NEWS
Pregnant Kylie Jenner Caught Sneaking Out Of Her Private Jet After Weekend With Mom Kris Jenner As Due Date Approaches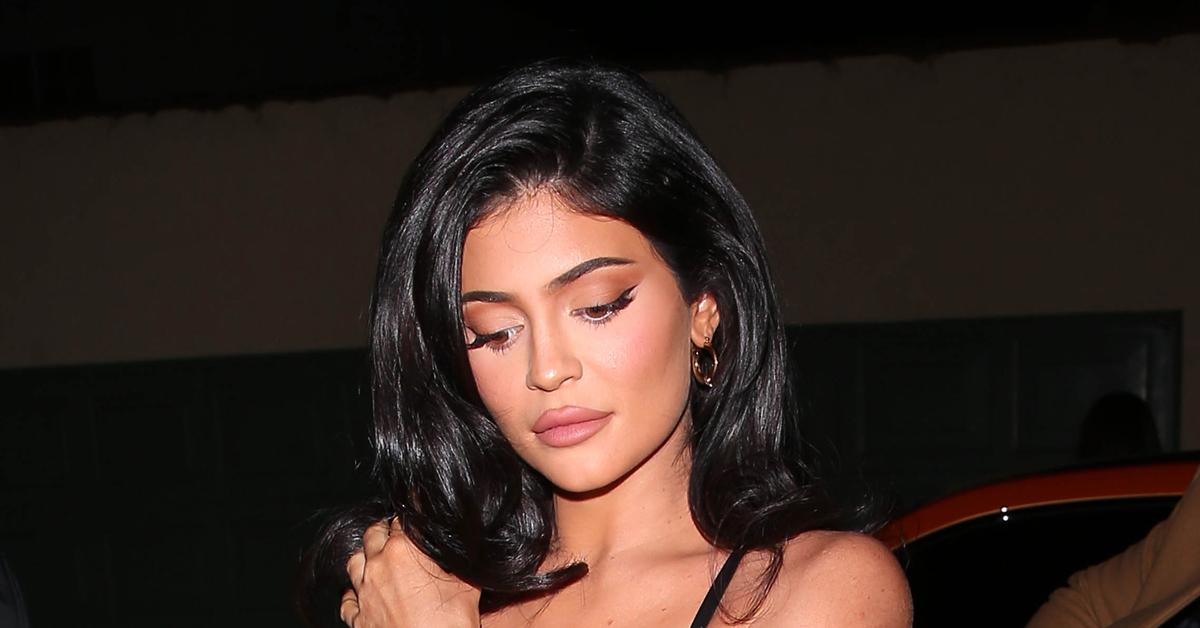 Pregnant Kylie Jenner attempted to go incognito following her weekend getaway with her mom.
Article continues below advertisement
Jenner, who has remained out of the spotlight following Travis Scott's Astroworld tragedy in November, was spotted Sunday, January 2, in Los Angeles trying to sneak out of her $72.8 million pink private jet following her sweet escape with momager Kris Jenner and her boyfriend, Corey Gamble, to Palm Springs.
As the makeup mogul ascended from the luxury flight stairs, she was surrounded by bodyguards who shielded her with blankets and quilts. Though she tried to remain out of sight, onlookers caught a glimpse of Jenner rocking black sweatpants and fuzzy slippers, according to Radar.
Article continues below advertisement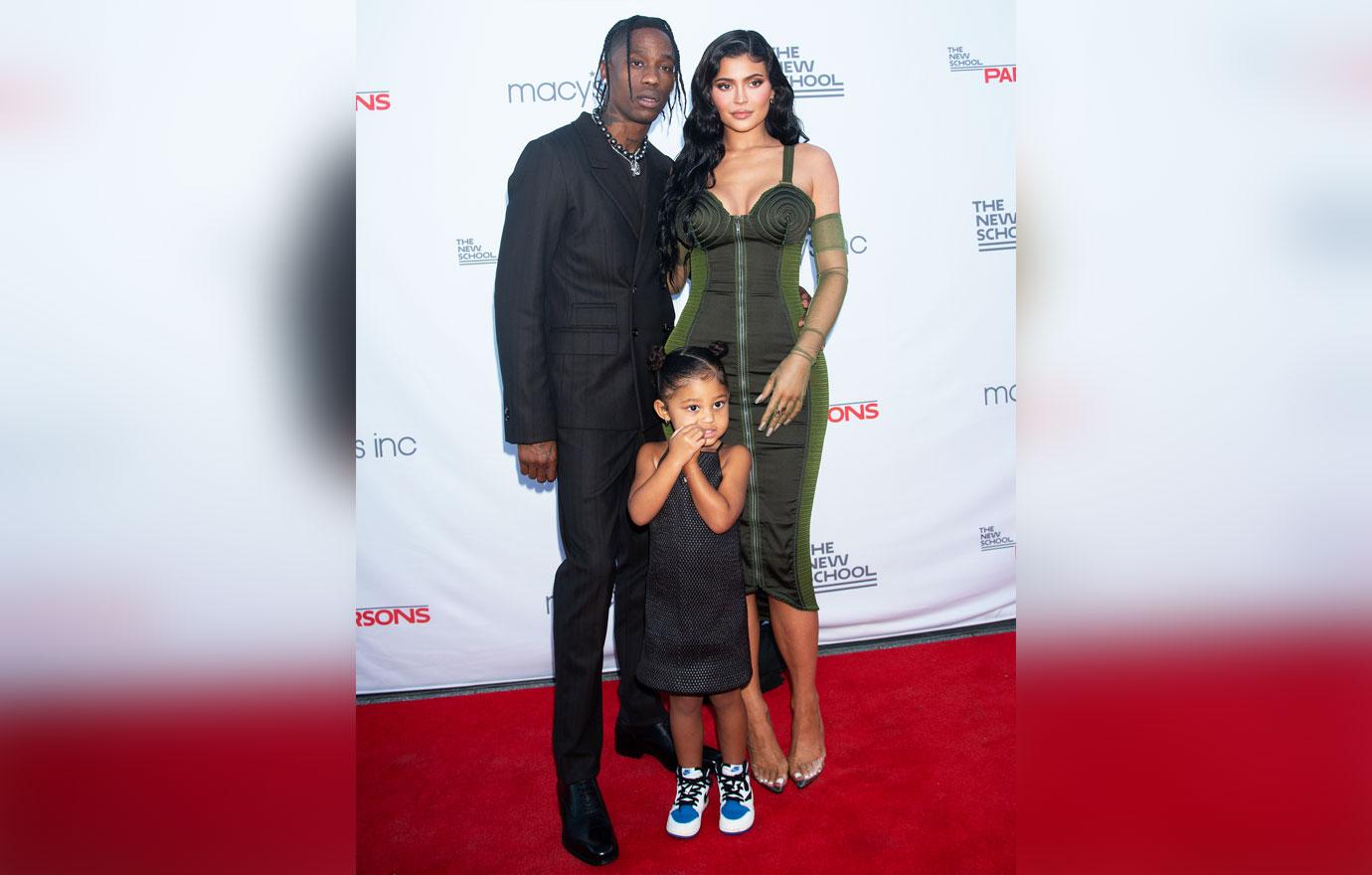 Article continues below advertisement
Paparazzi weren't able to spot Jenner's 3-year-old daughter Stormi, whom she shares with Scott, but the youngster was reportedly perched on her mom's shoulders under the blankets.
Article continues below advertisement
Jenner's rare sighting comes just days after she returned to Instagram to wish her 297 million followers a merry Christmas in her first post since the Astrowold tragedy. She later posted a photo of her growing pregnancy belly, as her due date is fast approaching. (The makeup mogul first returned to social media last month to promote her new new line of lip blushes via her Instagram Story.)
Upon her return to social media — almost two months after Scott's Houston, Texas, festival claimed the lives of 10 attendees — Jenner looked back on the past year while sharing a black-and-white photo of herself showing off her very large belly.
Article continues below advertisement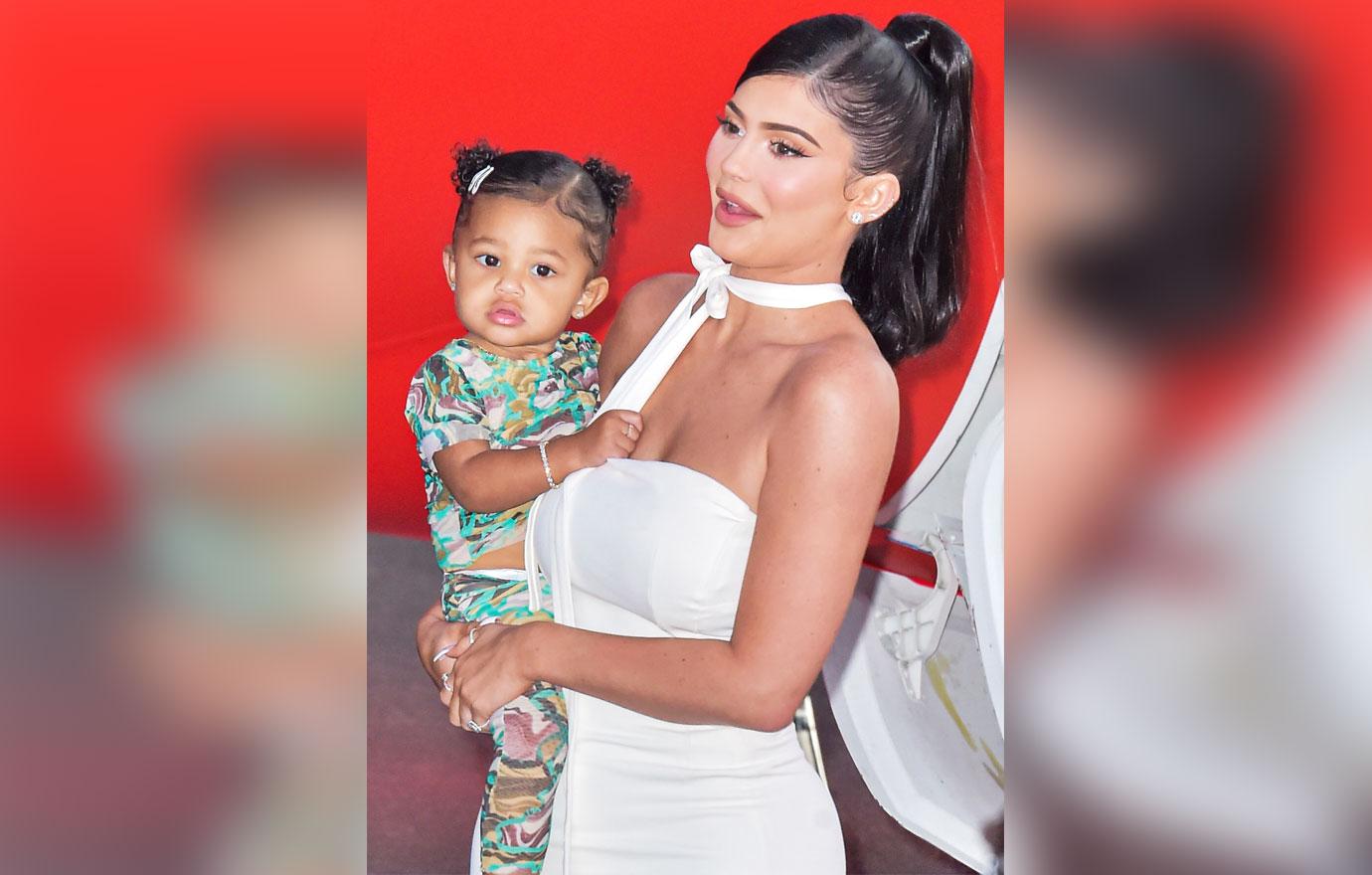 Article continues below advertisement
"As 2022 is approaching i've been reflecting on this last year and the blessings that it brought but also the many heartaches it held. i will never forget this year and all the significant changes it made to my life," the soon-to-be mama-of-two captioned the snap. "I pray this new year is filled with a lot of love for all of you and i hope everyone stays safe and healthy during this time. 🖤."
Jenner, 24, and Scott, 30, announced their second bun in the oven in September and apparently can't wait for their little one's arrival, as the pregnant mama is apparently due to give birth any day now, per Daily Mail.
The coparents previously took a break in 2019 but have since rekindled their romance, with a source claiming they are "so in love with each other," despite their ups and downs. "They share a special bond as parents that no one else can touch."