NEWS
Pregnant Kylie Jenner Secures Permanent Restraining Order Against Man Who Violated His Temporary Restraining Order Last Month At Star's Mansion: Report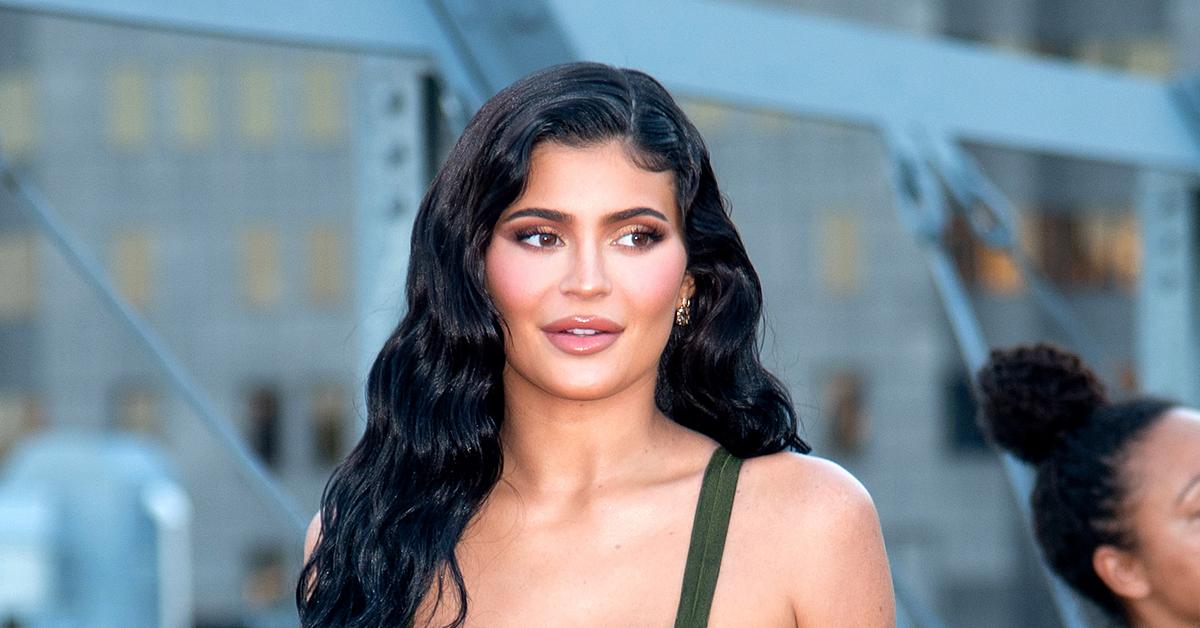 Kylie Jenner has been granted a permanent restraining order against a fan who violated their temporary restraining order last month when they showed up to the pregnant reality star's mansion, it was reported.
Article continues below advertisement
A judge ordered the obsessed fan to stay away from Jenner for five years, TMZ reported on Monday, January 17.
News of the added layer of protection comes weeks after the man by the name of Jrue Mesgan arrived at Jenner's Holmby Hills mansion in Los Angeles and buzzed her gate, despite a restraining order already being in place for him to stay away from the pregnant mama.
Article continues below advertisement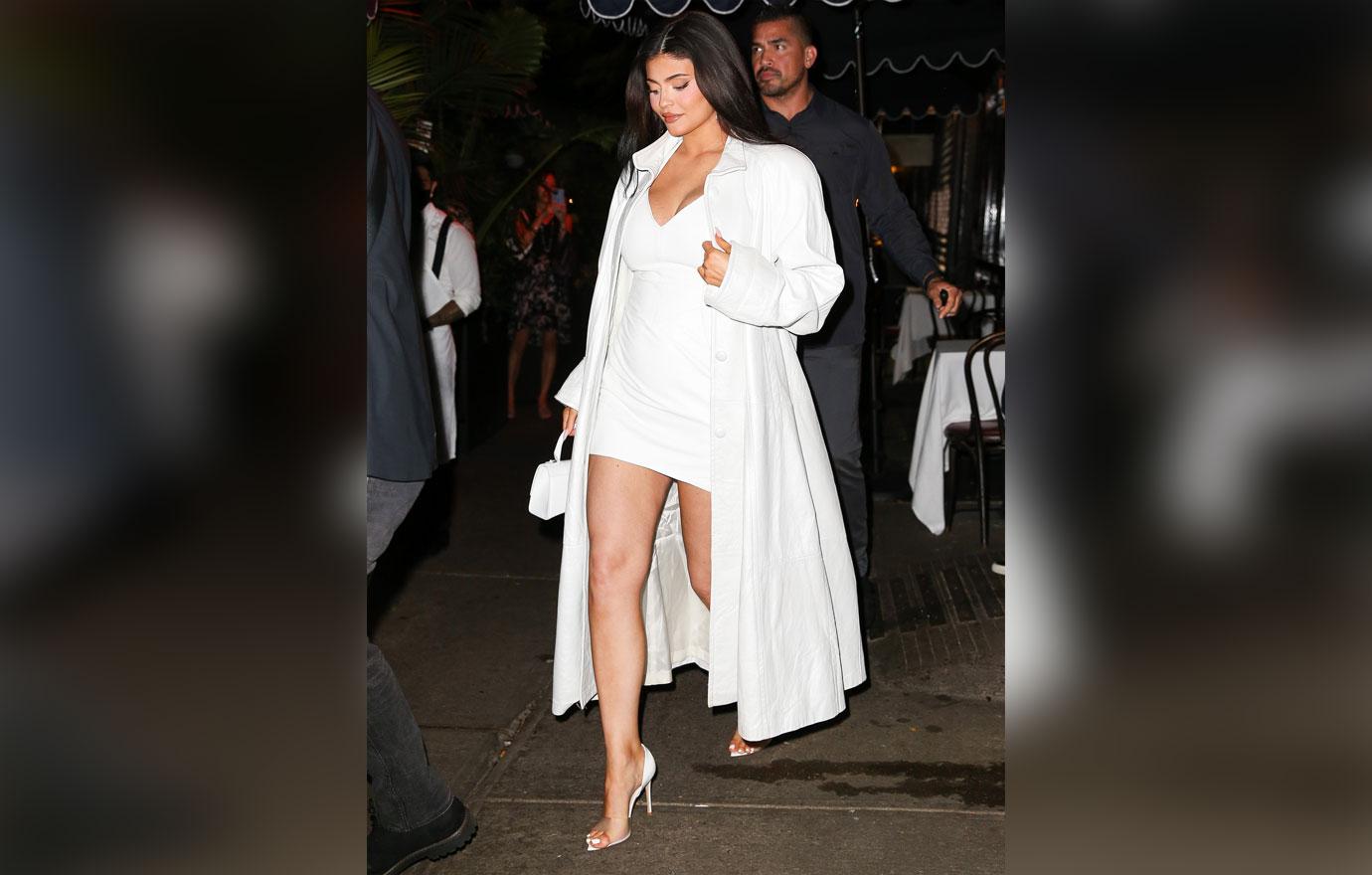 Luckily, a security guard saw the suspect and immediately called the cops. Mesgan was arrested Sunday, December 26, for misdemeanor violation of the court order and was being held on $20,000 bail.
Article continues below advertisement
This wasn't the first time Mesgan visited the KUWTK alum's home in the exclusive part of Beverly Hills, which was why Jenner filed for a restraining order on December 22. The judge at the time ruled Mesgan must stay at least 100 yards away. In her court documents, she explained he showed up to her home and said he wanted to take her out on a date.
Article continues below advertisement
"On each occasion, Mr. Mesgan has been asked to leave and not return, but he continues to come to my home. I do not know how long [he] has been stalking me, but he has been persistent in attempting to contact me and see me over the last two months," Jenner wrote in court documents.
Article continues below advertisement
"I am fearful for my safety and for the safety of my family. I am particularly fearful of [him] because he continues to return to my home even after being arrested for trespassing," the brunette beauty continued of her young daughter Stormi. "I am scared that if I am not granted a restraining order, [he] will continue his attempts to access my home."
Article continues below advertisement
Meanwhile, another man was arrested in June outside Jenner's house for refusing to leave the property until he got face-to-face time with the Kylie Cosmetics beauty founder. The man was arrested for misdemeanor trespassing and then subsequently released.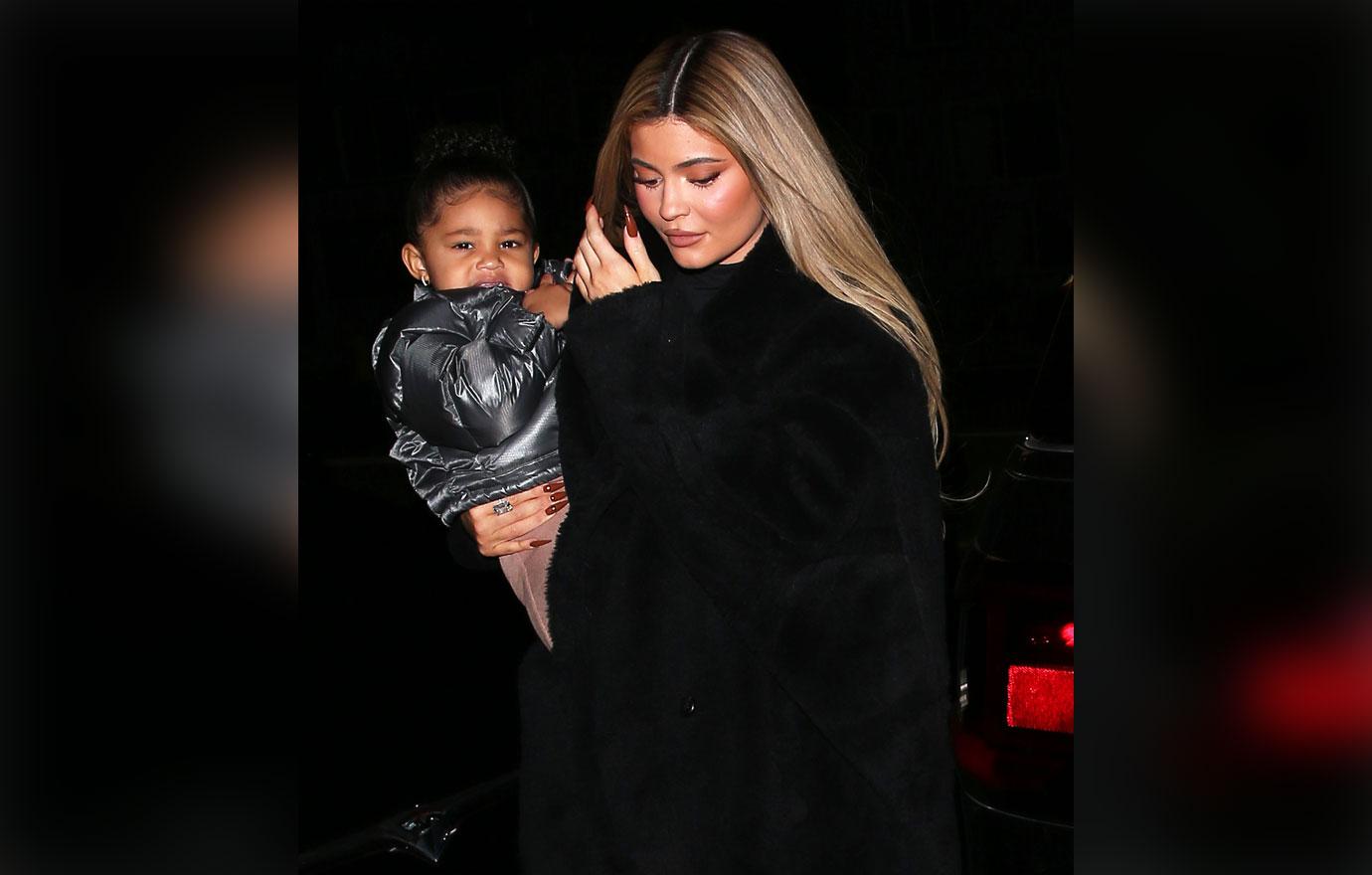 With Jenner hopefully no longer having to worry about Mesgan, she can now put all of her energy into preparing for the arrival of her second child with Travis Scott. Ever since the couple announced their bun in the oven, the soon-to-be mama-of-two has offered fans glimpses of her motherhood journey, with her most recently sharing stunning snaps from her baby shower.