ROYALS
Prince Andrew 'Could Be Forced To Give Up All Of His Military Titles In A Matter Of Weeks' Ahead Of Hearing, Source Predicts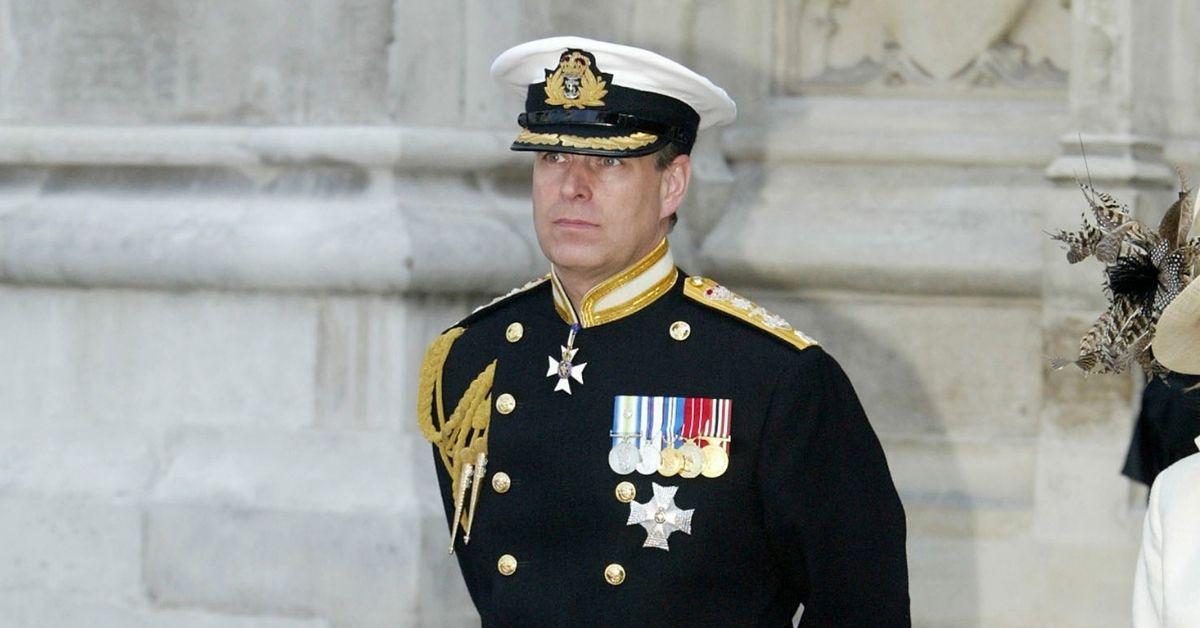 A hearing is reportedly scheduled for Tuesday, January 4, where Prince Andrew's legal team will argue to have Virginia Giuffre's lawsuit dismissed.
Article continues below advertisement
The 38-year-old filed a lawsuit against the royal alleging that when she was a minor, she was forced to have sex with the 61-year-old on three occasions in London, New York and on Jeffrey Epstein's private island in the Caribbean. However, Andrew has denied the allegations.
Article continues below advertisement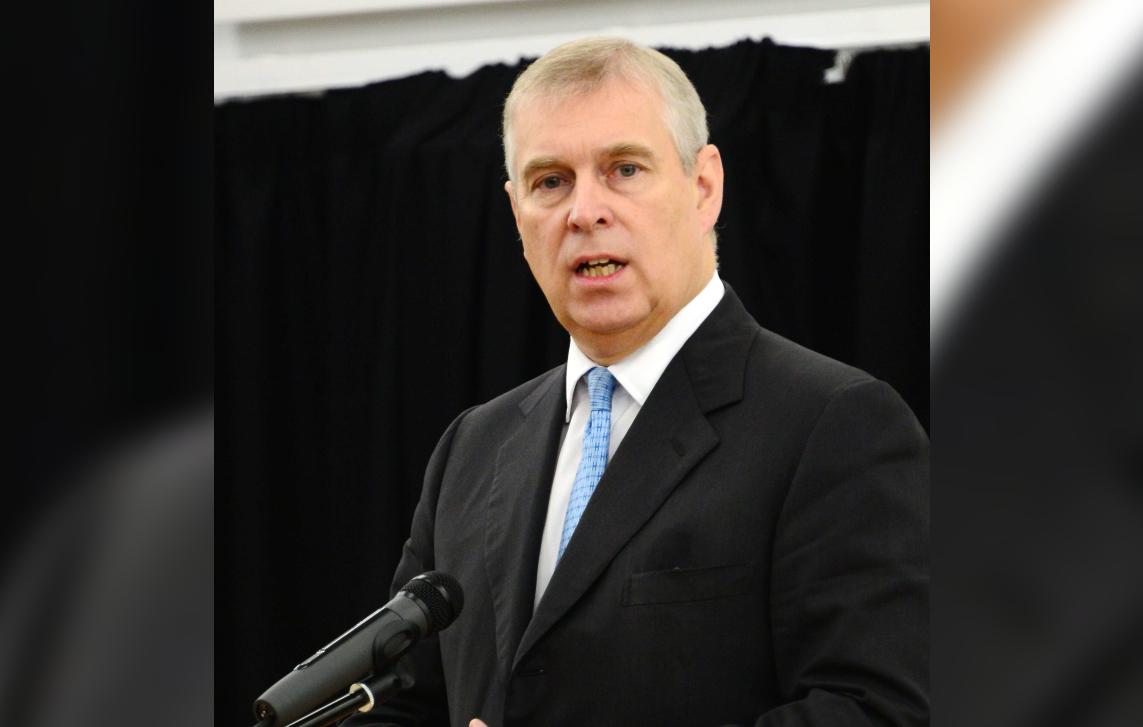 Article continues below advertisement
"If he loses, the question is, what do you do with him?" one insider said, per The Sunday Times. "You can't make him resign like you would a normal person but he would be asked to put his dukedom into abeyance."
Insiders reportedly suspect that it would be difficult to convince Andrew's mother, Queen Elizabeth II, to remove his title as Duke of York. "It was held by her father before he became King, and she bestowed it on her favourite son," a source said. "But he has disgraced that title."
Article continues below advertisement
Andrew stepped back from royal duties in 2019. "Events are moving very quickly," an insider told the Express. "The Duke of York could be forced to give up all of his military titles in a matter of weeks."
Article continues below advertisement
The publication reported that the choice to remove military titles rests with the monarch, but according to defense sources, there reportedly would be no objection from the Armed Forces.
Article continues below advertisement
The outlet noted that Andrew holds the honorary rank of Colonel of the Grenadier Guards. He is Colonel-in-chief of the 9/12th Royal Lancers, the Royal Irish Regiment, the Yorkshire Regiment, the Small Arms School Corps, the Royal Colonel of the Royal Highland Fusiliers as well as Honorary Air Commodore of RAF Lossiemouth, Commodore-in-Chief of the Fleet Air Arm and Admiral of the Sea Cadet Corps.
"Even if Andrew is completely exonerated from any wrongdoing he is now regarded as toxic. It is expected he will do the decent thing and resign," a source told The Mirror.
Article continues below advertisement
As previously reported by OK!, last week, Andrew's legal team filed documents calling for the case to be halted until the "issue of subject matter jurisdiction is adjudicated," as the accuser allegedly lives in Australia.
Article continues below advertisement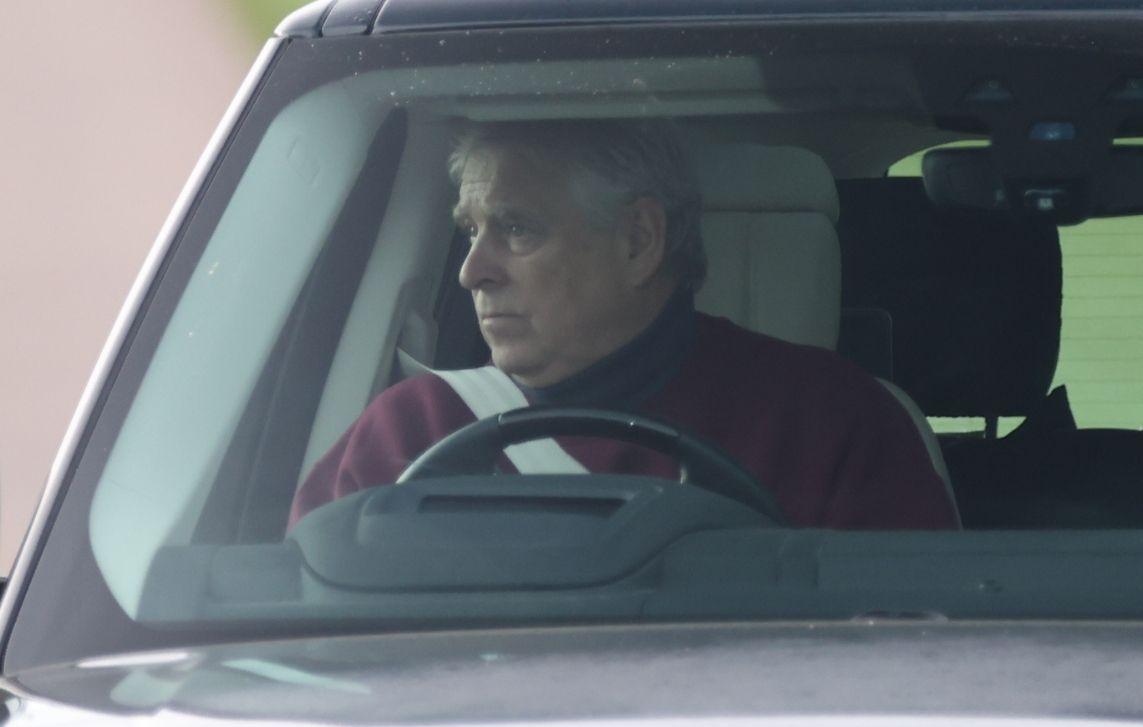 Article continues below advertisement
Her legal team also requested documents from the royal "concerning your alleged medical condition of anhidrosis, hypohidrosis, or your inability to sweat" and other records, the Daily Mail reported.
Andrew's lawyer Andrew Brettler reportedly rejected the request on the grounds that it is "harassing and seeks confidential and private information and documents that are irrelevant, immaterial and not reasonably calculated to lead to the discovery of admissible evidence."
In October, Andrew's legal team released a statement denying the allegations, saying, "Prince Andrew never sexually abused or assaulted Giuffre."