ROYALS
'Fragile' Prince Andrew 'Worried Royals Might Turn Off Utilities' at Royal Lodge as He 'Refuses' to Vacate Home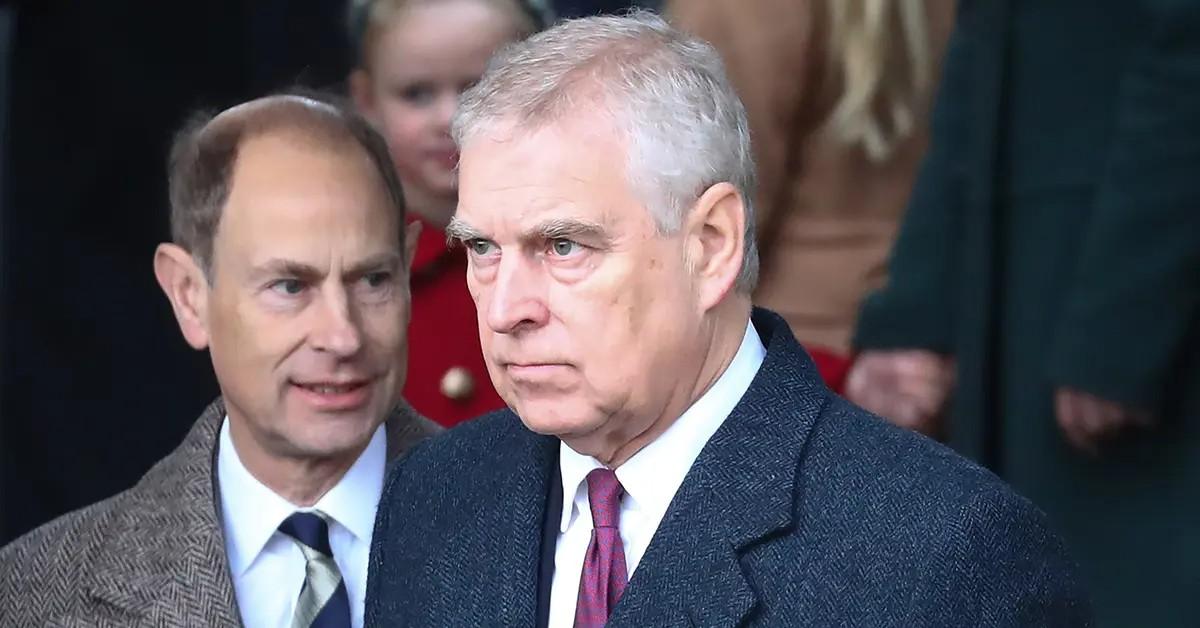 King Charles III is ready to play dirty if his brother Prince Andrew doesn't move out of the Royal Lodge, a source spilled.
A friend of the Andrew revealed the royal family has debated turning the electricity off inside of his Windsor home in an effort to force him out of the sought after property, which Charles' son Prince William and his wife, Kate Middleton, are reportedly hoping to move into.
Article continues below advertisement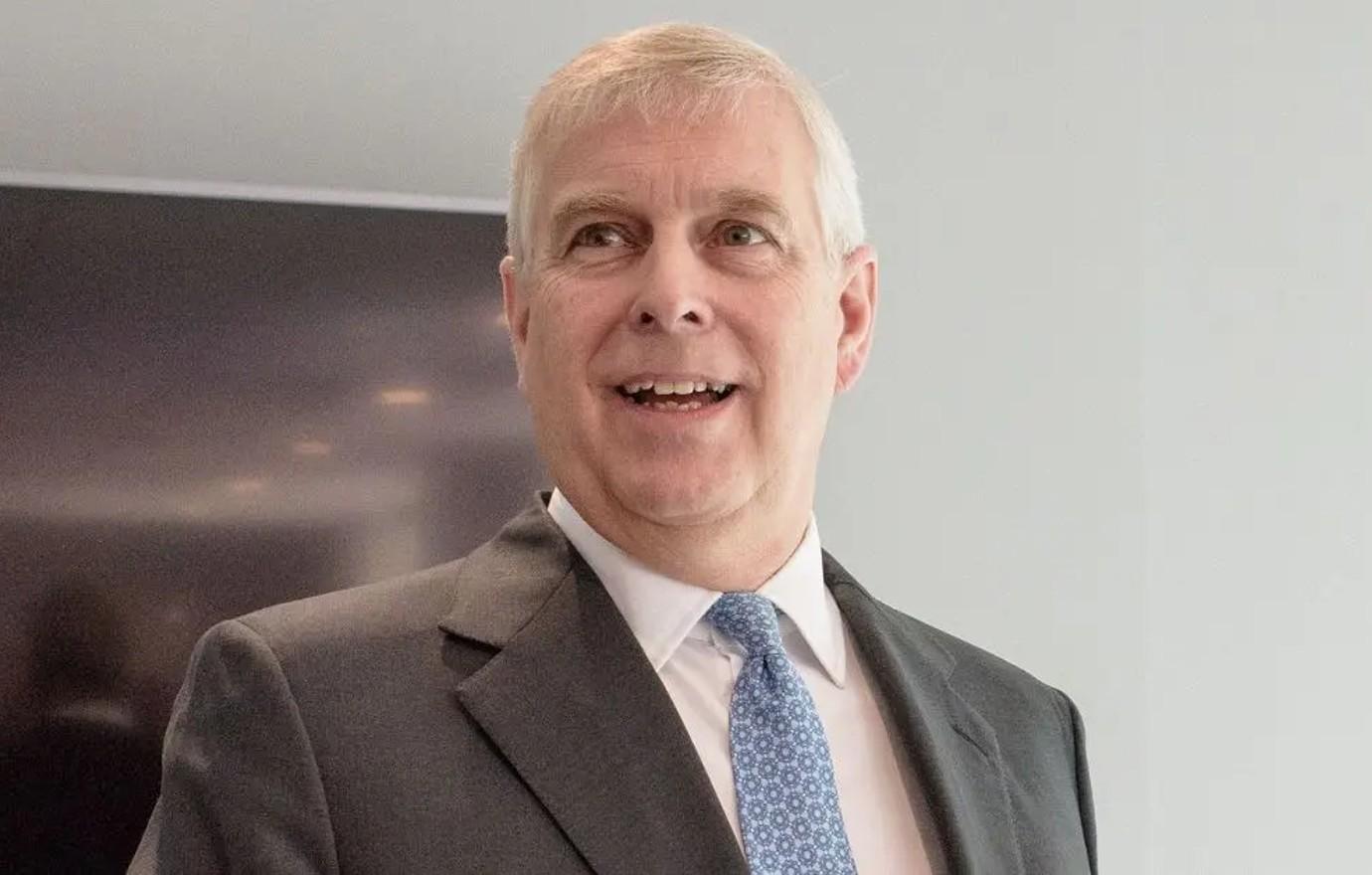 "He's concerned that now the coronation is over, the knives are out," the insider dished to a news publication following His Majesty's coronation ceremony on Saturday, May 6. "He's worried that the royals might even turn off the utilities to get him out of there. But we're dealing with human beings, not real estate."
Despite rumored threats to push the disgraced royal off of the property and into Frogmore Cottage — where Prince Harry and his wife, Meghan Markle, were evicted from shortly after the release of Spare in January — Andrew is "refusing to budge."
Article continues below advertisement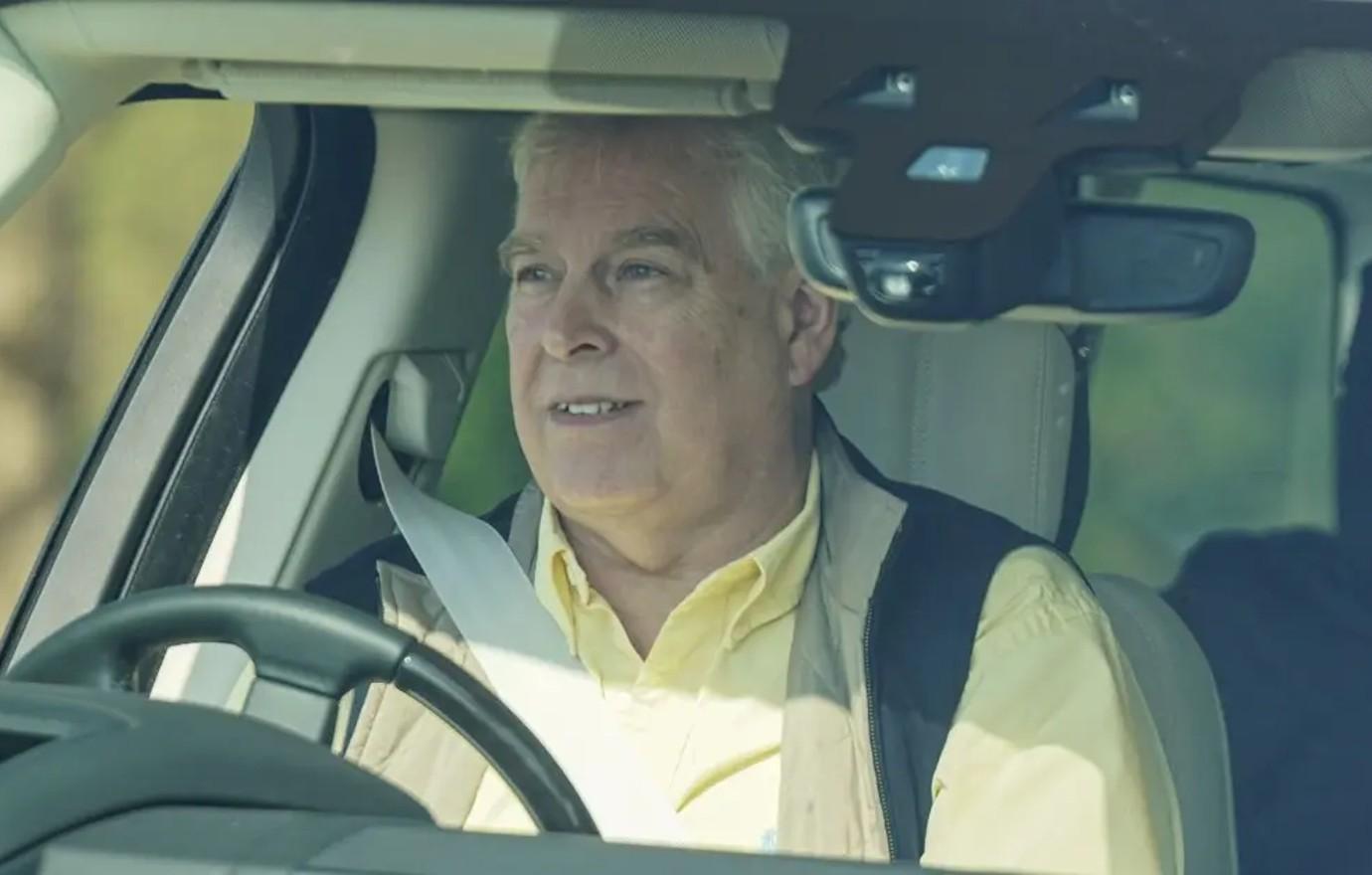 "He is so fragile. He's refusing to see anybody. This has been his family home for the past 20 years. Is it really sensible to kick him out?" his pal explained.
"If Charles wants Andrew to play ball and help the family through these difficult times, aren't there better ways of going about it?" the friend continued of the 63-year-old, who has been ostracized from the royal family since 2019 due to sexual abuse allegations and close ties to convicted pedophile Jeffrey Epstein.
Article continues below advertisement
"Why not do the decent thing: sit down and talk? If they need the house for William, perhaps Andrew should be told," Andrew's buddy concluded on the matter.
Andrew has lived in the 30-bedroom estate since 2002 with his ex-wife, Sarah Ferguson. The former spouses had an "amicable" split in 1992 and finalized their divorce four years later.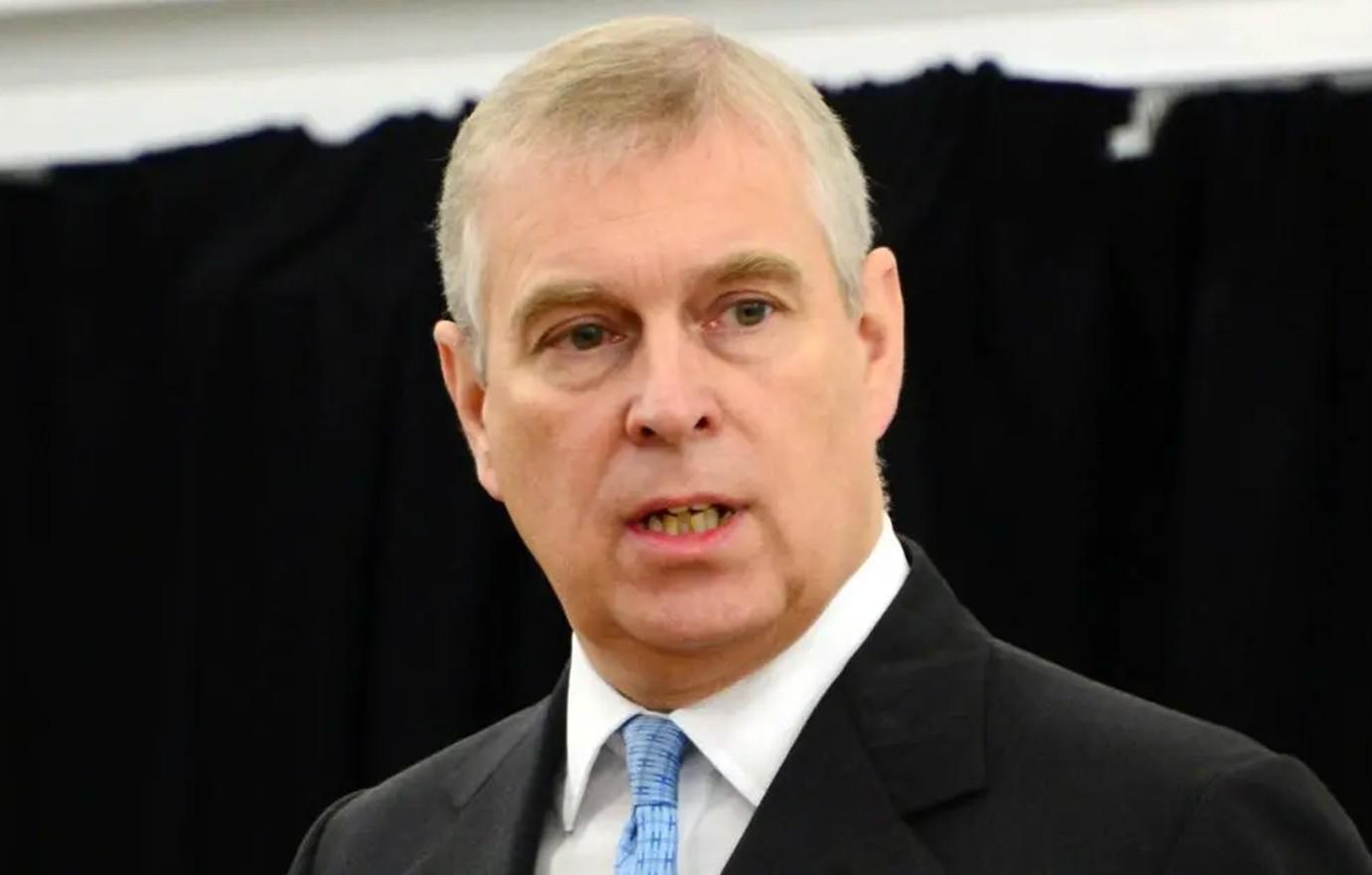 Article continues below advertisement
They share two children together: Princess Beatrice, 34, and Princess Eugenie, 33.
The Duchess of York admitted in a recent interview that she would "always be there" for her ex-husband despite his disgraced status and their failed marriage.
Daily Mail spoke to Andrew's friend about his "refusal" to leave the Royal Lodge.