Prince Andrew Selling $24 Million Mansion In Switzerland To Settle Lawsuit With Former Owner: Report
Prince Andrew is saying goodbye to the only property he owns — a multi-million dollar mansion in Switzerland — in order to settle a lawsuit with the former owner, who accused the embattled royal of not paying the final $9 million he owed, according to a report.
Article continues below advertisement
Former owner Isabelle de Rouvre reportedly sued Andrew and ex-wife Sarah Ferguson in Swiss courts last year over their missing final payment. Queen Elizabeth II's son first bought the ski-resort chalet in 2014 for the equivalent of $22.75 million.
Using a mortgage and private funding from his mom, per The Times of London, Andrew bought the seven-bedroom Chalet Helora — which reportedly has a sauna and indoor swimming pool — with Sarah to be "a long-term family investment." The Duke and Duchess of York previously became friends with Isabelle and were using the chalet for family vacations.
Article continues below advertisement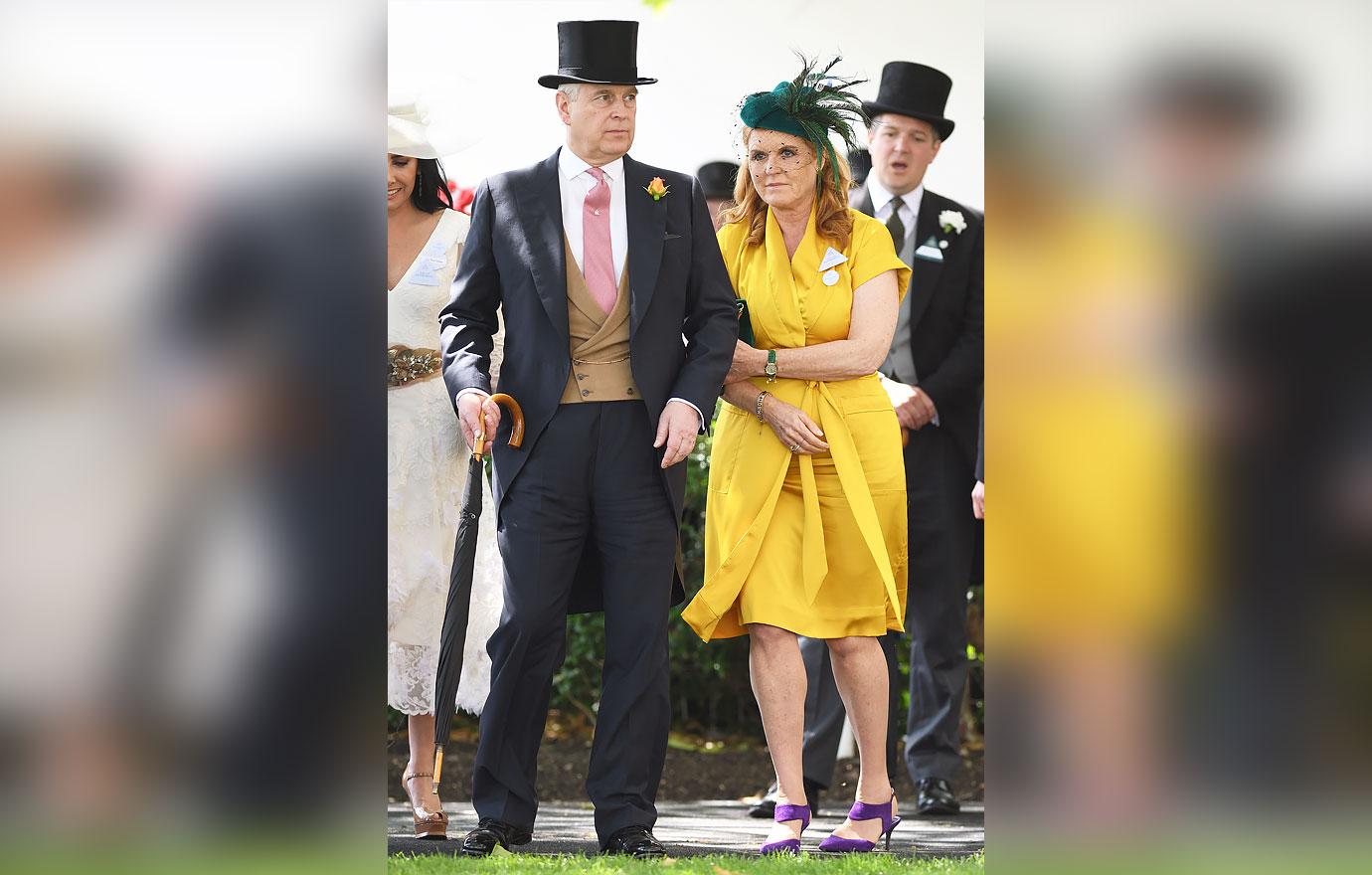 Article continues below advertisement
Meanwhile, Isabelle has since dropped her legal action against the two after Andrew and Sarah agreed to sell the chalet for $23.7 million and use the funds to pay off their debt. "Court action has been withdrawn and the matter is close to being resolved to everybody's mutual satisfaction," a source confirmed to the U.K. outlet.
After the estate is taken off the royal pariah's hands, it's believed Andrew will be without any property holdings. The 61-year-old and his former flame currently reside on the Queen's Windsor estate at Royal Lodge. The estate is owned by Crown Estates Commissioner (a.k.a board members appointed by the monarch on the suggestion of the Prime Minister who run The Crown Estate's business and properties.)
Article continues below advertisement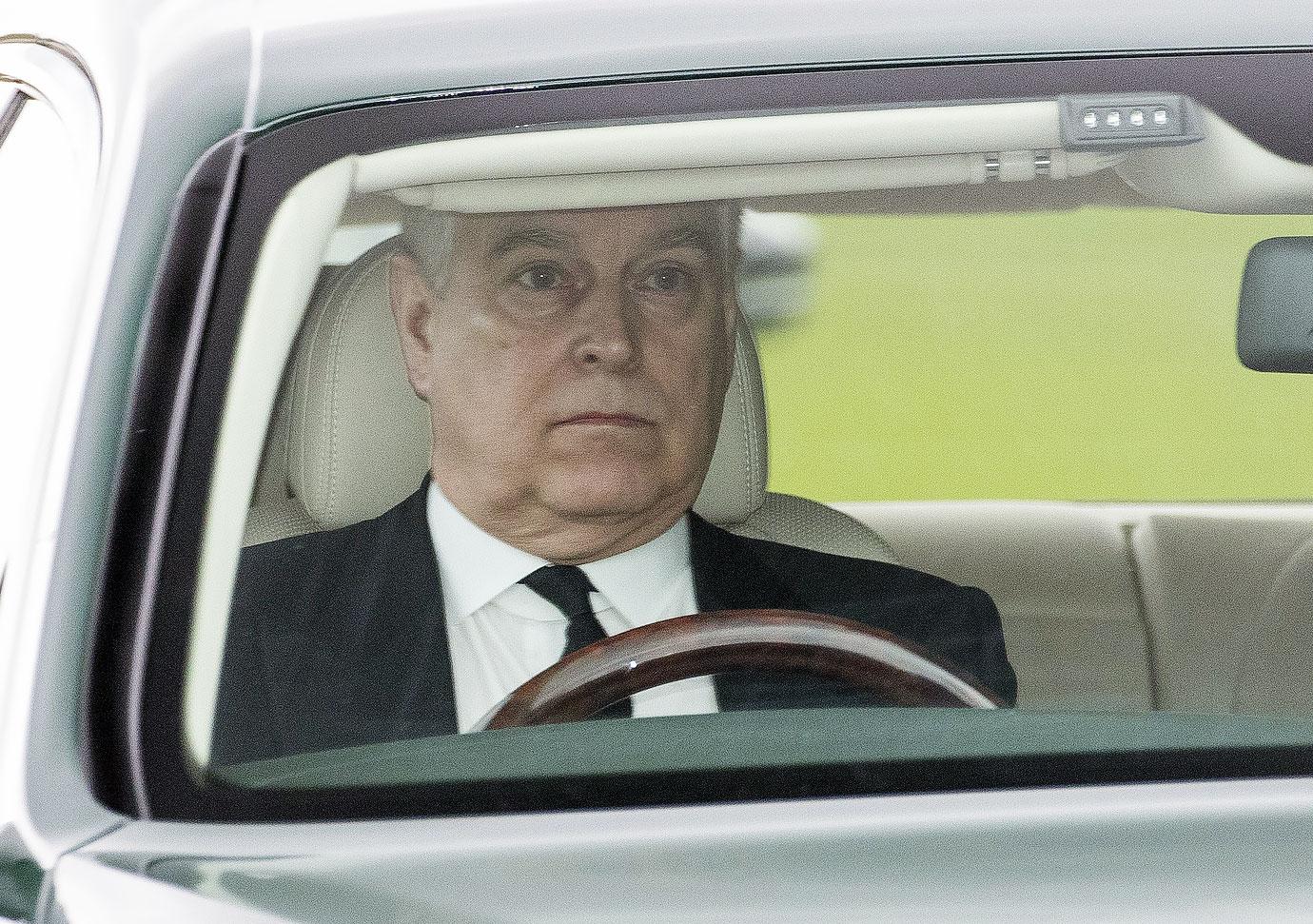 Despite Andrew's court battle with the socialite coming to an end, he's still facing a much more severe lawsuit, filed by sex accuser Virginia Roberte Guiffre. In Virginia's civil suit — which she filed in New York last month — she accused Andrew of sexual assault amounting to first-degree rape.
Article continues below advertisement
She claimed she was ordered to have sex with the father of Princess Beatrice and Eugenie three times by late pedophile Jeffrey Epstein and accused co-conspirator Ghislaine Maxwell — who was arrested last July and is awaiting trial on sex trafficking charges. According to the alleged victim, the encounter occurred on the multimillionaire's private Carribbean island when she was only 17 years old.
Article continues below advertisement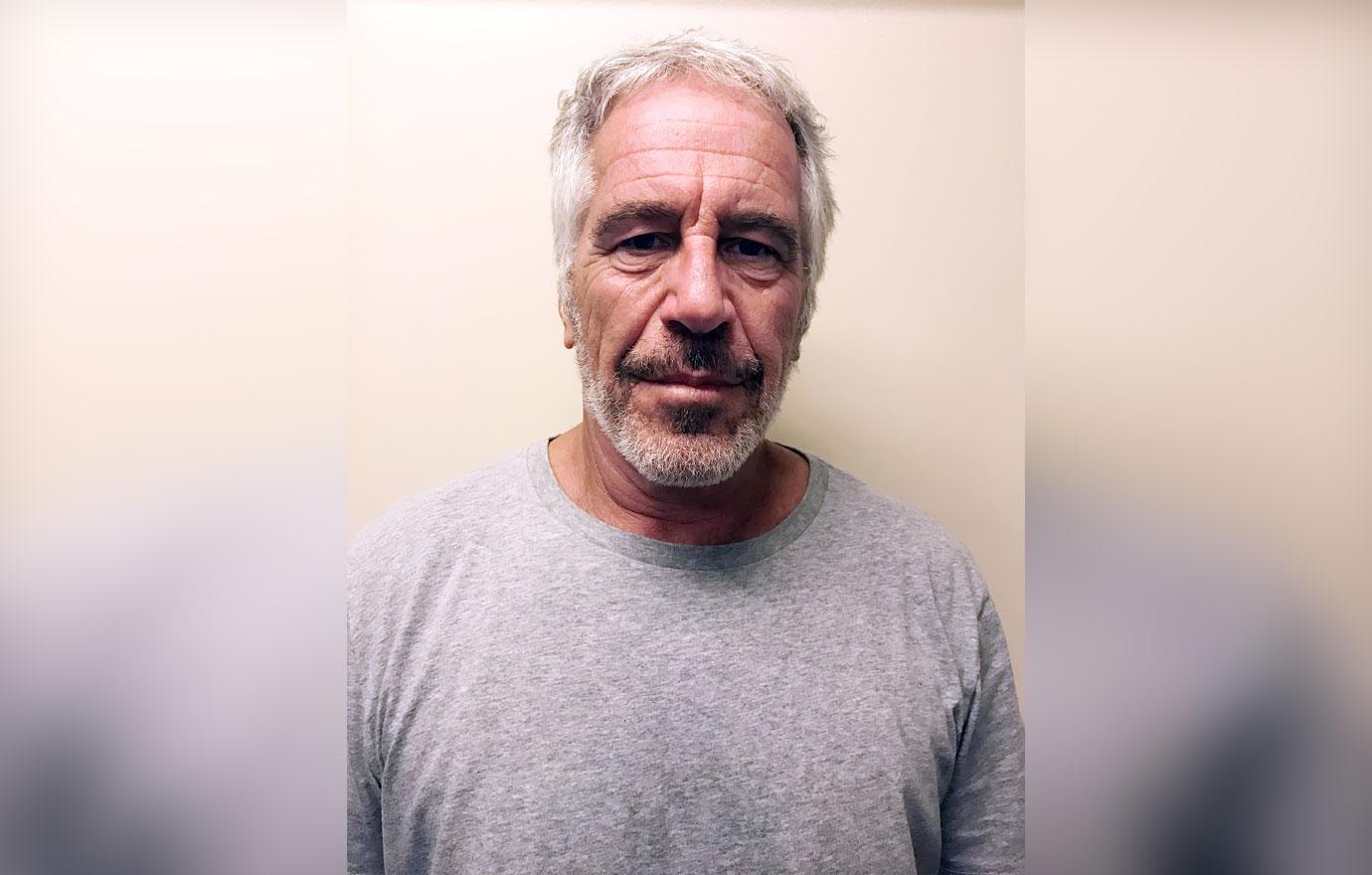 Meanwhile, Andrew previously denied the long-standing allegations, claiming he didn't remember meeting Virginia despite there being a photo of his arm wrapped around her, which was taken the first time they allegedly had sex in 2001.