ROYALS
Prince Andrew Sees Virginia Giuffre Settlement As A 'Way Back' In Good Graces With Royals, Hopes To Take On 'Quiet Patronages,' Royal Expert Claims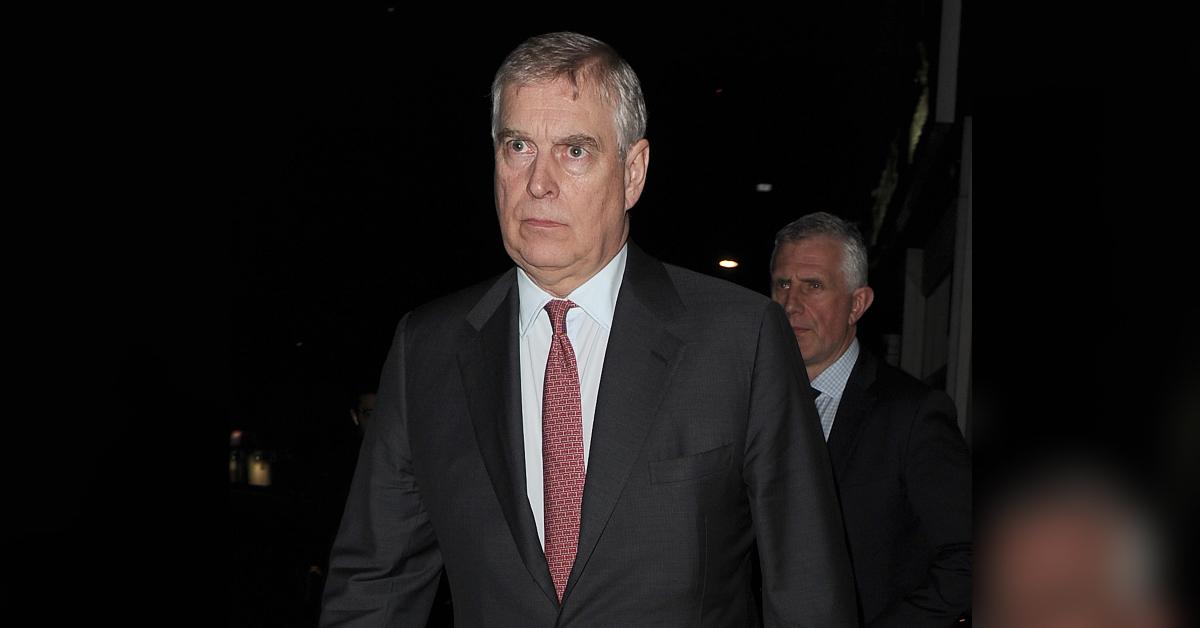 Article continues below advertisement
It was revealed on Tuesday, February 15 that Virginia — who lodged a sexual assault lawsuit against the royal — agreed to settle outside of court for an unspecified amount.
Now, the 61-year-old — who was stripped of his royal patronages and military titles amid the scandal — will potentially make a return to his former roles, as experts believe he will try to take on some "quiet patronages," following the settlement.
Article continues below advertisement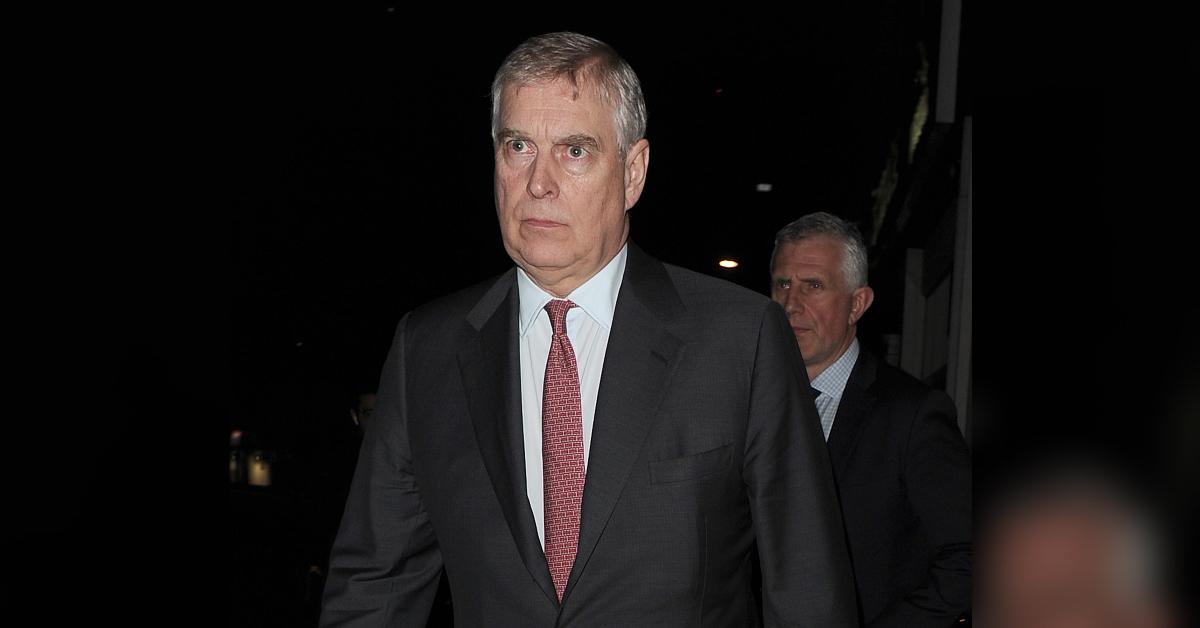 Royal expert Adam Helliker dished to The Sun that the settlement "plays into Andrew's hands," as it has "spared the Queen the grueling details," of the disturbing allegations against her son.
Article continues below advertisement
"I think he will see this as a kind of way to give it a year and take on a few quiet patronages," Adam told the outlet, while acknowledging that "in English law it would have been seen by everyone else as 'If he really is innocent then why didn't he go to America to fight it."
Article continues below advertisement
Another source also suggested that Andrew could have a difficult time getting back to his royal duties because of the damage to his reputation in light of Virginia's claims against him. (The now 38-year-old alleged in her suit that she was forced to have sex with Andrew on three separate occasions when she was a minor.)
Royal expert Angela Levin told the publication that the royals are "bracing for a tell-all book," from Virginia — who was reportedly not required to sign a non-disclosure agreement.
Article continues below advertisement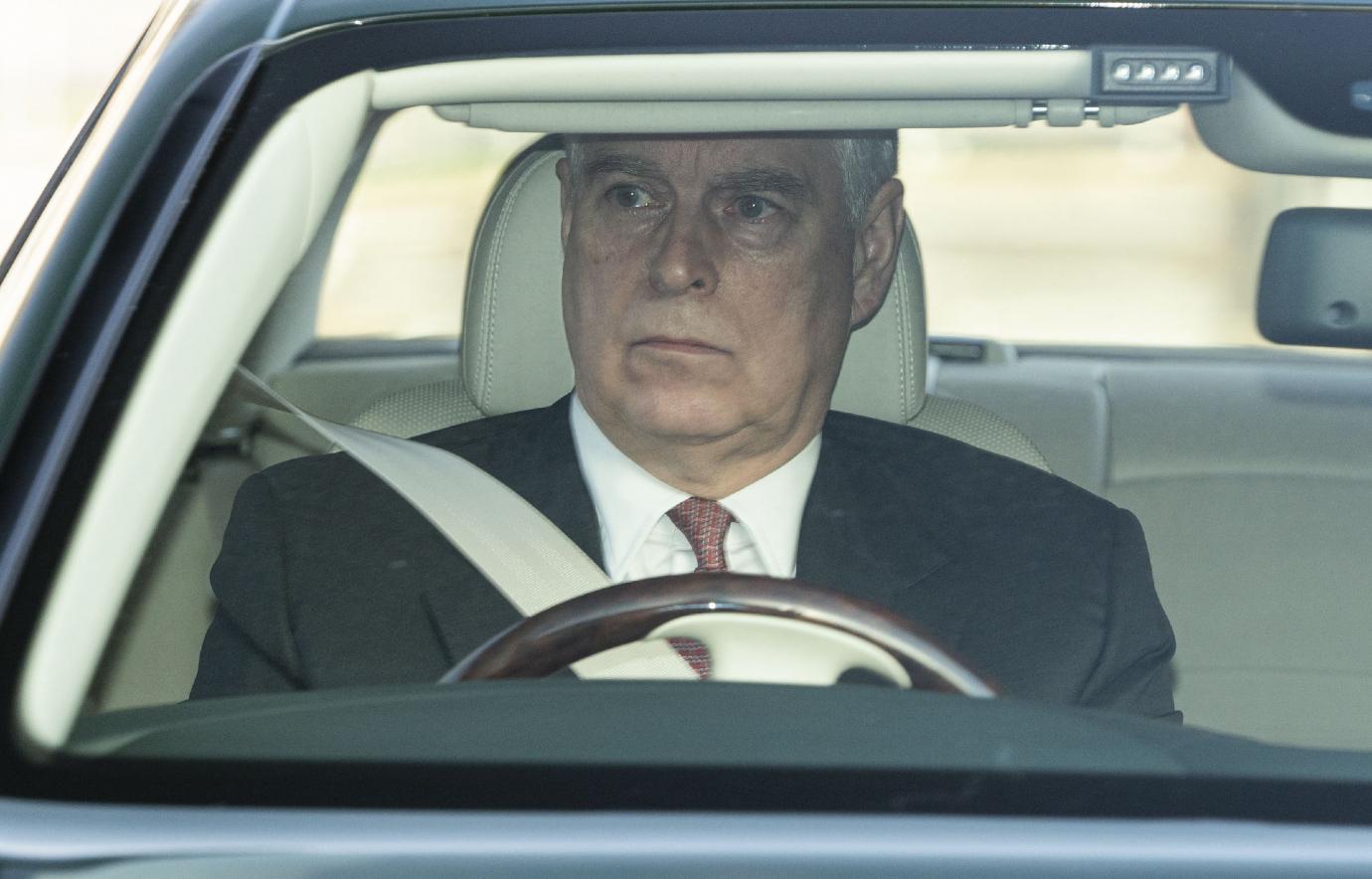 "Apparently Virginia is allowed to write a book about herself — or broadcast about herself as she sees fit. So if that's the case it could drag on and on," Angela stated. "We don't know when she will do that, we don't know when it might be broadcast."
Article continues below advertisement
"The sort of smell will stay with Andrew and the Royal Family. There's no clean-cut end," she added.
Additionally, BBC's royal correspondent Nicholas Witchell pointed out later on Tuesday that it is "hard" to picture Andrew making a return back to a public role, given the controversy he has been wrapped up in.
Article continues below advertisement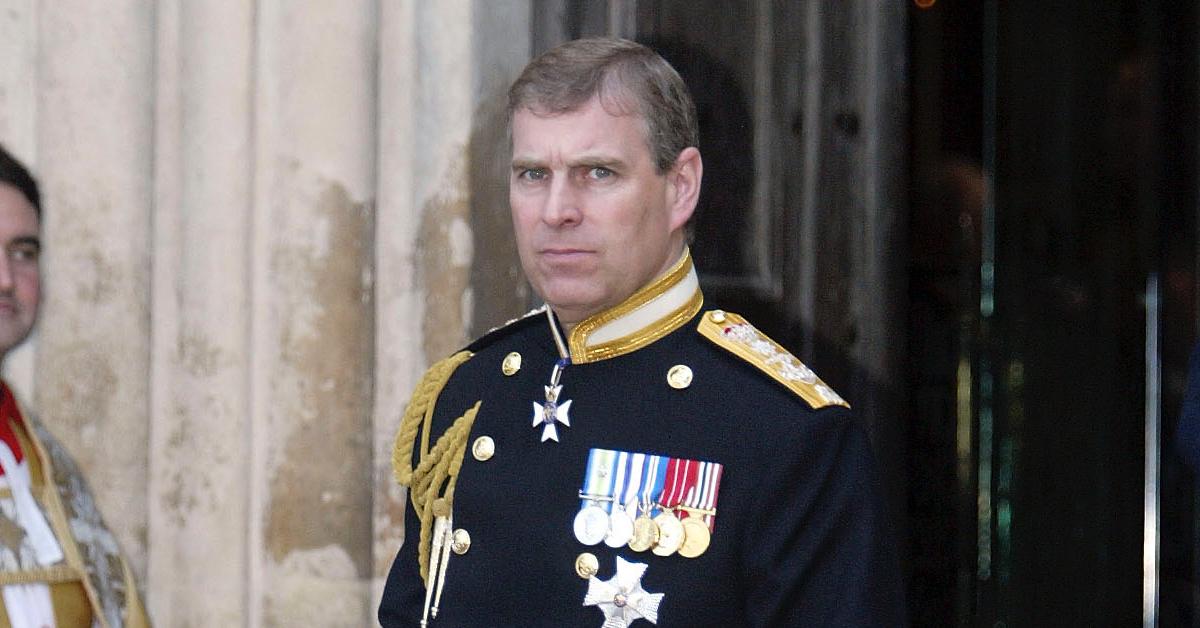 Article continues below advertisement
"He's been shown to have such poor judgment, such poor choice of friends and the brutal fact is would anyone actually want him?" Nicholas asked, per The Sun. "Would any charities or regiments want to be associated with him after all of this. After all, there is no admission of liability."
Nicholas then went on to suggest that Andrew's only chance might be to become a campaigner against sex trafficking — as he promised to do in the settlement documents.
"Perhaps the answer is as he says at the end of his statement, to pledge to support the fight against the evils of sex trafficking and by supporting its victims," Nicholas continues. "Perhaps that offers the best or only route back for him."