ROYALS
Lawyer Gloria Allred Claims Prince Andrew 'Betrayed' The Queen & The Country By Getting Involved With 'Pig' Jeffrey Epstein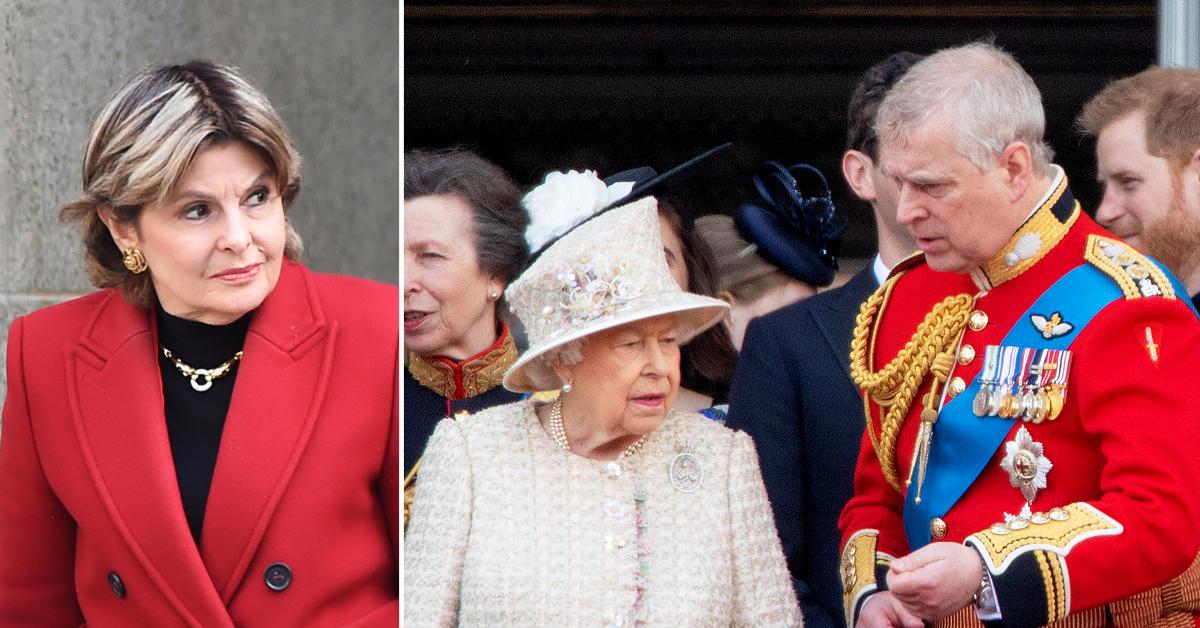 Article continues below advertisement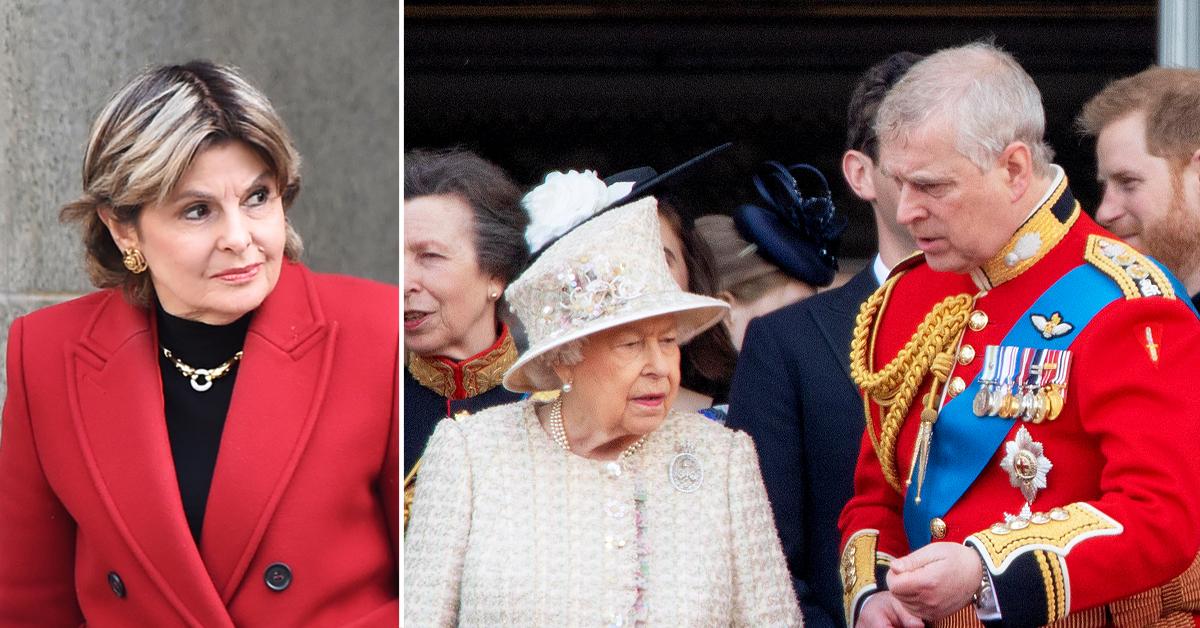 Article continues below advertisement
The 61-year-old royal is facing a civil lawsuit brought by accuser Virginia GIuffre, a survivor of Jeffrey's horrific abuse who claims she was forced to have sex with Andrew at the fiancier's command.
Article continues below advertisement
Now, Allred is providing her own two cents on the matter, condemning the embattled royal for ever getting involved with Jeffrey in the first place, considering his shady involvement with a multitude of underage girls.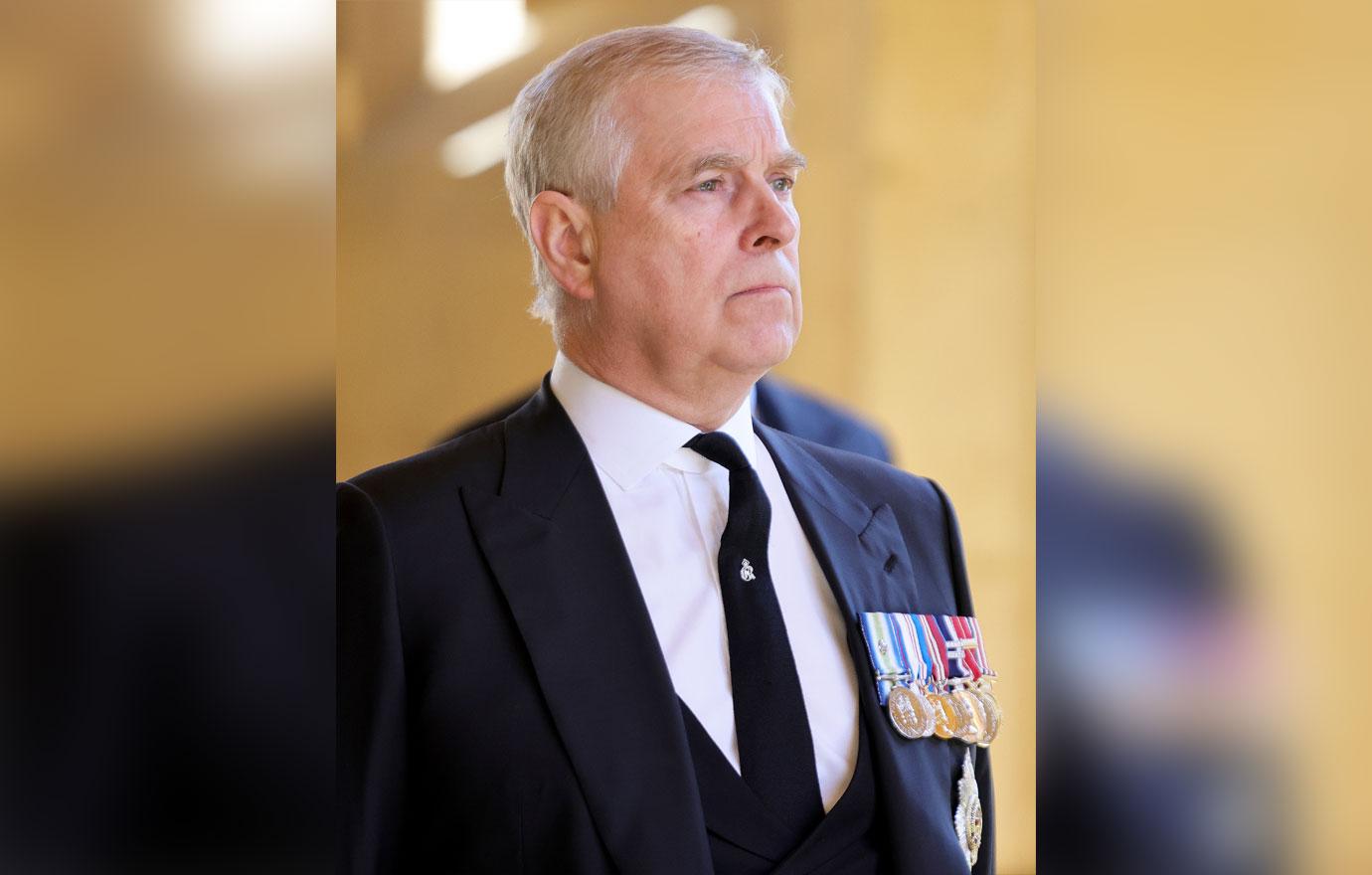 Article continues below advertisement
"If you get down in the mud with pigs you are going to get mud on you," the Los Angeles based attorney told The Sun. "This was always going to end badly. The benefit was never worth the risk."
"He had a duty to think about others. He betrayed his duties and honours bestowed on him, and The Queen and the country," she continued.
Article continues below advertisement
"It's a unique situation for a member of the Royal Family," she continued. "There is only continued downside — anything and everything will be covered so it means continuing damage to the Royals and The Queen."
The attorney also expressed to the outlet, "I am not passing judgement on whether he was guilty, but clearly the contact that we know of with Jreffrey Epstein, even after he was convicted of being a sexual predator, is very bad choices."
Article continues below advertisement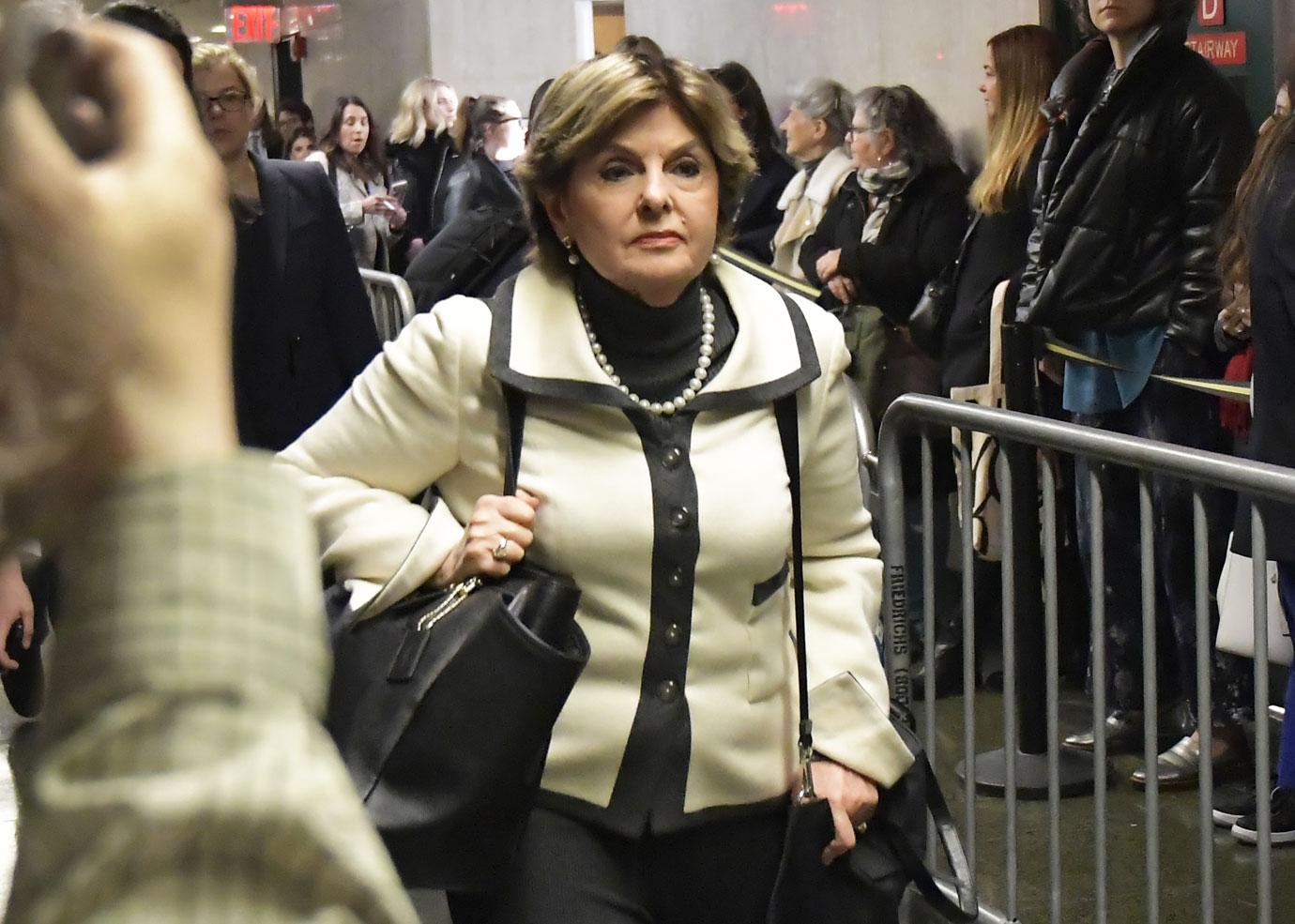 "At best they are bad choices, at worst they are something more than that," she added.
Article continues below advertisement
Andrew is already facing some of the consequences of the high profile case as he awaits his trial against Virginia. He was recently stripped of his military titles and royal patronages. The Queen approved the decision last week, causing her son to face trial as a private citizen rather than a royal.
Article continues below advertisement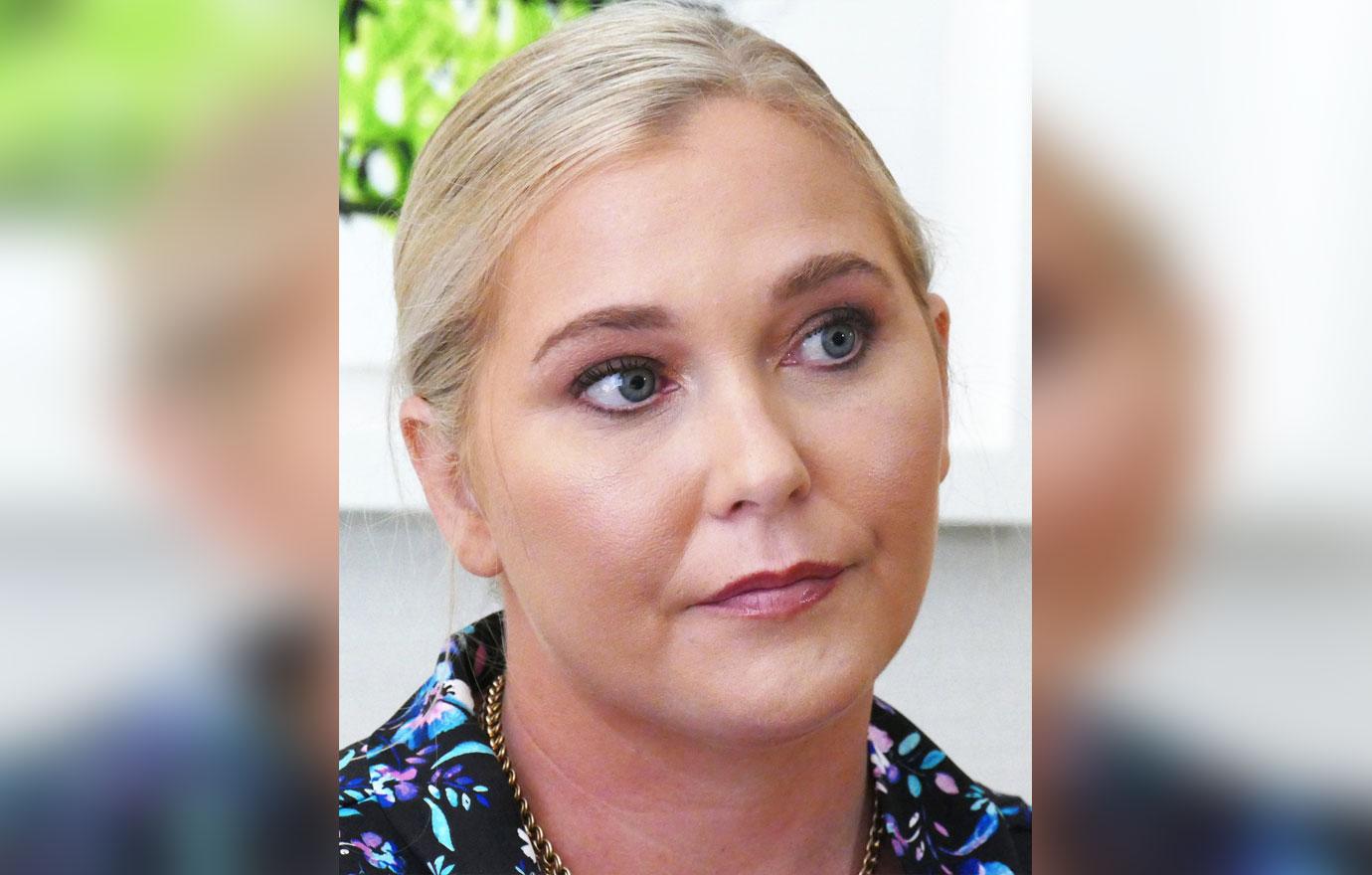 As OK! previously reported, Royal Navy, RAF and Army pleaded with Her Majesty to argue that Andrew should not have any military titles.
"We understand that he is your son, but we write to you in your capacity as head of state and as Commander-in-Chief of the Army, Navy and Air Force," the open letter read. "These steps could have been taken at any time in the past eleven years. Please do not leave it any longer."