ROYALS
Prince Charles & Prince William Will Be 'Incredibly Angry' At Prince Andrew If Sexual Assault Case Goes To Court, The Duke Of York 'Can't Win In Any Way Really,' Royal Commentator Says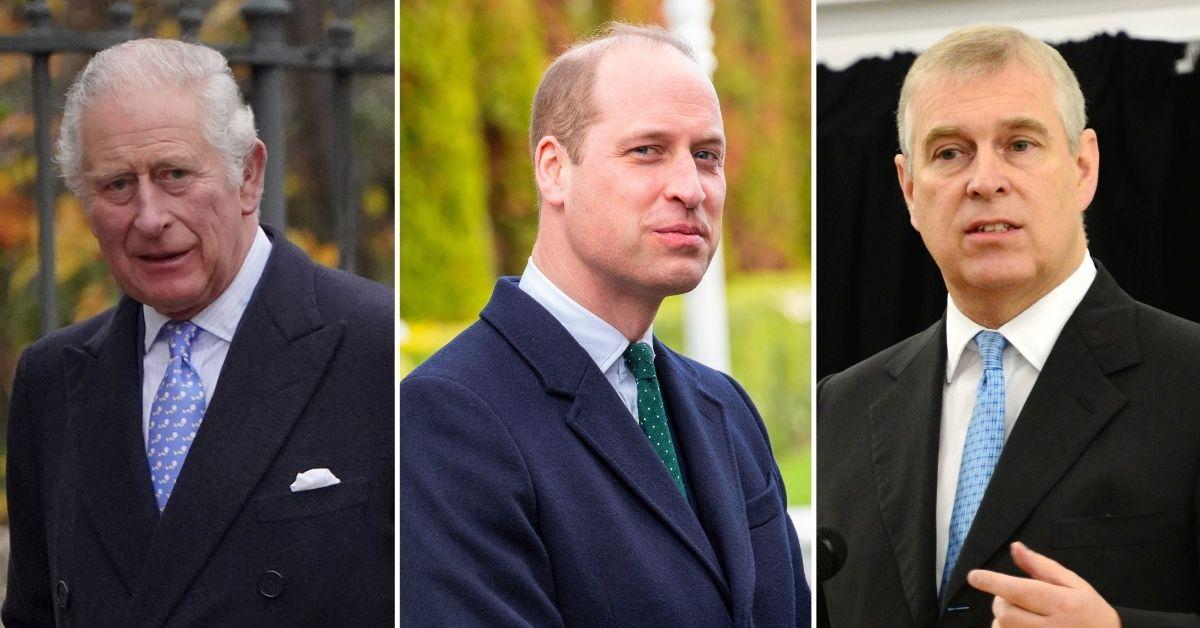 Article continues below advertisement
Prince Andrew's bid to have Virginia Giuffre's sexual assault lawsuit tossed out was rejected, and his family is not believed to be happy about the whole ordeal. The royal's trial is reportedly expected to begin between September and December of this year if no out of court settlement is reached.
A royal commentator weighed in on how Prince Chares and Prince William may be feeling about the judgment, with Angela Levin speculating the father and son — who are first and second in line for the throne — will be "incredibly angry" if the case makes it to court, it was reported.
Article continues below advertisement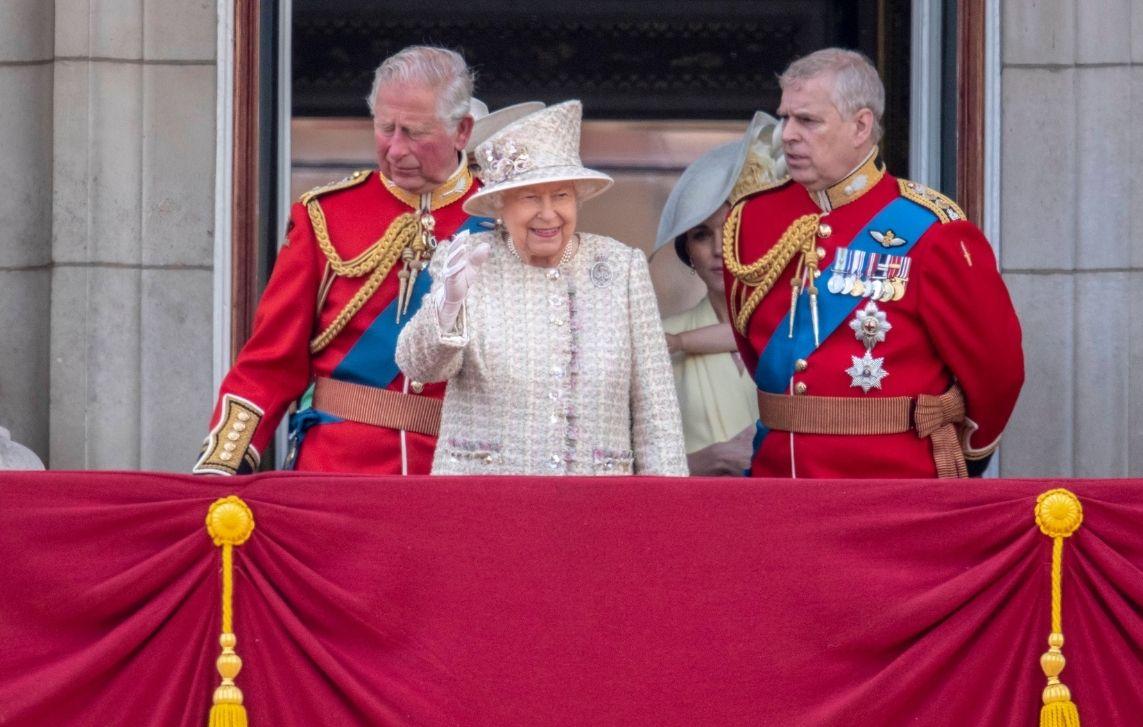 Speaking on Sky News, per Express, Levin pointed out Charles and William were already angry with the 61-year-old, but now, "the fact that his case has been thrown out means that actually, he can't win in any way really, and certainly not in the public opinion which is very important to the royals at the moment."
Article continues below advertisement
"Because there's all this dodginess with him and dodginess with Prince Harry and Prince Harry's book, a memoir, will be coming out at the same time, and would no doubt attack the royal family," Levin reportedly added, as the royals' reputation seems to worsen in light of yet another scandal in the public eye.
Article continues below advertisement
Levin added that there's going to be "attacks" on The Firm after the Duke of Sussex's memoir is released, as he will be writing about his late mother, Princess Diana, and will earn "millions" from it. The royal commentator pointed out Harry would, "no doubt attack the royal family," in his memoir as well, giving the esteemed family one more thing to worry about.
Article continues below advertisement
Meanwhile, royal expert Robert Jobson told The Mirror Her Majesty, Charles and William felt they did not have a choice when it came to Andrew losing his patronages. As OK! reported, The Duke of York was stripped of his military titles and royal patronages by his mother, Queen Elizabeth II, this week.
"Prince Andrew will be devastated at the way he has been cut adrift by the royal family," Jobson declared.
Article continues below advertisement
"It now paves the way for the man born second in line to the throne to defend himself against the sordid claims as a private citizen. Many now see this ultimate humiliation as him preparing the way to pay of the alleged victim — to avoid further reputations damage to him and the Queen. To do so, it will leave many believing he is accepting some culpability," Jobson told the publication.
Article continues below advertisement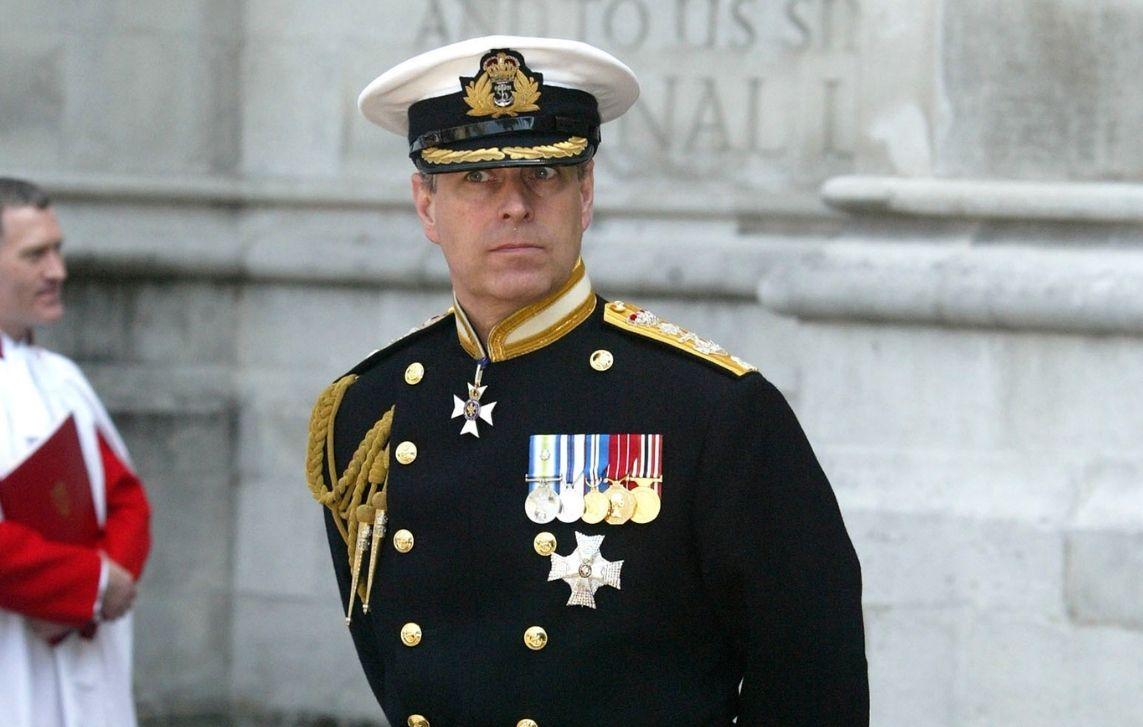 He reportedly added that Andrew having to return his military affiliations and royal patronages will "shame" him.
As OK! reported, Virginia sued the queen's son last year, claiming she was forced to sleep with Andrew — who stepped down as a working royal in 2019 — on three occasions when she was a minor. Andrew has strongly denied the allegations.