BREAKING NEWS
Queen Elizabeth II Strips Son Prince Andrew Of All Royal Patronages, Embattled Duke Will Have To Face Sexual Assault Lawsuit As A 'Private Citizen'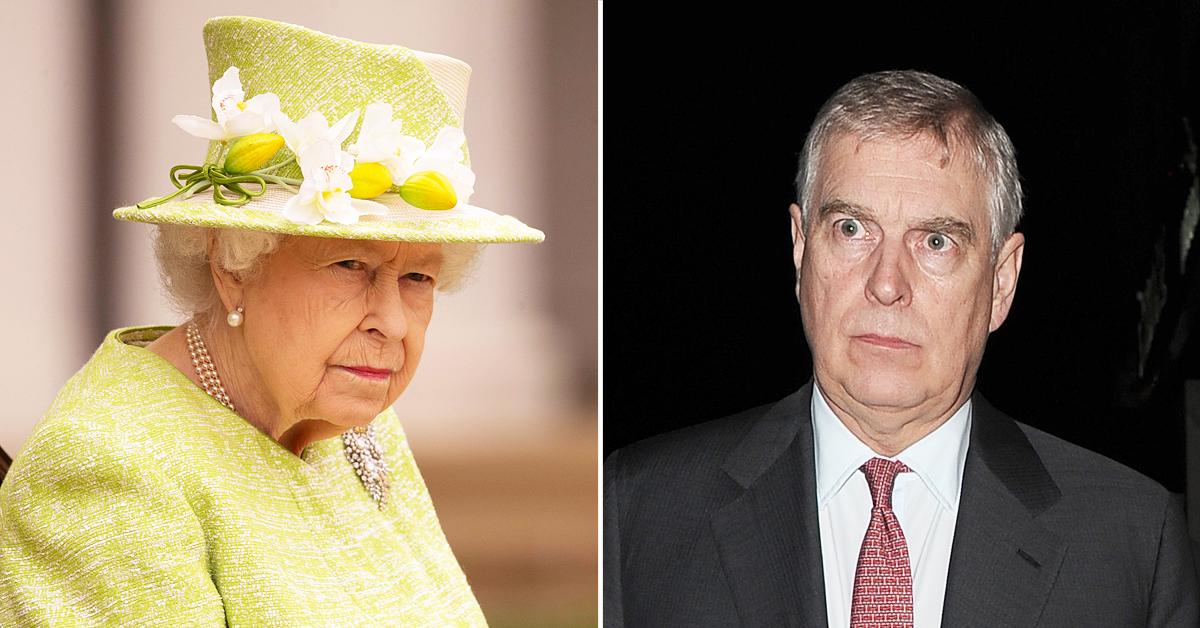 Article continues below advertisement
"With The Queen's approval and agreement, The Duke of York's military affiliations and Royal patronages have been returned to The Queen," Buckingham Palace said in a statement, per Daily Mail. "The Duke of York will continue not to undertake any public duties and is defending this case as a private citizen."
Article continues below advertisement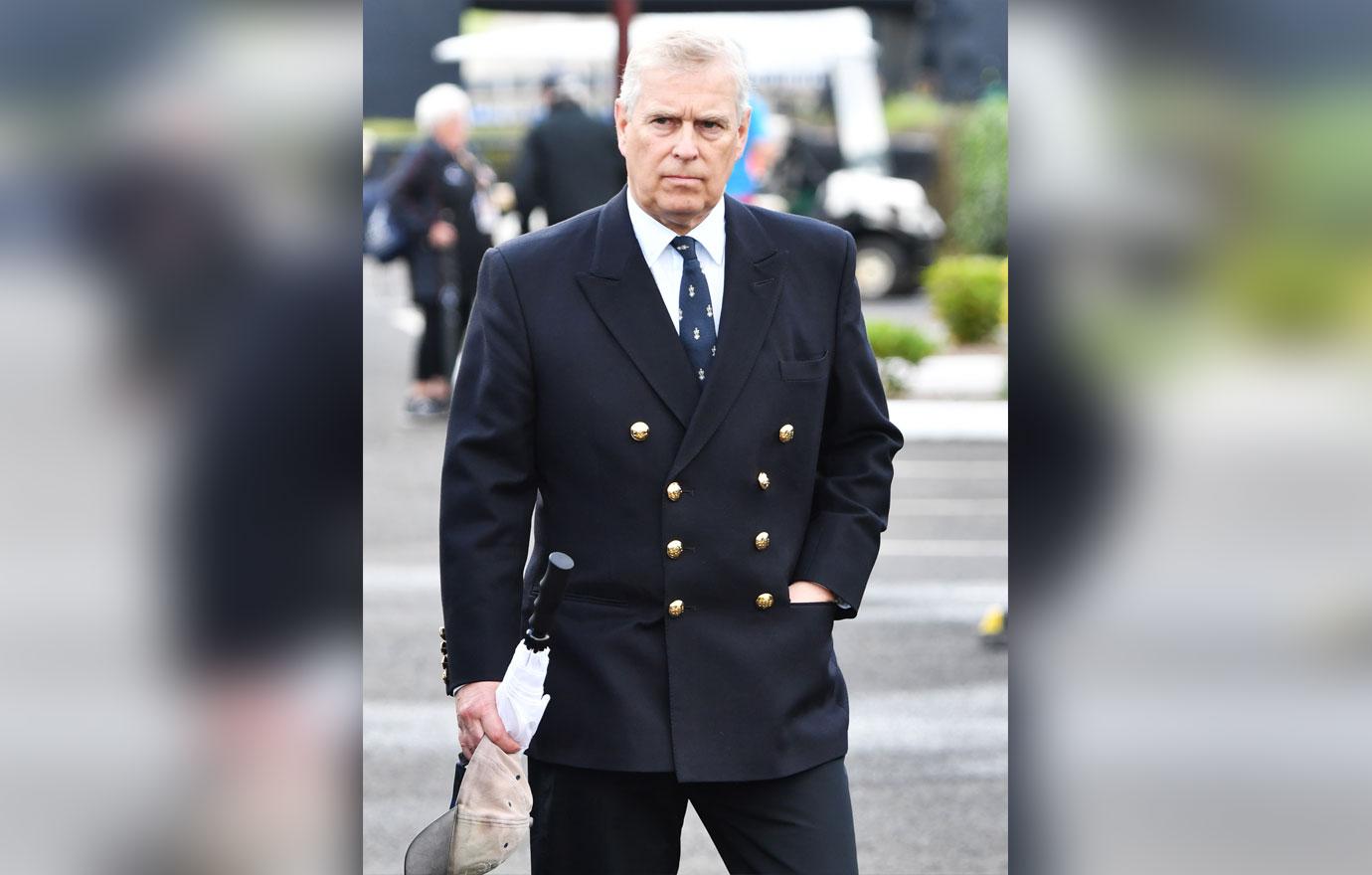 Prince Andrew served as a helicopter pilot for the Royal Navy during the Falklands War, and while the palace previously suspended the Duke's military appointments when he stepped down from his public duties in 2019, he stilled retained the roles, up until today.
Article continues below advertisement
Prior to Her Majesty's decision, Royal Navy, RAF and Army expressed their upset in an open letter over Andrew still having his titles, according to The Royal Observer.
Article continues below advertisement
MORE ON:
Queen Elizabeth II
"We understand that he is your son, but we write to you in your capacity as head of state and as Commander-in-Chief of the Army, Navy and Air Force," they stated in the letter. "These steps could have been taken at any time in the past eleven years. Please do not leave it any longer."
Article continues below advertisement
"All of us have served our country and are proud to have done so. For that reason, we are particularly upset and angry that Prince Andrew remains a member of the armed forces and continues to hold military titles, positions and ranks, including that of Vice Admiral of the Royal Navy," the letter continued. "The Queen needs to act now and strip him of all military ranks and titles."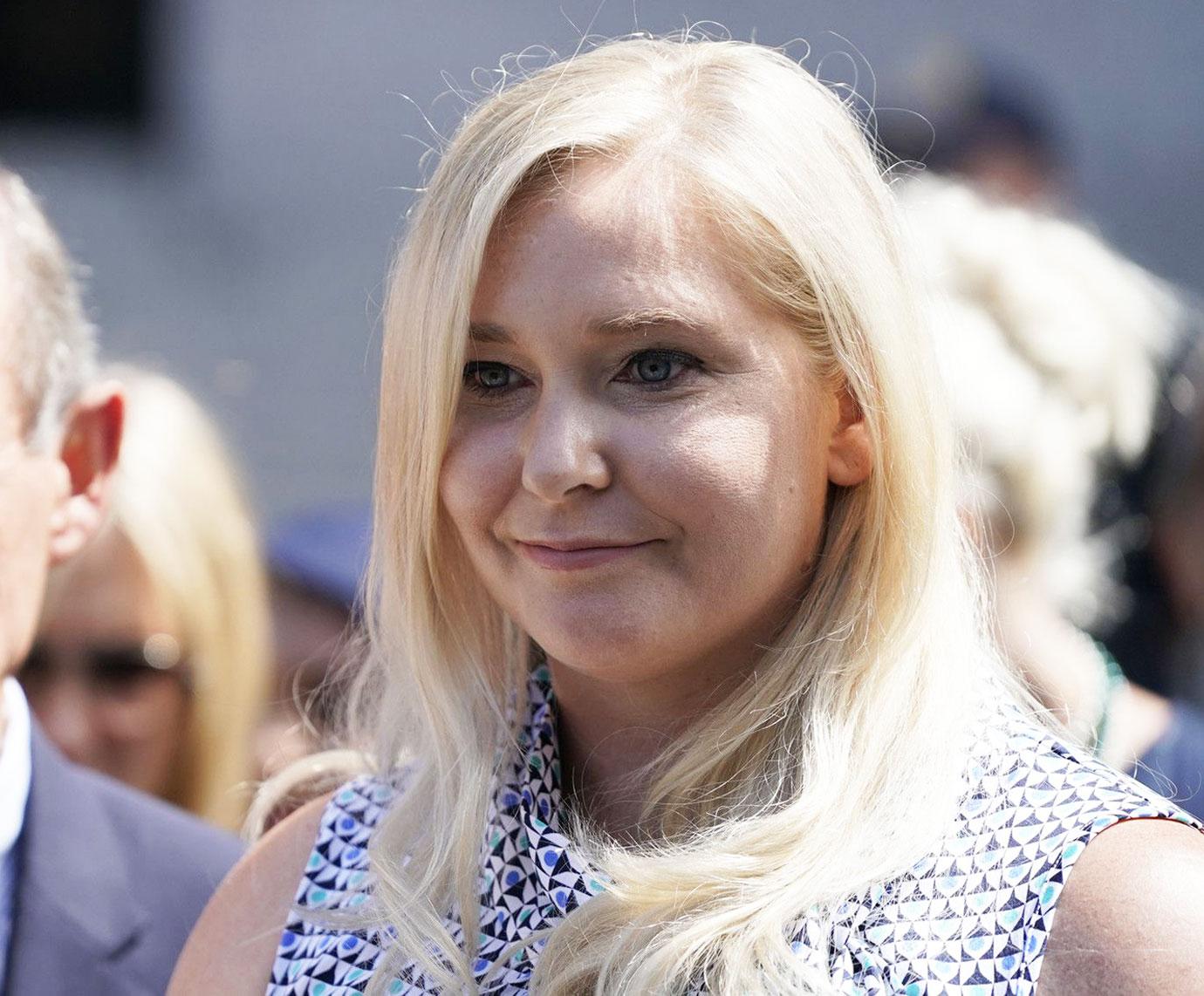 Article continues below advertisement
The Queen's decision comes one day after a judge ruled her son will be facing a civil trial in the U.S. following sexual assault claims from his alleged victim, Virginia Giuffre, who sued the royal in 2021. Virginia — who is a survivor of sexual abuse by Jeffrey Epstein — accused Andrew of having sex with her at Jeffrey's command when she was only 17 years old, an allegation the 61-year-old vehemently denies.
Article continues below advertisement
Prince Andrew and his team tried getting the case dismissed on the grounds that Virginia previously agreed to be paid $500,000 by Jeffrey to settle the sexual assault allegations against him, which the defense argued also protected the British royal from further liability.
Judge Lewis A Kaplan shut down the request.