ROYALS
So Shady!
Prince Charles Slammed For Accepting Nearly $3 Million Of Cash That Was Transported Via Suitcases & Bags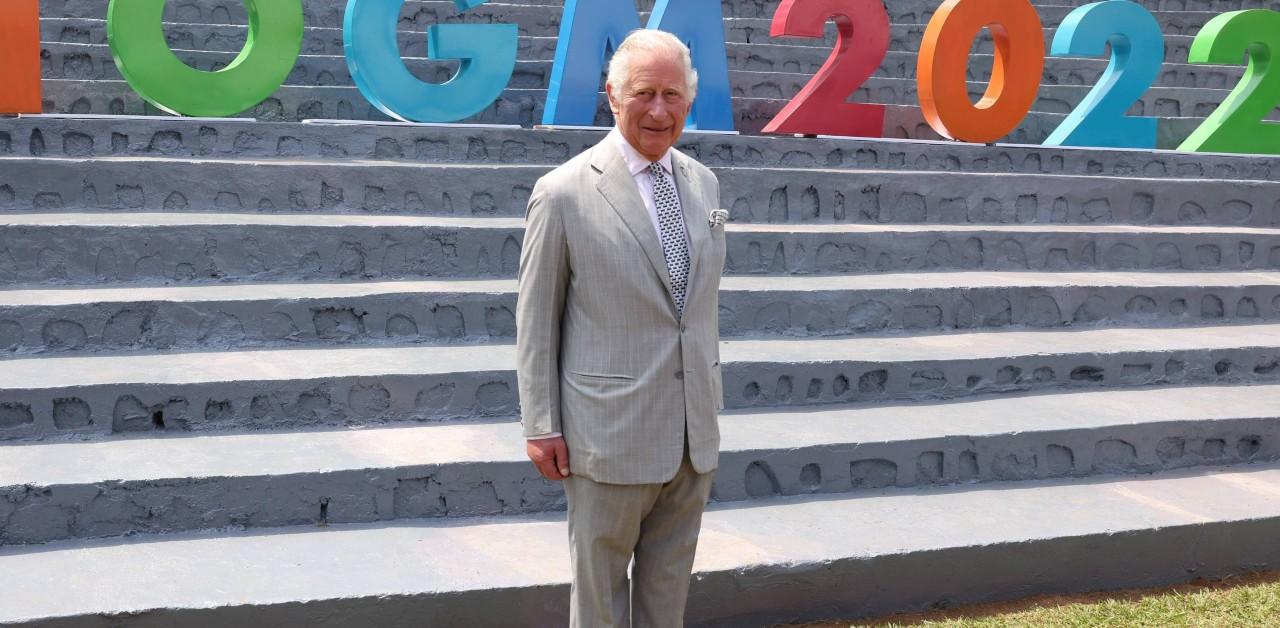 When it comes to trouble, the royal family just can't seem to catch a break.
According to a report, Prince Charles has come under fire after accepting three separate cash donations that total nearly $3 million!
Article continues below advertisement
The Sunday Times claimed from 2011 to 2015, Sheikh Hamad bin Jassim bin Jaber Al Thani, the 62-year-old former prime minister of Qatar, sent the 73-year-old the funds in an eyebrow-raising manner, having stuffed the cash — said to consist of mostly of €500 notes (which is equal to almost $600) — in a suitcase one time and in a few bags on another occasion.
The outlet noted the situation isn't "illegal," as the money was donated into the account for Charles' Charitable Fund.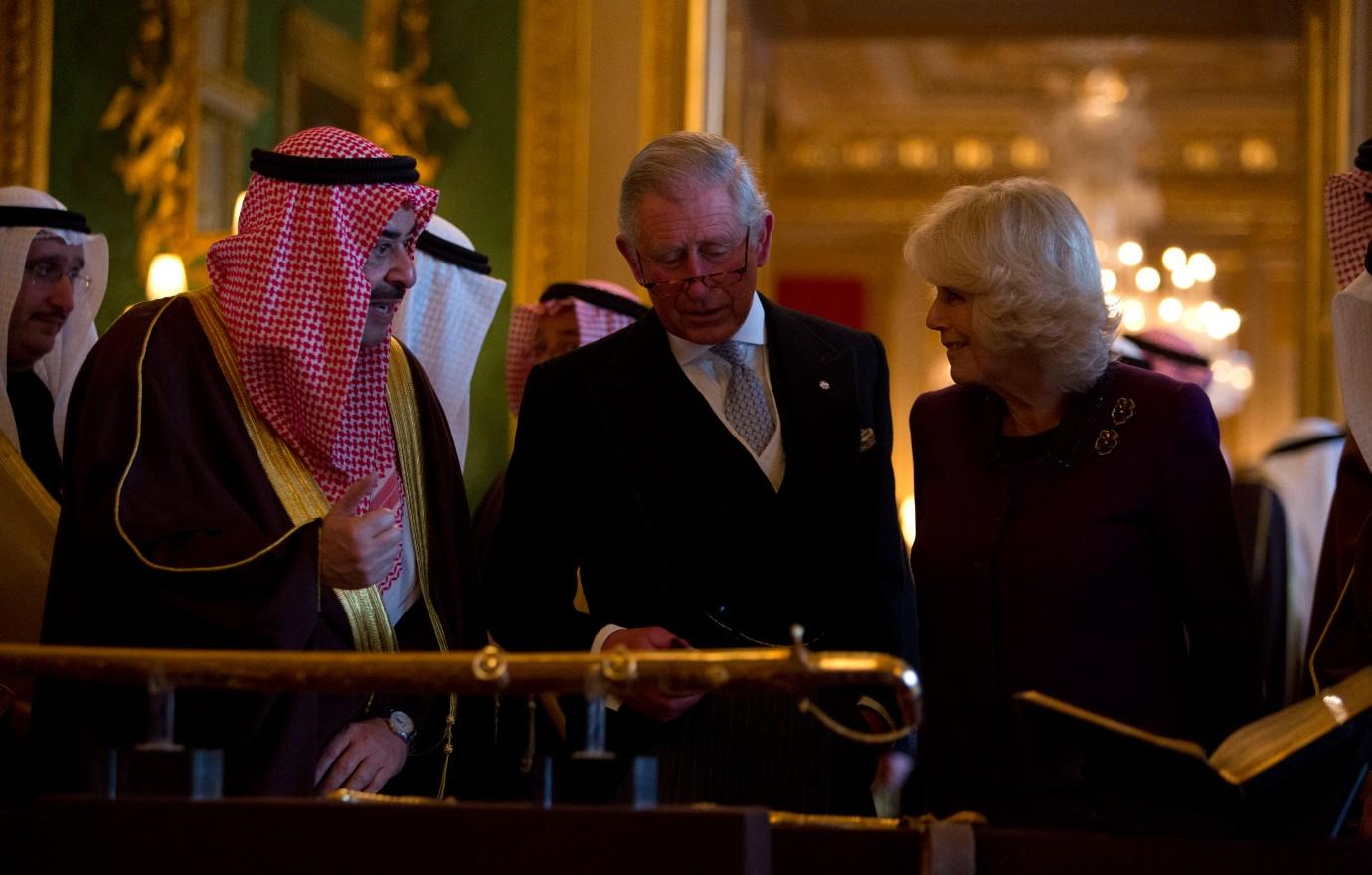 Article continues below advertisement
Still, many are upset over the situation, as Newsweek reported the chief executive of the anti-Monarchy group Republic, Graham Smith, is calling for an investigation.
"This story is shocking. Prince Charles met Sheikh Hamad in private, with no officials present and with no disclosure of the meeting in the court circular," he pointed out. "The Sheikh then made three payments directly and personally to Prince Charles, totaling €3m, which Charles gave to a charity he set up to pursue his pet projects and help run one of his estates ..."
NETFLIX DUMPS MEGHAN MARKLE & PRINCE HARRY — DETAILS
"Sheikh Hamad faces serious accusations over human rights and has significant financial and other interests here in the U.K.," Smith continued. "Given that Prince Charles has direct access to the British prime minister and all government ministers, as well as all cabinet papers, this raises serious ethical questions about what the sheikh expected in return."
Article continues below advertisement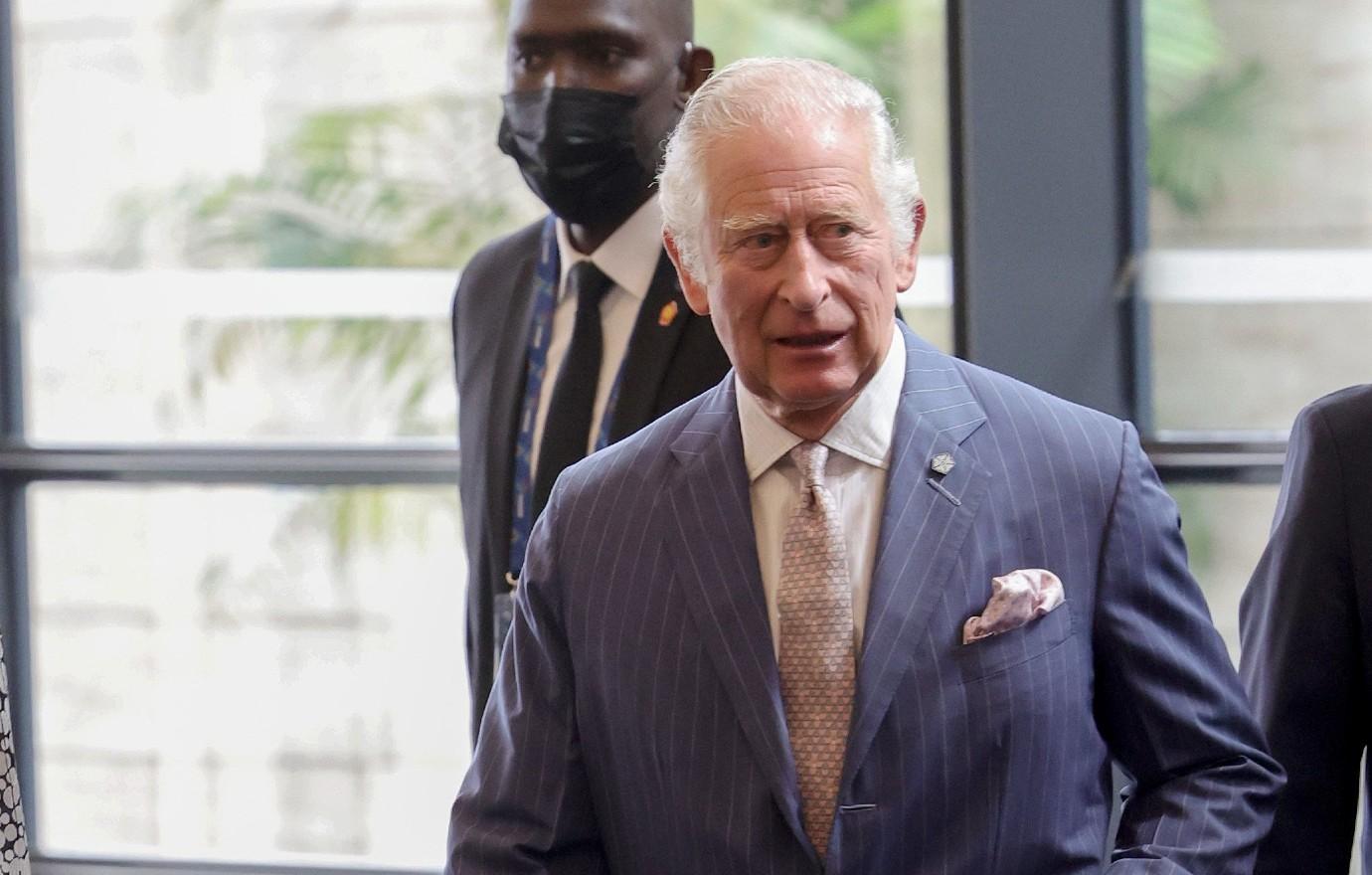 Though no legal actions have been taken, a Star magazine insider insisted the situation is "not a good look" for the royals, who have been plagued with controversy over the past few years. According to the source, some think the behavior proves the father-of-two is "not fit to be king," while others believe the scandal has put him in the "same bracket" as disgraced brother Prince Andrew, 62.
Article continues below advertisement
In particular, Charles' eldest son Prince William, 40, is "mortified," said the source. "Charles has embarrassed the royal family."
The Prince of Wales has had money scandals before, having once been accused of being involved in a cash-for-honors predicament.
To learn more about Prince Andrew's scandal and other troubles the monarchy has endured, check out the popular new podcast, "The Firm: Blood, Lies and Royal Succession." Listen below!