ROYALS
Inside Prince Charles' Shocking Letters To Pedophile Jimmy Savile Asking For Help With Royal Family Image: Report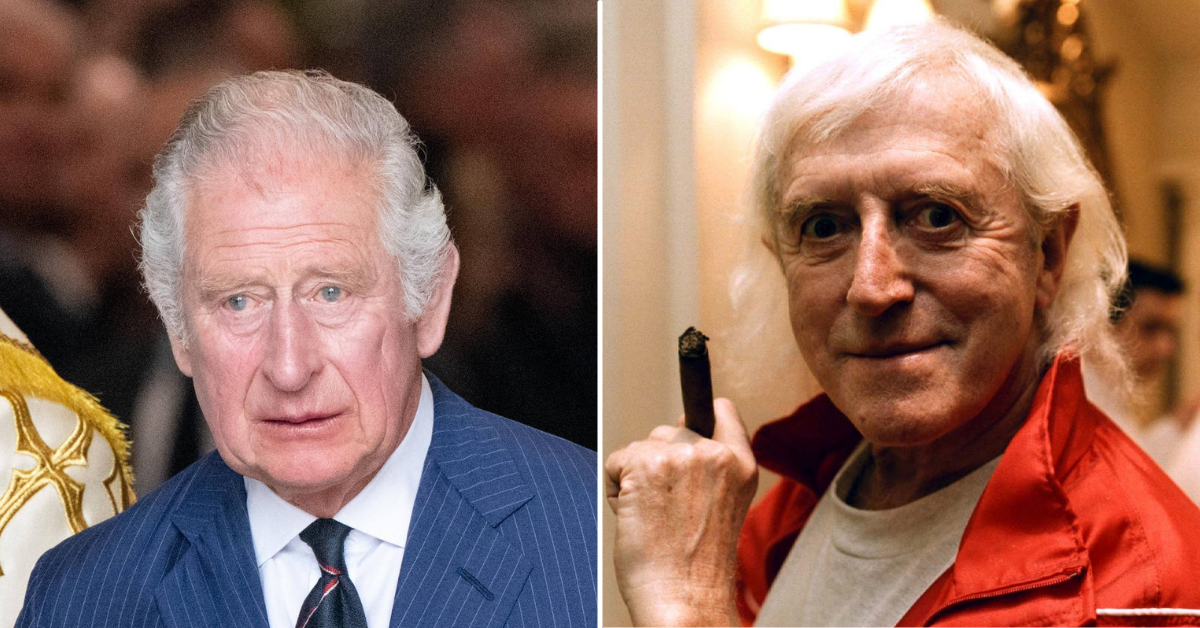 Prince Charles previously turned to sex abuser and former British TV presenter Jimmy Savile for advice, according to a new report.
Savile — who wasn't publicly exposed as a pedophile until after his death in 2011 — reportedly received a series of letters from Charles on multiple occasions asking for help on handling the royal family's public image.
Article continues below advertisement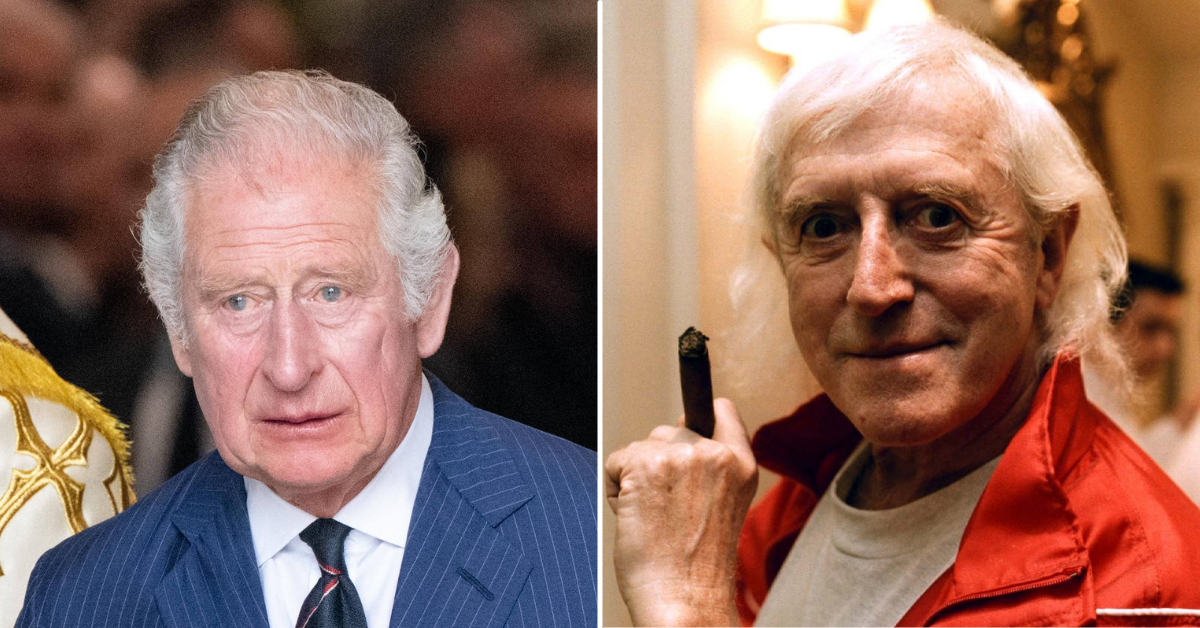 According to Mirror, the new Netflix documentary, Jimmy Savile: A British Horror Story, uncovers the communication Charles had with Savile about advice on royal public relations, especially in the wake of public blunders involving Prince Andrew and Sarah Ferguson.
'STUBBORN' PRINCE CHARLES 'MAY NEVER FORGIVE' SON PRINCE HARRY FOR TRASHING MONARCHY, UPSETTING A GRIEVING QUEEN ELIZABETH II
To help his family's ailing image at the time, Charles reportedly told Savile: "Perhaps I am wrong, but you are the bloke who knows what's going on. What I really need, is a list of suggestions from you. I so want to get to parts of the country that others don't get to reach."
After Savile's death, 450 people came forward with abuse allegations, including claims of disturbing sexual abuse on victims from ages five to 75 and vulnerable hospital patients, which he covered under the guise of his philanthropic work.
Article continues below advertisement
Seemingly unaware of Savile's horrific behavior, Charles penned letters to Savile asking for help, including one message in 1989, which he sent right after Andrew made offensive comments about the bombing of Pan Am Flight 103 over Lockerbie, Scotland, where everyone on board in addition to 11 Scots on the ground were killed.
"I attach a copy of my memo on disasters which incorporates your points and which I showed to my Father. He showed it to H.M. [The Queen.]" the letter reportedly read.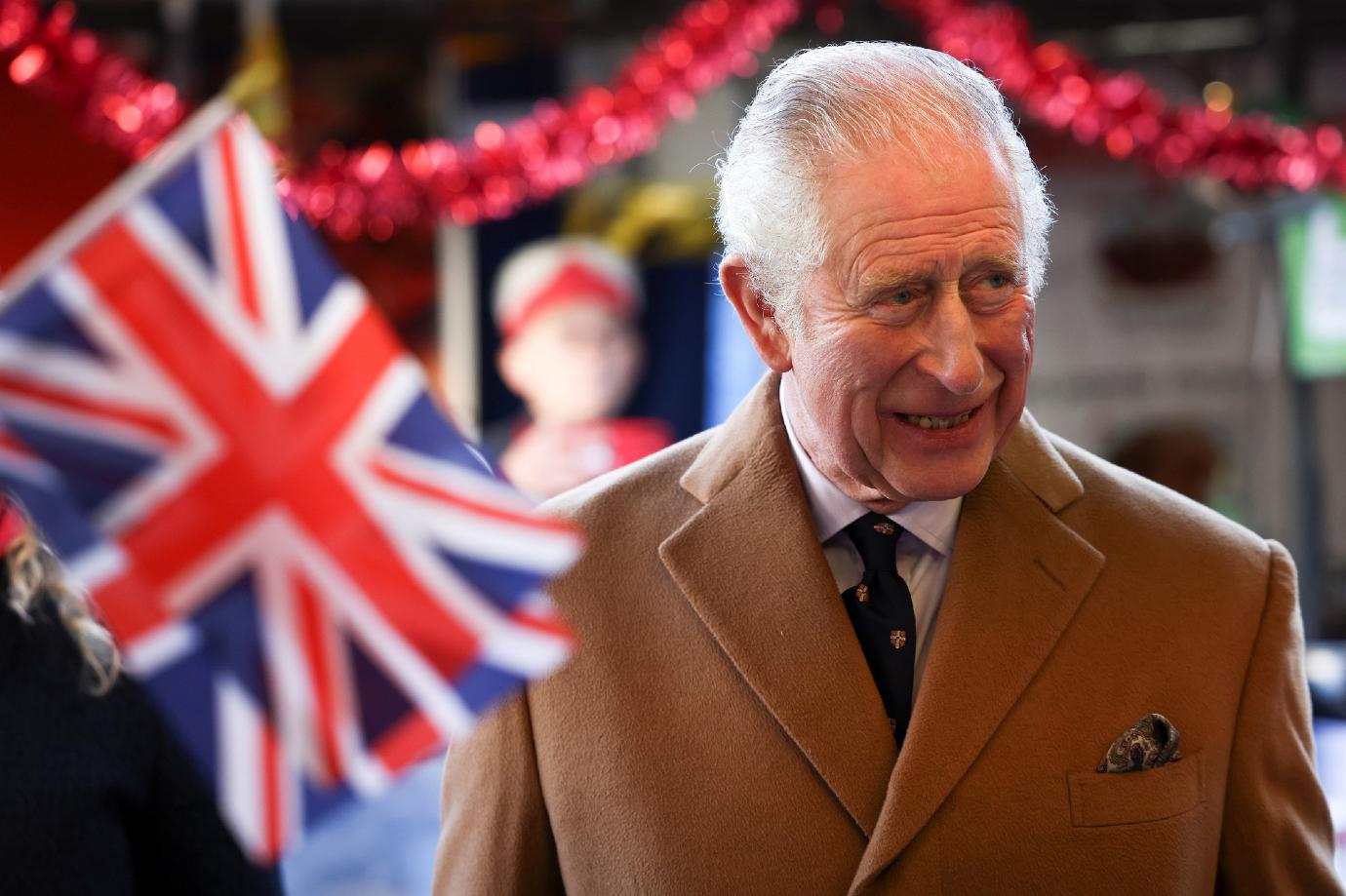 Article continues below advertisement
He also asked Savile if he would be willing to meet with Ferguson — who was becoming a villain in the press after she was blamed for the royal family's absence at the Lockerbie memorial — and offer advice on her next course of action, according to the publication.
"I wonder if you would ever be prepared to meet my sister-in-law, the Duchess of York? I can't help feeling that it would be extremely useful to her if you could," he reportedly wrote. "I feel she could do with some of your straight-forward common sense."
In 1990, Charles even asked for help with a speech he was making at London's Guildhall, reportedly telling Savile: "You are so good at understanding what makes people operate and you're wonderfully and practical. Can you cast an eye over this draft and let me know how you think we can best appeal to people?"
Months later, he followed up with a thank-you letter to Savile that read, "Dear Jimmy, I can't tell you how grateful I am for the most useful assistance you have provided for my speech in the Guildhall the other day.It was really good of you to take the trouble to put together those splendid notes and provide me with considerable food for thought," per the outlet.
"Whether you think the final result is in any way worthwhile is another matter. With renewed and heartfelt thanks, Charles," he concluded.
Article continues below advertisement