ROYALS
Prince Harry and Meghan Markle Said to Be 'Happy Together' Amid Failed Marriage Rumors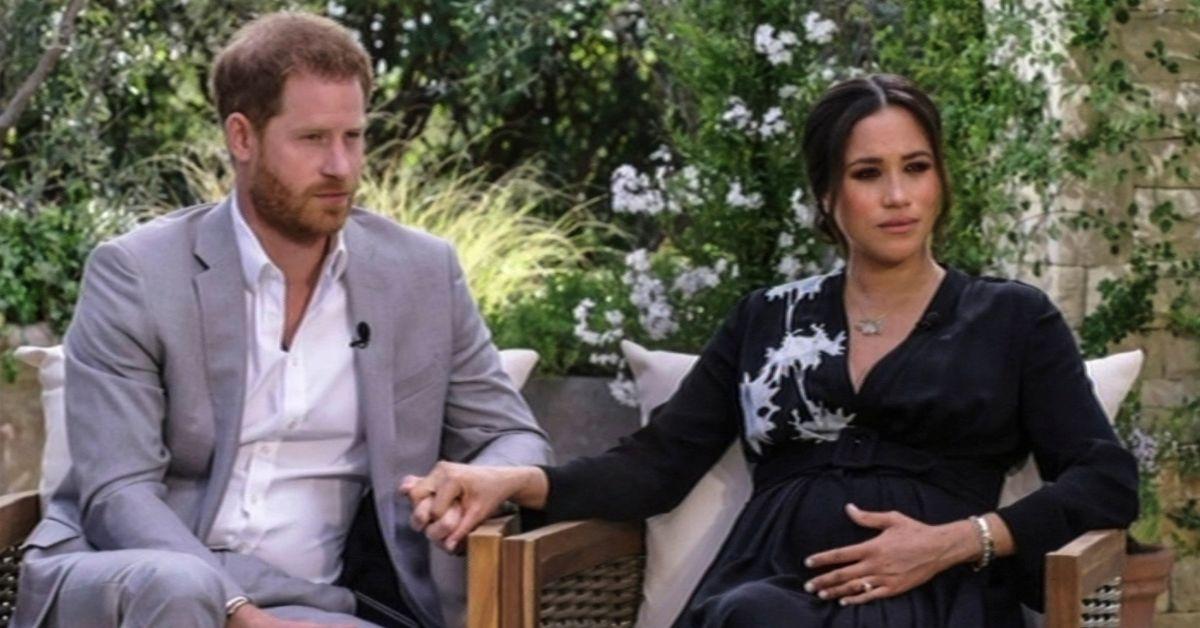 Prince Harry and Meghan Markle's marriage may be all well and good, according to a friend of the Duchess' estranged father, Thomas Markle.
Markle family friend Karl Larsen stated on Instagram, "Please do not believe the media. They are very much in love and are happy together; [there are] nothing but smiles and laughter here."
Article continues below advertisement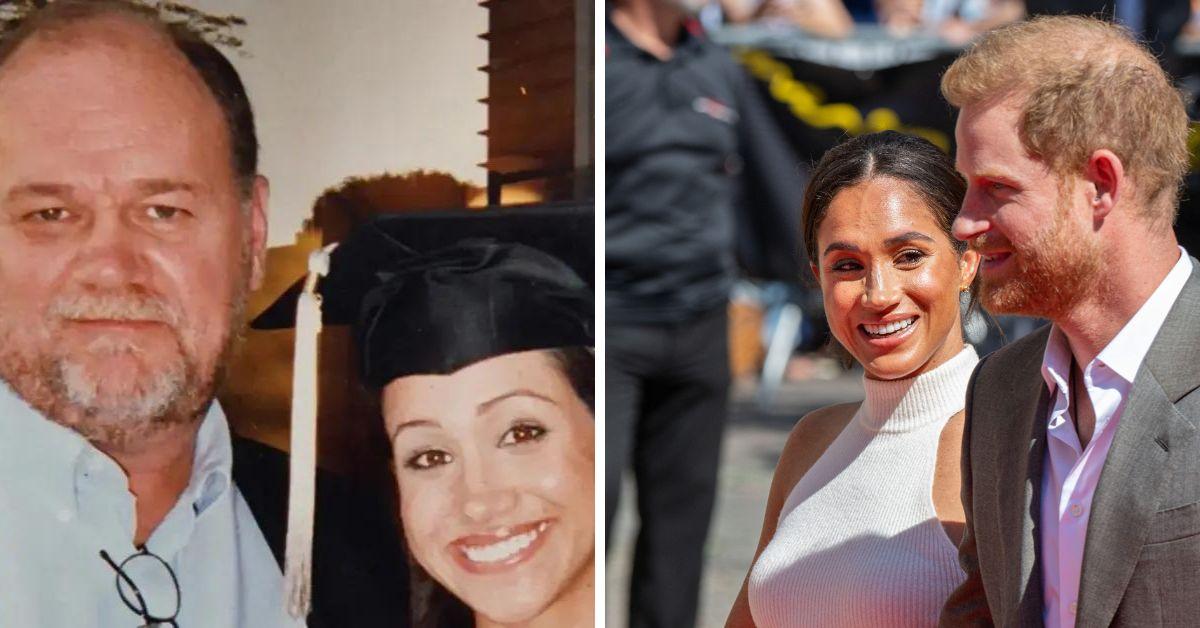 Larsen was a former critic of the royal rebels until the photographer had a change of heart. His claims run counter to those of several royal experts and even some anonymous insiders close to the Sussex couple, who have revealed that not all is well behind the closed doors of their Montecito mansion.
As OK! previously reported, British aristocrat Lady Colin Campbell stated, "I have heard from five totally reliable sources that Harry called in the lawyers some months ago. The problem is that the information doesn't necessarily match up with their public face. But of course, their public face is to an extent slapped on for monetary gain."
Furthermore, royal expert Angela Levin also spoke about the rift in the Sussex bond. Harry's one-time biographer shared, "I think if you have a row in your marriage… you perhaps might go into another room. If you book [a room] permanently, that means you are going to use it a lot. So he's not in the family house anymore," the commentator observed while mentioning the princes' alleged rented suite at West Hollywood's San Vicente Bungalows.
Article continues below advertisement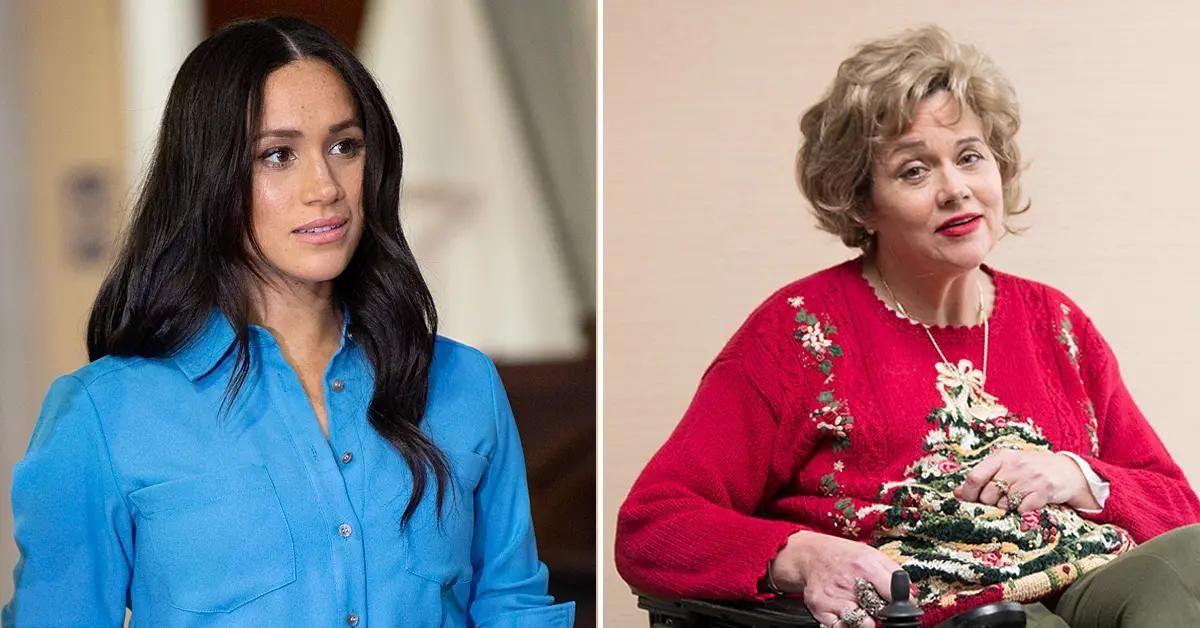 The Duchess of Sussex's own family has also cast doubt on the royal couple's longevity outside the monarchy. Samantha Markle told a publication in 2021, "I see it ending in divorce unless they get extensive counseling and can agree to work on being honest, to work on apologies to everyone that they've damaged in the course of this bull-in-a-china-shop, two-year spiel."
In the fallout from a recent few weeks of rough press, others close to Team Sussex claim the pair are "unfazed by critics" and continue to soldier on to try and repair their deeply damaged brand.
An insider told Radar, "People can call them money-hungry and even 'grifters.' Harry and Meghan think it's all just jealous[y] and mean people flinging stones."
Article continues below advertisement