ROYALS
Prince Harry & Prince William Used To Disrespectfully 'Argue' With King Charles Over His Marriage To Queen Consort Camilla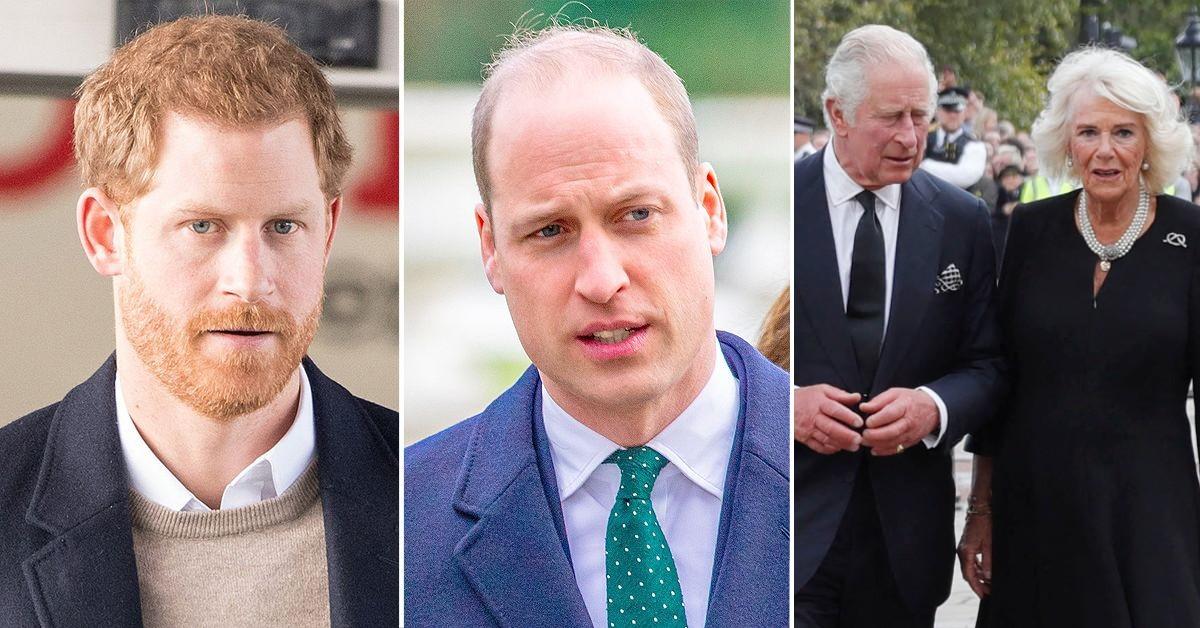 While Prince Harry and Prince William have grown apart, the brothers were once on the exact same page when it came to their father King Charles' relationship with his wife, Queen Consort Camilla.
In Angela Levin's new biography Camilla: From Outcast to Queen Consort, the writer explained that when Charles first began dating Camilla in the early 2000s, the boys didn't seem to have a blatant issue with her, but after the pair's 2005 wedding, things went south.
Article continues below advertisement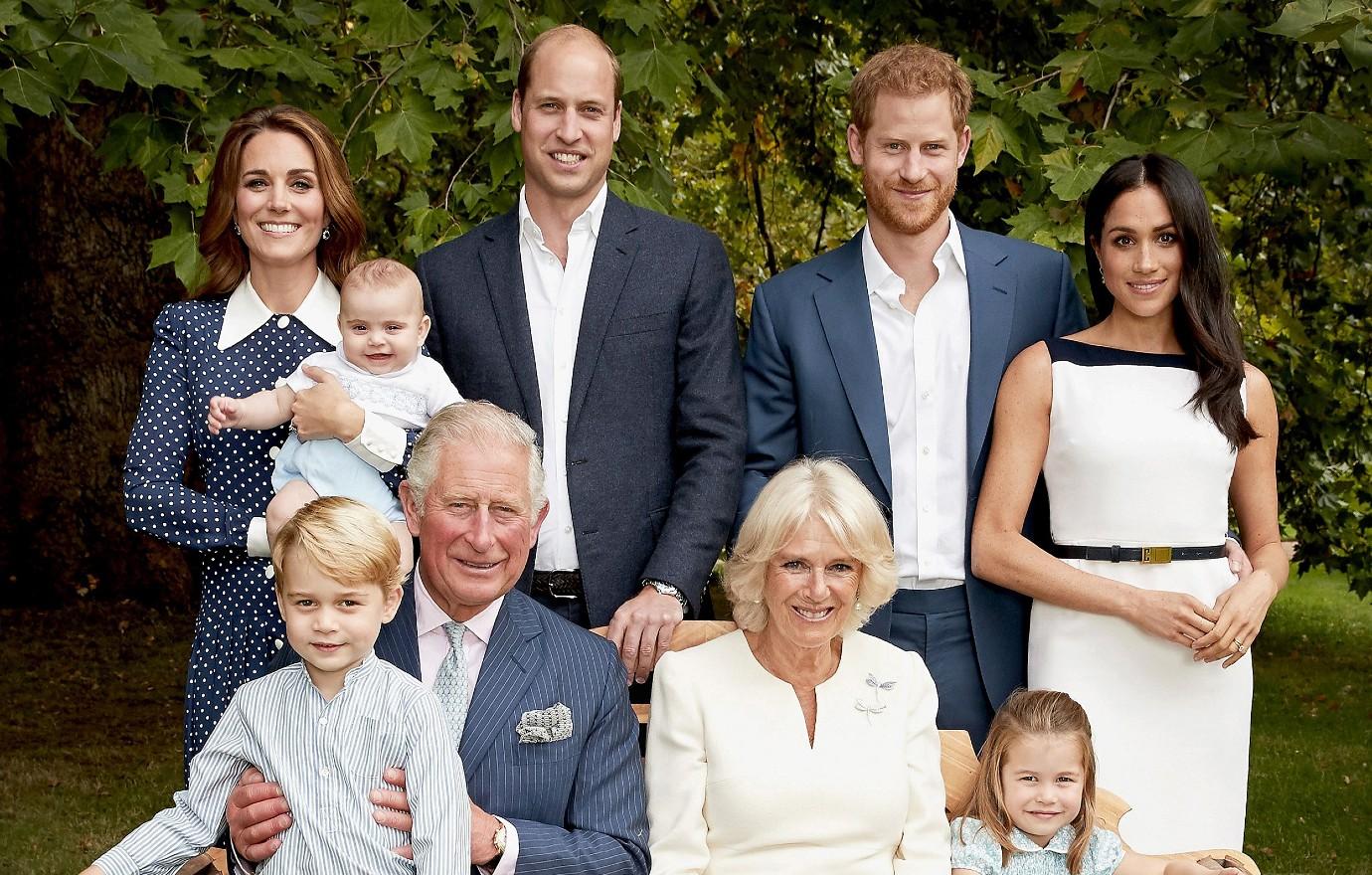 "His sons weren't as keen on their stepmother as it appeared but were just being polite before and at the wedding. Instead, both William and Harry had arguments with their father that I've been told were 'hardly respectful,'" the royal guru stated. "It is always difficult to take on the role of stepmother and William and Harry presented the then-Duchess of Cornwall with an almost impossible challenge."
Some believe the siblings' animosity stems from their parents' strife, as before Princess Diana's death, she referenced Camilla and Charles' alleged tryst by noting there were "three" people in their marriage.
Article continues below advertisement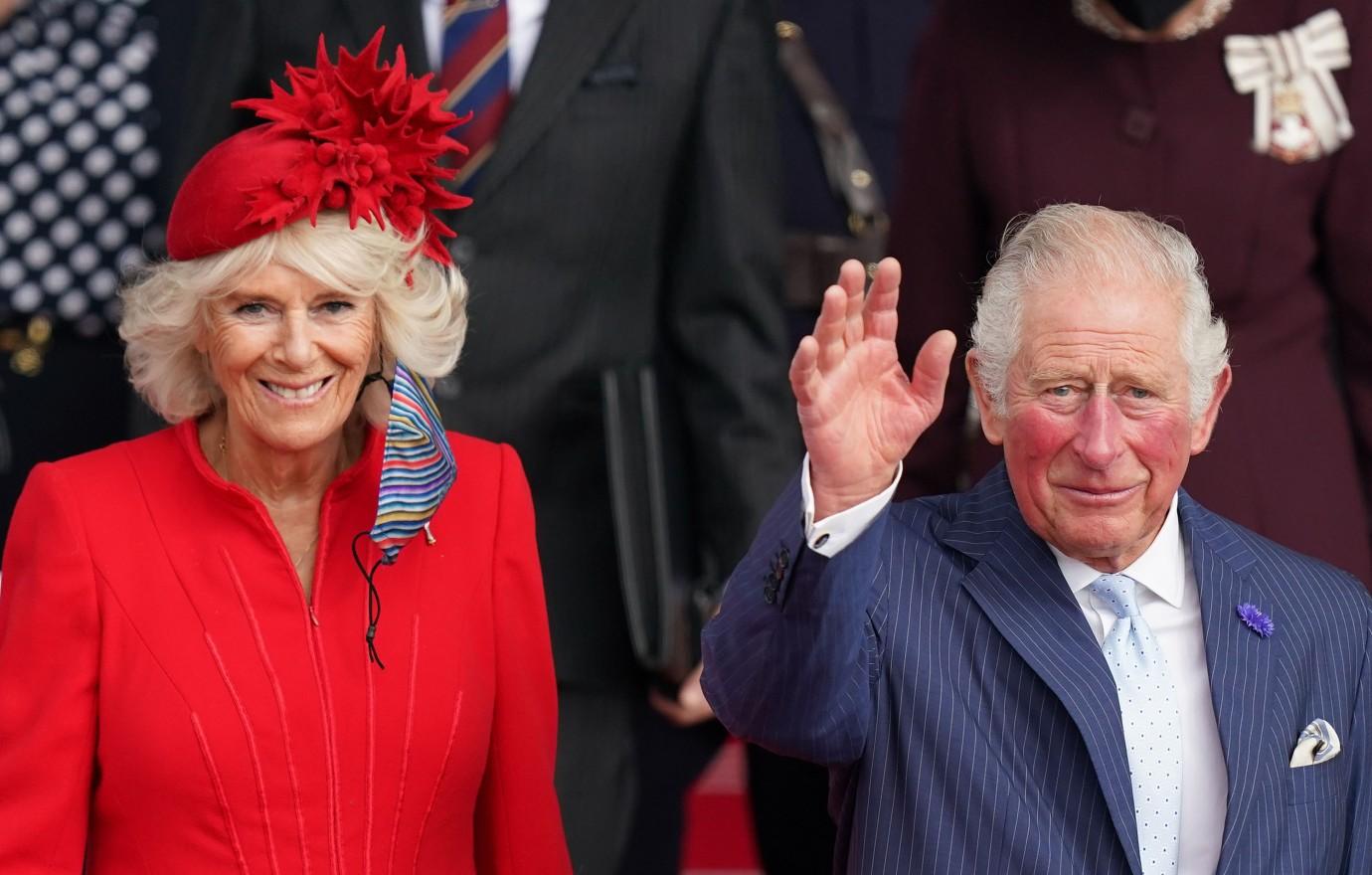 Article continues below advertisement
"After the reports she was involved in his parents' marriage and then stepped into Diana's shoes as Charles' wife, I suspect Camilla will be in his sights, so I'd say Harry's set to reveal any Camilla secrets," Burrell spilled. "He's already said he enjoys The Crown, which painted Camilla as the 'wicked stepmother' in a way, Charles will be livid if he does go there."
For more on Camilla's relationship with the royal family, tune into the critically acclaimed podcast "The Firm: Blood, Lies and Royal Succession." Listen below.