ROYALS
Prince William Was Relieved When Prince Harry Moved To California, Source Dishes: 'The Drama Was Gone'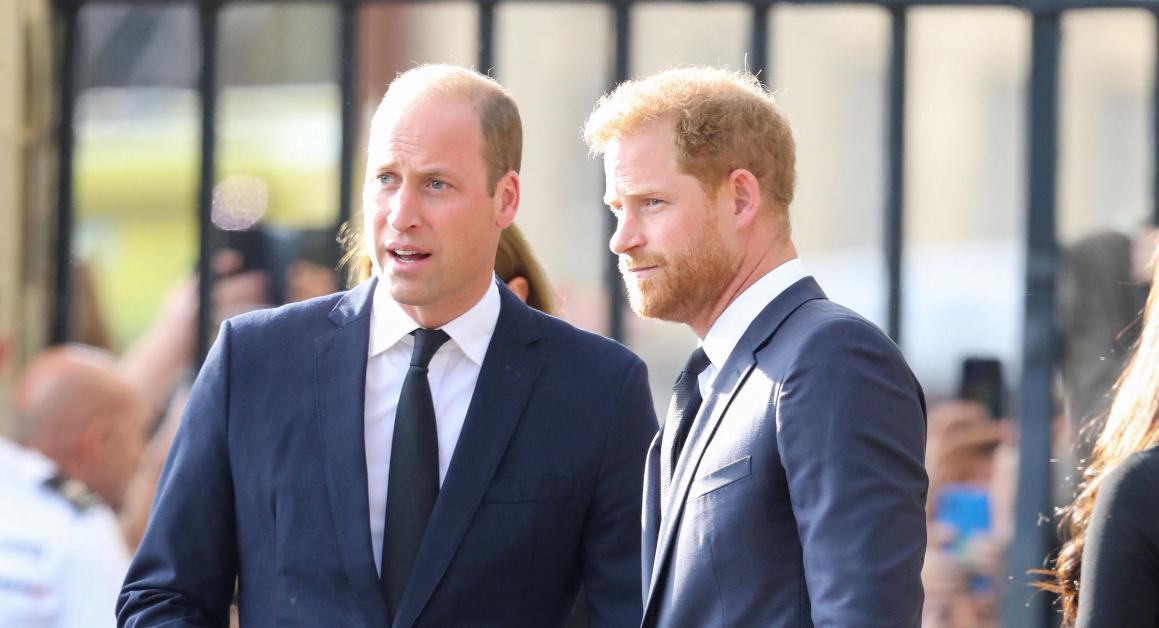 When Prince Harry and Meghan Markle stepped down from the royal family, everyone was shocked by their decision. However, there seemed to be one person who didn't mind that his brother moved to California.
According to Katie Nicholl, Prince William "always expected Harry would be his wingman," and they were supposed "work together and support one another."
Article continues below advertisement
When Harry wanted to relocate to the U.S. and give up his duties, a source claimed that William and Kate Middleton were happy that "the drama was gone."
However, "to this day, William still cannot forgive his brother."
"Actually, the more you see about how the Sussexes are approaching these things, it is much more Californian, much closer aligned to activism and celebrity than it is to royalty. The point about royalty is it's the only institution that links together civic society, the philanthropic world, and establishment. The Sussexes know they're not able to compare to them. The key point is that they're not even trying. What they are doing is making a difference in their politico-philanthropic world, and that's great," a senior aide said of the Duke and Duchess of Sussex.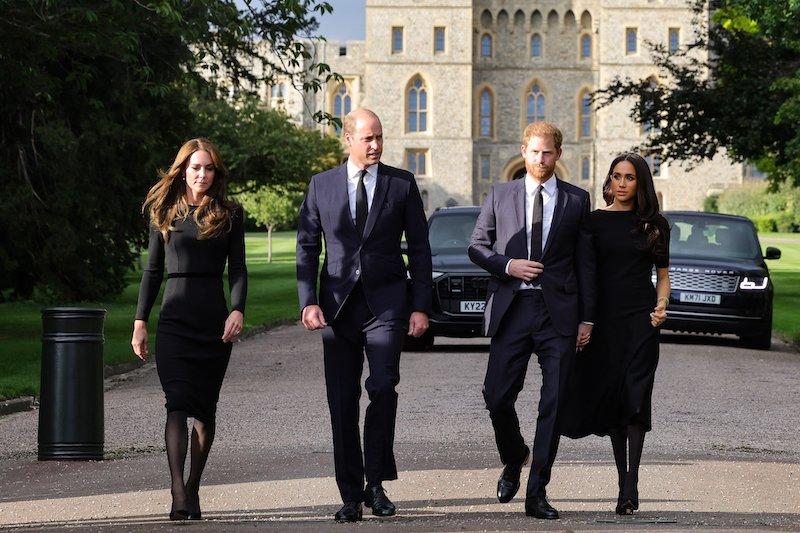 Article continues below advertisement
As OK! previously reported, Charles is thinking about bringing back Harry and Meghan into the fold.
"Charles wants to fix the Harry and Meghan problem. The only way he's going to stop them being a problem is to give into them, which it looks like he is going to do," a source exclusively told OK!. "Charles opinion is it's better to have them inside the royal tent rather than outside the tent."
Article continues below advertisement
"Most people in the family — and the palace — would not do this, but Charles wants to prove he is his own man. He doesn't see this as giving in to Harry and Meghan, but rather giving his reign a chance. Harry and Meghan would be a great assets overseas for him. He needs to stop them destroying the monarchy. Part of the deal would be Harry's book needs to disappear in order for this to work."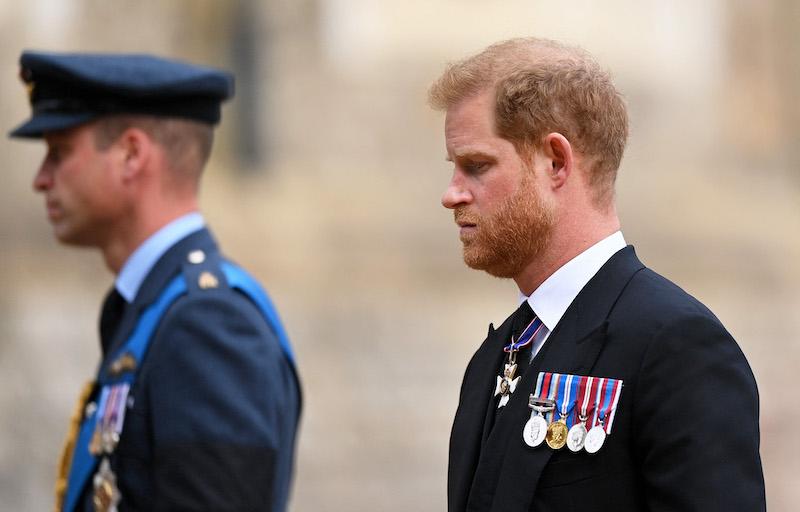 Article continues below advertisement