ROYALS
Insider Reveals Whether Prince Harry Keeps In Touch With Prince William & Kate Middleton's 3 Kids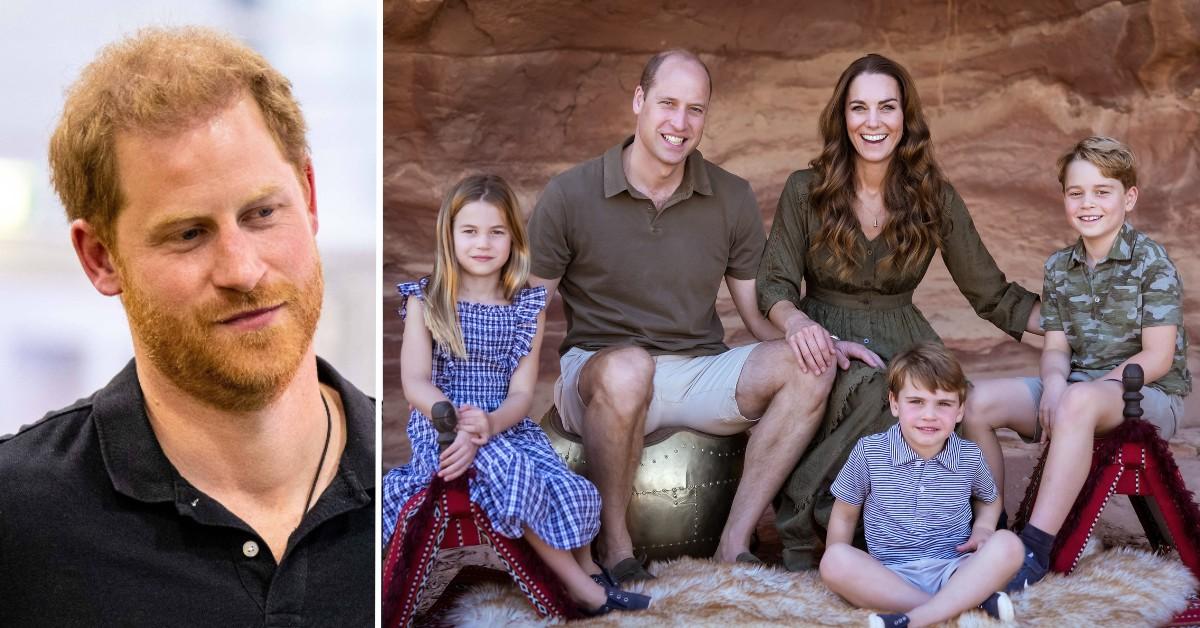 Article continues below advertisement
The tots are "extremely fond of him also," the source spilled to Us Weekly. "Charlotte will send everyone in the family thoughtful gifts and cards, and at the very least they'll call as a family to sing happy birthdays and so on."
In fact, Charlotte sees Harry, 37, as one of "her role models," added the insider.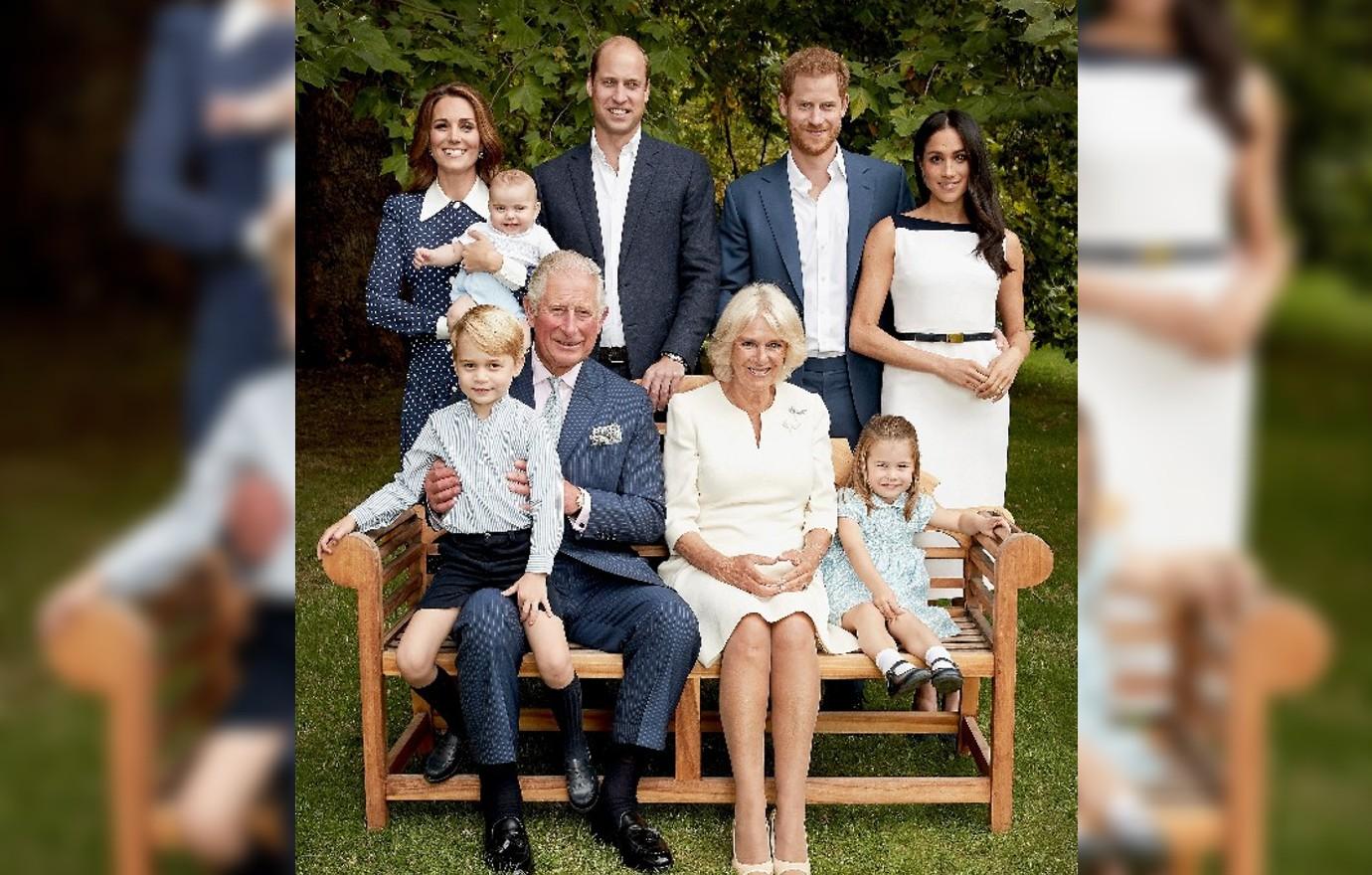 Article continues below advertisement
It's unclear whether Harry has seen the tykes in person since he and Meghan Markle, 40, moved to California in 2020, as all of his trips back to the U.K. since then have been quick. The Duke of Sussex's son, Archie, 3, has barely spent any time with his cousins, and Lilibet, who turns 1 next month, has never even met any of them before.
Article continues below advertisement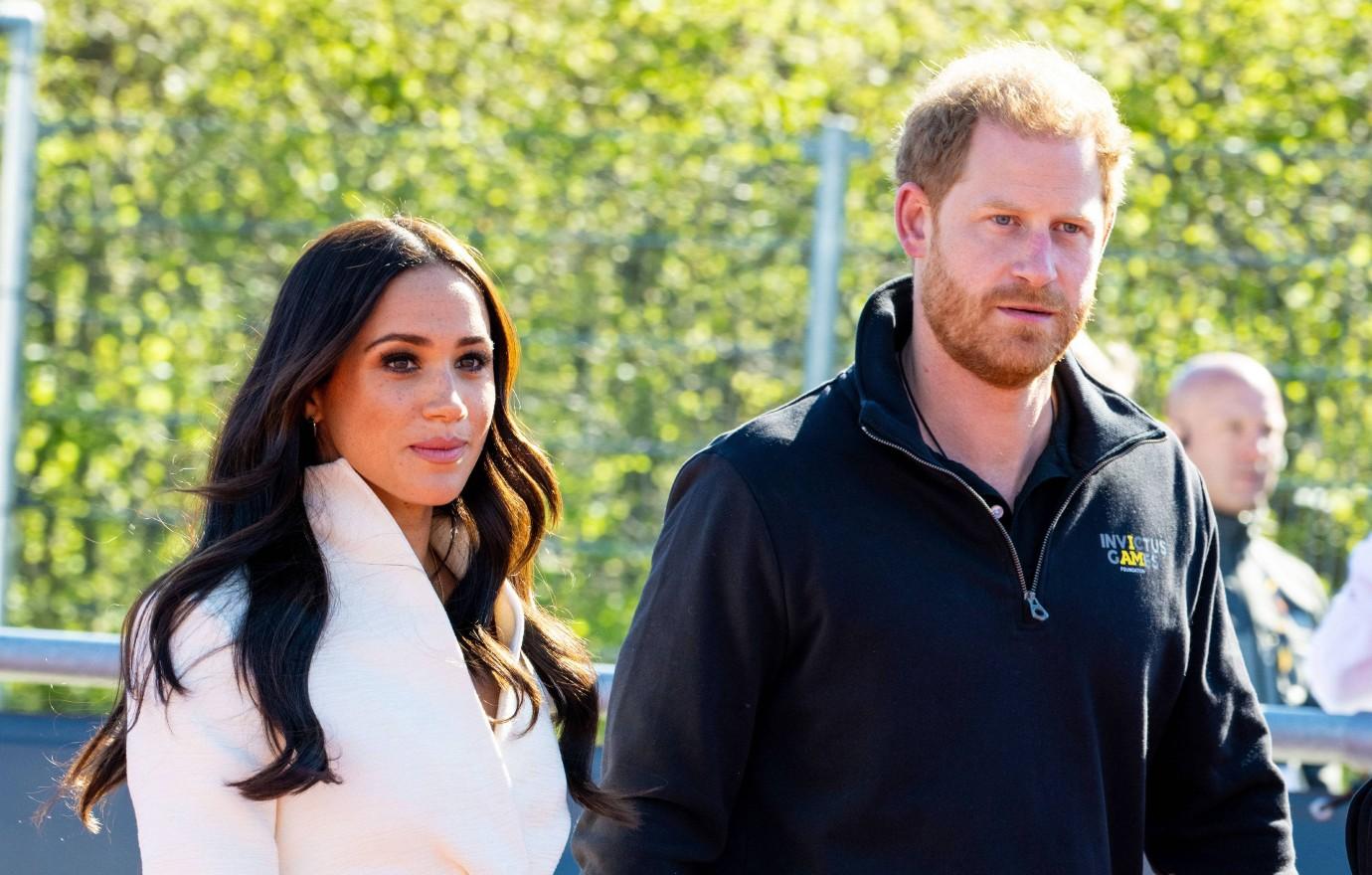 While some are eager to see the whole brood back together, author Tom Bower predicted, "William will worry that Harry and Meghan will pull a stunt to try to get the limelight," adding that Kate, 40, and William, 39, "would be foolish not to be suspicious and would be unwise not to be cautious."
Harry's last visit to his family occurred last month, but it was reported that the gathering lasted a mere 15 minutes, as he and Meghan were heading to the Netherlands for the Invictus Games.
Ahead of their upcoming reunion, royal commentator Richard Fitzwilliams told Us Weekly, "I'd say the rift very definitely hasn't been healed. That, I'm afraid, is quite clear."