ROYALS
Prince Harry & The Royals Haven't Healed Their Rift Despite Recent Family Reunion, Claims Commentator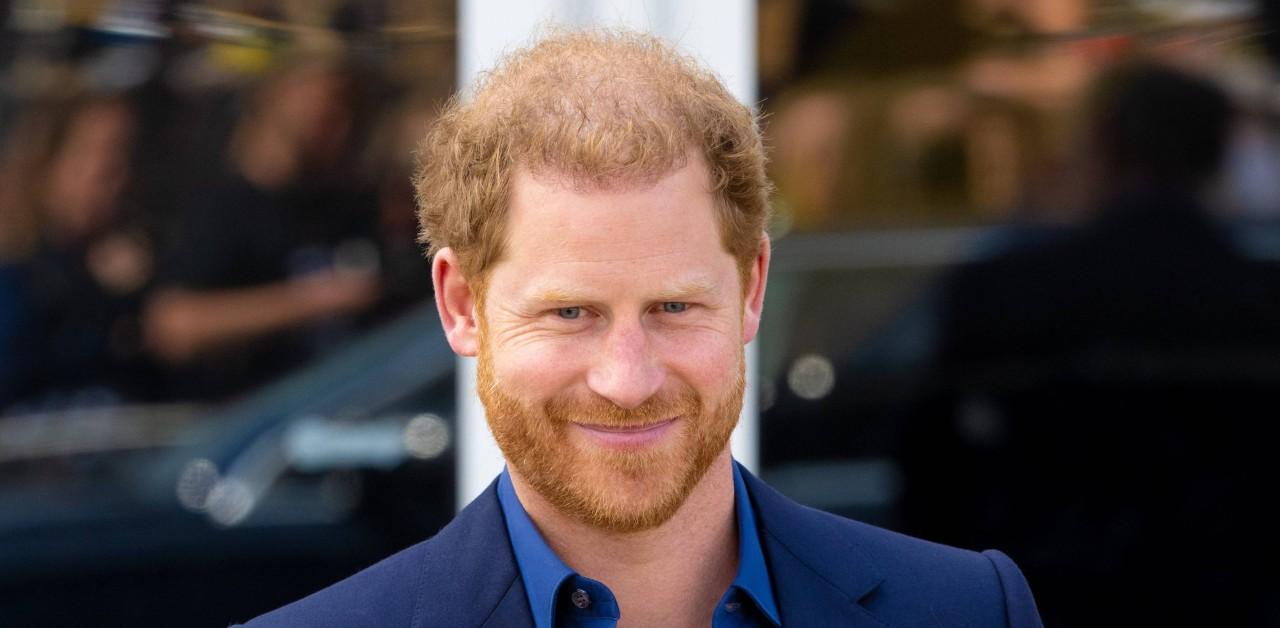 Last month, Prince Harry and Meghan Markle shocked the masses when they returned to the U.K. for a brief visit with Queen Elizabeth and Prince Charles. However, their reunion didn't do much to mend ties, according to royal commentator Richard Fitzwilliams.
"I'd say the rift very definitely hasn't been healed," he spilled to Us Weekly. "That, I'm afraid, is quite clear."
Article continues below advertisement
While the monarchy is obviously unhappy with the way the Sussexes left, they've also been hurt by the damaging allegations the parents-of-two have made against them, as the former actress, 40, claims she and son Archie, 3, were subjected to racism, while Harry, 37, stated that he was ignored when he admitted he was feeling mentally unwell.
All of the drama that's ensued over the past two years has created an "extraordinary situation," noted Fitzwilliams, who added that the royals are also worried over Harry's upcoming memoir.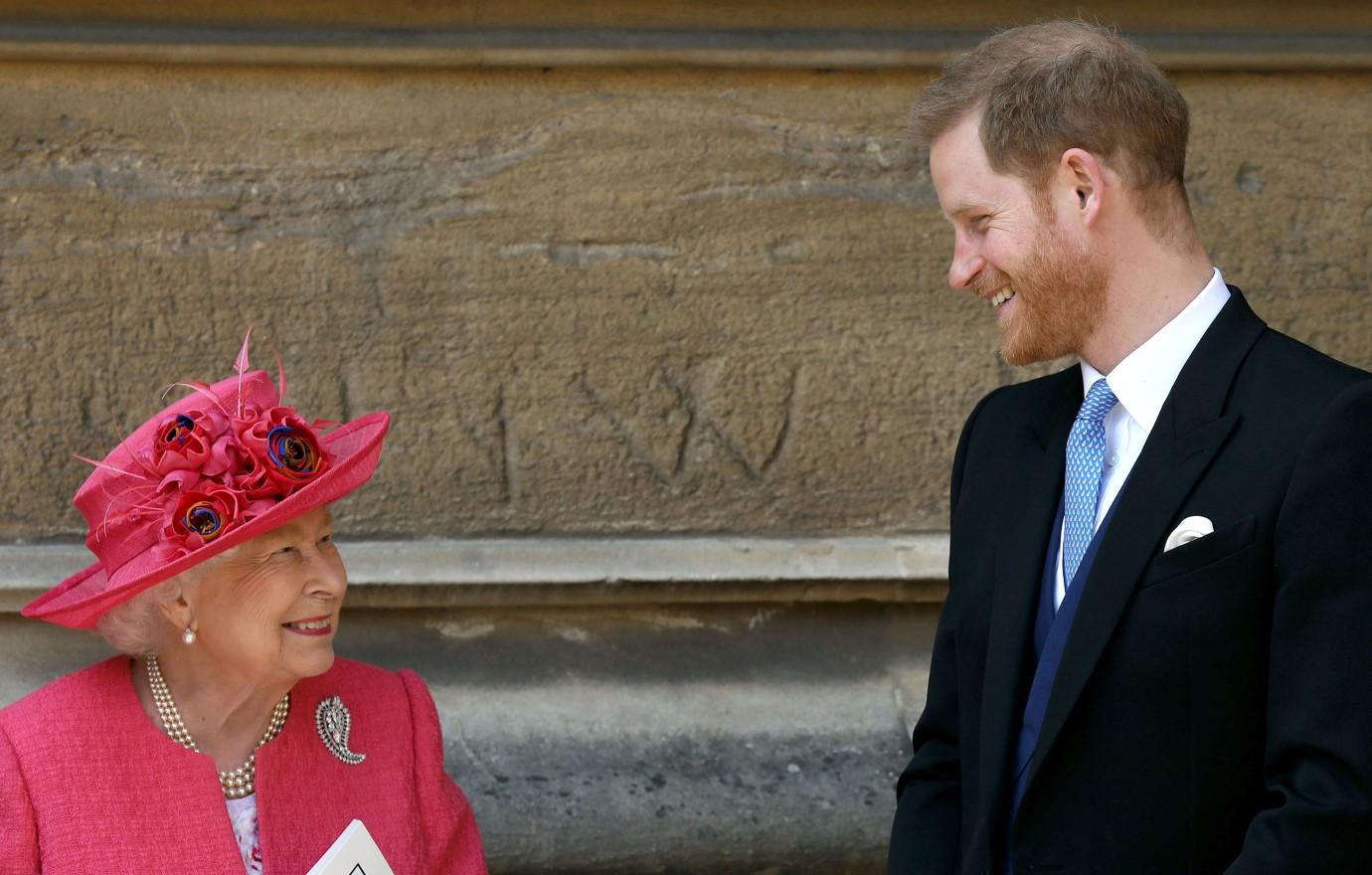 Article continues below advertisement
"I'm writing this not as the prince I was born but as the man I have become. I've worn many hats over the years, both literally and figuratively, and my hope is that in telling my story — the highs and lows, the mistakes, the lessons learned — I can help show that no matter where we come from, we have more in common than we think," he revealed in a press release. "I'm deeply grateful for the opportunity to share what I've learned over the course of my life so far and excited for people to read a firsthand account of my life that's accurate and wholly truthful."
Article continues below advertisement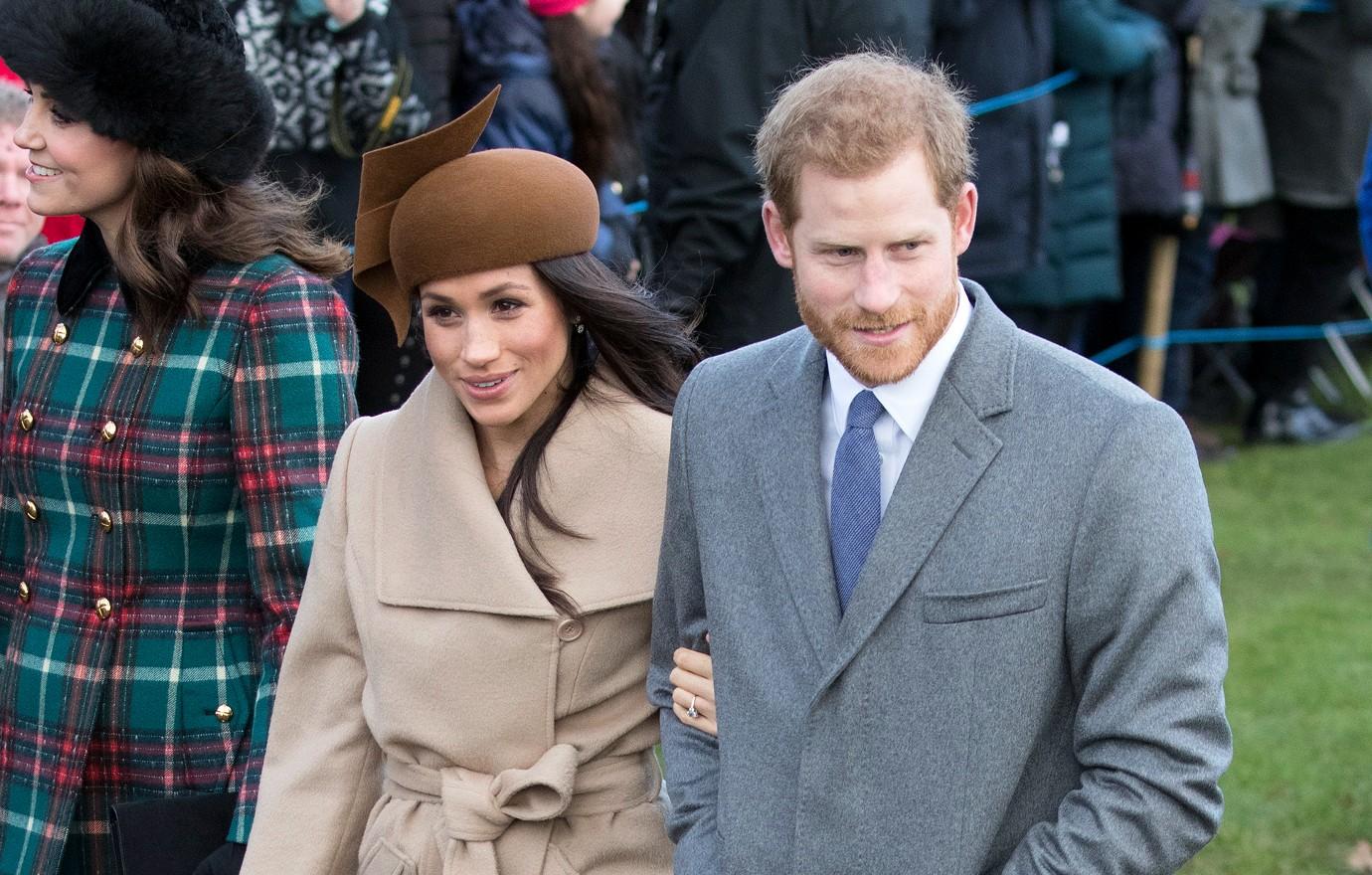 According to an insider, Prince William and their father Charles have "major concerns" over what the tell-all could entail.
"No one expects him to hold back. They assume he'll write about why he left the monarchy, how he suffered growing up, how the family handled the death of his mother, Princess Diana, and his conflicts with his father, Prince Charles," shared the insider. "Charles and William have both made some terse comments to Harry about the memoir, but Harry's staying mum about its contents. Writing has been cathartic for him, and he hopes it will help others."
Despite all that, it's been confirmed that Harry, Meghan and their two children will attend the Platinum Jubilee this summer, but since they're no longer royals, they will be prohibited from participating in certain events, such as standing on the balcony.