ROYALS
Here Comes Trouble!
Prince Philip & Princess Anne 'Could See Straight Through Meghan Markle,' Claims British Psychic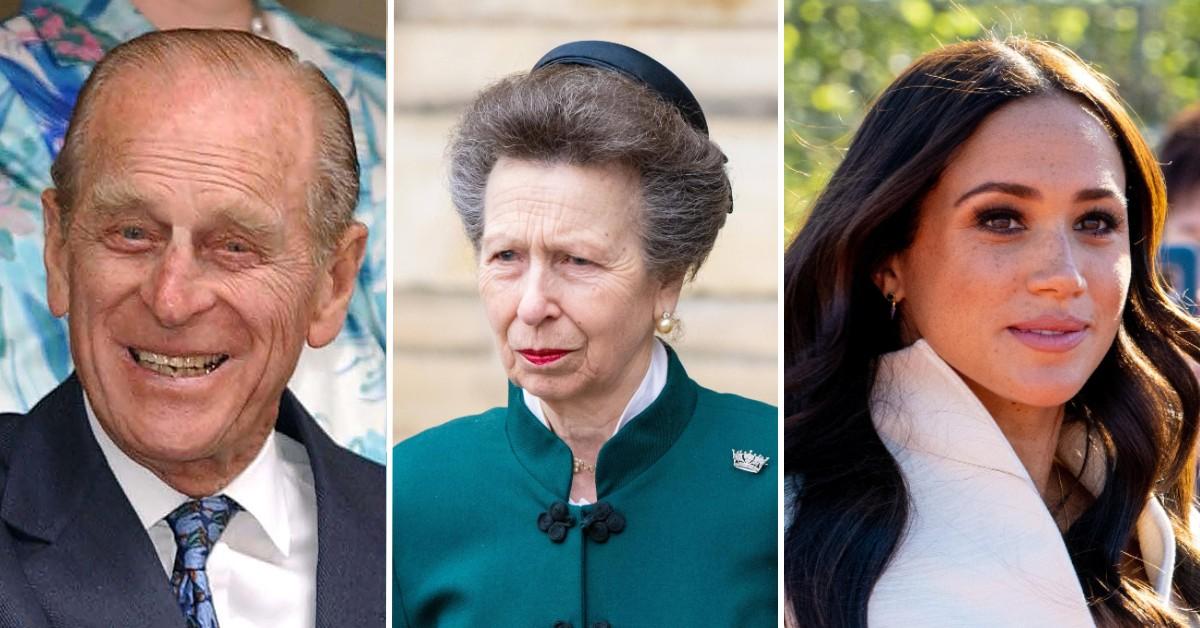 Reality star and self-proclaimed psychic Deborah Davies believes some of the eldest members of the monarchy were wary of Meghan Markle from the start.
Though none of them have ever publicly uttered a bad word about the Duchess of Sussex, the Real Housewives of Chesire alum insisted Prince Harry's aunt Princess Anne made it clear she isn't fond of the former actress.
Article continues below advertisement
"Princess Anne is fabulous, she just gives everything that she thinks away on her face," Davies dished. "She doesn't need to say anything, you can see it in her eyes. You take one look at her and you can see what she's thinking, she's totally transparent."
The star noted that Anne, 71, inherited the trait from her father, Prince Philip, who passed away at age 99 in 2021.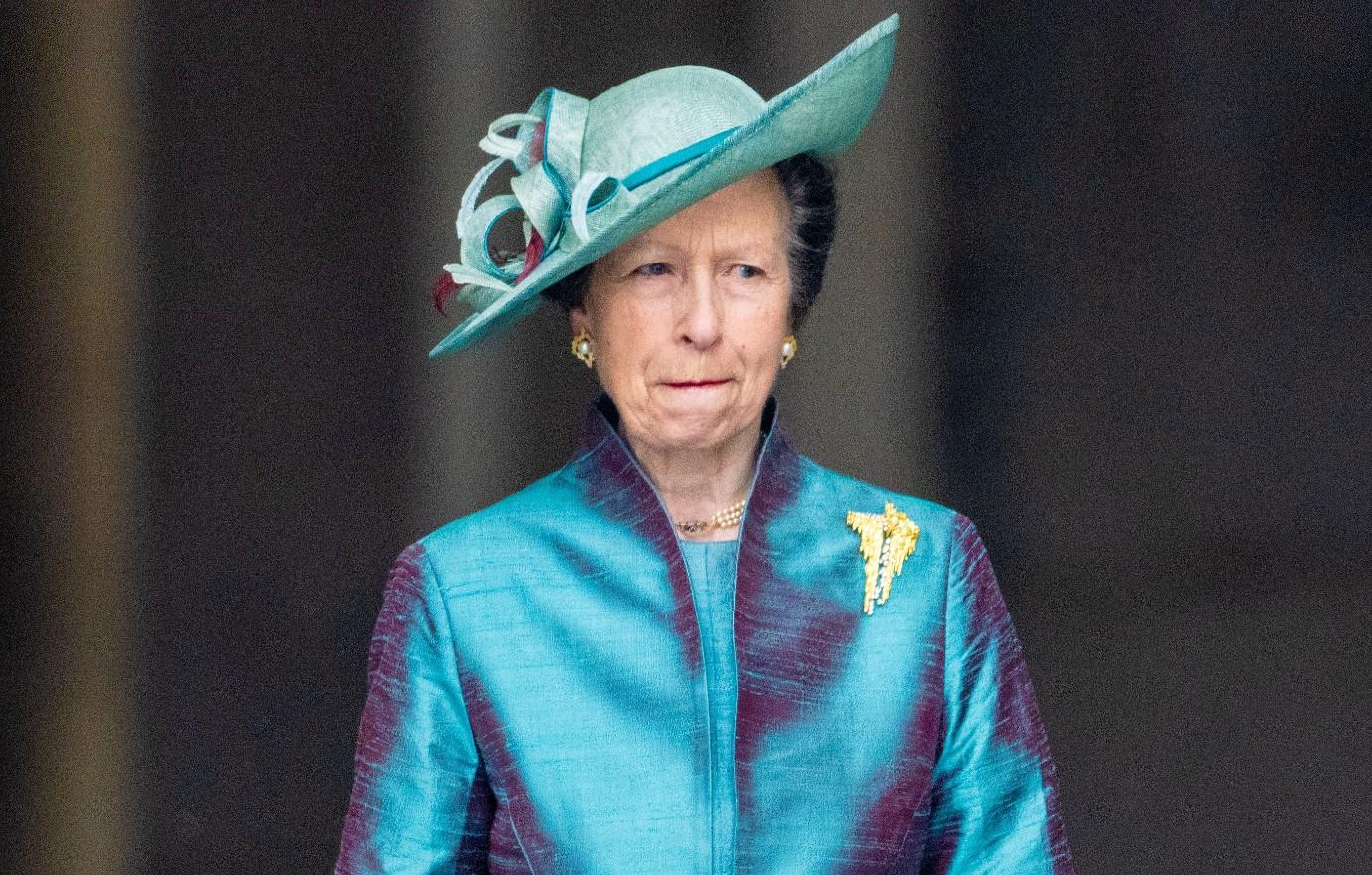 Article continues below advertisement
Davies quipped that the Suits alum, 40, has "balls of steel" for publicly dissing the monarchy and then showing up at the Platinum Jubilee festivities earlier this month. "That's some brass neck that is," added the star.
Despite attending the recent celebrations, Harry still has tension with most of his U.K.-based relatives. One source even told the Daily Mail that Harry and brother Prince William's relationship has hit "rock bottom."
Article continues below advertisement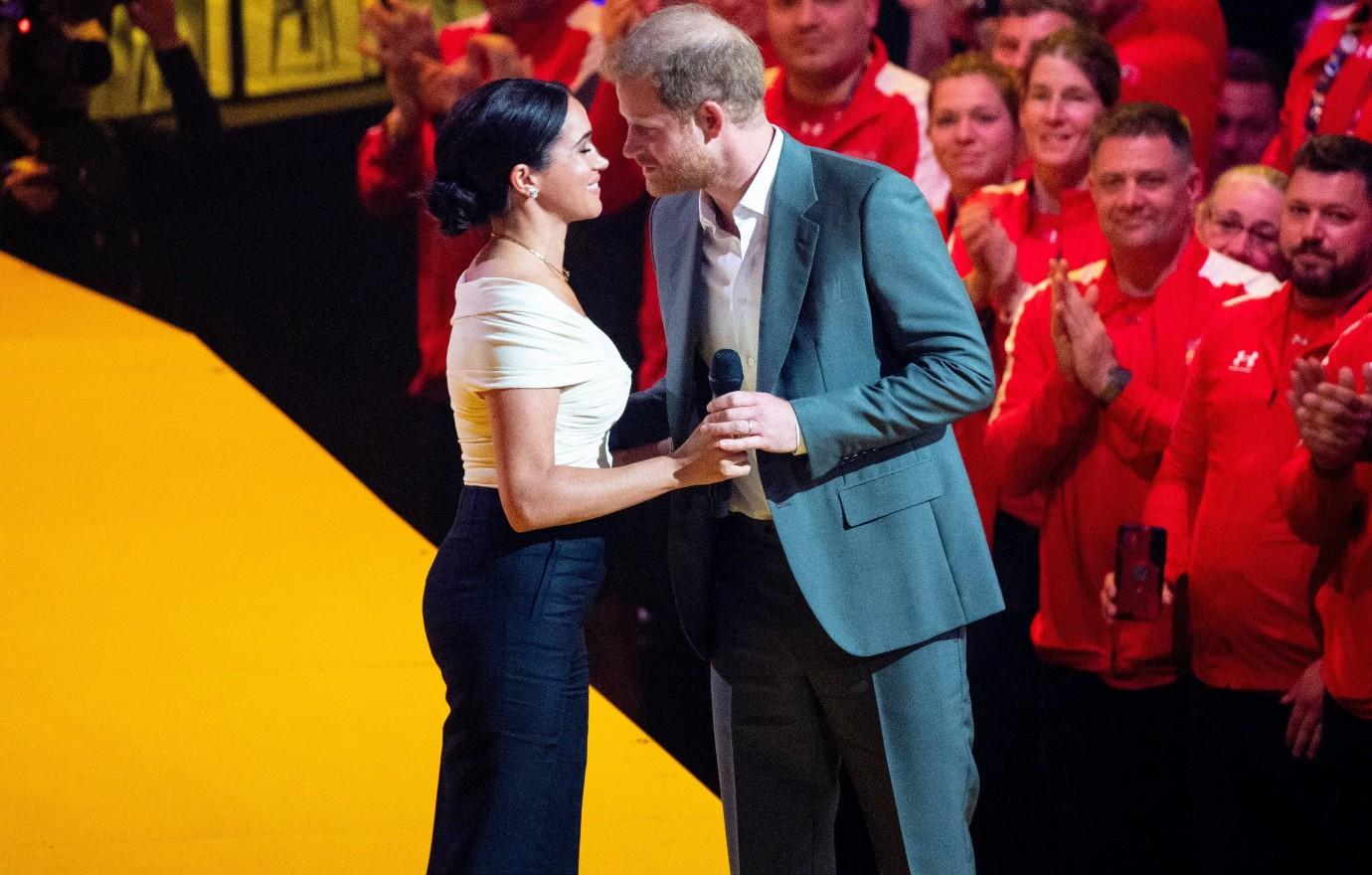 "He truly loves Harry and feels he has lost the only person, aside from his wife, who understood this strange life of theirs," explained the insider. "But he believes there are things you just don't do. And Harry has 100 percent crossed that line."
For more insight into the ups and downs of the world's most infamous family, download the brand new podcast "The Firm: Blood, Lies and Royal Succession," which covers the monarchy's scandals and secrets over the centuries. Listen below.