ROYALS
Queen Elizabeth 'Privately Funded' Law Firm Investigation Into 'Bully' Meghan Markle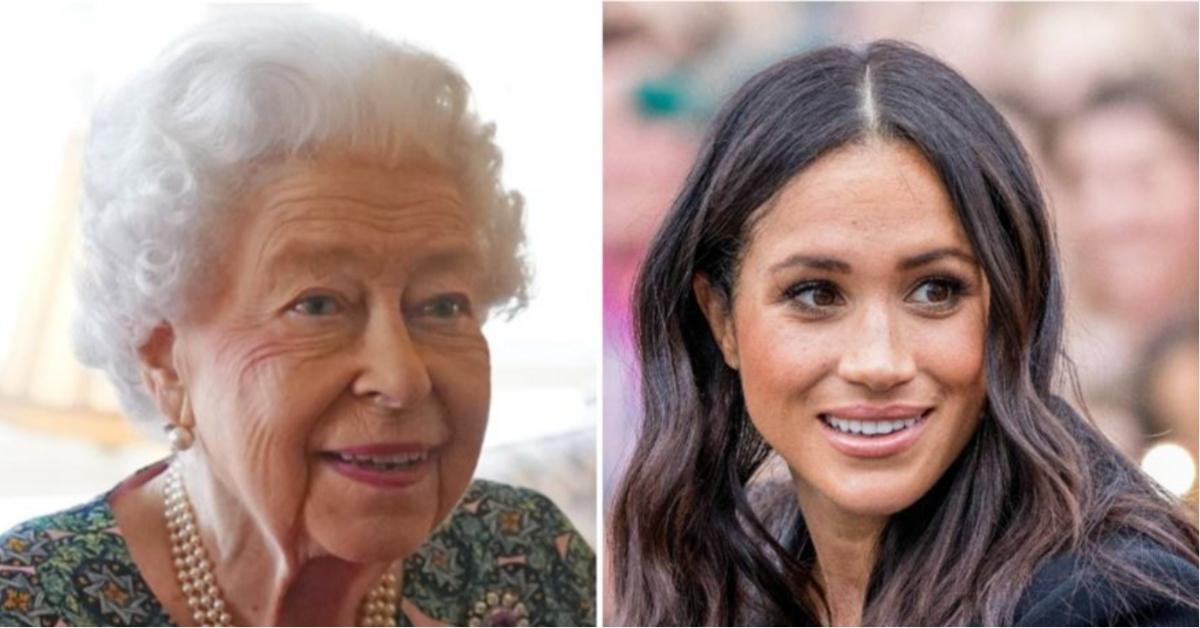 You know you've lost your grandmother-in-law when she pays lawyers out of her own pocket to investigate claims you are a bully.
Queen Elizabeth II reportedly quietly funded an investigation into Meghan Markle following complaints the Duchess of Sussex was bullying staff members prior to her move to California with Prince Harry. However, the findings of a Buckingham Palace investigation have been "buried" and will not be released to the public.
Article continues below advertisement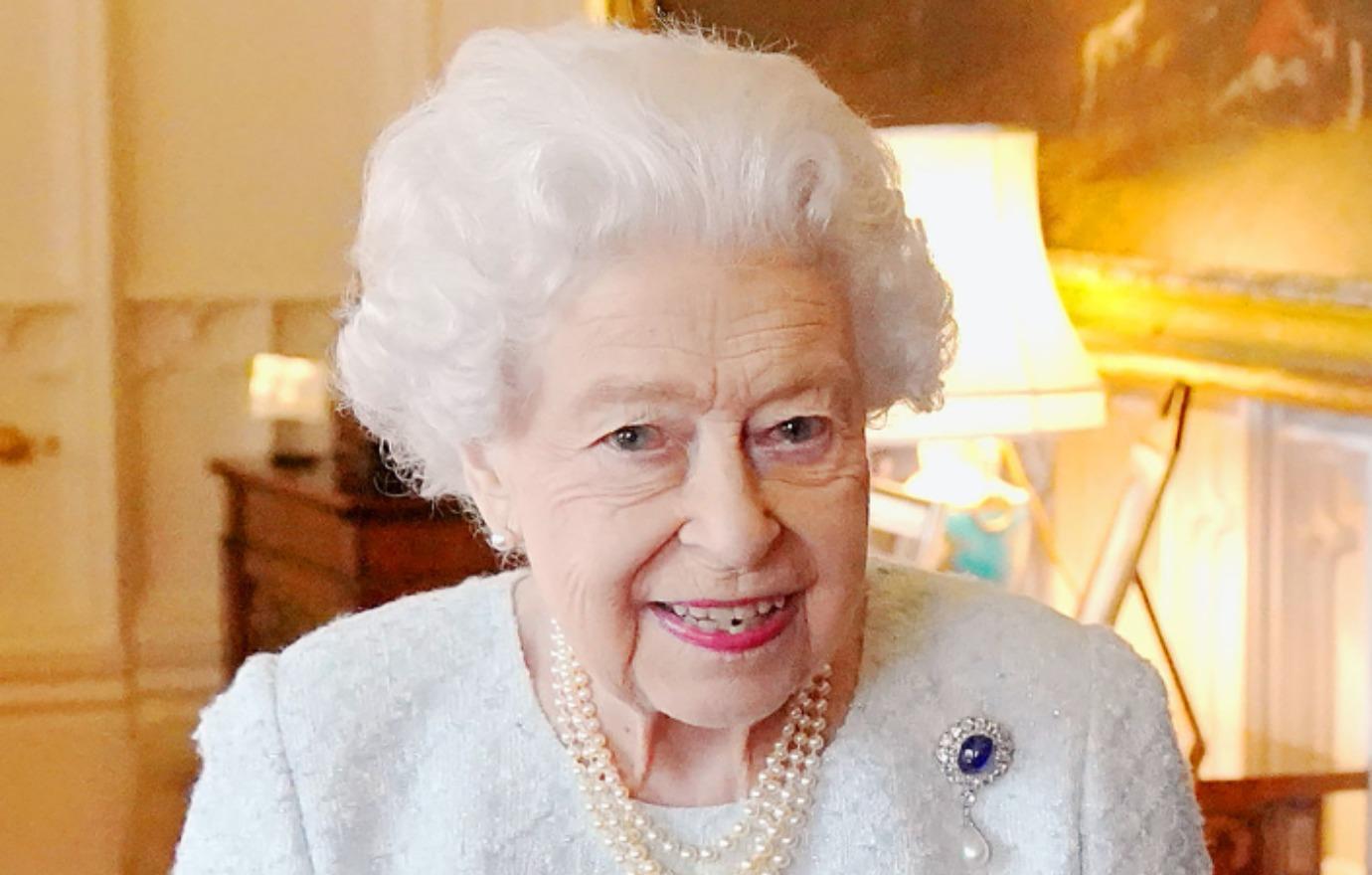 Article continues below advertisement
In a 2018 email written by Jason Knauf, the former Sussex communications secretary addressed the allegations, calling Meghan's supposed actions "totally unacceptable."
"The duchess seems intent on always having someone in her sights. She is bullying [name redacted] and seeking to undermine her confidence," the email republished by E! read. "We have had report after report from people who have witnessed unacceptable behaviour towards [name redacted]."
Although the Sunday Times reported the monarchy's HR department was forced to make changes to the inner workings of their "policies and procedures" following the hushed investigation, Meghan has denied the accusations of mistreating her former staff, claiming the media is peddling a "false narrative" of the situation. Royal staffers later rescinded their complaints.
MORE ON:
Queen Elizabeth II
Article continues below advertisement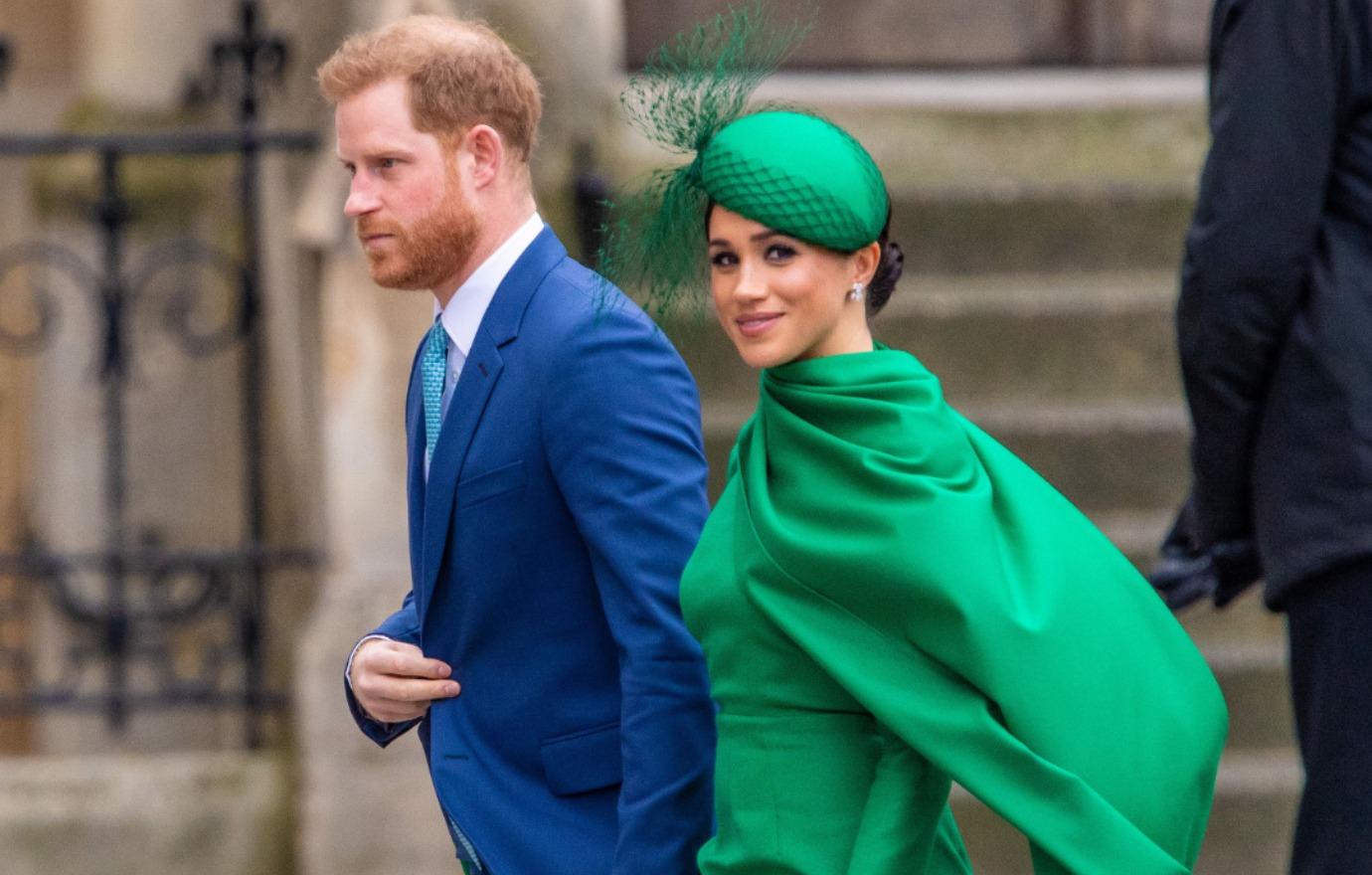 ROYAL RUCKUS! PRINCE WILLIAM & KATE MIDDLETON DID NOT INTRODUCE THEIR CHILDREN TO LILIBET
The Suits star's longtime friend Lindsay Jill Roth slammed the bullying allegations a lengthy Instagram message shared last March.
"Goodwill runs in her bones. I know this to be true after 22 years of very close friendship. I have seen firsthand how she treats her friends and their families, and her colleagues," Lindsay wrote. "If you have a specific goal, she will help you get there, and your passions will become hers on your behalf."
"She's funny. Like, laugh out loud funny. And smart," she continued. "She's more than just a cover story."
Regardless of the findings, tensions still appear to be running high between the Duke and Duchess of Sussex and the royals. Biographer Duncan Larcombe speculated their presence at the Queen's Platinum Jubilee festivities potentially made the celebrations uncomfortable for some members of the royal family.
"The royals may have put on a united front, [but] there will, without a doubt, have been a lot of tension, awkwardness and wariness behind-the-scenes," Larcombe explained. "Ultimately, Harry and Meghan's presence will have been problematic, because of the fact that there has been a huge amount of trust broken."