ROYALS
Prince William Shares Christmas Plans With Kate Middleton And Children As Prince Harry & Meghan Markle Prepare For Holidays With Close Friends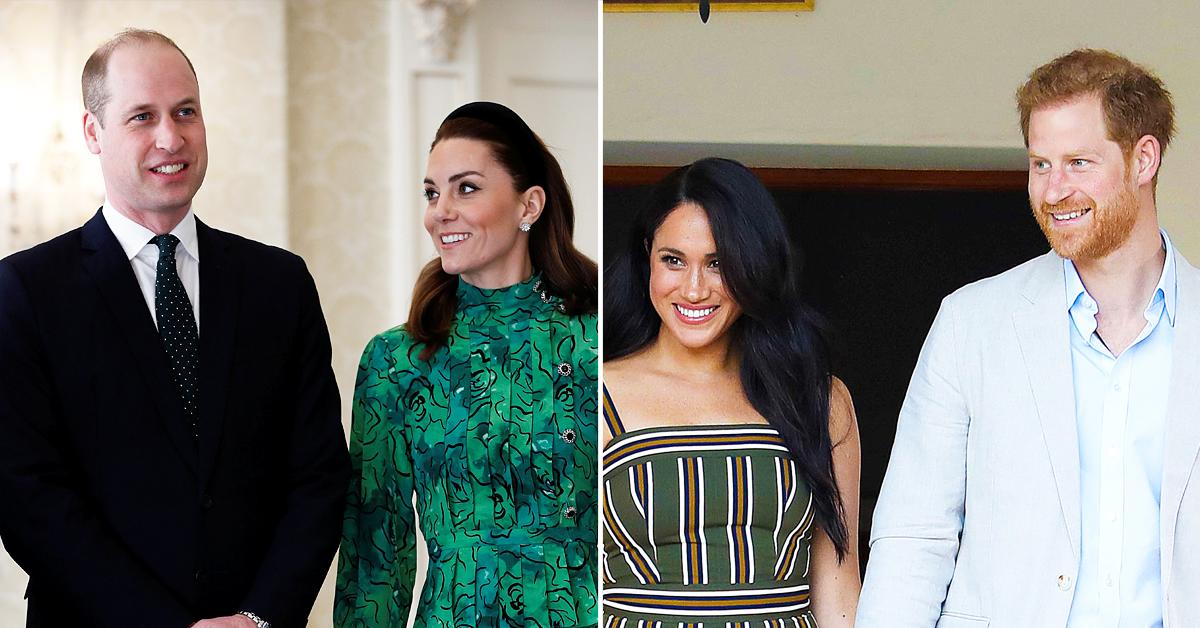 Article continues below advertisement
While Prince William won't be spending Christmas with his extended royal family, he has a ton of laid-back plans in store with his wife and kiddos.
The Duke of Cambridge spilled what he has planned for his family this holiday season while talking to young patients at the Royal Marsden Hospital in London. William — who is the president of the hospital's in-house radio show — clarified on speculation of the family's extravagant day, rather explaining he and wife Kate Middleton will be cozying up with their kids for a movie, a ton of food, and maybe a glass of wine or two.
Article continues below advertisement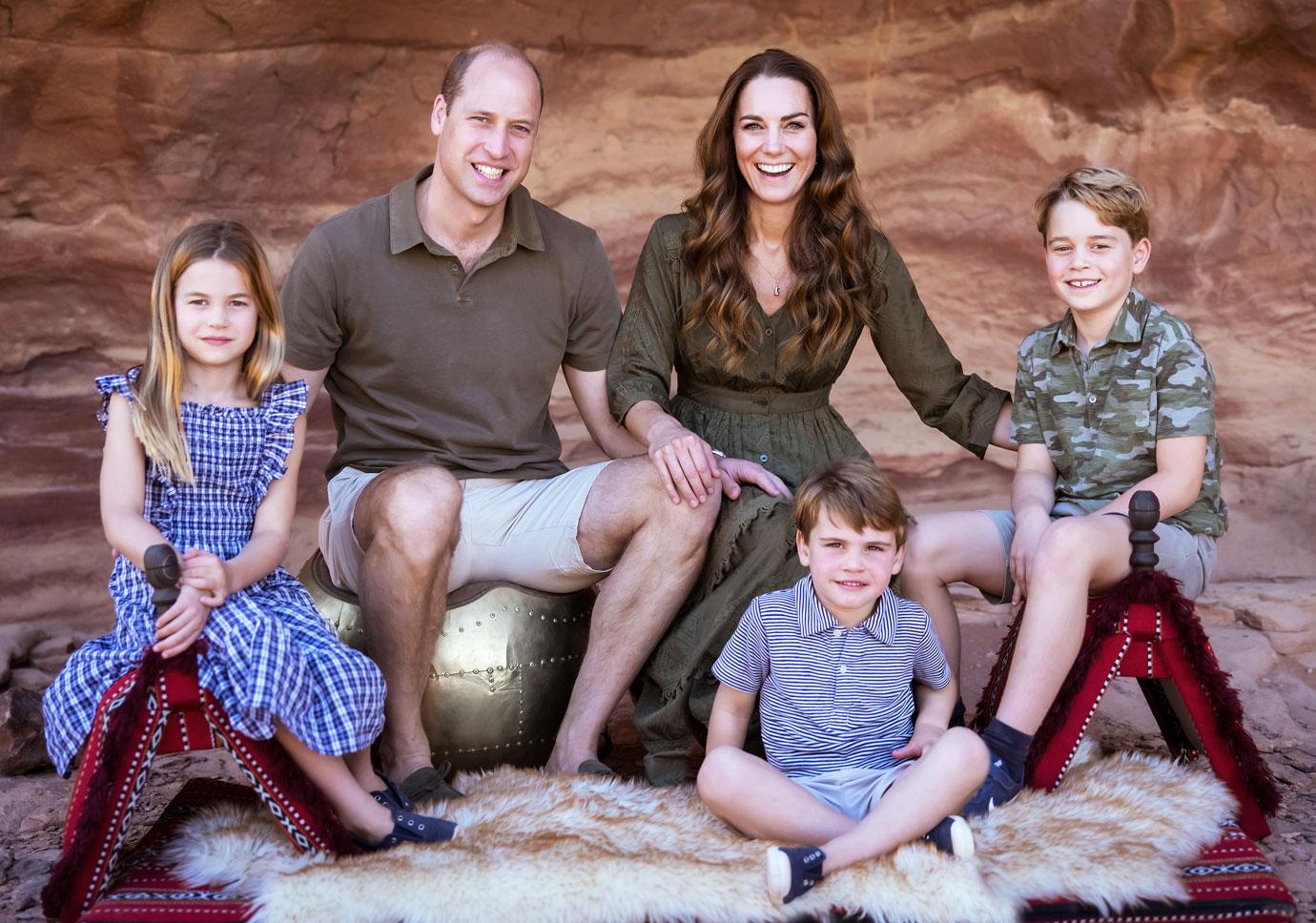 "Food is quite important to me at Christmas. I do tend to eat a lot at Christmas," he reportedly said, before quipping: "There's always a tiny little bit of space left in my stomach somewhere for a bit more turkey or sausage or, you know, a bit of wine."
Article continues below advertisement
Article continues below advertisement
After indulging in all of his favorites treats, William and his family will sit down to watch a movie, and if it were up to the royal father, he would choose 2003 classic Elf every time. "It's very funny and I keep watching it every Christmas, it still makes me laugh," the father-of-three reportedly continued.
Meanwhile he struggled to pinpoint what music his family will rock around the tree to when opening gifts, as he reportedly explained he, "loves so many different types of songs."
Article continues below advertisement
To top off the fun-filled family night, the royals will most likely sit down to play some board games. "We're playing board games with the children quite a lot. We love Monopoly, that's good," William spilled, per the outlet. "And Risk, that's a good game. It goes on for hours, and usually everybody gets very cross because they lose."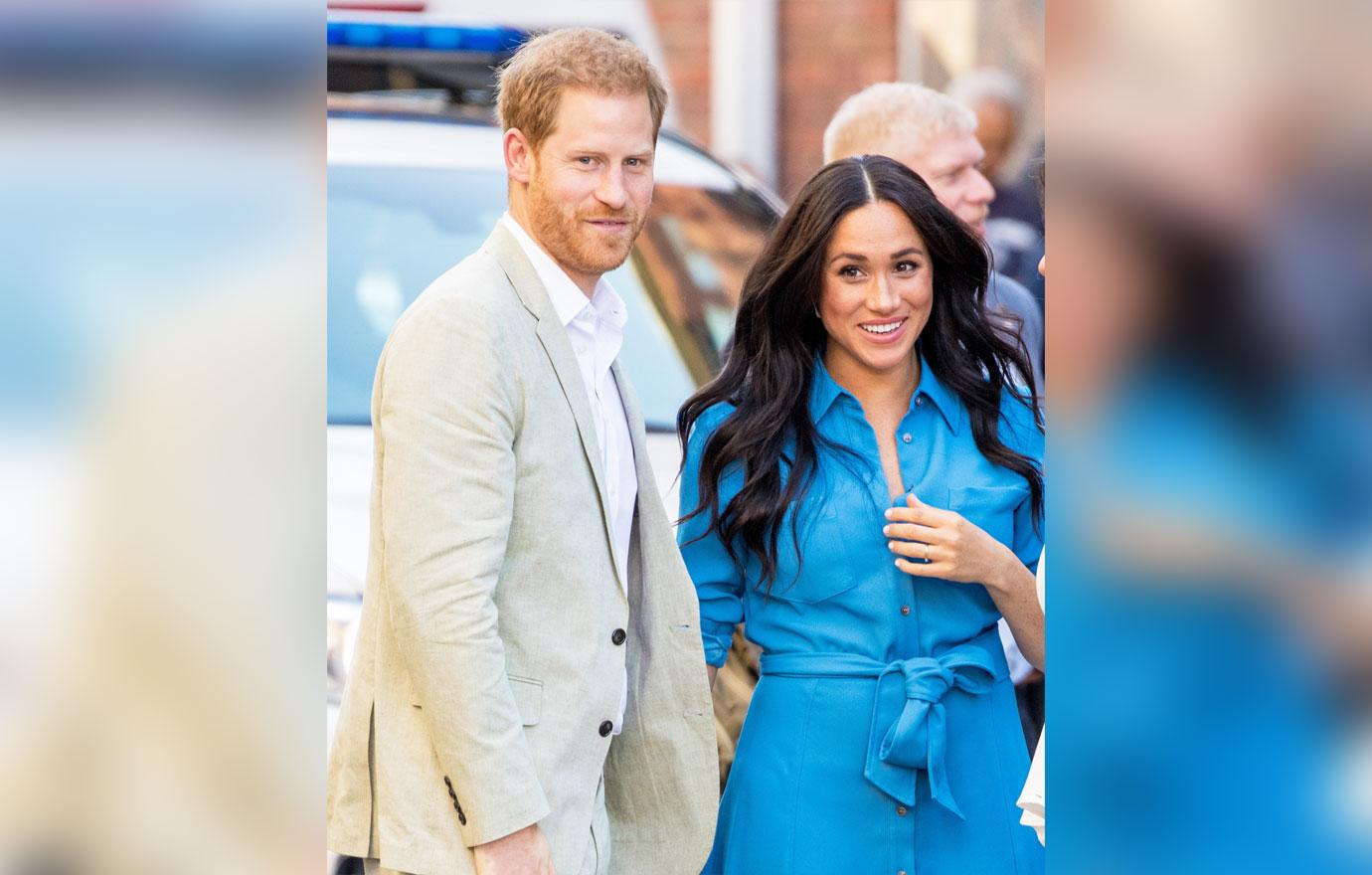 Article continues below advertisement
Though William had almost all the answers for his Christmas plans this year, he was reportedly "stumped" when one young girl asked how he would lead Christmas if he was in charge of the celebrations all over the world.
"So, we'd have to bring everyone together and have a big party and there would be no Covid and there would certainly be no cancer in the world if I was in charge of Christmas for the day," William reportedly declared.
Article continues below advertisement
William sharing his Christmas plans comes days after Queen Elizabeth II called off her traditional Christmas lunch, as the Omicron variant raging on across the U.K. Though the pre-Christmas bash normally takes place at Buckingham Palace, the royal event was moved this year to Windsor Castle, where Her Majesty has been staying as the pandemic continues.
Article continues below advertisement
Meanwhile, it seems the matriarch's cancellation didn't effect Prince Harry and Meghan Markle, as they apparently have plans of their own with their new pals. William's younger brother and sister-in-law also plan to keep it simple this year for the holidays, with an OK! insider spilling: "They want to nest and make some home-cooked meals."
The Duke and Duchess of Sussex will entertain a few guests at their Montecito mansion, such as Meghan's mom, Doria Ragland, and celeb pals Katharine McPhee and David Foster. "They'll have some get-togethers with friends and colleagues who've been by their side through thick and thin this year," the OK! insider confirmed.