ROYALS
Sarah Ferguson Reveals Late Pal & Sister-In-Law Princess Diana Would Have Celebrated How 'Happy' Prince Harry & Meghan Markle Are Despite Family Rift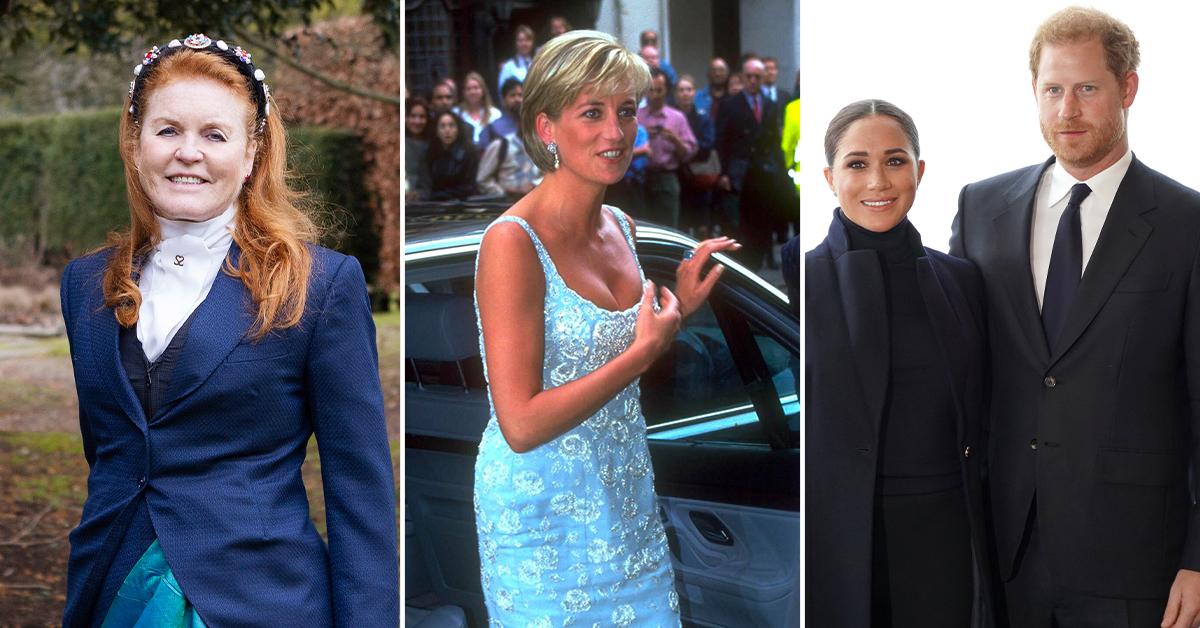 Article continues below advertisement
During an appearance on the Italian talk show Porta a Porta last week, the Duchess of York, 62, discussed what she believes the Princess of Wales would've thought regarding the life her son, 37, and her daughter-in-law Meghan Markle, 40, have created together after leaving their royal lives behind in 2020.
"The most important thing ― and I know Diana, if she were here, would say that ― they are very happy," Ferguson told the host of her family members, per HuffPost, who welcomed their second child, daughter Lilibet Diana, in June.
Article continues below advertisement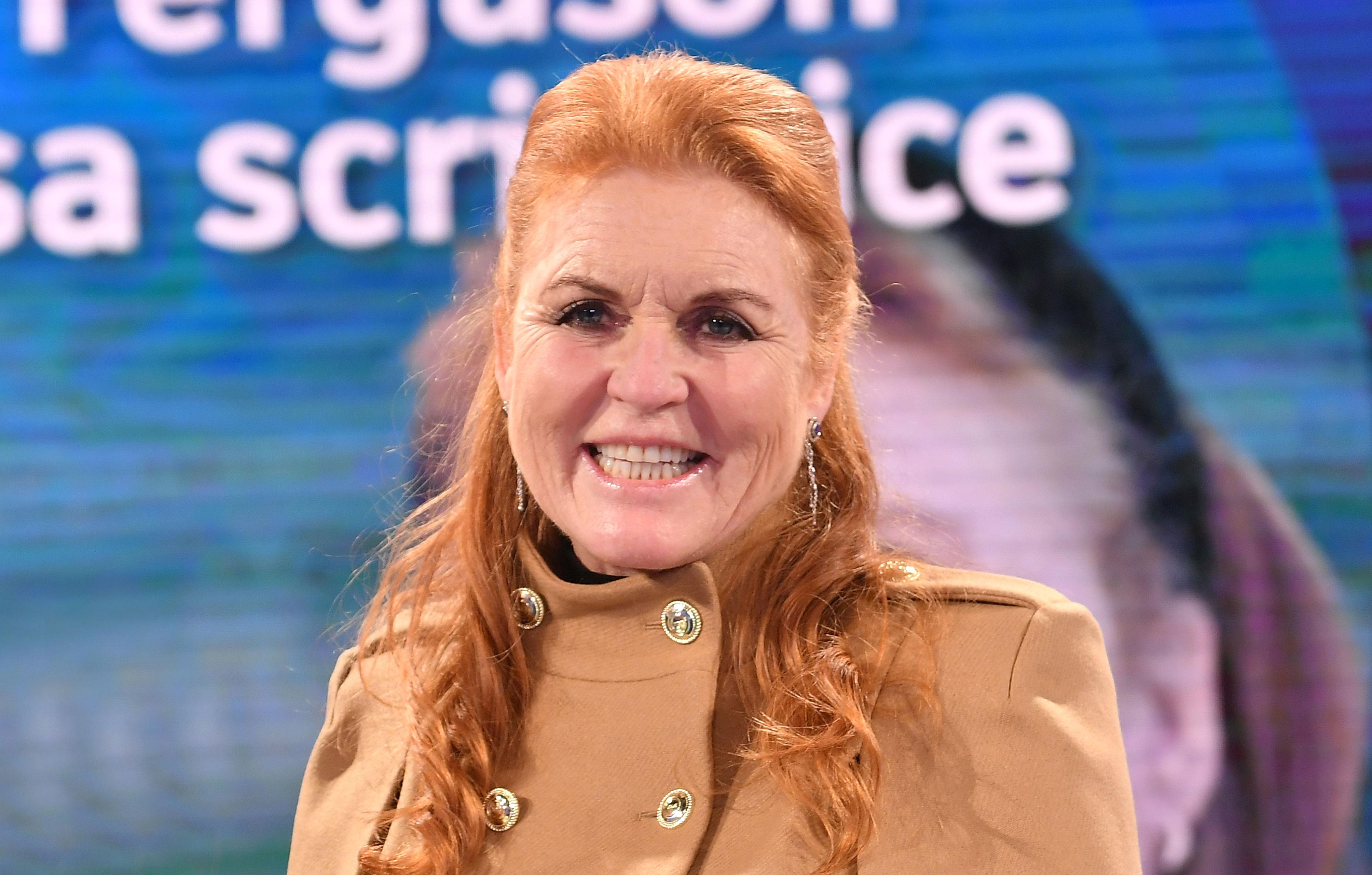 "And she makes [Harry] very happy," the mother-of-two — who shares daughters Princess Beatrice, 33, and Princess Eugenie, 31, with ex- husband Prince Andrew, 61 — stated of Meghan. "And I love to see that little boy who cried at the funeral to have happiness now."
Article continues below advertisement
This was not the first time Ferguson has gushed over her late friend's boys. Earlier this year, "Fergie" told People that Diana would have been "proud" of who her sons grew up to be and the partners they chose.
Article continues below advertisement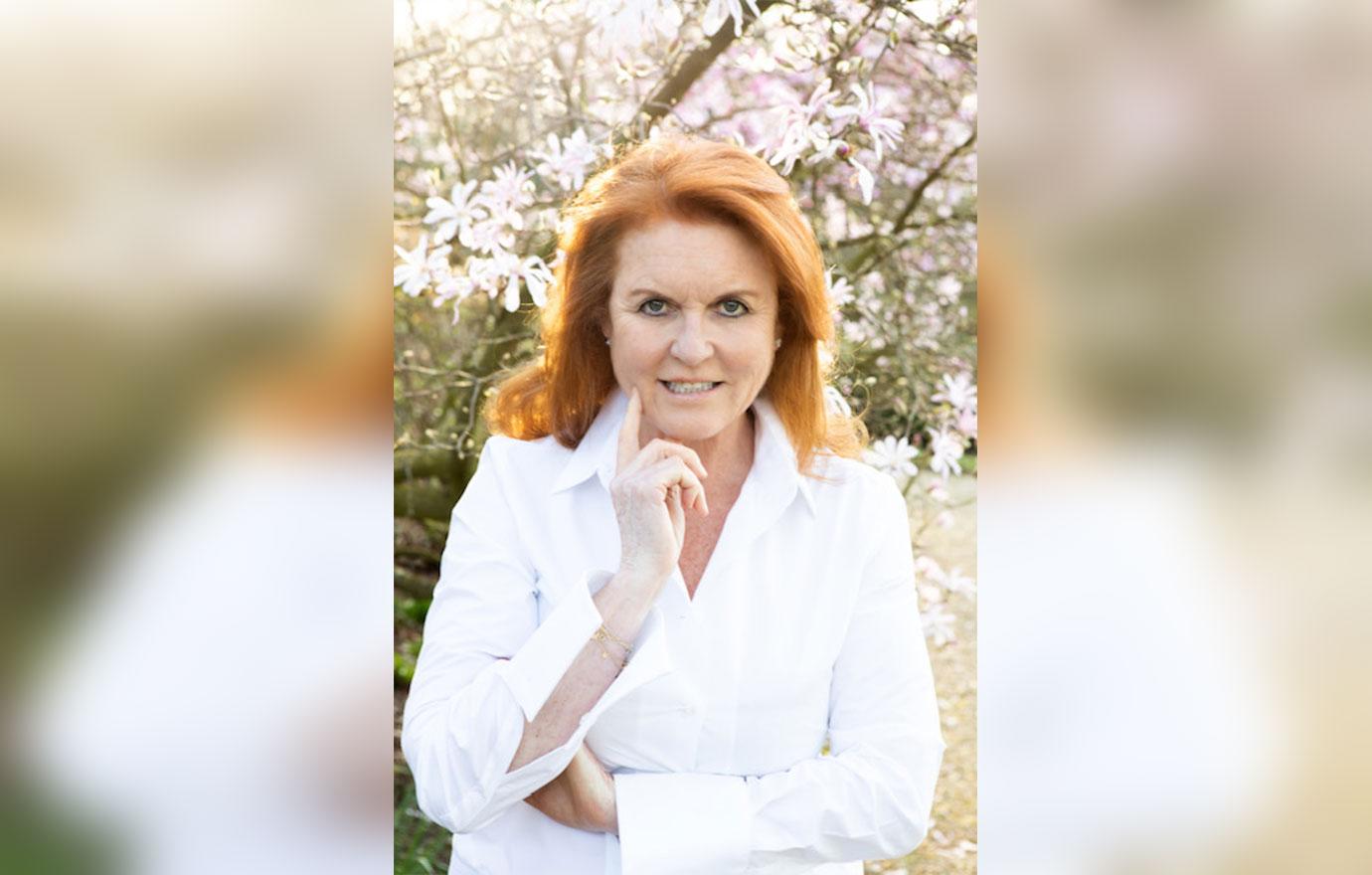 Article continues below advertisement
"She would be very proud of her sons and their wives," Ferguson declared to the outlet of Harry, Meghan, Prince William, 39, and Kate Middleton, 39. "And she would be just like me, obsessed with her grandchildren. Because that's what she loved."
Article continues below advertisement
The royal added that Diana — who died in a car accident in Paris in 1997 — "adored my girls. She adored the boys. This would be her haven. Her heaven." Harry and Meghan also share 2-year-son Archie, while William and Kate share children Prince George, 8, Princess Charlotte, 6, and Prince Louis, 3.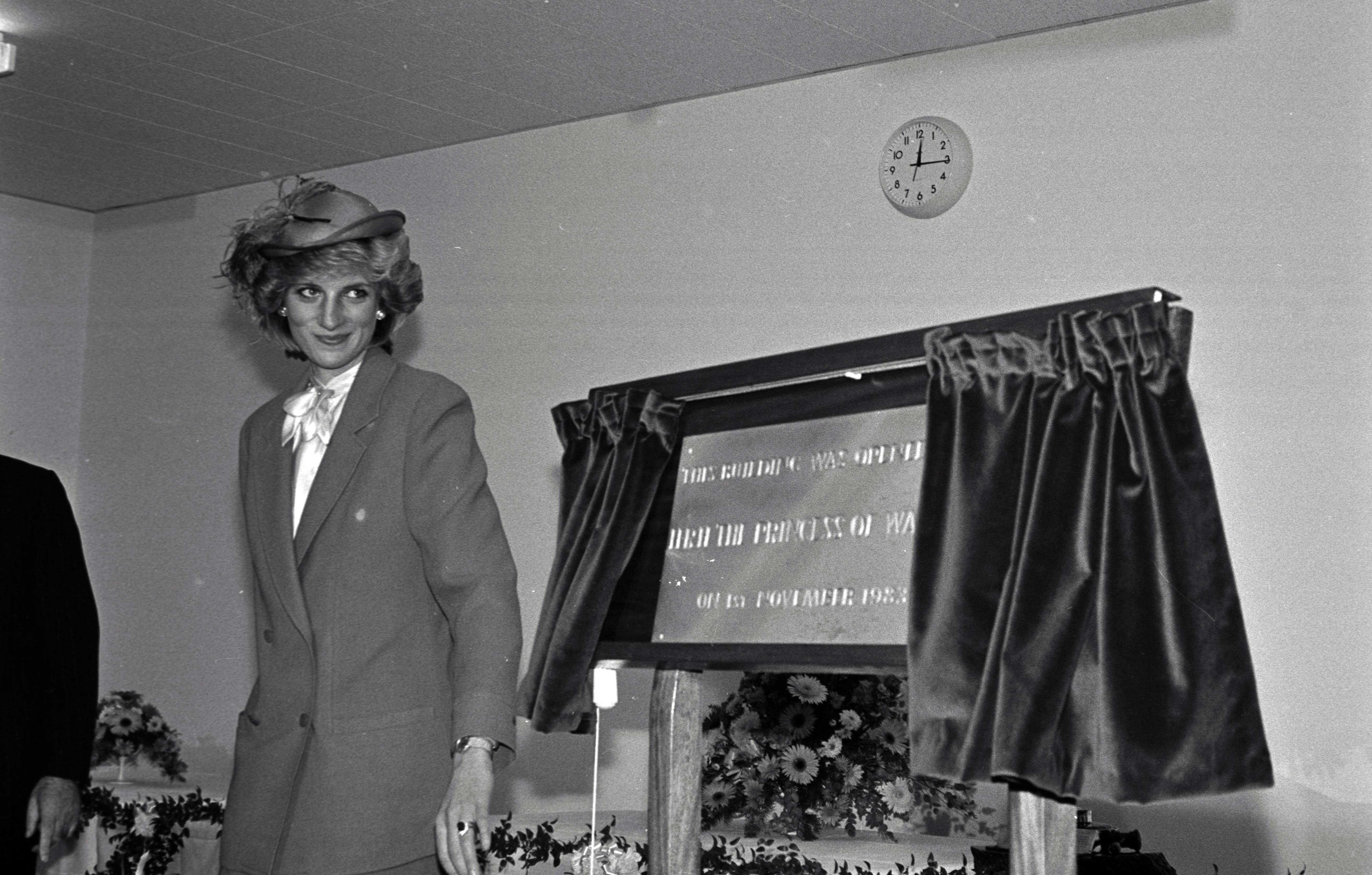 Article continues below advertisement
"If she were sitting with me right now, I know she would say, 'I am so proud of both of my boys and the wonderful wives they have chosen," Ferguson insisted at the time. "Because each has got her own voice."
The former besties — who were also fourth cousins that both married into the royal family — had not spoken in the year prior to Diana's passing. The romance novelist told Harper's Bazaar in 2007, "The saddest thing, at the end, we hadn't spoken for a year, though I never knew the reason, except that once Diana got something in her head."