ROYALS
Prince William's Friends SLAM Prince Harry & Meghan Markle For 'Turning Their Backs' On Royal Family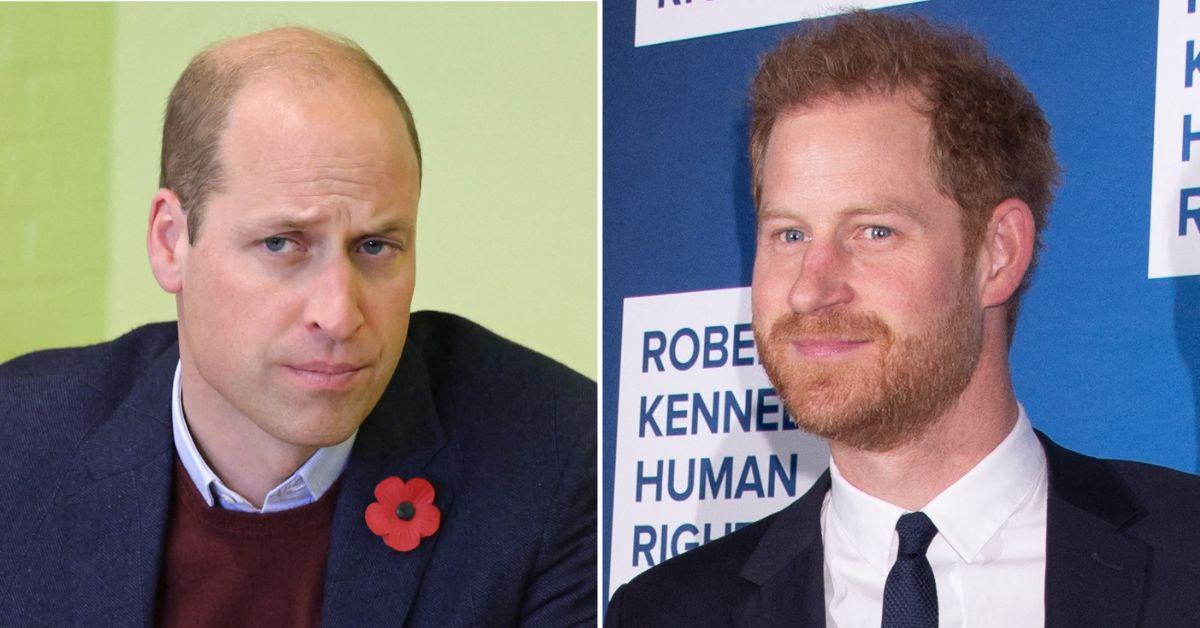 Prince William and Prince Harry's feud heated up further this week after some of Williams' closest friends weighed in on the pair's strained relationship, OK! has learned.
As OK! previously reported, William and Harry's already tense relationship only grew more contentious after the renegade Duke of Sussex and his wife, Meghan Markle, released their controversial Netflix series Harry & Meghan earlier this month.
Article continues below advertisement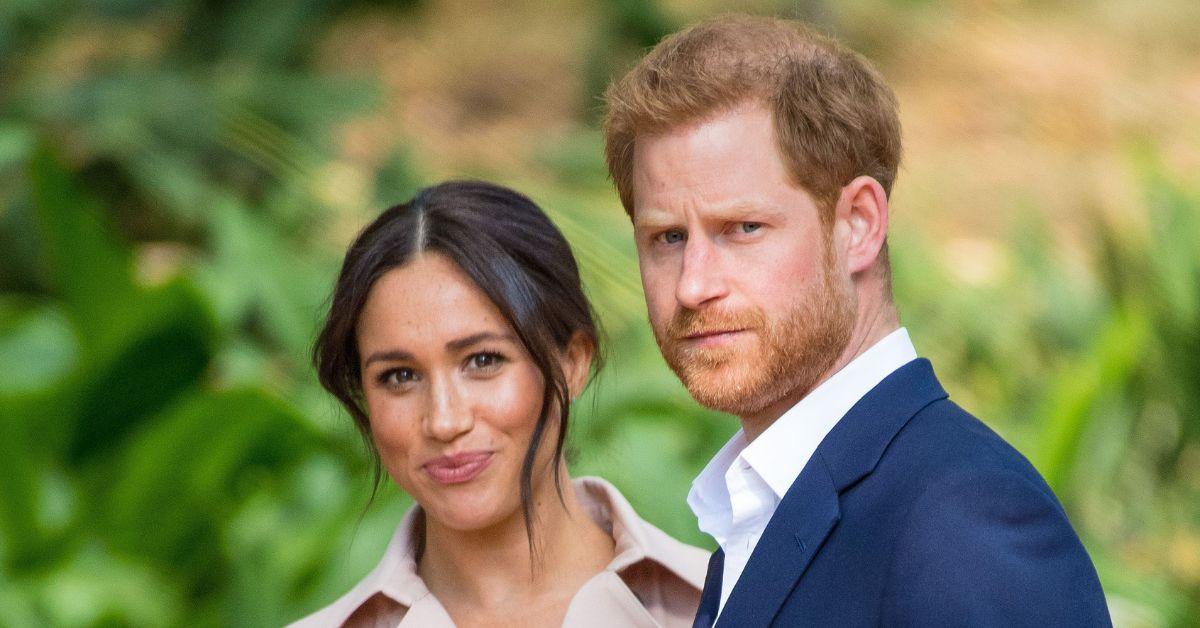 In one particular part of the recently released series, episode five, Harry accused William of chastising the Duke and Duchess of Sussex while discussing how the couple should step down from their royal duties back in 2020.
"It was terrifying to have my brother scream and shout at me and my father say things that just simply weren't true, and my grandmother quietly sit there and take it all in," Harry said regarding the incident two years ago.
"The saddest part of it was this wedge created between myself and my brother," the renegade prince added.
But according to exclusive details first obtained by RadarOnline.com, Harry has caused his own outrage amongst those closest to Prince William and his wife, Kate Middleton, as the 38-year-old duke continues to wage war against his other royal family members.
Article continues below advertisement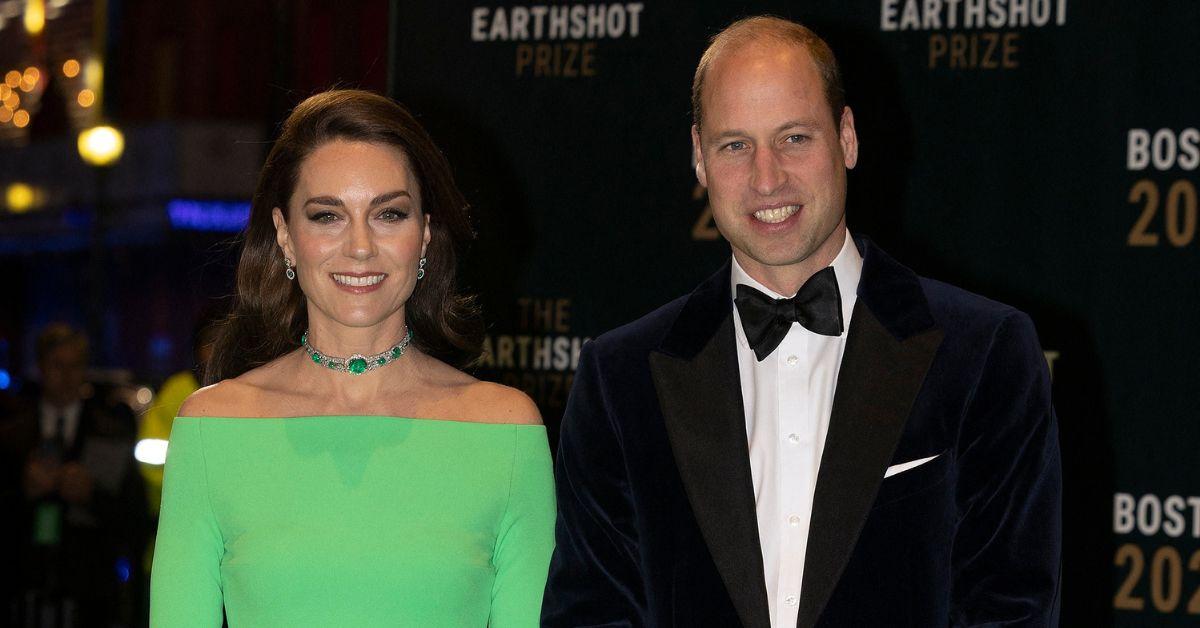 "He's changed for the worse since his marriage," one palace courtier said after claiming Harry is no longer "the man we once knew."
"He's turned his back on the monarchy, tradition and his birth family," the source alleged further, criticizing Harry for having "the gall to brand his brother a bully because William called him on the carpet for abandoning his royal duties after a life of privilege."
Even more shocking was the Palace source's threat to expose Meghan's "past antics" and behavior against Palace staffers before she and Harry decided to leave their royal duties behind and move to California.
"Bullying is a hot button for the increasingly woke Duke of Sussex," the courtier claimed before revealing that Palace insiders are more than ready to expose Meghan. "I think this all comes back to Meghan's behavior and accusations she constantly belittled aides."
Article continues below advertisement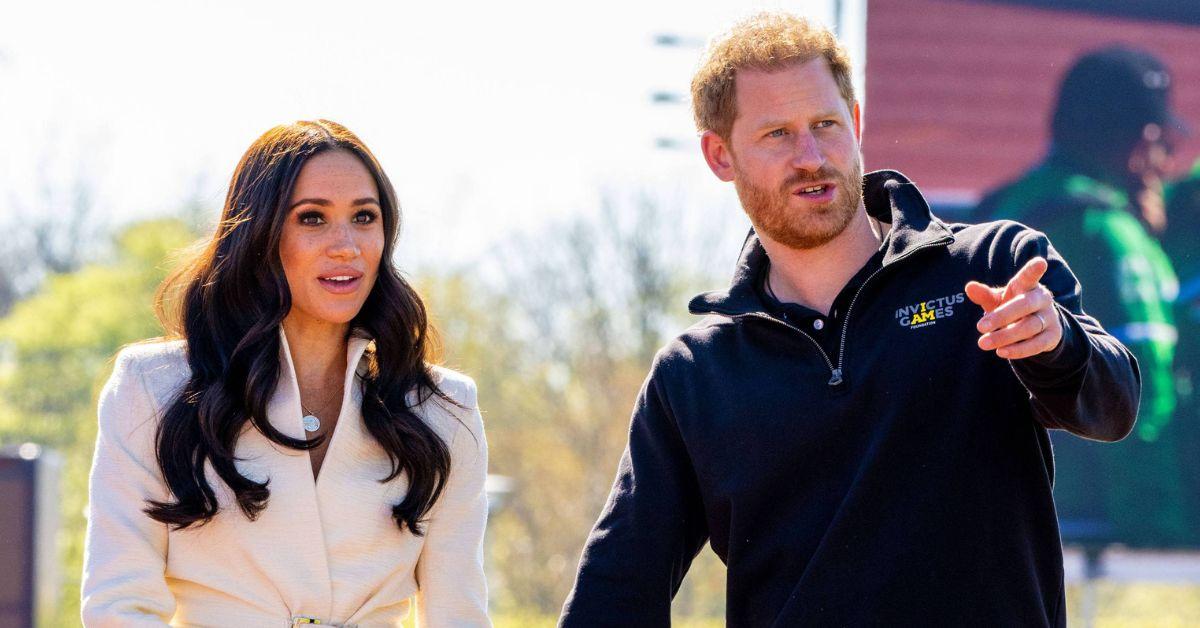 Harry and Meghan came under fire for their allegations against the royal family before they left the Firm and, according to the new Netflix docuseries, how Meghan secretly struggled as their dynamic amongst the royal family began to shift.
"When you feel like people haven't gotten any sense of who you are for so long, it's really nice to just be able to have the opportunity to let people have a bit more of a glimpse into what's happened and also who we are," Meghan explained.