ROYALS
Surprise Appearance! Princess Charlene Of Monaco Sits Front Row At Paris Fashion Week After Battling Deadly Illness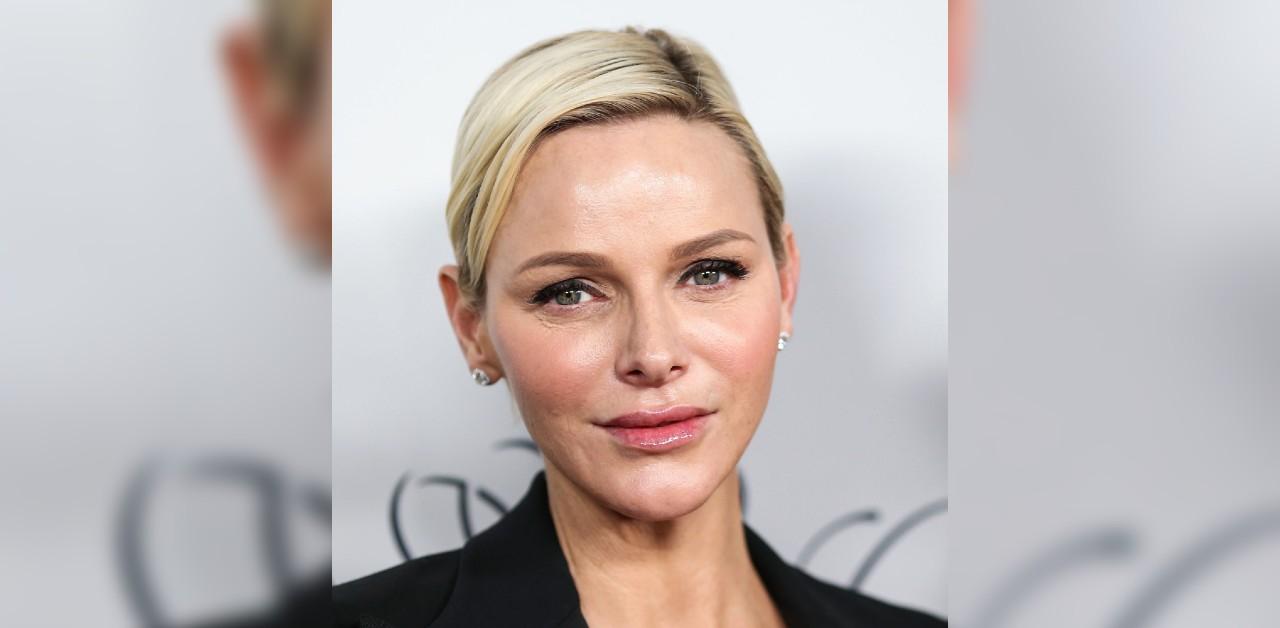 There she is! On Saturday, October 1, Princess Charlene shocked onlookers when she stepped out to attend the Akris show during Paris Fashion Week. Clad in a navy top and matching pants by the brand, the blonde beauty posed for paparazzi before taking a seat in the very first row.
It marks the first time she's been in the City of Light in four years.
Article continues below advertisement
"Thank you Albert for a wonderful evening and congratulations on 100 years of perfection 💙," she captioned a photo from the event that showed her interacting with designer Albert Kreimler.
The fashion line is particularly special for the mom-of-two, 44, as she wore one of their pieces for her and husband Prince Albert's 2010 engagement photos.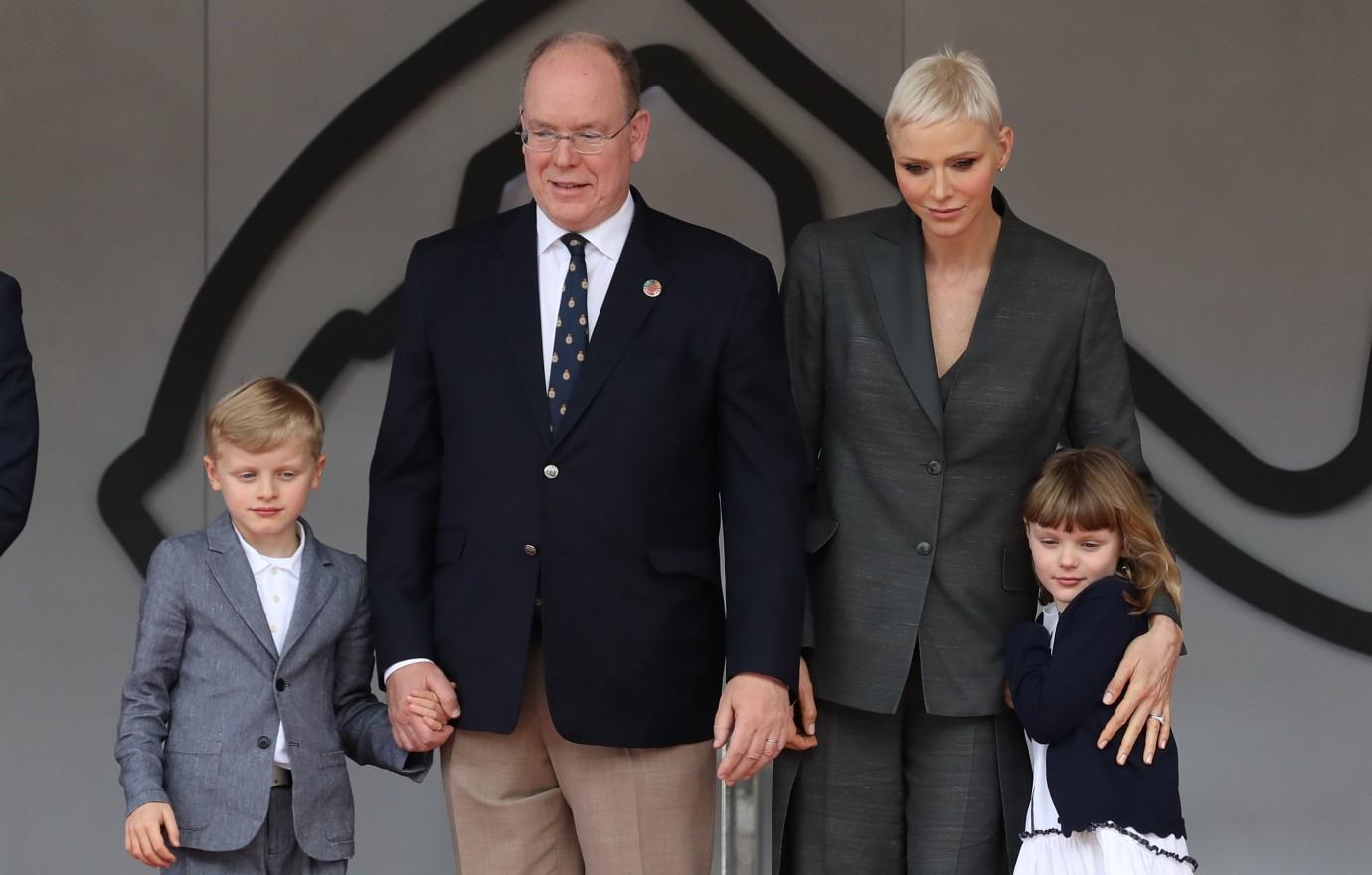 Article continues below advertisement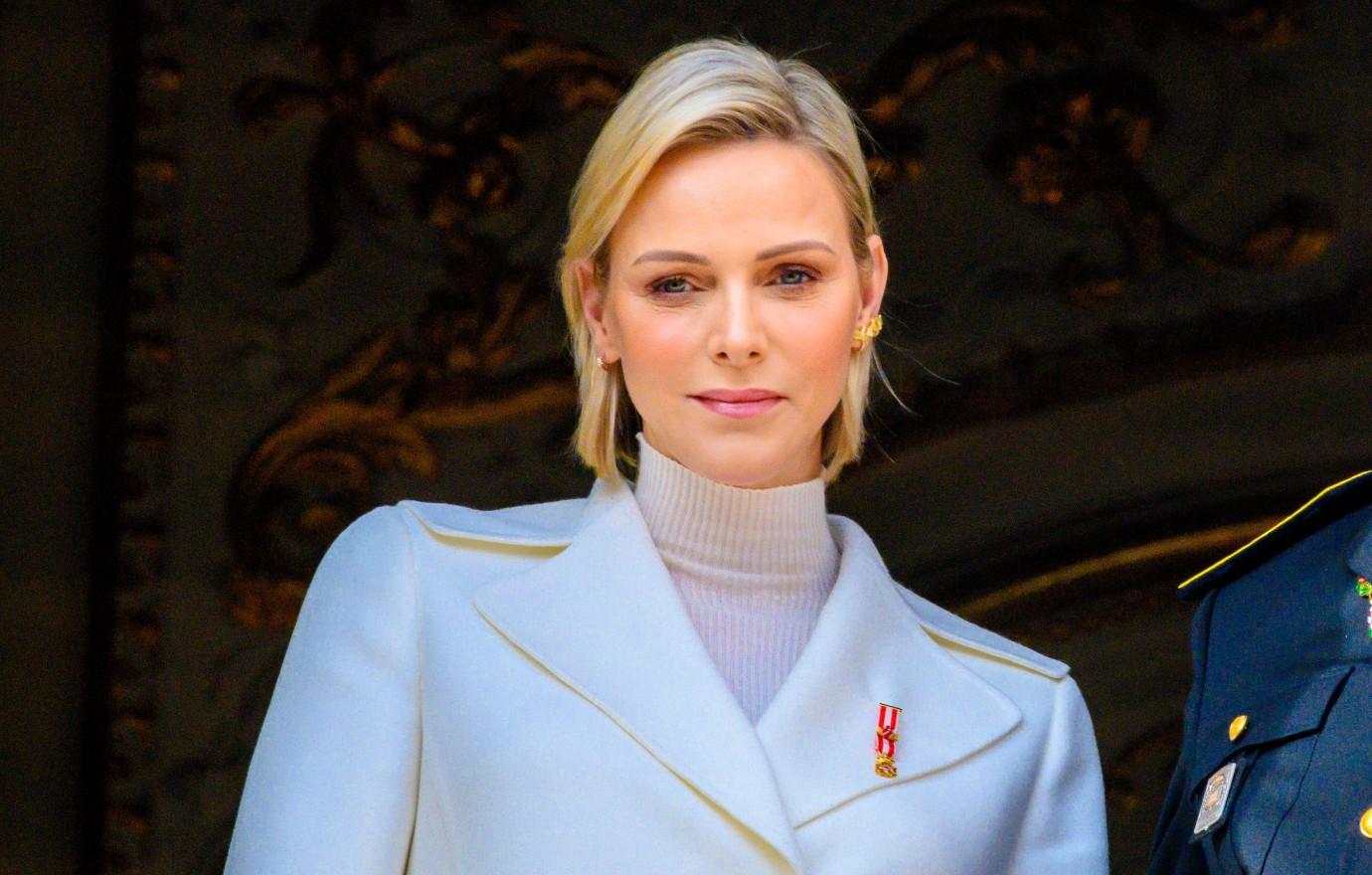 Article continues below advertisement
Prior to the funeral, Princess Charlene had kept a very low profile, as she was previously detained in South Africa while battling a serious but mysterious illness. At the time, the palace shared seldom details, but sources revealed she "almost died" because of the situation, noting she had to undergo several procedures. Afterwards, she had to stay put in the country since she wasn't allowed to fly due to the altitude.
She believes her medical ordeal first started when prior to her trip, she had a sinus lift and bone graft, which eventually led to an infection.
Upon her return to Monaco this past March, Prince Albert shared with the public, "Obviously there were consequences of her different surgeries and the procedures she underwent in the last few months. That certainly was a factor, but at this point I prefer not to comment further."