NEWS
Always Her King: Priscilla Presley Reflects On Her Tumultuous Relationship With Elvis Presley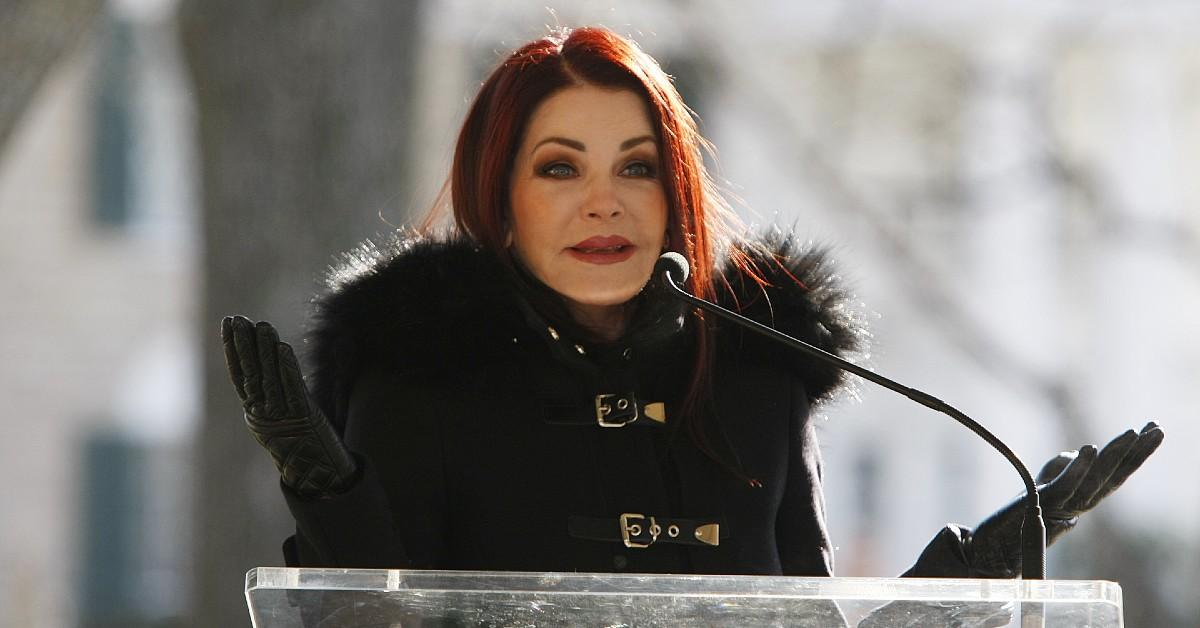 Forever in her heart.
As the U.S. release for Baz Luhrmann's anticipated Elvis Presley biopic approaches, Priscilla Presley is reflecting on their rocky relationship and the love she will always have in her heart for The King of Rock 'n Roll.
Article continues below advertisement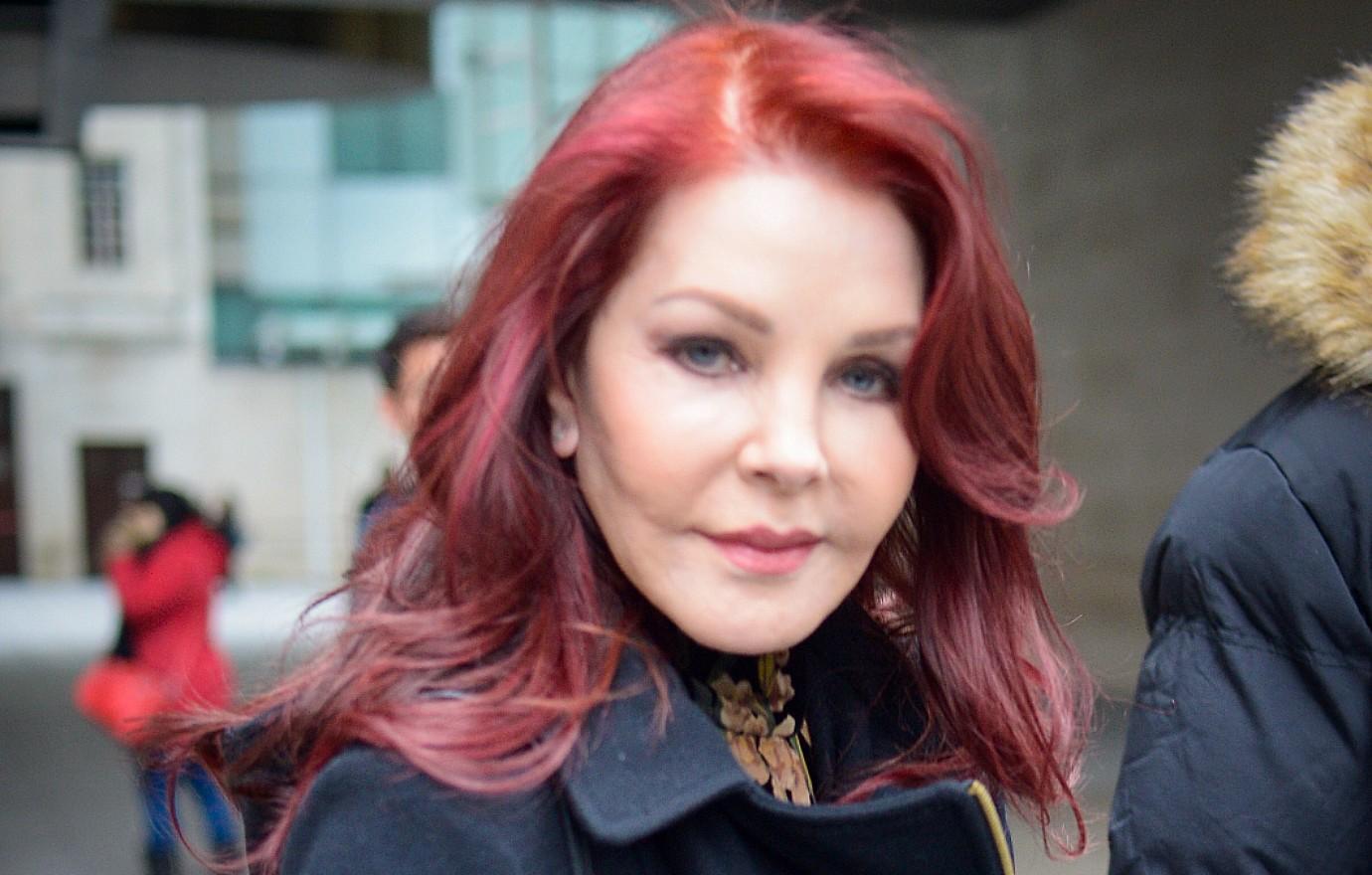 Article continues below advertisement
Despite their happy memories in earlier days of their marriage, author Alanna Nash claimed the rocker was "never, ever faithful" to Priscilla in her memoir Elvis and the Memphis Mafia.
"He always had multiple women," she explained in the best seller, adding Elvis hadn't really wanted to get married to anyone. "He needed to settle down and Priscilla's father was asking when the wedding was going to happen, but Elvis was not at all keen on marriage."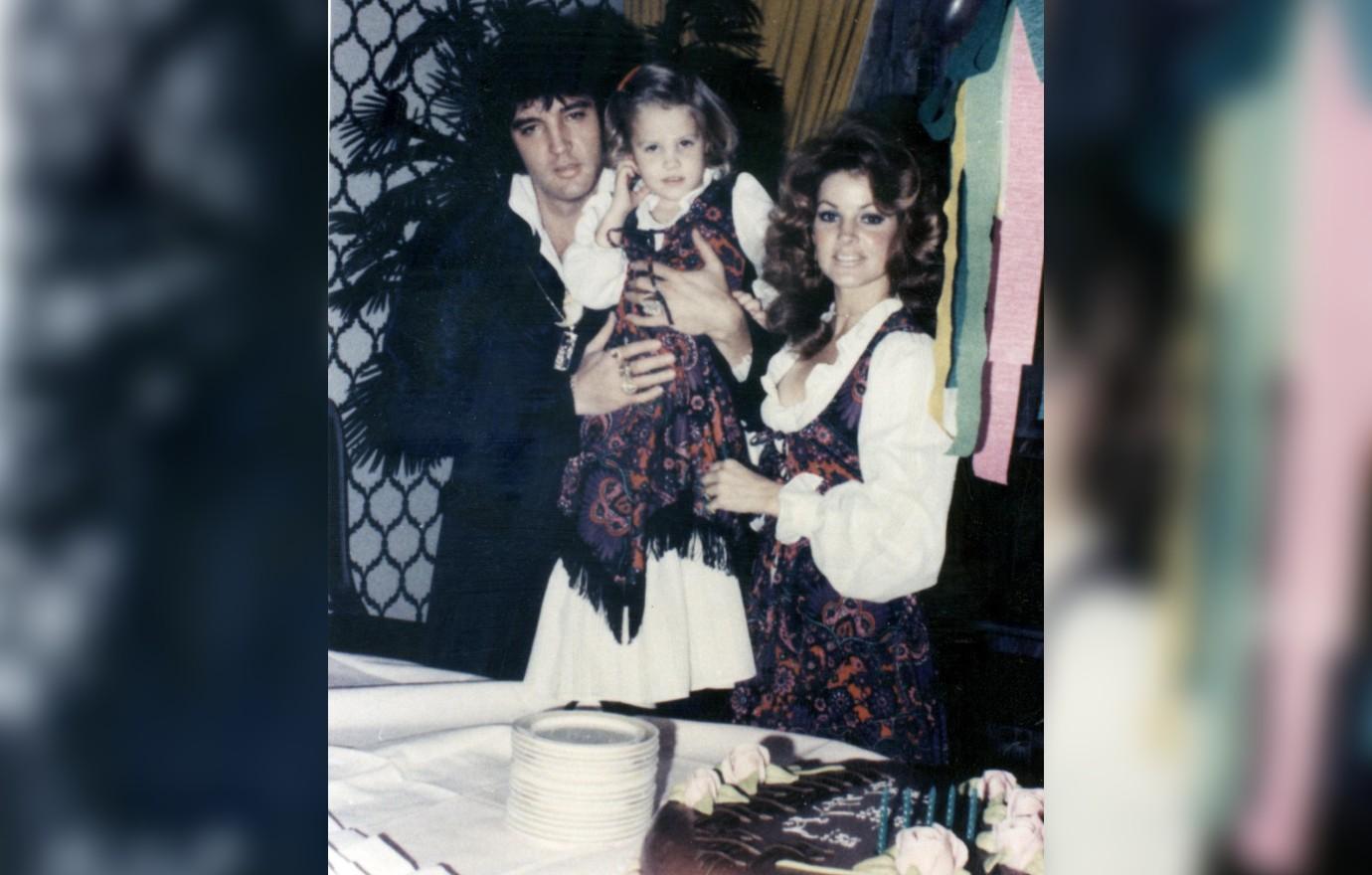 MORE ON:
Priscilla Presley
Article continues below advertisement
But Elvis wasn't the only one who grappled with infidelity. Priscilla met martial arts teacher Mike Stone in 1972, and they later had a whirlwind affair. When Elvis found out, Priscilla said he reacted aggressively to the news.
"He grabbed me and forcefully made love to me," she wrote in her own memoir, Elvis and Me. "It was uncomfortable and unlike any other time he'd ever made love to me."
PRESLEY FAMILY HEARTBREAK: HOW PRISCILLA IS PICKING UP THE PIECES AFTER TRAGEDY
"He always had his demons. He really was alone. He really didn't have a peer, not with a group and not really with anyone," Priscilla said of the "Devil in Disguise" singer, noting she still genuinely loved being with him despite their problems.
"I was always ready to greet him at the door and pamper him," she continued. "I loved taking care of Elvis very much. I loved tending to him. I loved feeding him. It was a good life. It was different, but it was ours. I truly cherish the great times."
Article continues below advertisement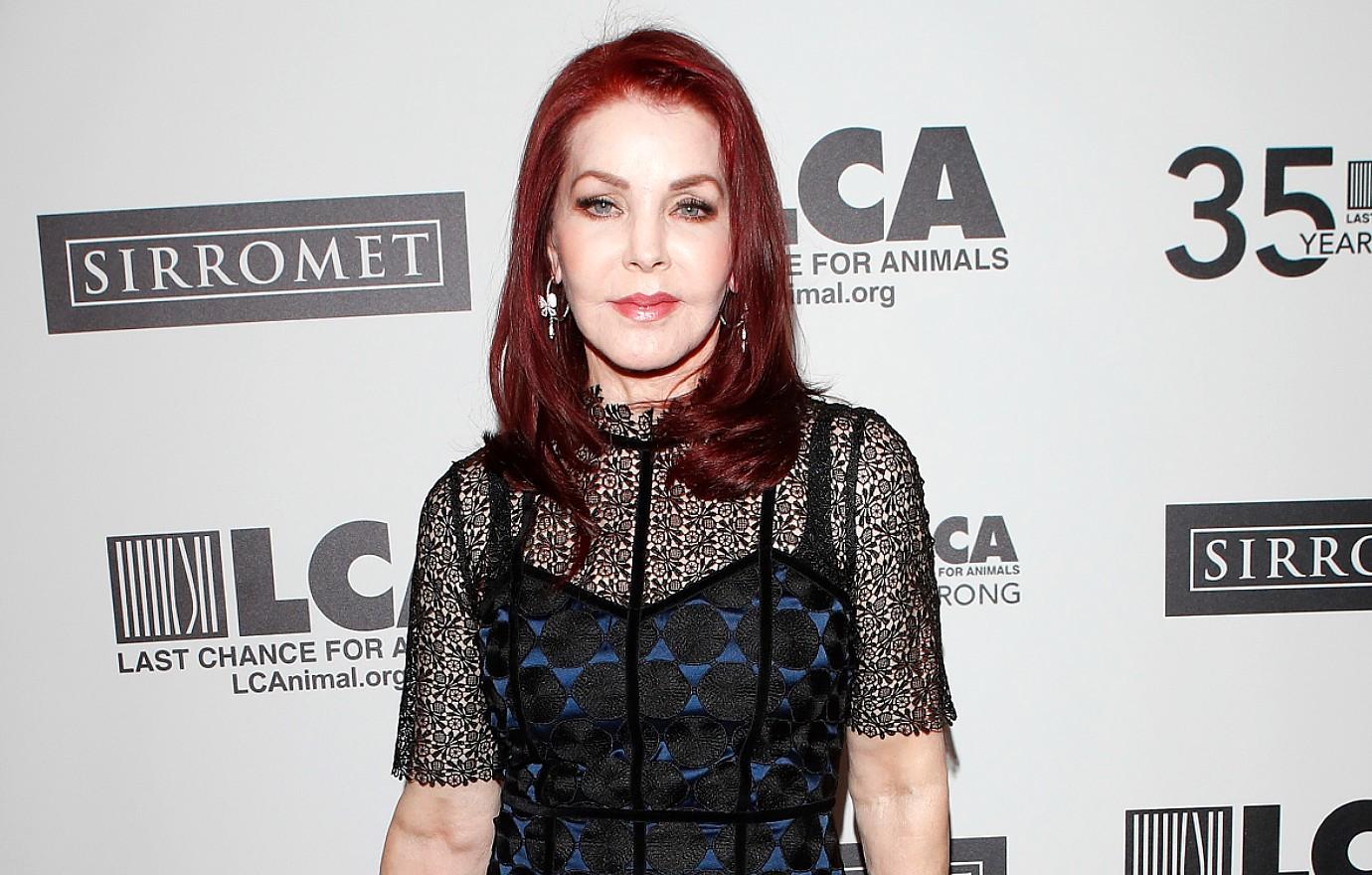 Although she divorced Elvis in 1973, she remained close with the music legend until his death in 1977.
"Their relationship wasn't perfect and Priscilla has moved on, but she still misses Elvis," the insider added, noting Priscilla is always looking for ways to honor his legacy. "She feels it's the least she can do."