Time For A Makeover! Priyanka Chopra Joins Victoria's Secret In A Body Positive Rebrand Strategy
Victoria's Secret is trying to make a comeback. The brand has acquired Priyanka Chopra and a group of other stars in efforts to rebuild its image to be more inclusive and body positive.
Article continues below advertisement
The company is trying to "move away from its traditionally rail-thin models by introducing The VS Collective with diverse leading icons and changemakers to shape the future of the brand."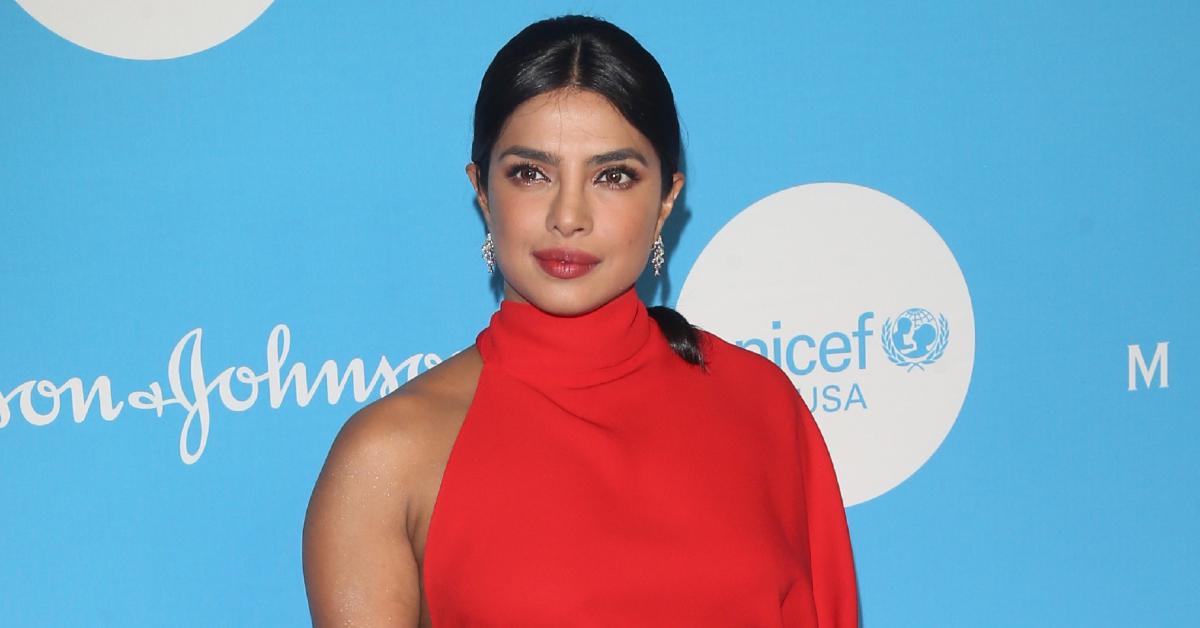 Article continues below advertisement
Along with the 38-year-old actress, the brand has gotten World Cup winner Megan Rapinoe, Sudanese-Australian model Adut Akech, freestyle skier Eileen Gu, Brazilian transgender model Valentina Sampaio, plus-size model Paloma Elesser, and journalist Amanda de Cadenet to join the campaign to reshape the lingerie company.
Allegedly, the superstars will not be modeling underwear and bras but will rather be brought on as "spokeswomen and will instead appear on a podcast and in marketing materials for the recovering brand."
Article continues below advertisement
The branding series will also include a 10 episode podcast that will feature the inspiring group. A source explained, "It's a group of women inspiring change and positivity. It's another step they're taking towards transforming the brand. The entire industry thought Victoria's Secret was done."
Article continues below advertisement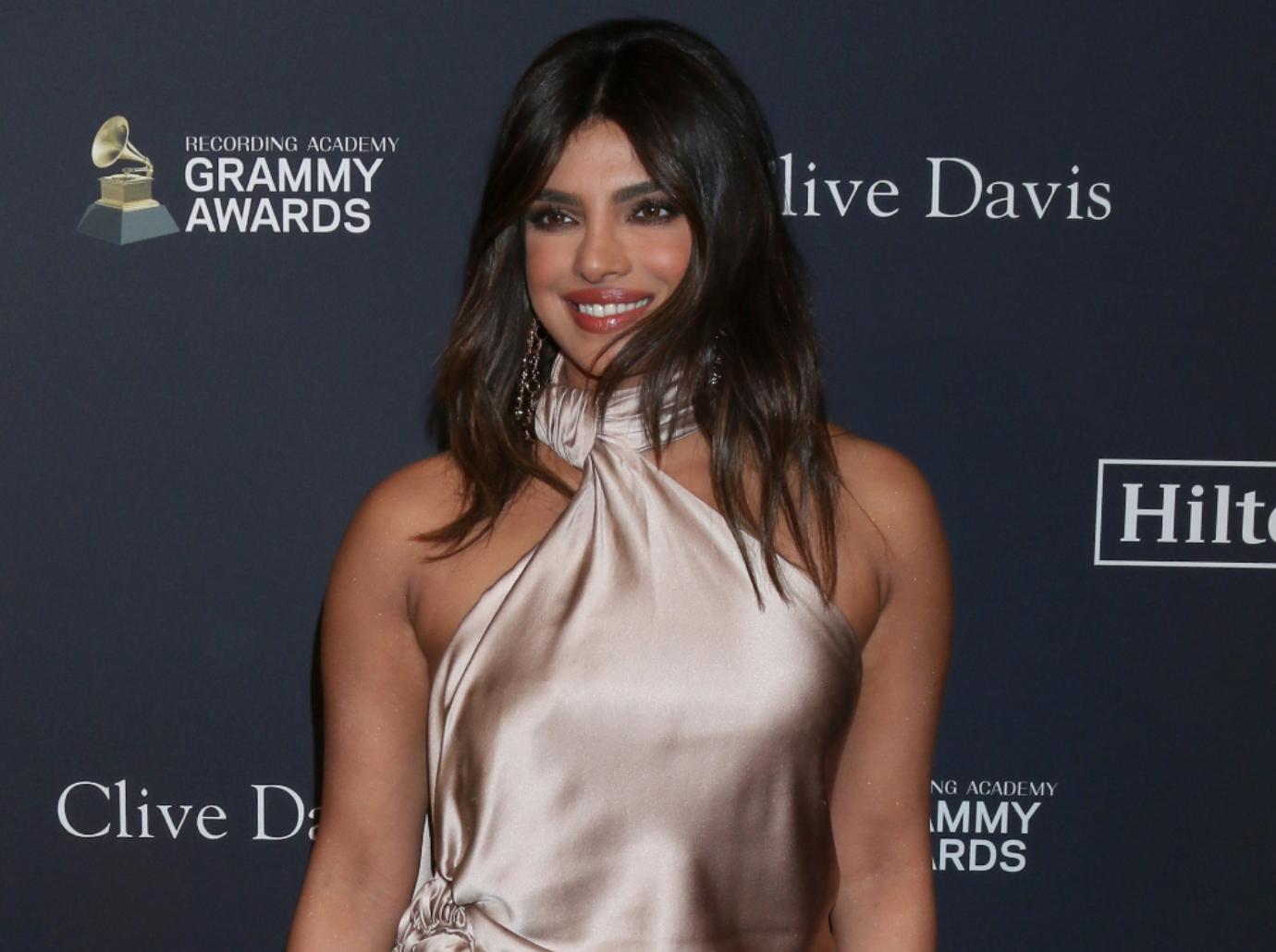 "[The Collective] is completely cause-driven … The idea is to create this community of outsiders looking in," a source said of the effort to save the out of touch brand. "It's a new generation for the brand that is more about inclusivity. And they [Victoria's Secret] needed it if they wanted to stay afloat. The brand was stuck in an era that never evolved. It's a different world now."
Article continues below advertisement
The company that used to be one of the largest brands in the world, but not always inclusive to all body types, is soon to be publicly traded.
Article continues below advertisement
The brand hit controversy in 2018 when former chief marketing officer, Ed Razek left the company after making disgusting comments saying that "the public has no interest in seeing plus-size or transgender models on the catwalk" and that "the fashion show is a fantasy."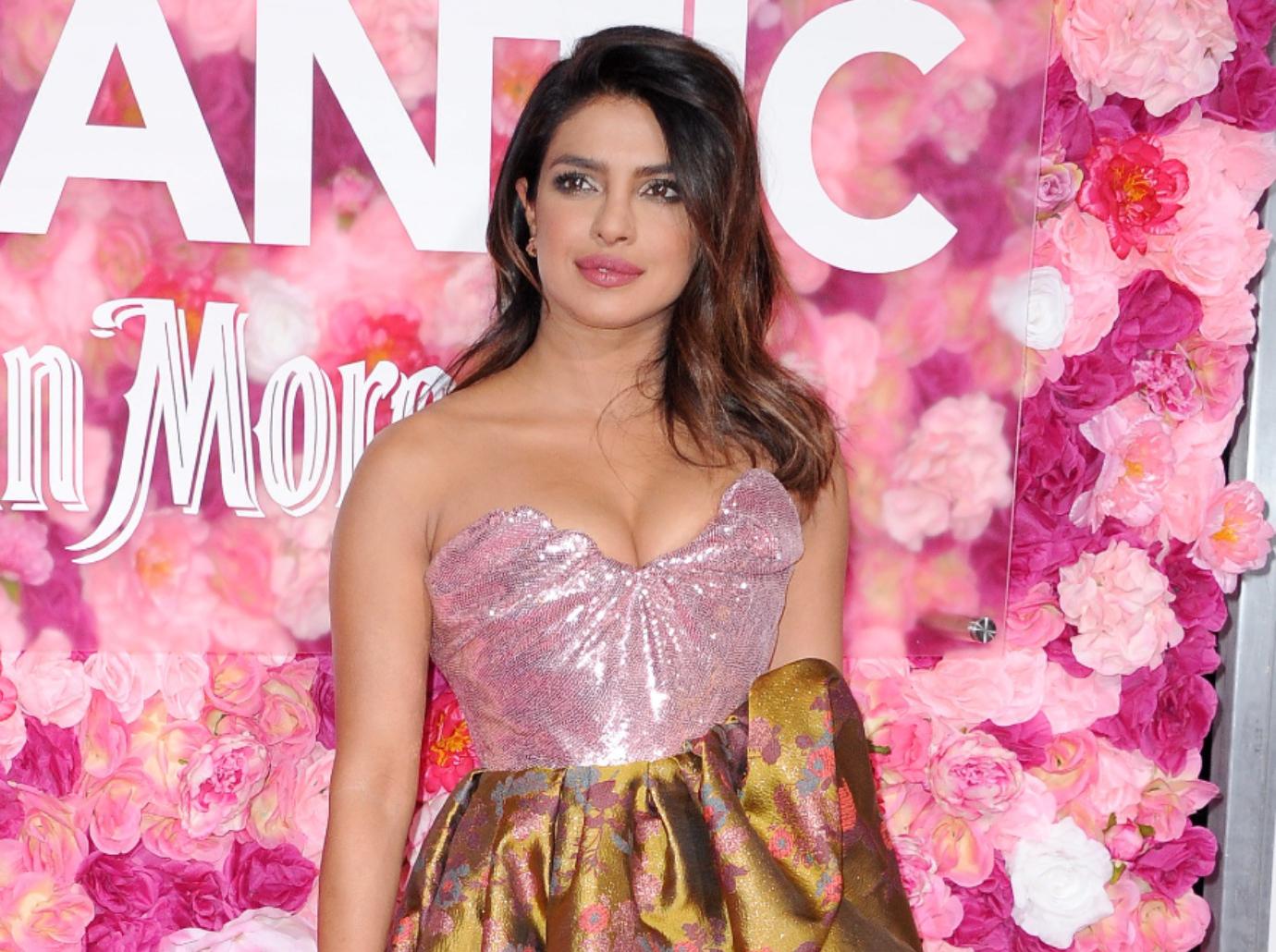 Things got worse when it was revealed that longtime chairman and chief executive Les Wexner had many business ties to the late alleged pedophile Jeffrey Epstein. Wexner later stepped down from is position at the company.