NEWS
Priyanka Chopra Shares Never-Before-Seen Throwback Photo Of Herself Before Her Botched Nose Surgery That Left Her 'Horrified'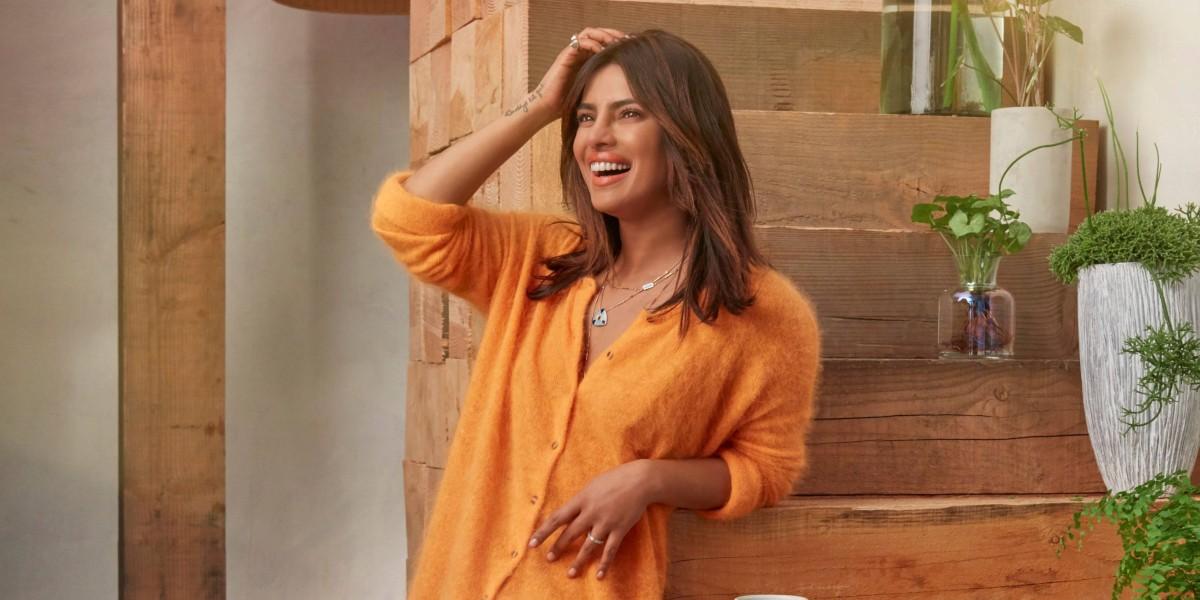 Article continues below advertisement
On Thursday, March 25, Priyanka Chopra took to the 'gram to share a never-before-seen photo of herself from when she was a teenager. Serving major sass, the now 38-year-old is seen rockin' a skimpy white bikini top and low-slung baggy pants.
Article continues below advertisement
Article continues below advertisement
Nearly unrecognizable, the photo was taken before the former pageant queen went under-the-knife for a procedure that ended up going horribly wrong. The 38-year-old first opened up about a botched nose surgery she had that left her feeling "hopeless" and "devastated" in her new memoir Unfinished, which was released last month.
In an excerpt from the deeply personal book, the Quantico actress revealed that less than a year after winning Miss World in 2000, she had to have a polyp surgically removed from her nasal cavity. During what should have been a routine procedure, the doctor accidentally shaved the bridge of her nose, causing it to collapse and leaving the beauty queen "horrified."
Article continues below advertisement
"I felt devastated and hopeless," she wrote. "Every time I looked in the mirror, a stranger looked back at me, and I didn't think my sense of self or my self-esteem would ever recover from the blow."
Article continues below advertisement
The bad surgery lost her work — she says in the book she was fired from two movies. Cruelly dubbed "Plastic Chopra" by the press, the Bollywood star was forced to endure the flip side of fame.
"I was dared to give an explanation for the obviously different nose, but I chose a course then that I've followed in all the years since," she wrote. "I decided that there was a line I was going to draw in my life. I am an entertainer. That's what I've signed on to do, and that's what I love doing. I will say my lines, dance my dance, hit my mark. I'll do my best to make you laugh, and I'll do my best to make you cry, but just because I'm a public person doesn't mean everything about my life has to be public knowledge. I get to choose what I share and when I share it."
Article continues below advertisement
"Now when I look in the mirror, I am no longer surprised; I've made peace with this slightly different me…I'm just like everyone else: I look at myself in the mirror and think maybe I can lose a little weight; I think maybe I can work out a little more. But I'm also content. This is my face. This is my body. I might be flawed, but I am me," she wrote.