QAnon Conspiracy Theorist Matthew Coleman Who Allegedly Killed His Two Young Children Is Undergoing Psychological Evaluation In Prison
The father who allegedly killed his two young kids after believing false QAnon conspiracy theories is being evaluated while in federal prison.
Article continues below advertisement
Matthew Coleman, who is being accused of bringing his 2-year-old son and 10-month-old daughter to Mexico on August 9, where authorities say that the 40-year-old stabbed both children with a spearfishing gun and left their dead bodies on a ranch.
Police claim that the father then went back to his hotel room and then attempted to cross the boarder back into the states where he was then taken into custody.
Article continues below advertisement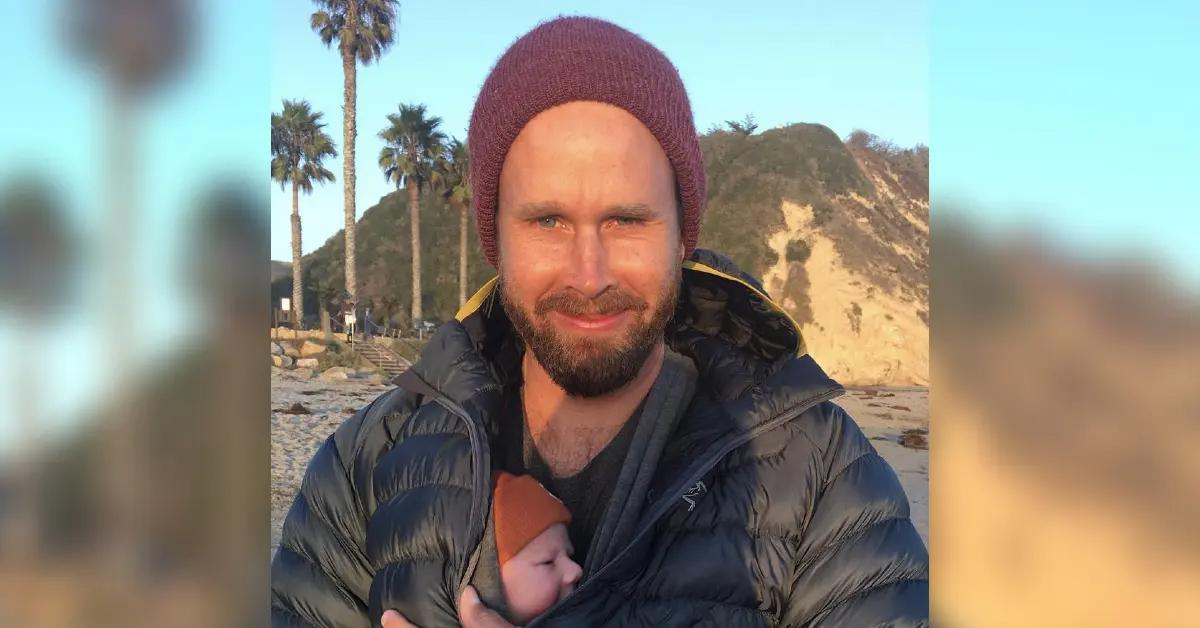 Article continues below advertisement
According to People, Coleman is currently undergoing psychological testing at the federal prison where he is being held in order for authorities to determine if he is mentally fit to stand trial. The alleged murderer is being charged with two counts of foreign murder of United States nationals.
Jennifer Bannon, an FBI special agent stated in the criminal complaint that was filed with the U.S. District Court on Wednesday August 25, that Coleman explained to her that he was "enlightened by QAnon and Illuminati conspiracy theories and was receiving visions and signs revealing that his wife, A.C., possessed serpent DNA and had passed it on to his children."
Article continues below advertisement
The agent continued, "M. Coleman stated that he believed his children were going to grow into monsters so he had to kill them."
Article continues below advertisement
The QAnon conspiracy theory reportedly revolves around the false belief that there are politicians in high power that "worship satan" and who are "pedophiles" and that former President Donald Trump is "battling" these people.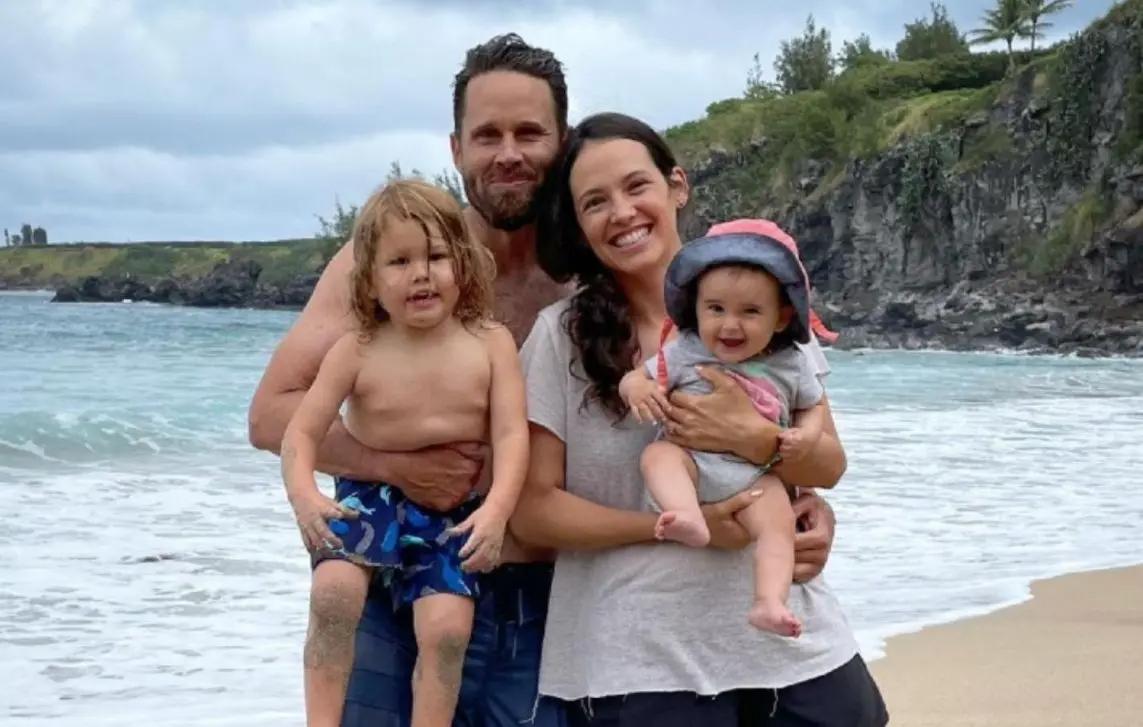 Article continues below advertisement
As OK! previously reported, a pal of Coleman's recently revealed that the surfing school instructor was allegedly "starting to believe in" some "weird stuff."
Article continues below advertisement
The friend who says that he and Coleman used to spend time working out together told PEOPLE that at first the two would simply talk about "the basic stuff you'd expect of a guy with a newborn and a toddler," but things took a turn when he began to bring up the conspiracy theories.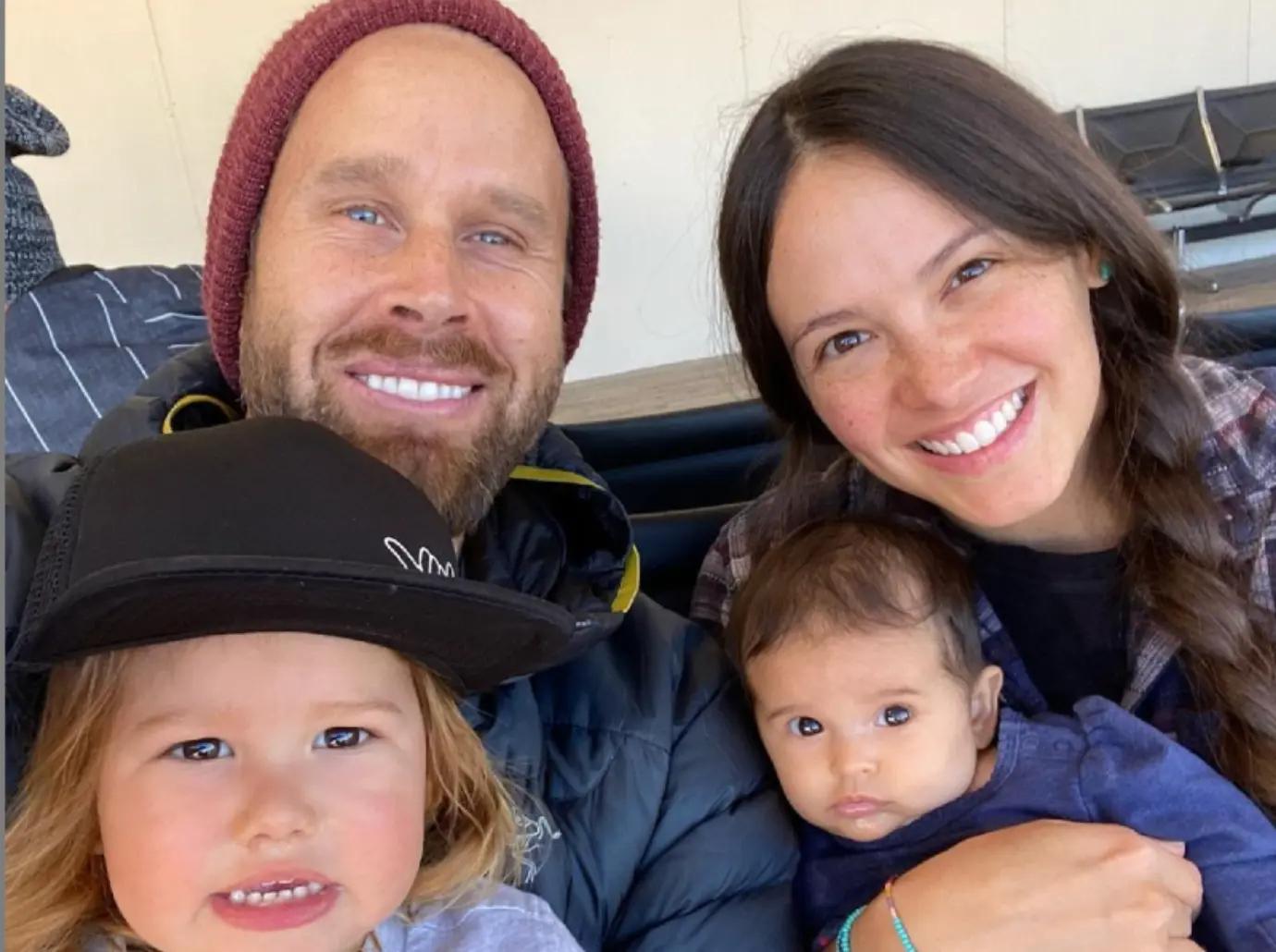 "We're all pretty conservative, and this was not just conservative political talk. This was just out there. Stuff that made zero sense to me," the friend explained.