Father Accused Of Stabbing Two Toddlers To Death 'Was Starting To Believe' In 'Some Weird Stuff,' Pal Says
Matthew Taylor Coleman was arrested at the Mexico border after being accused of stabbing his two young children to death with a wooden stake. Now, a friend has said that the 40-year-old had gotten into some concerning conspiracy theories.
Article continues below advertisement
The pal told PEOPLE that he used to work out with Coleman and they had conversations that were "pretty typical" about "the basic stuff you'd expect of a guy with a newborn and a toddler," such as feeding the kids and changing diapers. "But he was so happy, so excited about his family," the friend explained.
However, as time went on, Coleman starting talking about conspiracies he read online. "But he'd present it like, 'I read something really crazy. Isn't that ridiculous?'" the friend said.
Article continues below advertisement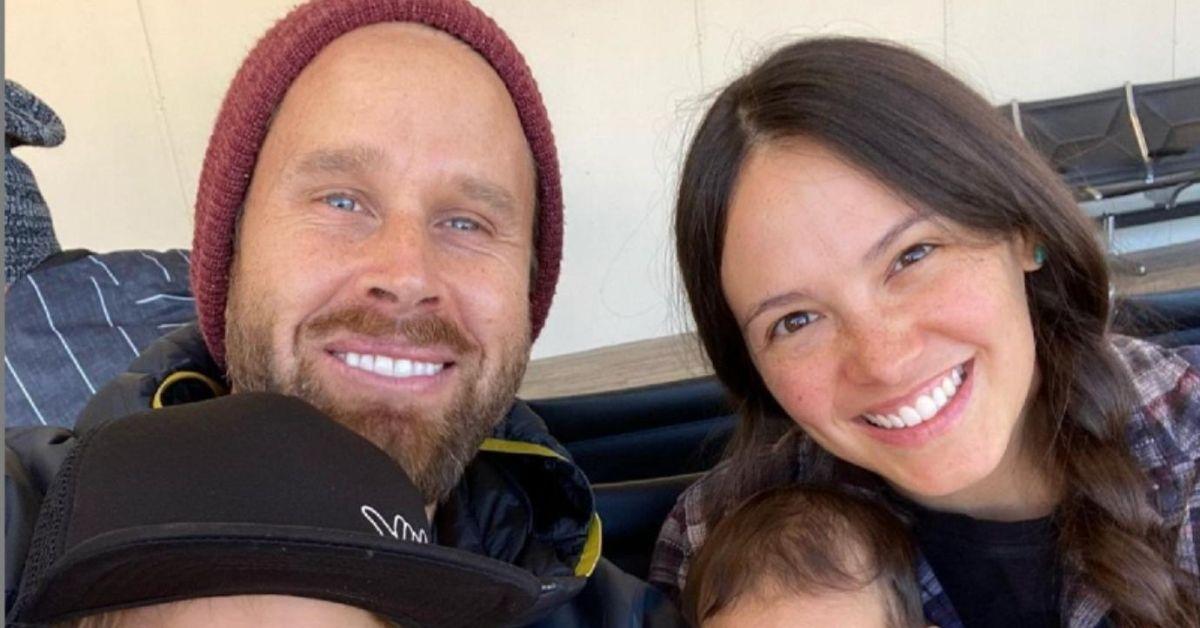 Article continues below advertisement
According to the pal, Coleman then started "adding things like, 'yeah, but when you think about it, it all makes a lot of sense.' It was like he was starting to believe them. And he spent a lot of time looking at these conspiracies. He devoted a lot of brain power to them. It became clear to me that he believed some weird stuff."
However, the friend never thought that Coleman's beliefs would lead to violence and said that Coleman had never said anything that left the friend thinking he was a danger to himself or others. "We're all pretty conservative, and this was not just conservative political talk. This was just out there. Stuff that made zero sense to me," the friend said.
Article continues below advertisement
According to Front Page Detectives, on Sunday, August 8, a mother contacted authorities and said that she was "concerned for the wellbeing" of her husband and their two children, a 3-year-old son and 11-month-old daughter, after they had been missing for almost 24 hours. On Saturday, August 7, he reportedly checked into a hotel in Mexico with the children.
According to the outlet, the surf school operator left the hotel with the children and then returned without them around three and a half hours later before checking out later that morning.
Article continues below advertisement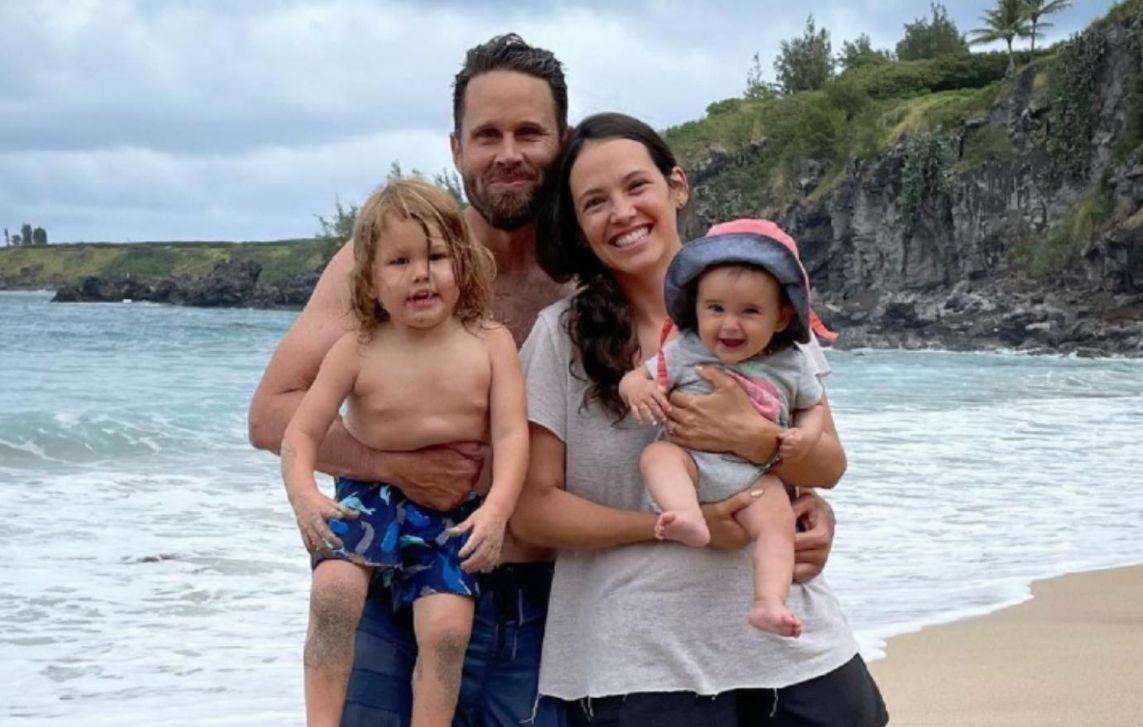 Article continues below advertisement
A worker at Rancho del Descanso reportedly found the children hours after they were killed. Investigators alleged that their father took them to a ranch early in the morning and killed them with a spearfishing gun.
Coleman was arrested while attempting to leave Mexico at the San Ysidro entry point at the border, according to Front Page Detectives.
Article continues below advertisement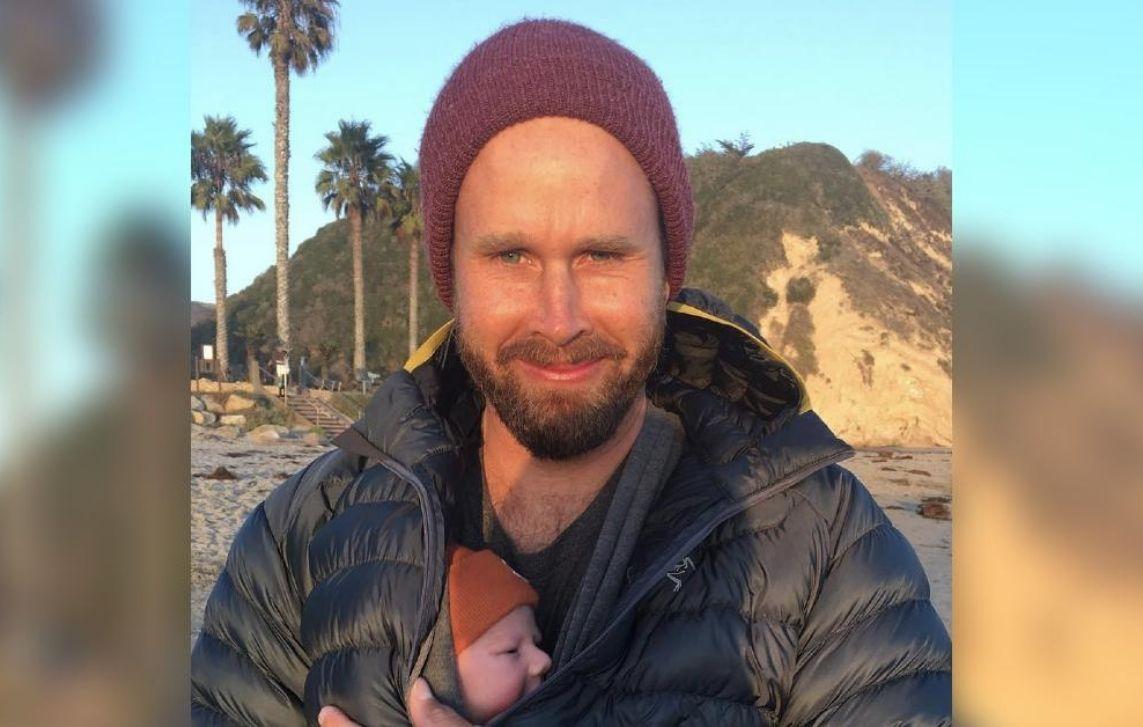 According to charging documents, Coleman allegedly told authorities that he was motivated by QAnon conspiracy theories and believed that his children had "serpent DNA" and would grow up to become monsters so they needed to be killed to save the world, PEOPLE reported.