ROYALS
Royal Author Claims Queen Elizabeth II Is Exhausted By 'Selfie' Requests During Public Outings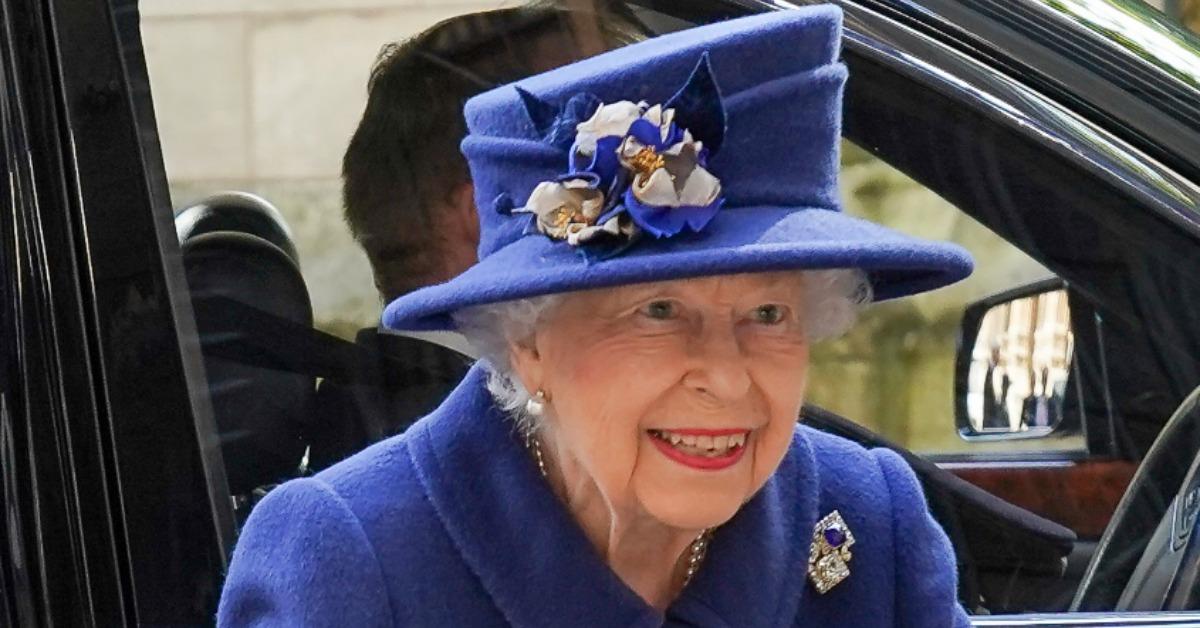 Queen Elizabeth II reportedly no longer fully enjoys one of her beloved royal duties.
Royal author Ian Lloyd — who penned The Duke: 100 Chapters in the Life of Prince Philip — claimed Her Majesty has grown tired of mingling with crowds in public because everybody wants to take pictures of her.
Article continues below advertisement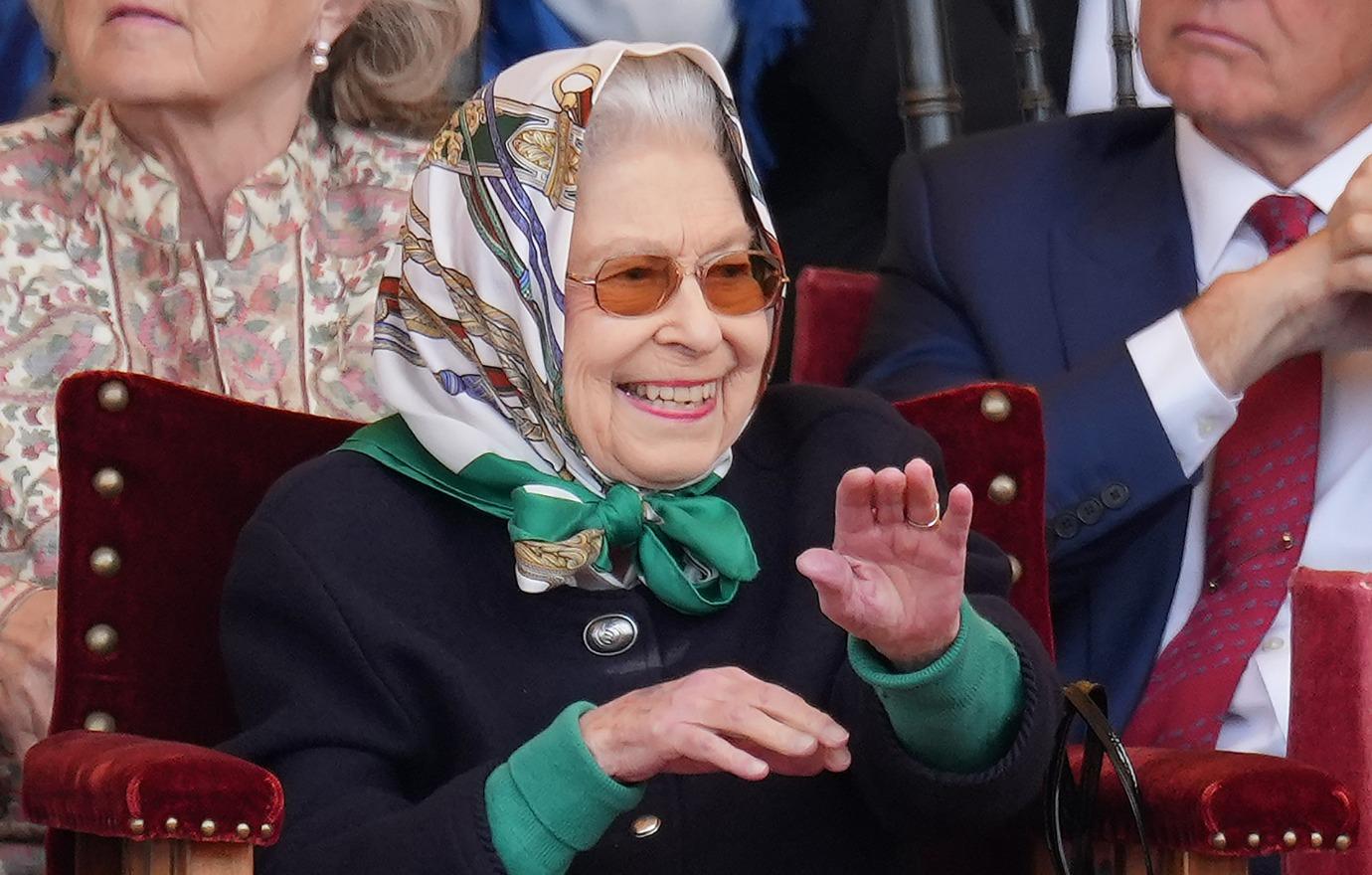 The frequency of the Queen's walkabouts were already severely impacted by her ongoing mobility issues and concerns due to the COVID-19 pandemic, but according to Lloyd, she isn't entirely disappointed to see them go.
"I also think she was starting to get fed up with walkabouts," the author explained in an interview with Express. "They were set up by her in the 1970s as a way of meeting people but these days people only wants selfies and photographs of her, they just hold up their cameras or, even more alarming, their iPads so she is faced with a wall of that when she looks at the crowd, it's horrible."
Article continues below advertisement