ROYALS
Queen Elizabeth II Tackles Recent Mobility Problems By Purchasing $80,000 Luxury Golf Cart Following Rumors She May Not Attend Prince Philip's Memorial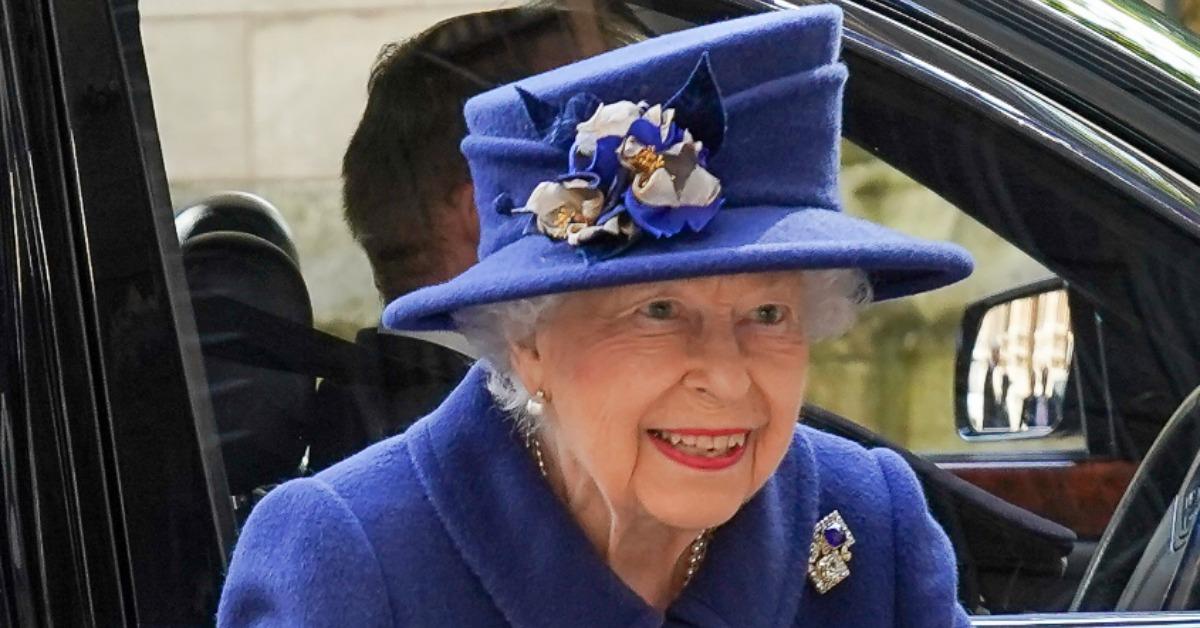 Rumors have swirled that Queen Elizabeth II has been primarily bound to a wheelchair and unable to walk her beloved Corgis for weeks due to health concerns which included a stint in the hospital last October, and a recent bout with COVID-19.
Now, the 95-year-old monarch appears to be getting creative with her mobility options.
Article continues below advertisement
Article continues below advertisement
"Her Majesty is struggling with stiffness in her legs, so the cart is a perfect solution to getting her around," a Windsor source dished per The Sun of the needed purchase. "She's been through a lot of physical battles recently with Covid and her back sprain, which would take its toll on anyone — let alone someone who turns 96 next month."
This model is said to be the "Rolls-Royce" of buggies and was designed by Garia, a Danish company that specializes in high-end golf carts.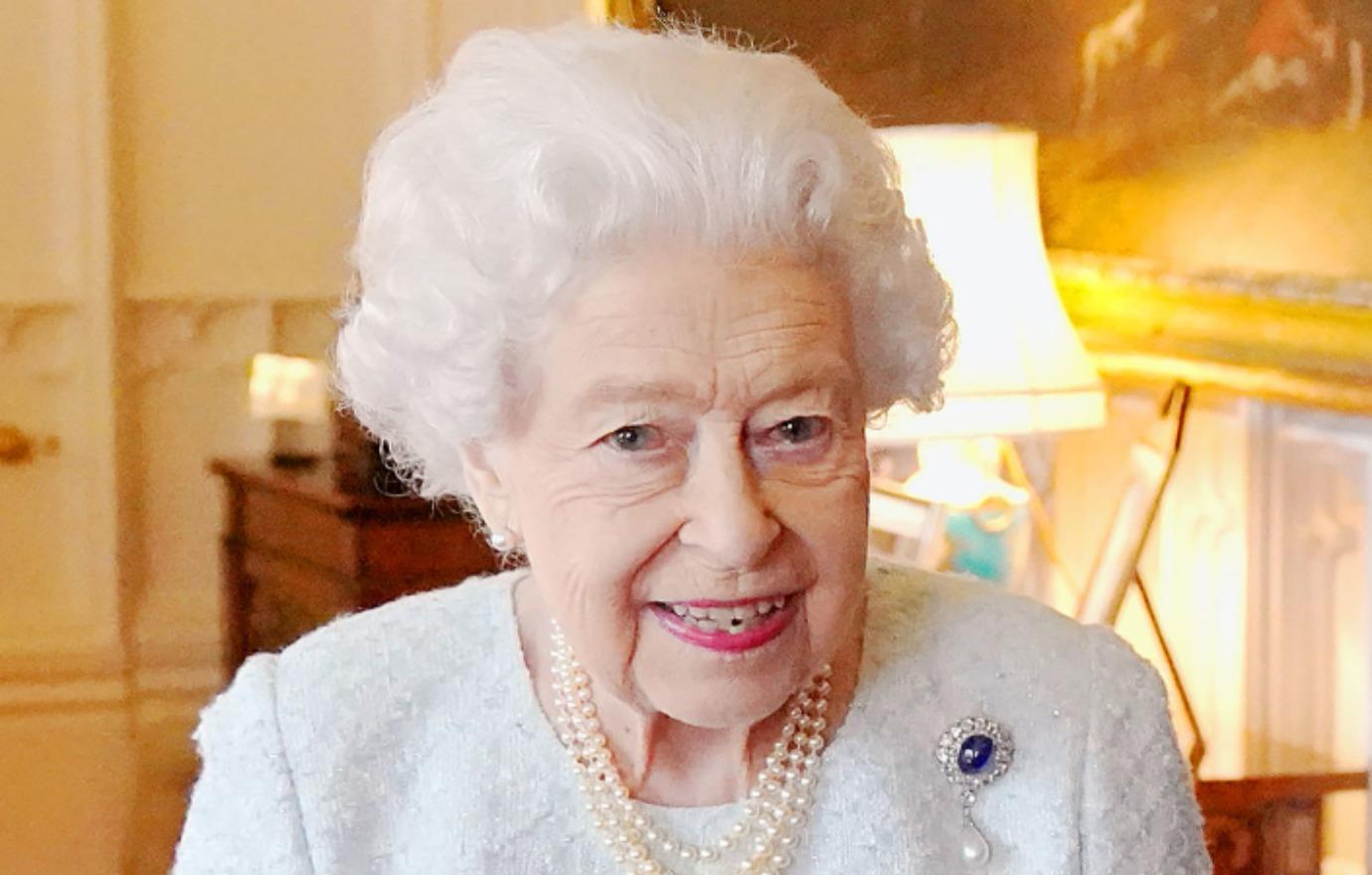 MORE ON:
Queen Elizabeth II
Article continues below advertisement
"The cart is a new addition to the castle, and they all think it's a great idea. It's certainly fit for a Queen and hopefully it will help her fulfil her engagements," added the source. "Everyone wants her to carry on for as long as possible being seen by the public."
The insider also noted that while they are certain "the Queen would rather walk to events" the truth is that she is "struggling at the moment" and this cart is just what she needs to continue her duties outside of the palace.
Article continues below advertisement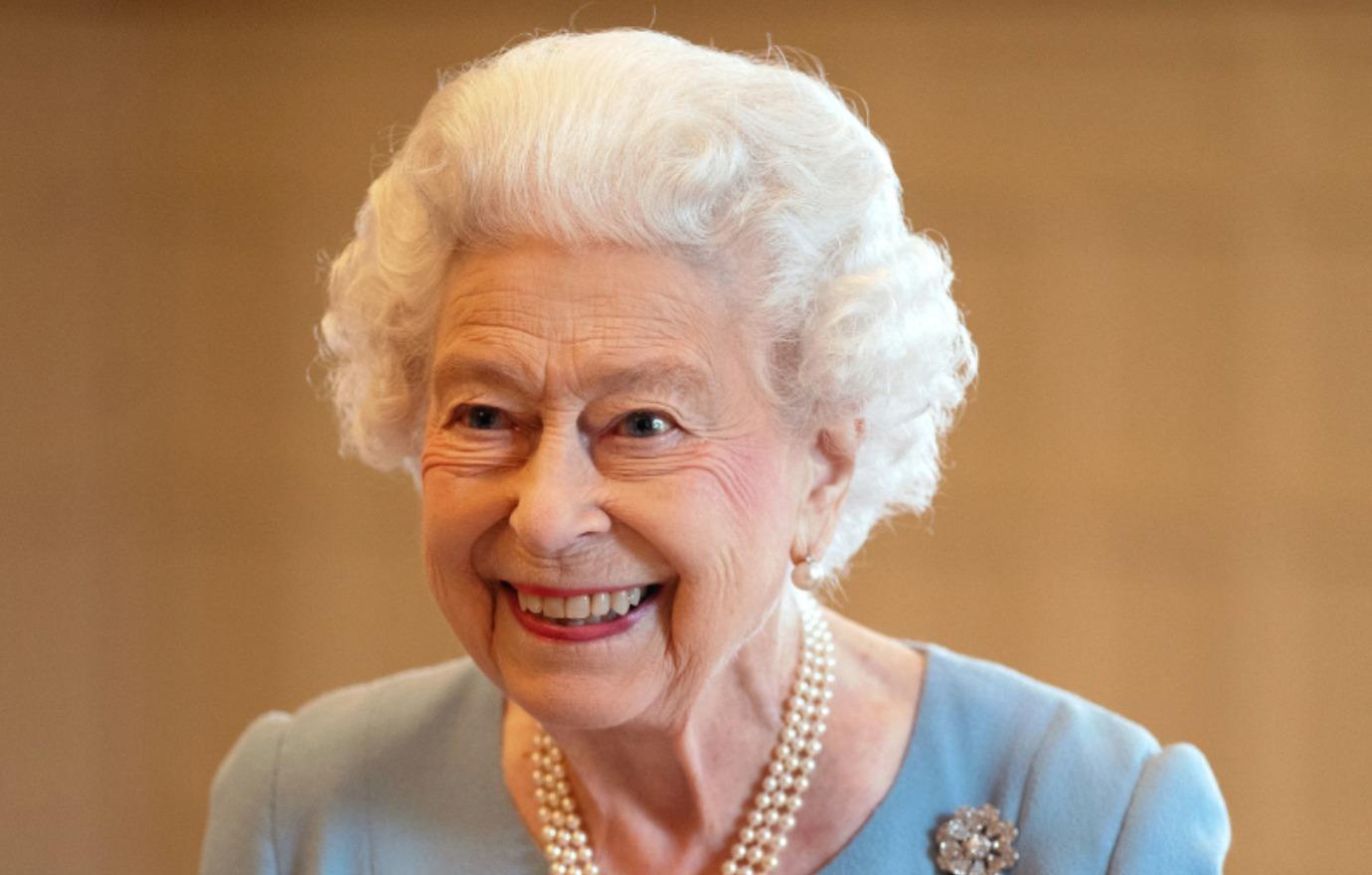 As OK! reported, there had previously been worries the royal may have to skip her late husband's memorial service due to her mobility issues and overall concerns for her comfort.
"I have heard that the reason she's not doing a lot of the events that she should be doing and cancelling them is because she is in a wheelchair," actor and friend Christopher Biggins explained at the time. "She doesn't want to be seen, she's very proud ... She's our greatest ever monarch. It's so very sad and I hope she is able to make her anniversary celebrations."