R. Kelly Associate Jailed For 8 Years After Setting A Car On Fire To Allegedly Intimidate An Accuser
An associate of R. Kelly, Michael Williams, has been sentenced to eight years behind bars after he is said to have set a car on fire last year in what has been described by authorities as an attempt to intimidate one of the singer's alleged victims.
Article continues below advertisement
Williams has reportedly pleaded guilty to arson.
In June 2020, Williams, who is said to be related to one of the "I Believe I Can Fly" crooner's former publicists, drove to where one of Kelly's accusers was living and set a car leased by her father on fire. Jane is being used as a pseudonym for the woman.
Article continues below advertisement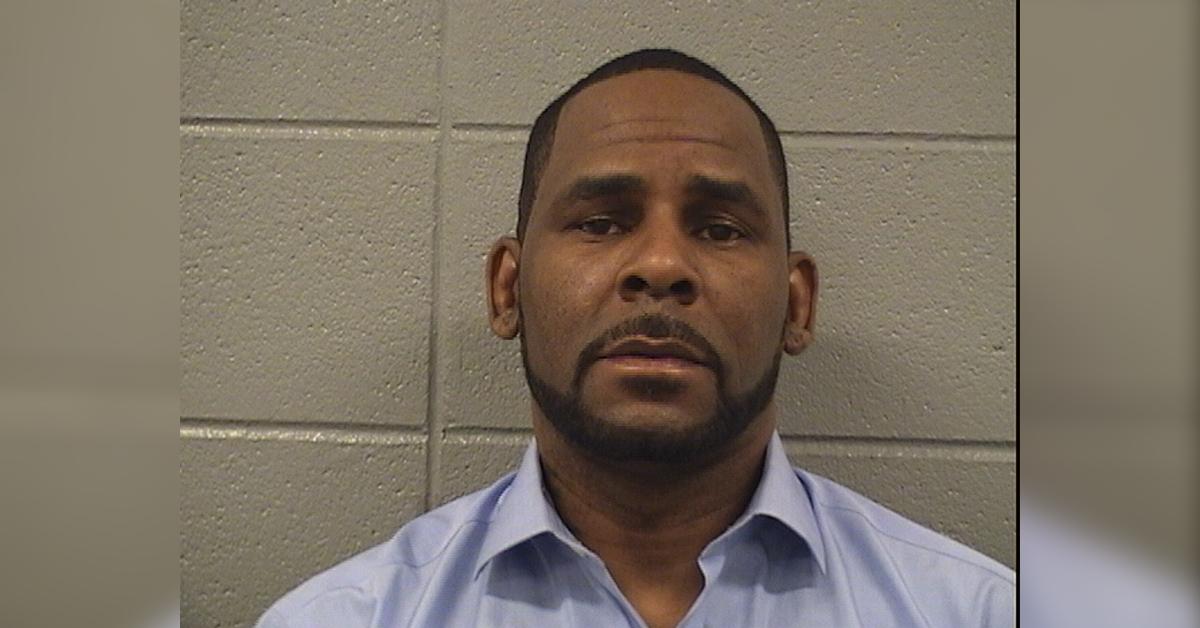 Article continues below advertisement
"It is very unfortunate to see a man lose his freedom, however, the crime that was committed was not only vicious but disturbing," Jane said in the statement, which was read out in court by Assistant US Attorney Maria Cruz Melendez. "My mental state deteriorated tremendously due to fear, invasion of privacy, and trauma among many other things. Because of your actions, I live in fear and have had to relocate my entire life."
"In that home were not only adults but animals and children under the age of 10. My family is traumatized and has been in distress due to this unlawful act. I hope this life-changing event gives you time to reflect on your actions," the statement continued. She is not said to have been present at the sentencing.
Article continues below advertisement
According to Williams' attorney, Todd Spodek, a five-year sentence would have been "sufficient but not greater than necessary in this case," Fox News reported. The attorney also said that they are exploring their legal options.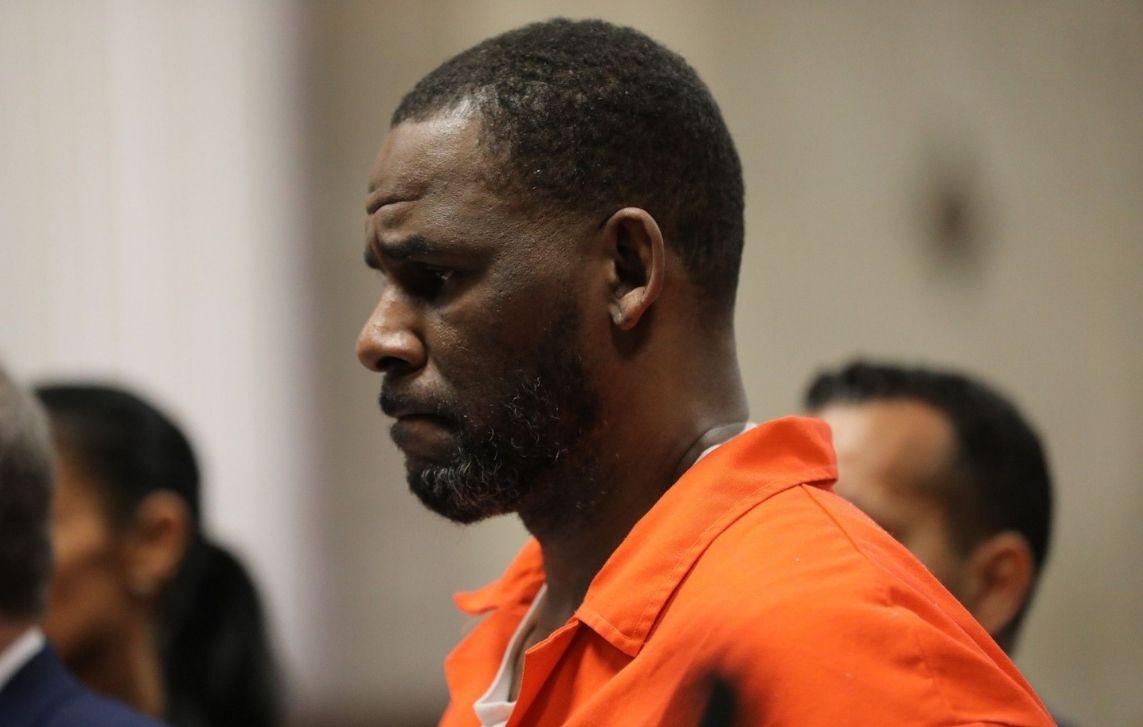 Article continues below advertisement
"The vehicle, leased by the victim's father, was heavily damaged," prosecutors said during the trial in April. "Fire investigators also detected an accelerant along the outside perimeter of the residence. Williams had previously made internet searches about the detonation properties of fertiliser and diesel fuel, witness intimidation and witness tampering, and countries that do not have extradition agreements with the United States."
Article continues below advertisement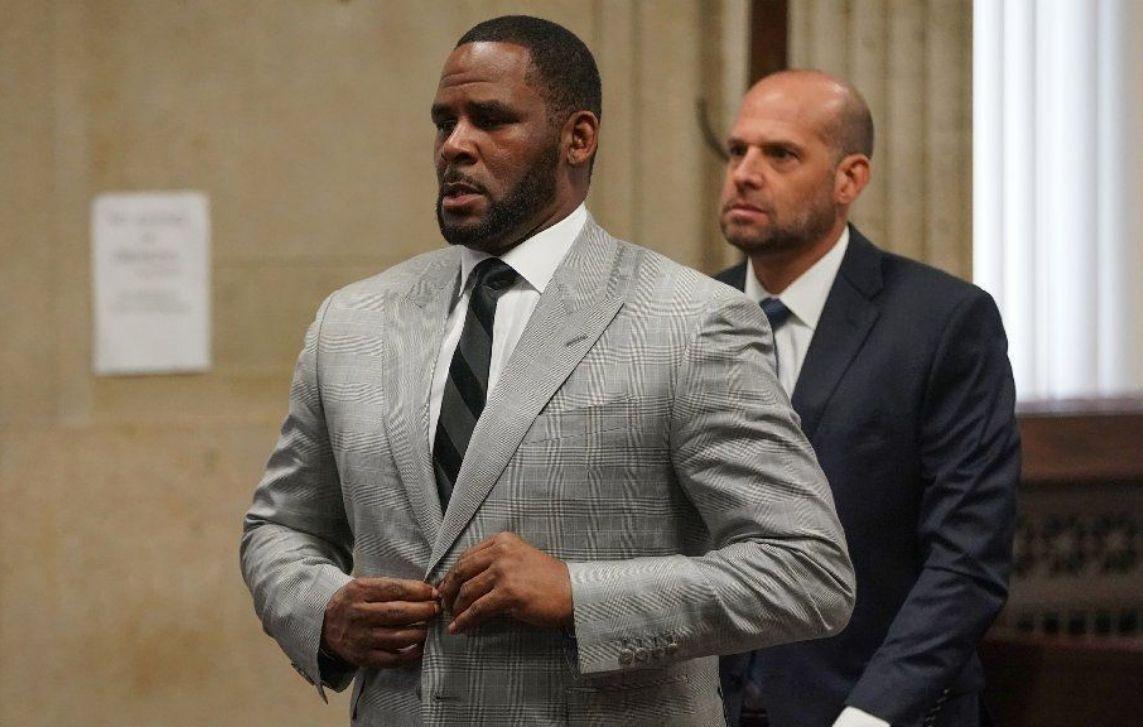 Jane's father had also reportedly received a message saying: "It might be wise for you to protect your daughter from heartache she's gonna endure through this and after," per The Guardian.
The 54-year-old singer was found guilty of nine counts of racketeering and sex trafficking charges in September.