PHOTOS
Here Are The Most Shocking Moments From R. Kelly's Interview With Gayle King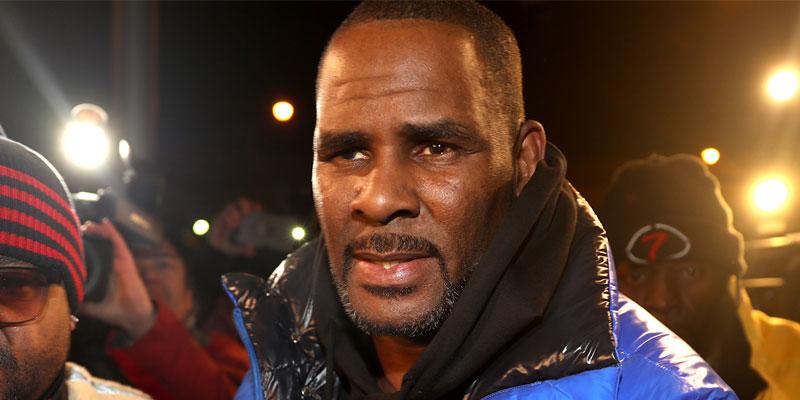 R. Kelly sat down with Gayle King for the first interview since he was arrested and charged with ten counts of aggravated sexual abuse. From the singer hysterically maintaining his innocence and denying the claims made against him, to his plea to the public, here are the most shocking moments from the sit-down that aired on CBS This Morning. Keep reading for more.
Article continues below advertisement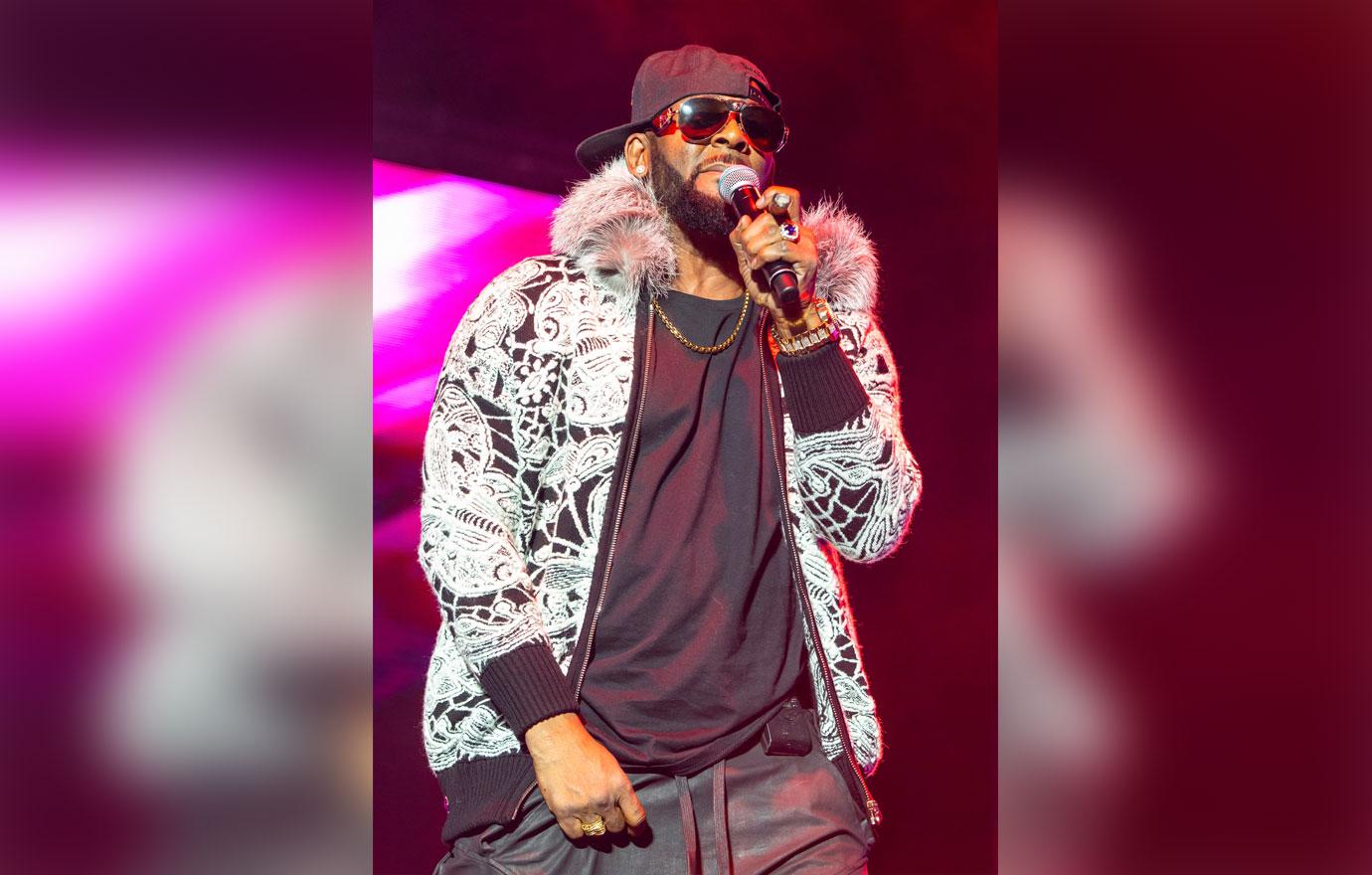 Article continues below advertisement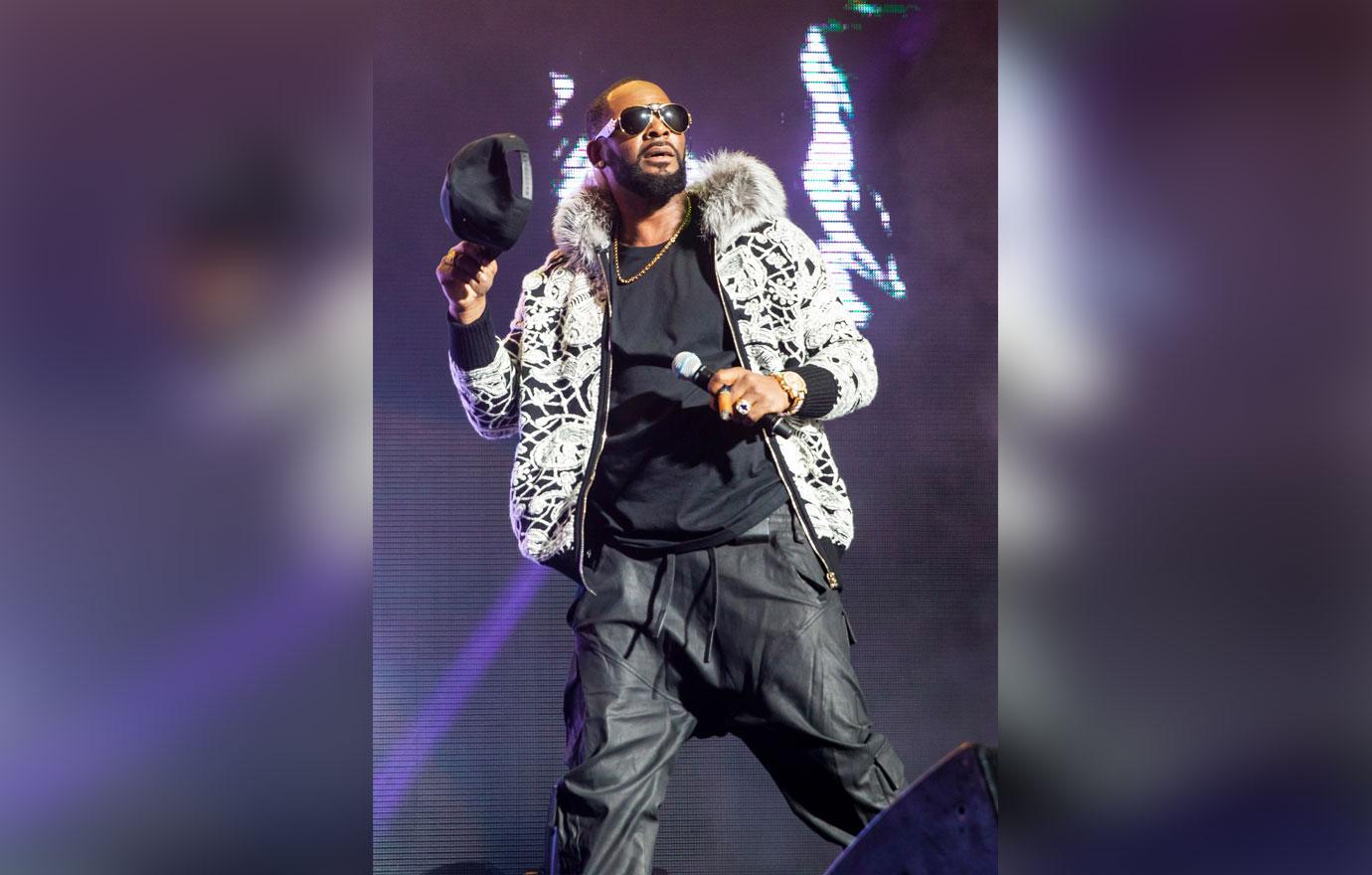 "I've been assassinated, I've been buried alive. But I'm still alive," he said when she kept questioning him.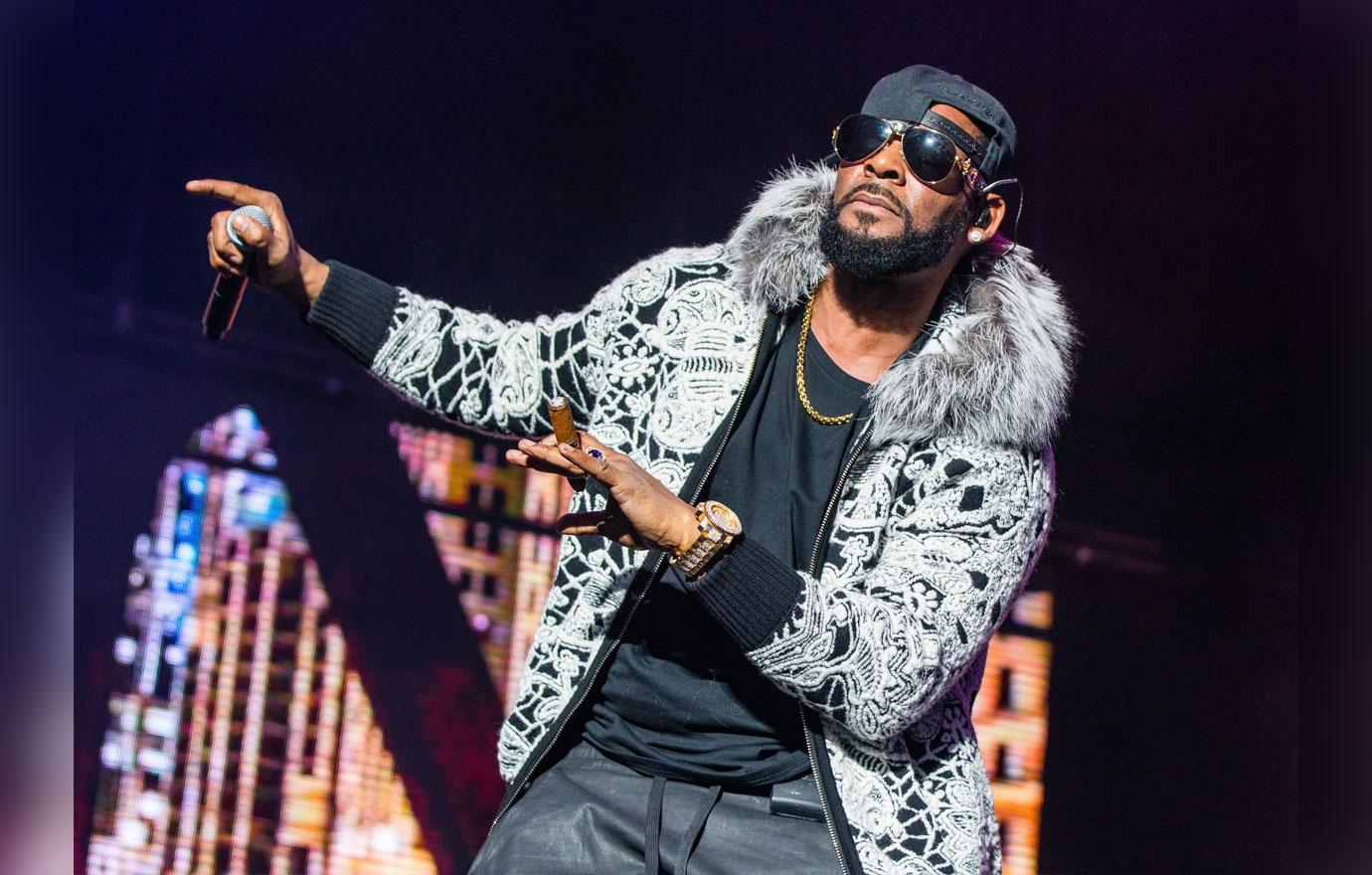 "Stop it. You all quit playing! Quit playing! I didn't do this stuff! This is not me! I'm fighting for my f*****g life! Y'all killing me with this s**t! I gave you 30 years of my f***ing career," he emphatically cried into the camera. "Ya'll just don't want to believe the truth," he continued as she stood up.
Article continues below advertisement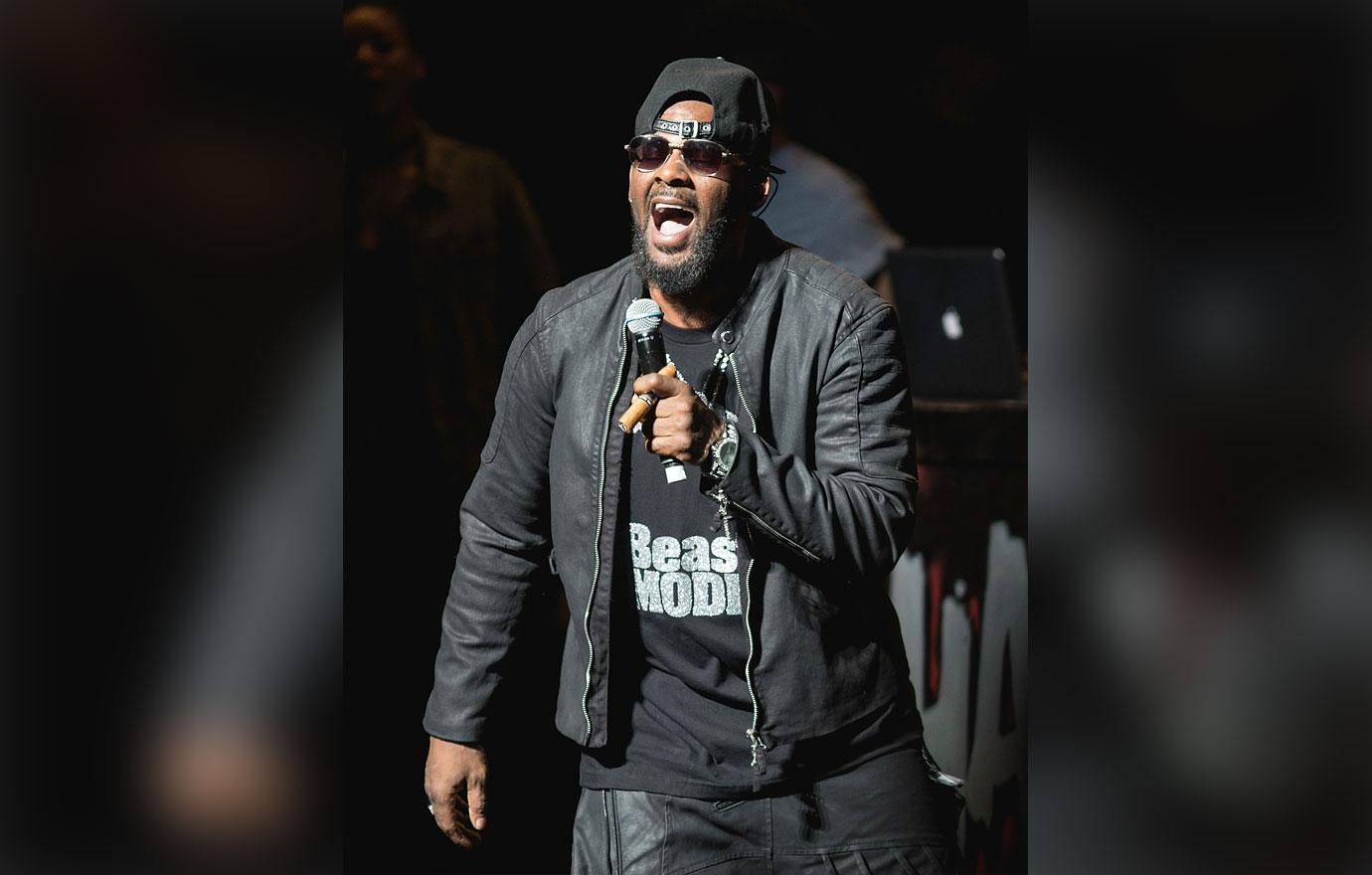 Gayle, 64, asked him about the claims made in Surviving R. Kelly, where his accusers said he held them against their will in a "sex-like" cult. "I don't even know what a cult is, but I don't have one," he responded.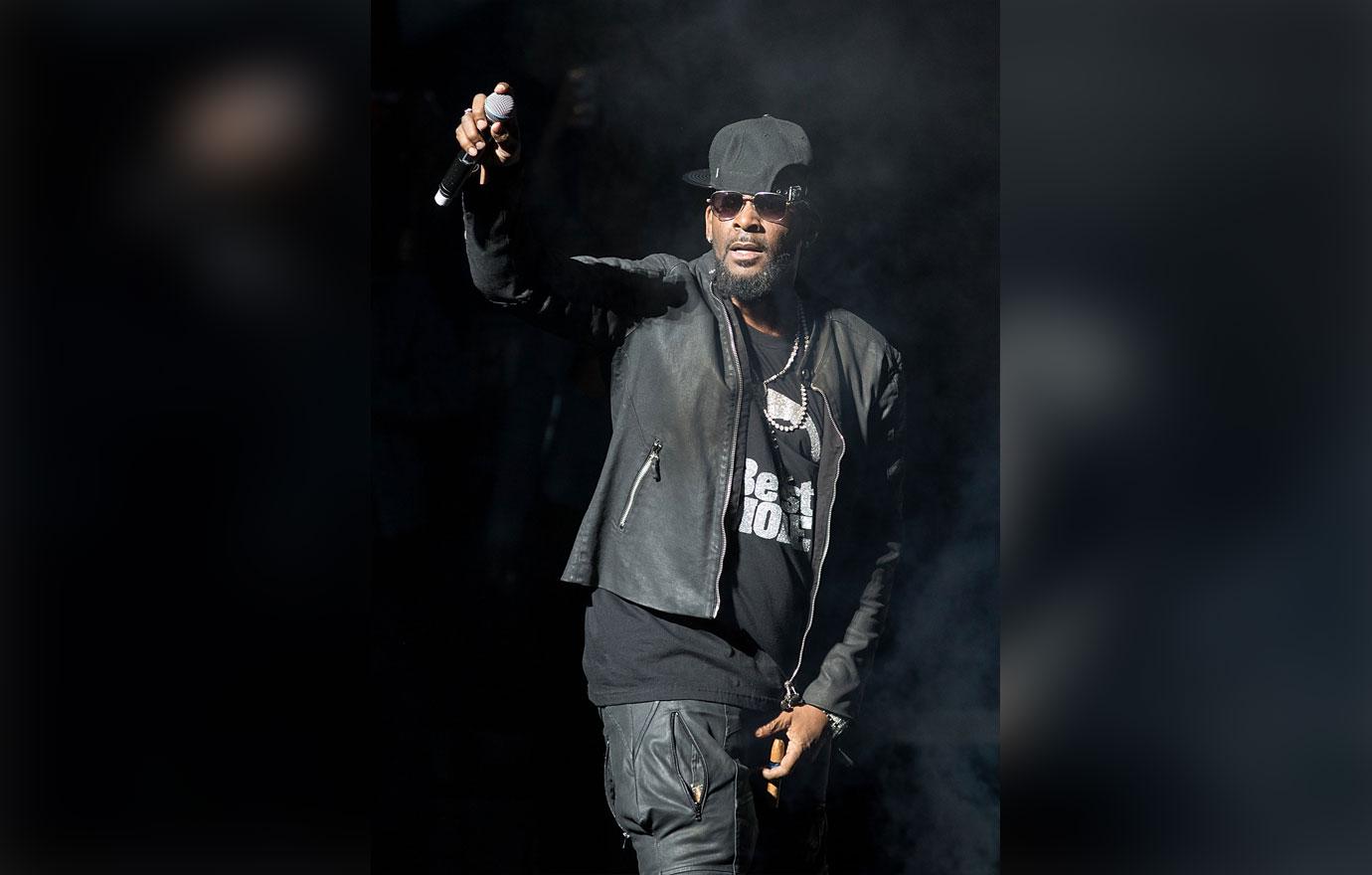 MORE ON:
Surviving R. Kelly
He also insisted he'd never hold anyone against their will. "How stupid would I be to do that," he asked the CBS This Morning host, before asking "Is this camera on me" and turning in that direction. "That's stupid, use your common sense," he said directly into that camera while pointing to his head.
Article continues below advertisement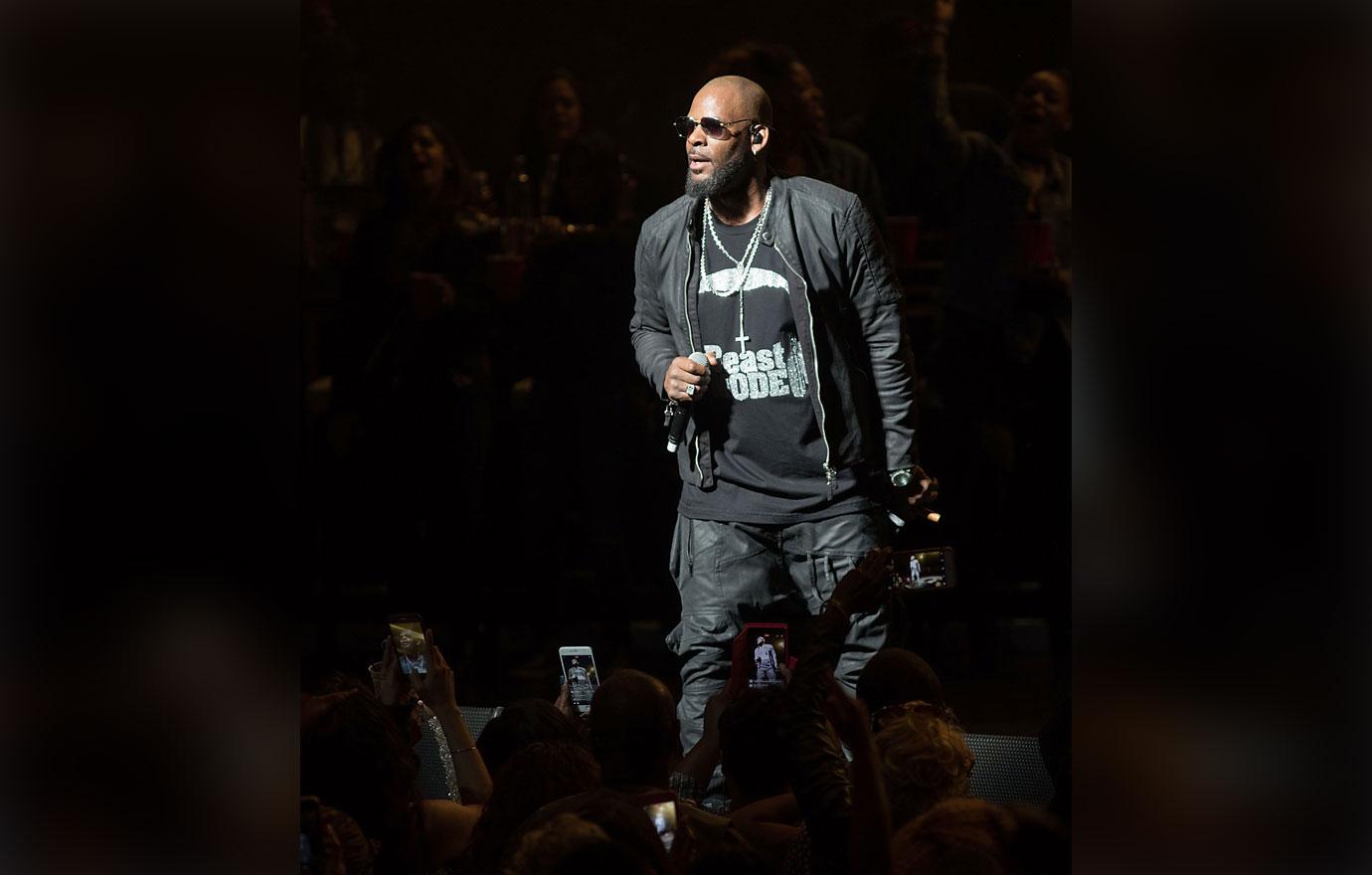 "If you really look at that documentary, which I'm sure you have … everybody says something bad about me. Nobody said nothing good. They were describing Lucifer. I'm not Lucifer. I'm a man. I make mistakes, but I'm not a devil, and by no means am I a monster," he continued, alluding to words used by his estranged daughter on social media.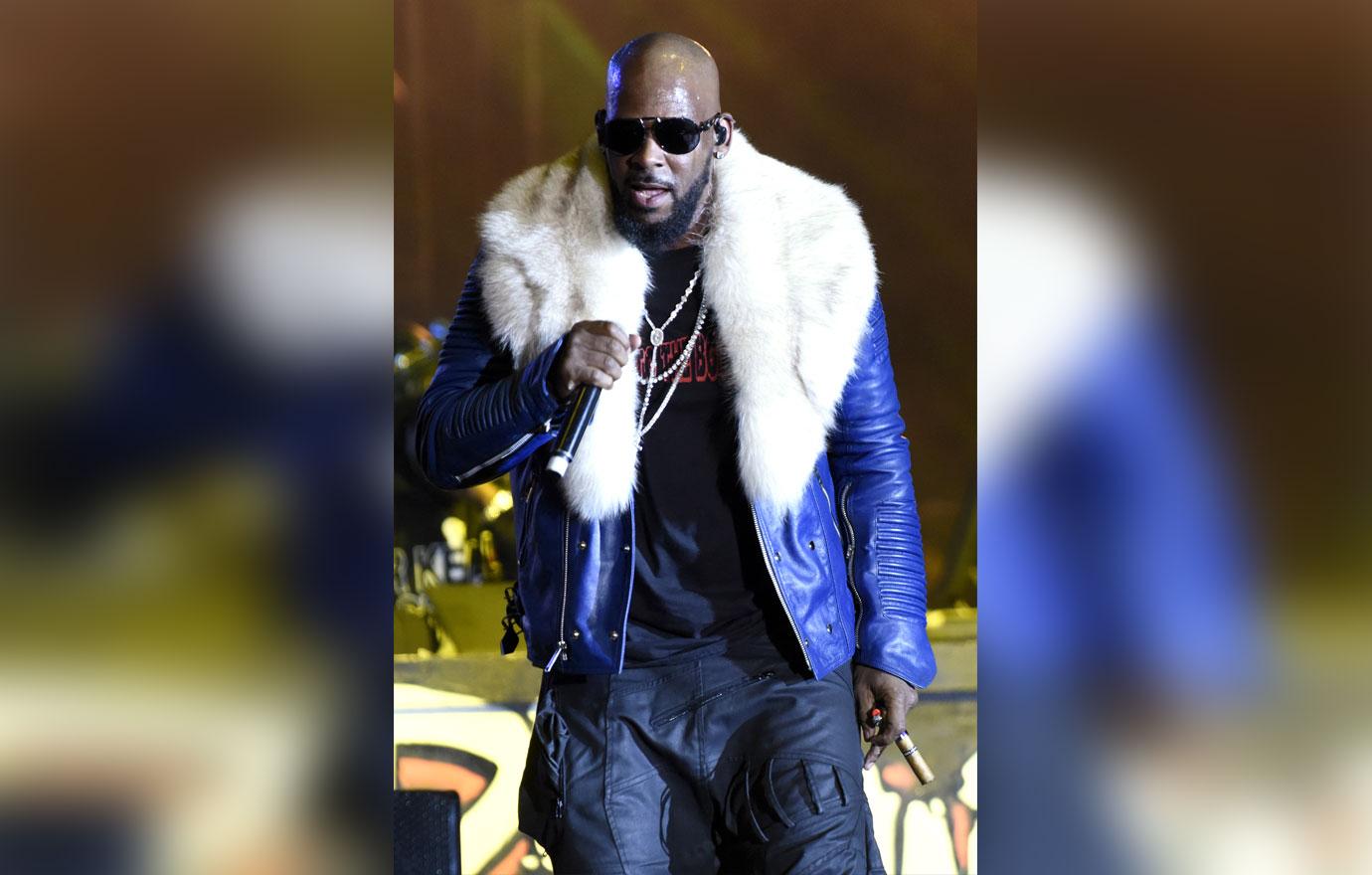 When Gayle asked, "Have you ever had sex with anyone under the age of 17," the 52-year-old answered, "No. No." He then turned the focus on Azriel Clary and Joycelyn Savage's parents, the people accusing him of holding the girls against their will.
Article continues below advertisement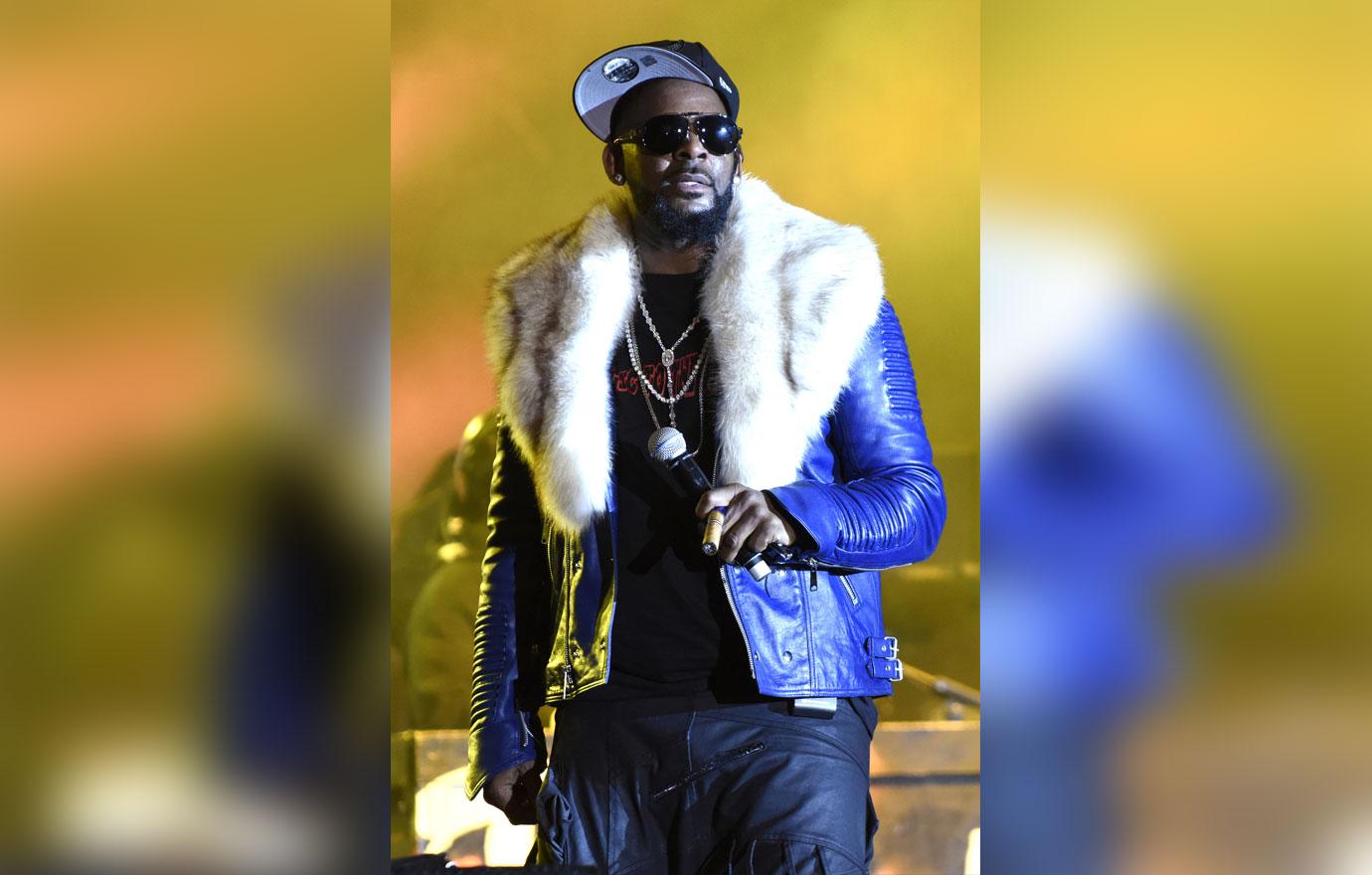 "What kind of father, what kind of mother, would sell their daughter to a man?" he asked. "How come it was OK for me to see them until they wasn't getting no money from me," he continued while claiming their parents "wanted" him to have sexual relations with them.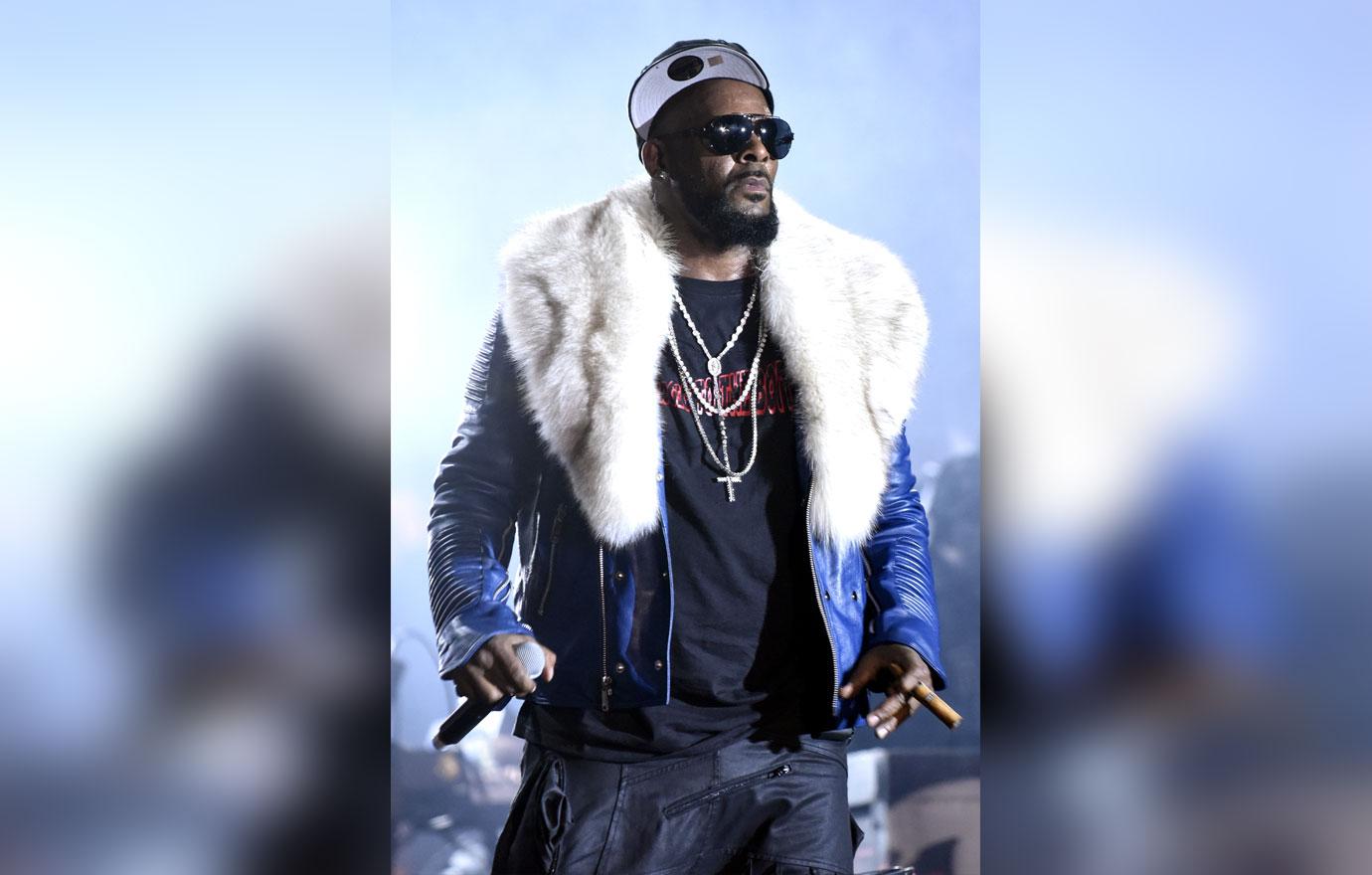 "If I was gonna take my 19-year-old daughter to the concert of a 49-year-old icon, celebrity, whatever, I'm not gonna put her on the stage and leave her... Their fathers know more about my music than they do," he added.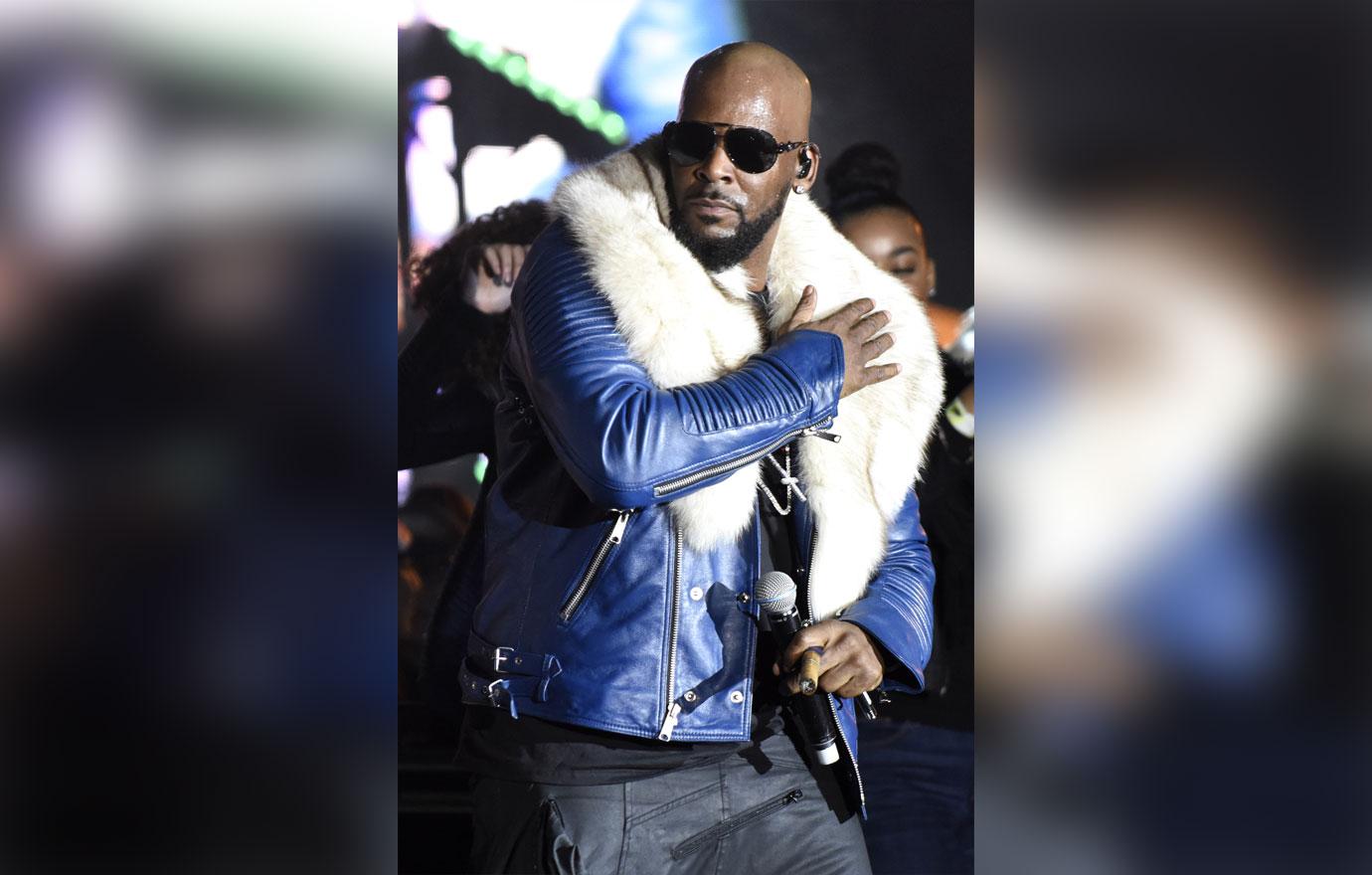 The television personality then asked the singer about his relationship with the two women. "I love 'em," he said. "It's almost like they're my girlfriends, it's like you know, we have a relationship. It's real," he said.