R. Kelly Survivor Faith Rodgers Blasts Bill Cosby's Comments About The Artist Being 'Railroaded'
R. Kelly survivor Faith Rodgers has called out Bill Cosby's previous comment that the singer was "railroaded" in his federal sex crimes trial.
Article continues below advertisement
Accompanied by her attorney Gloria Allred on Friday, October 8, the 21-year-old categorized Cosby's reaction and choice of words via spokesman Andrew Wyatt's was "beyond insulting" to all of Kelly's victims.
According to TMZ, Rodgers, who testified in the federal trial, has alleged that the "I Believe I Can Fly" singer threatened to publish pornographic pictures and videos of her as well as trying to silence her after she came forward with her claims.
Article continues below advertisement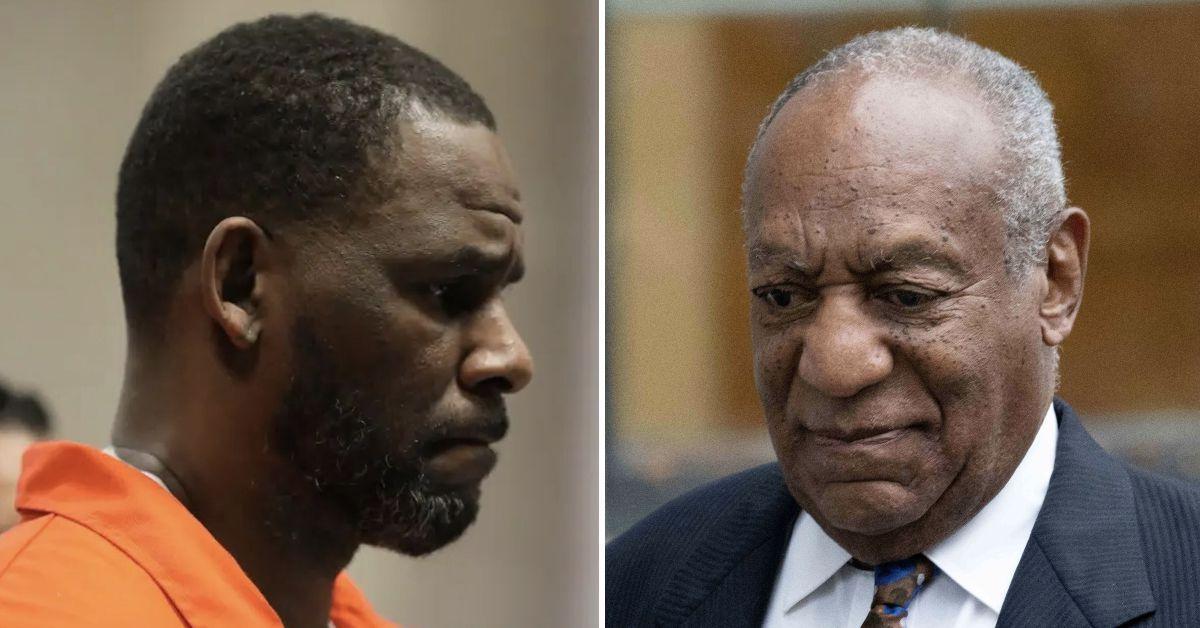 Article continues below advertisement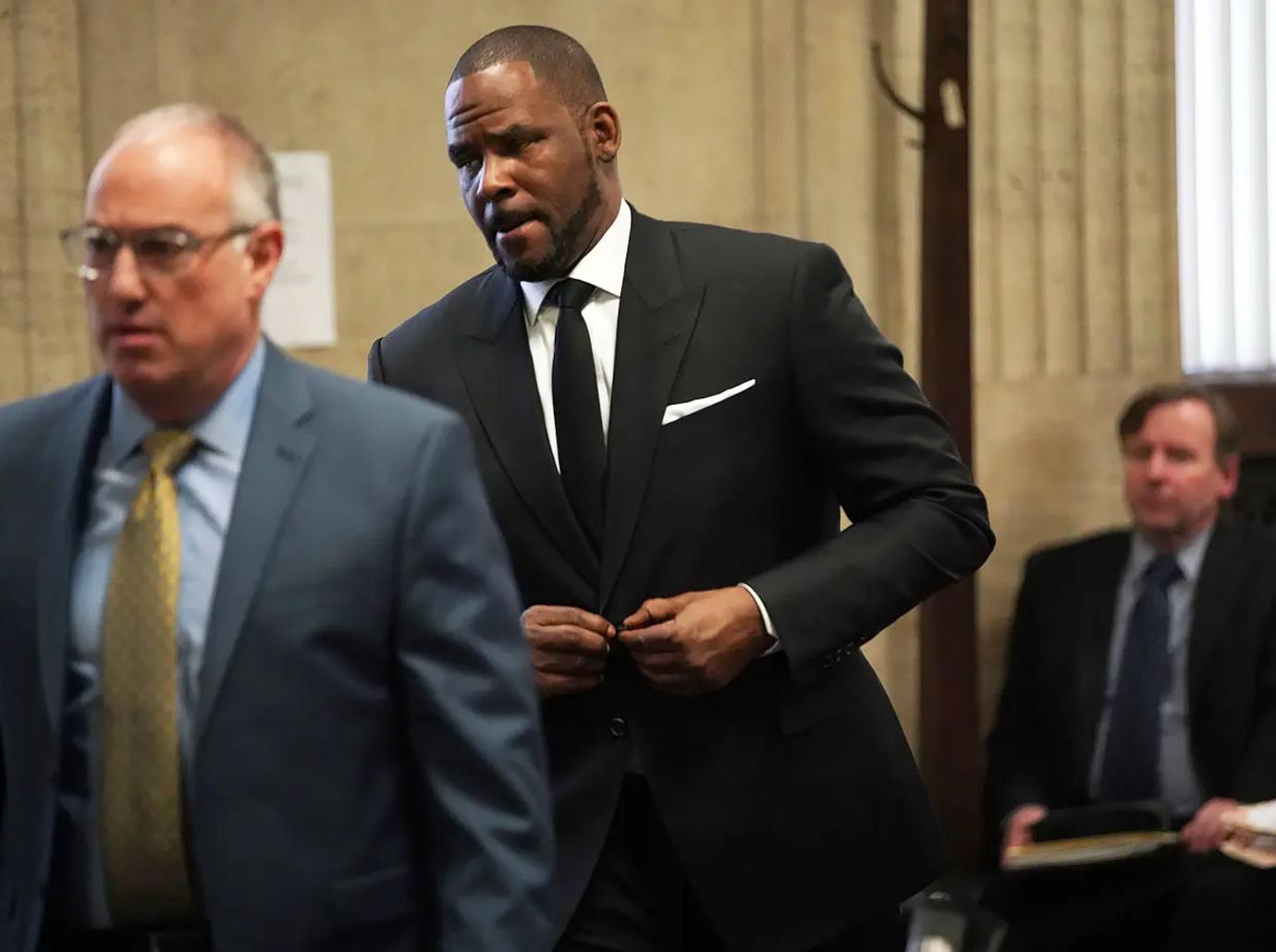 Article continues below advertisement
As OK! previously reported, another Kelly survior and his former girlfriend Azriel Clary spoke out in recent weeks about the alleged abuse that she faced at the hands of the R&B star and said that she "lied about everything" in order to protect him.
Article continues below advertisement
"I was lost and I felt invisible. I gave someone control over me to basically make me do whatever it was that they wanted me to do and act how they wanted me to act," the 22-year-old said during a sit down interview with Gayle King and CBS Mornings.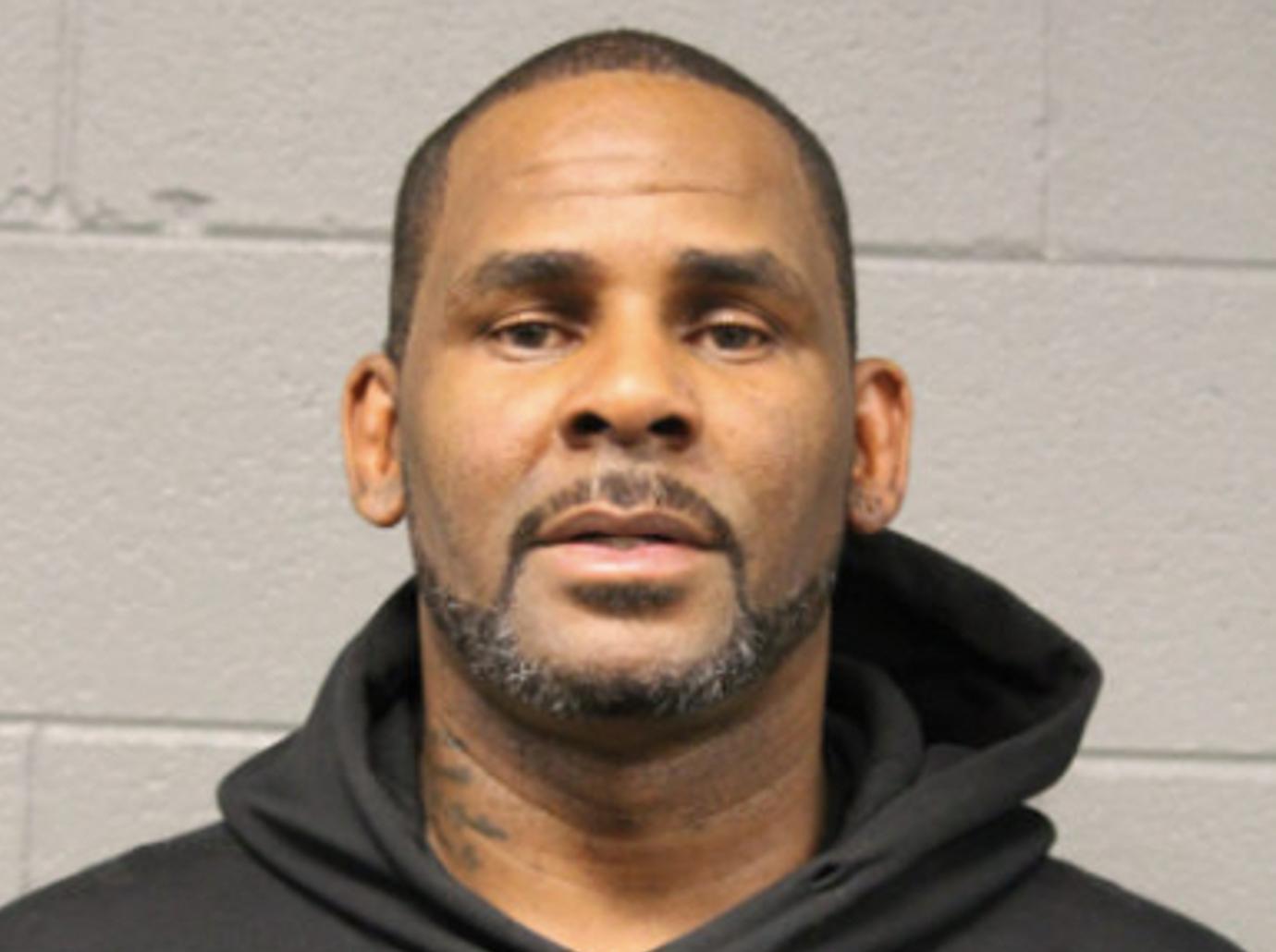 Article continues below advertisement
When asked about the infamous 2019 interview that she took part in along with another young woman Joycelyn Savage, Clary revealed, "Before that interview he had us practicing every single day."
"He told us to be angry and upset. And if he didn't like our answers, he would tell us exactly what to say and how to say it," Clary detailed. "I was scared because I was like, 'I don't want the world to see me this way. I'm loving, I'm caring, I'm compassionate. And no one got to see that side of me," she said of her drastically different demeanor.