R. Kelly Will Most Likely Not Take The Witness Stand As His Trial For Multiple Sex Crimes Comes To An End
R.Kelly's trial for multiple sex crimes and racketeering is nearing it's conclusion but it is looking like he will not be taking the stand.
Article continues below advertisement
According to The New York Post, Judge Ann Donnelly told the court that she is expecting that the entire trial be wrapped up on Wednesday, September, 22, with the defense testimony finishing up in the morning. The Brooklyn judge also estimates that closing statements will begin by the afternoon.
There appeared to be no mention of having the "I Believe I Can Fly" singer testify in his own defense.
Article continues below advertisement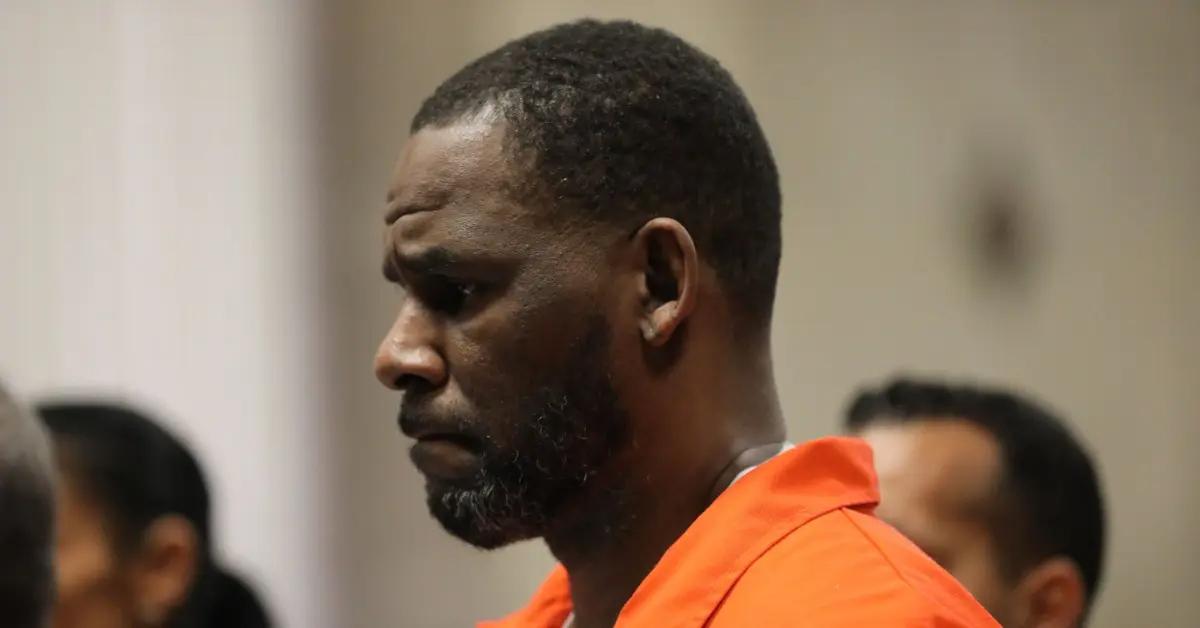 Article continues below advertisement
John Holder, who worked as an accountant for Kelly only in the year before he was arrested, testified on Tuesday, September 21, and claimed that he never witnessed any inappropriate behavior of the star around women.
Article continues below advertisement
However, the prosecutors have gathered a sufficient case against Kelly. Prosecutors claim that the rapper sexually assaulted a number of girls, with his youngest victim reportedly being 13, while he was the head of an organization that organized the abuse for more than two decades.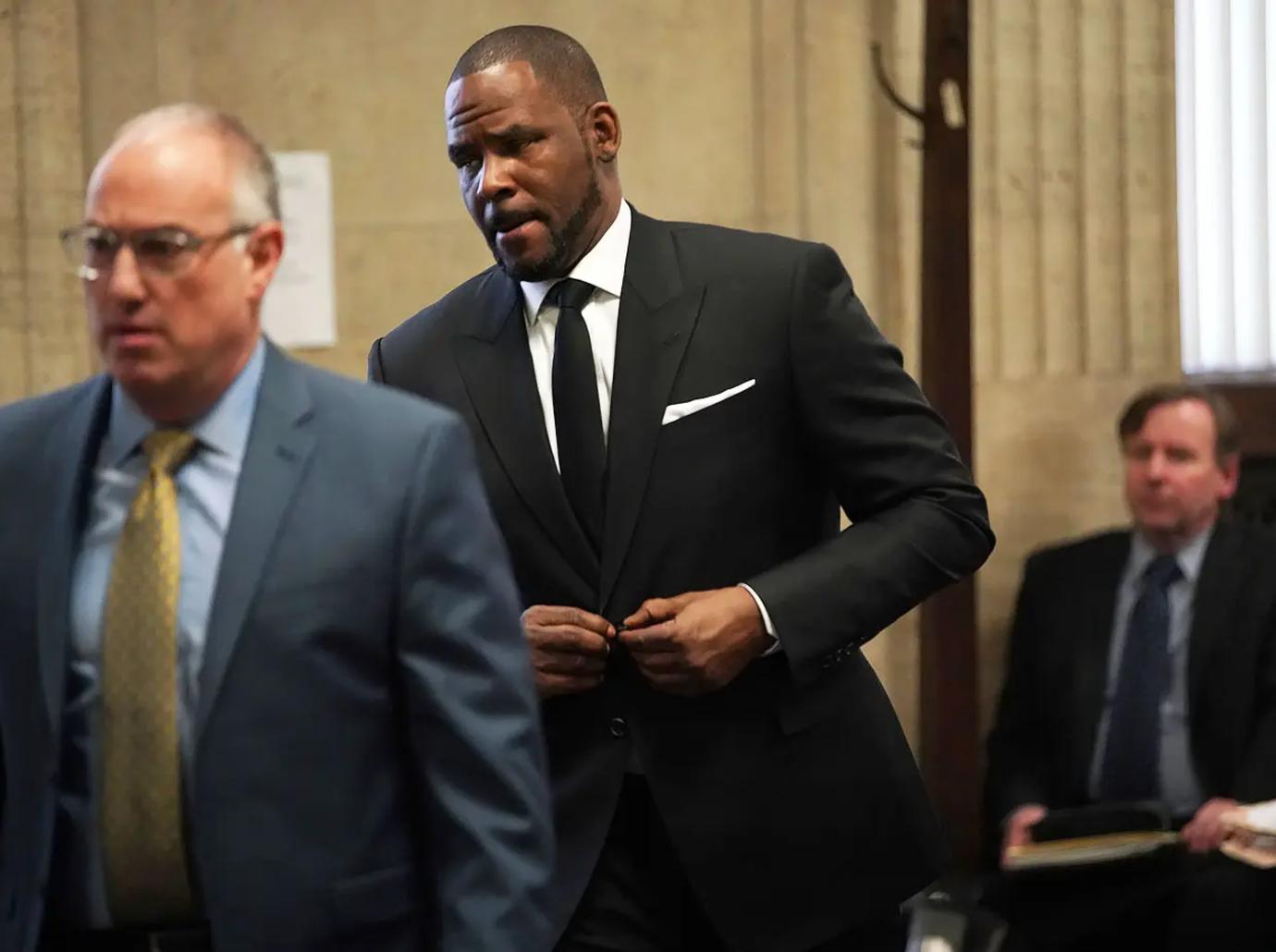 Article continues below advertisement
As OK! previously reported, the testimonies that have been given in the trial have been harrowing, with one accuser even detailing how the embattled musician allegedly forced her to eat feces as a punishment.
Article continues below advertisement
In statements via Radar, the alleged victim known as "Jane" stated, "He told me to smear it [feces] in my face and what to exactly say and to, like, put it in my mouth and act like I liked, enjoyed that."
When the prosecutor asked her if this action was something she did at her own free-will, Jane then replied saying simply "I did not."
Article continues below advertisement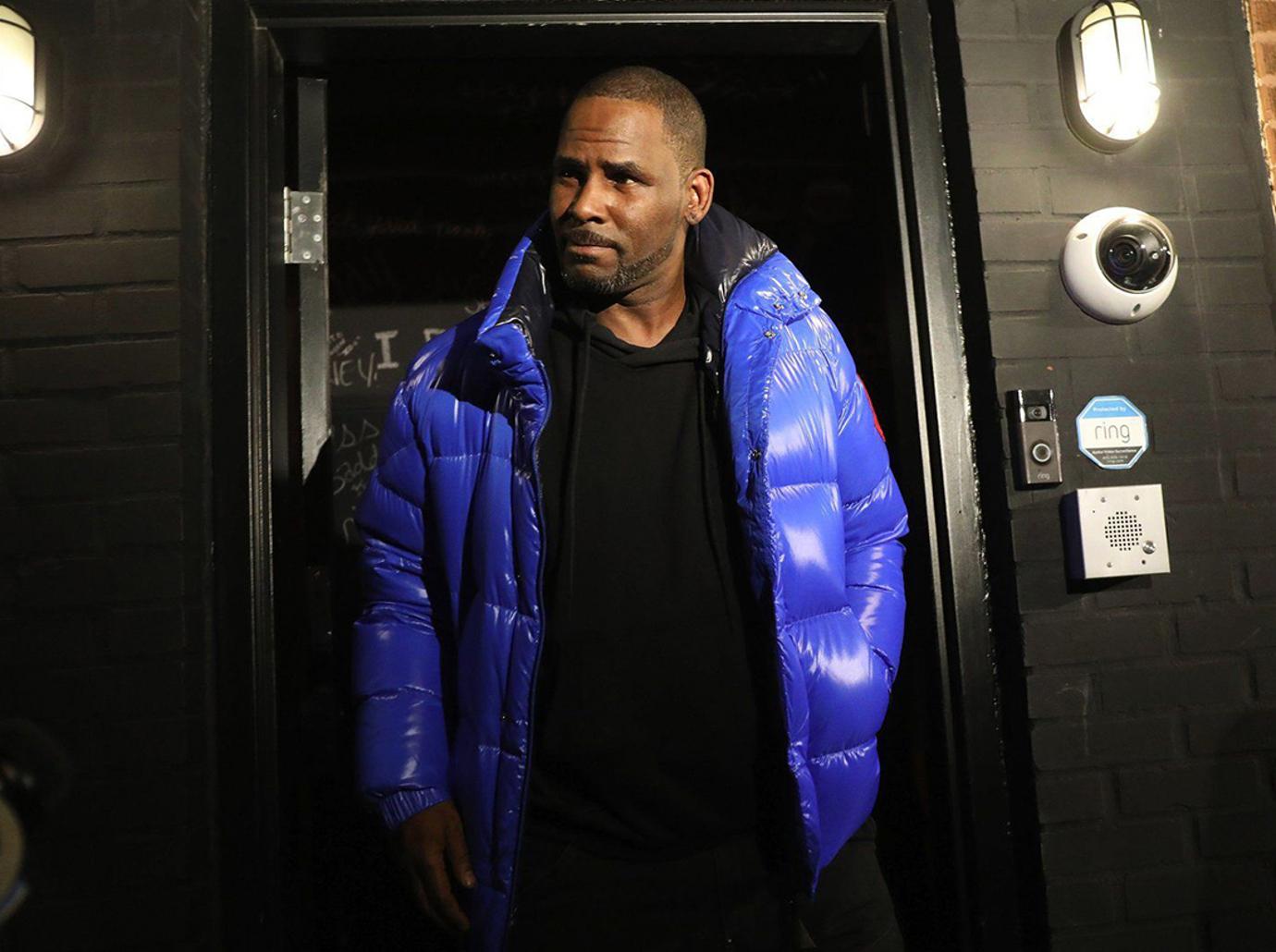 Jane continued to detail how Kelly would keep "collateral" on his victims to use against them and how he coerced her to accuse her own father of molesting her on camera after he had beat her.