NEWS
Rae Sremmurd Slim Jxmmi Arrested For Battery, Reportedly Chased Girlfriend Around Home & Yanked Her Hair Out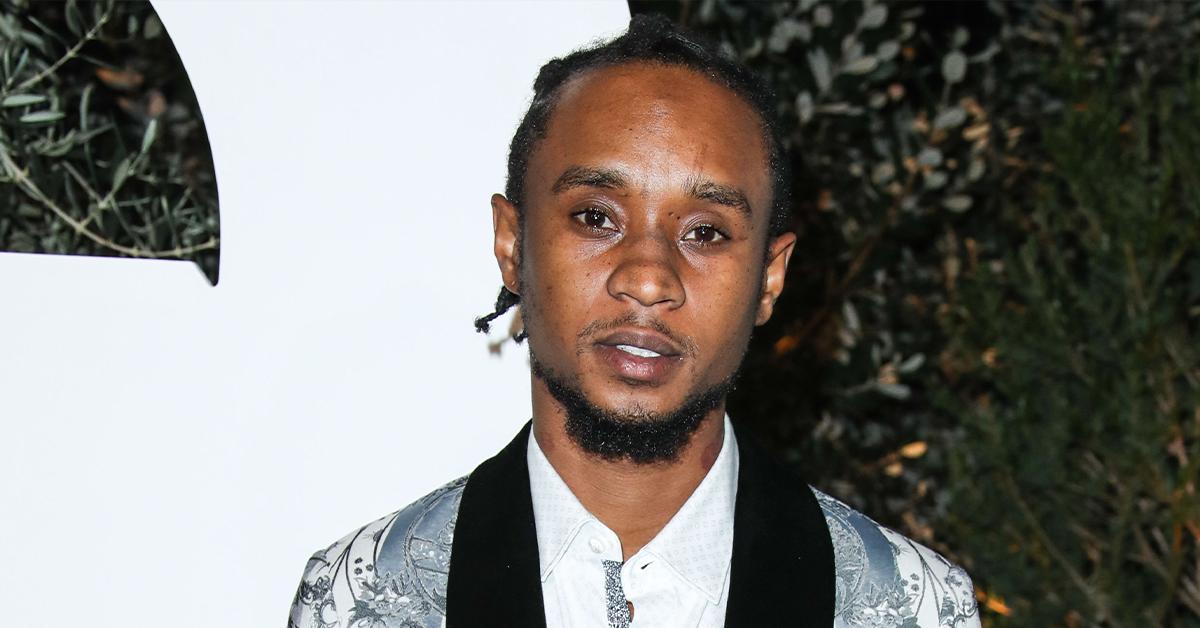 One half of hip-hop duo Rae Sremmurd has been arrested after he allegedly attacked the mother of his child.
Article continues below advertisement
Slim Jxmmi — who formed Rae Sremmurd with brother Swae Lee — was reportedly arrested Tuesday, January 25, in Miami for battery following an altercation with his girlfriend, where he knocked down a door and pulled her hair extensions out of her head.
Law enforcement sources told TMZ things between the coparents started to go south after the alleged victim questioned the rapper about a woman he was following on Twitter. According to Jxmmi's girlfriend, the "This Could Be Us" artist left their home with a friend shortly after their squabble.
Article continues below advertisement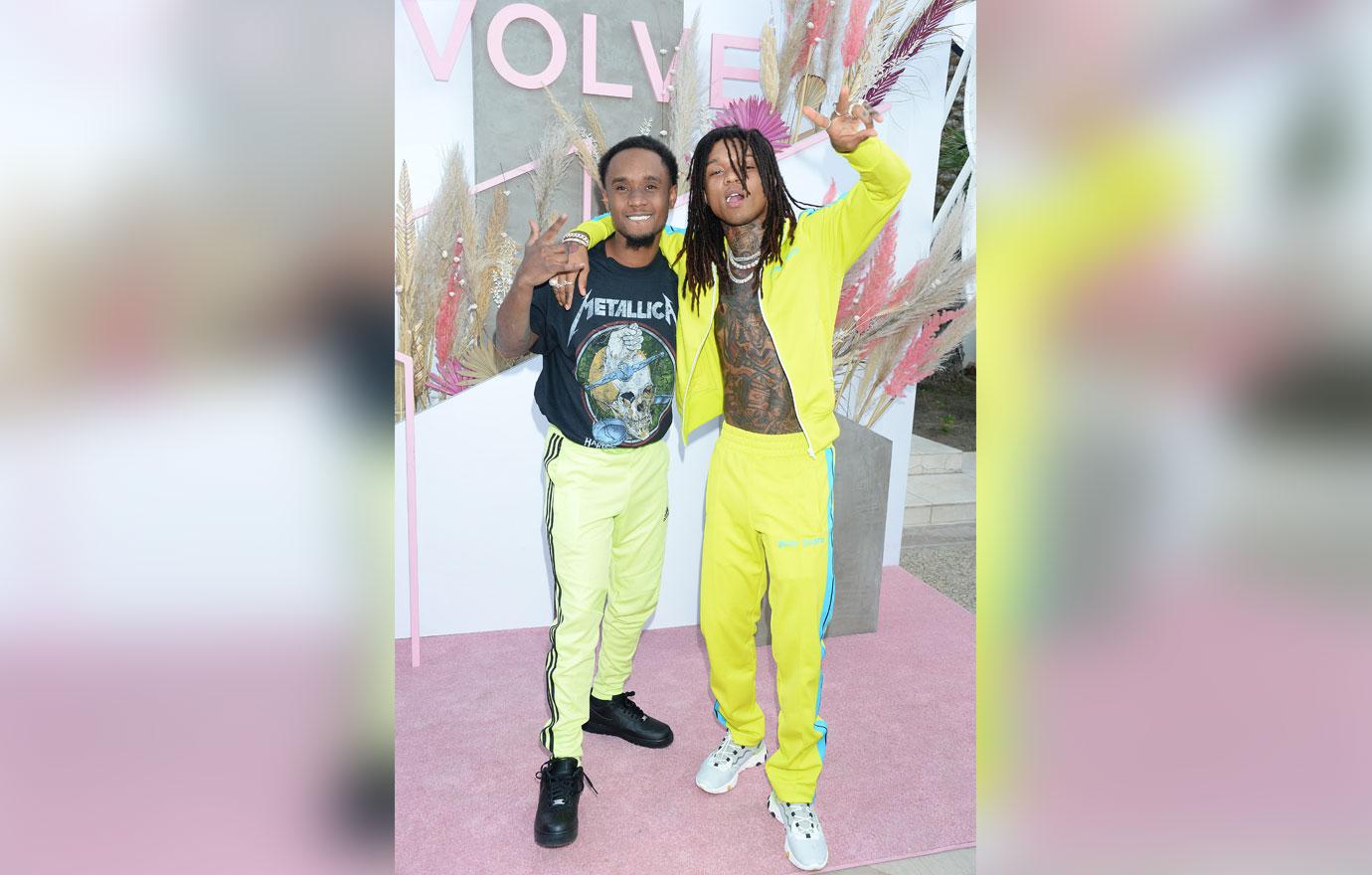 When Jxmmi returned home, he reportedly smelt like alcohol. His apparent victim told authorities Jxmmi turned violent when she attempted to move their sleeping son from his playpen to bed, with him pulling her hair so hard that her extension was ripped from her scalp.
Article continues below advertisement
When his girlfriend allegedly tried to record the altercation on her phone, Jxmmi, 30, got even more pissed off and chased her around their home, it was reported. The alleged victim told police she ran into a room and closed the door at one point, but her child's father kicked the door down.
Article continues below advertisement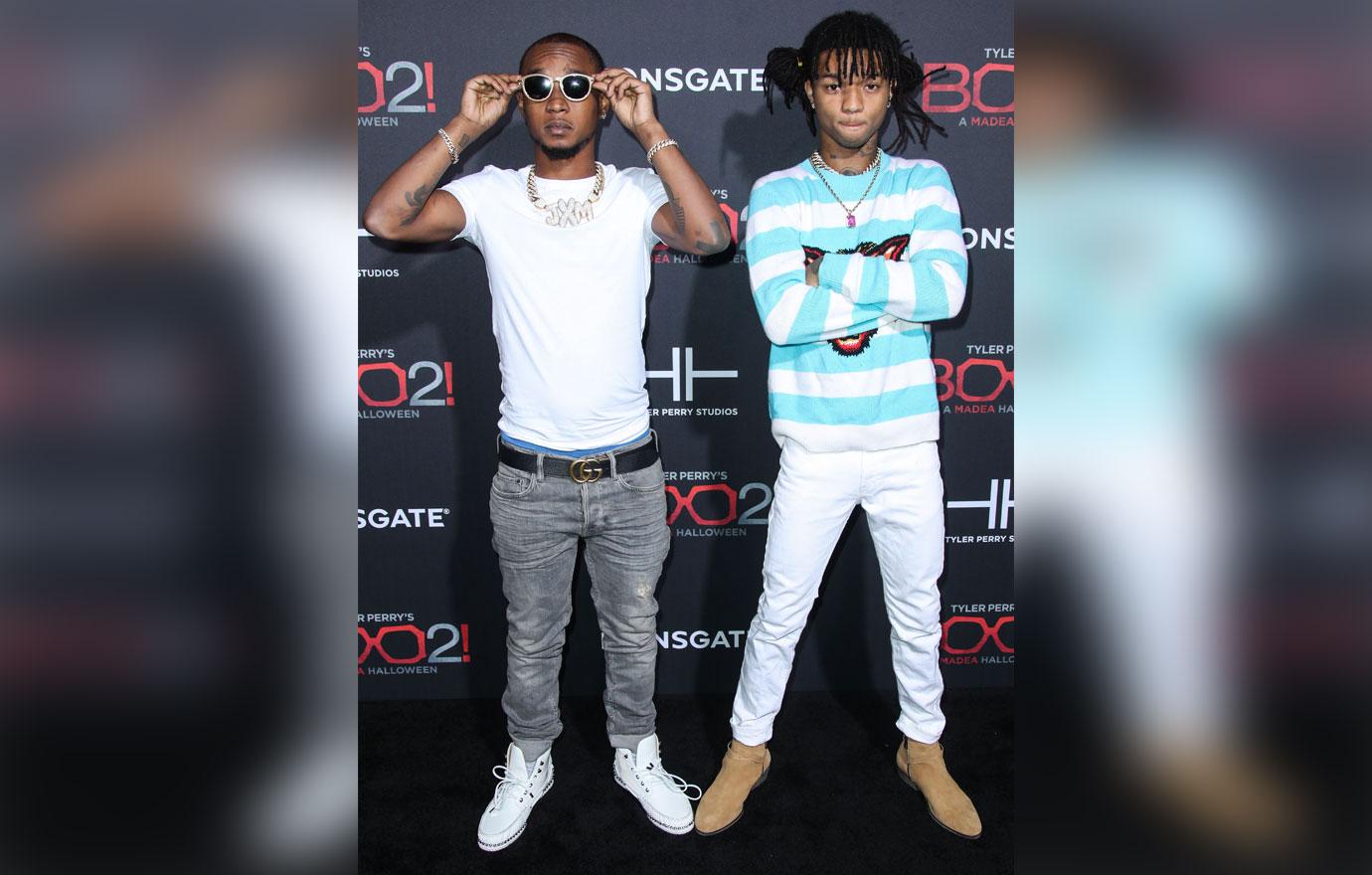 The musician ripped the phone out of her hand and threw it over the balcony so she wouldn't be able to post the footage on social media, the sources told the outlet. However, cops were able to find the phone, undamaged, on a nearby street when they arrived.
Article continues below advertisement
Though Jxmmi has yet to address his reported arrest nor altercation with his girlfriend, he took to social media earlier Tuesday morning and shared a video, where he seemed to hint at trouble in his relationship.
Article continues below advertisement
The rapper shared a video of someone sitting in the driver's seat of a car singing along to the lyrics seen on the clip: "I love myself enough to keep some space from u. u don't control me anymore. No, i'm not the 'old me,' now I'm my 'own me,' and i… i'm so aware of all the toxic things u do…"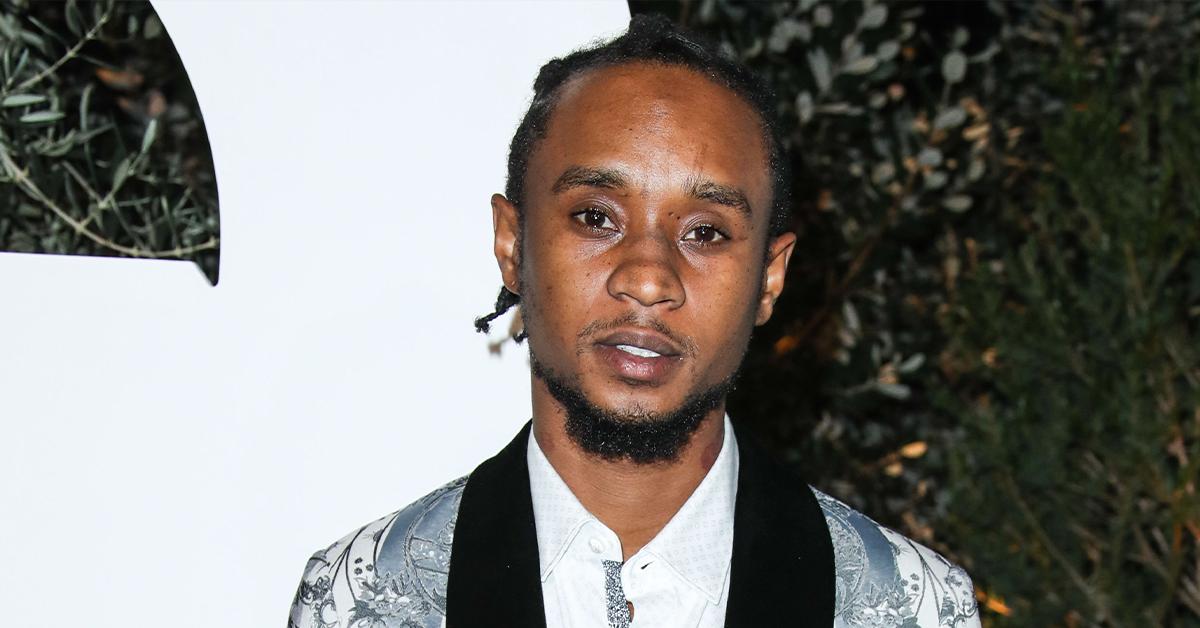 He also took to his Instagram page on Monday, January 24, to share a video of himself working up a sweat at the gym. "Talk your s**t now. Few weeks from now ain't gone be s**t to talk about!" he captioned the videos of himself.