Did Randy 'Macho Man' Savage's Physical Prowess Come At A Price? Wrestler's Final Days Examined On 'Autopsy, Wrestlers Night' on REELZ
The name Randy "Macho Man" Savage is synonymous with pro-wrestling. On January 13, a special "Wrestlers Night" of the REELZ documentary series Autopsy: The Last Hours of… explores Randy's life story and the shocking medical history that may have led to his untimely demise.
Article continues below advertisement
Savage was known as one of the most muscular, daring and competitive individuals both in and out of the ring. He garnered fame due to his aggressive demeanor, colorful costumes and over-the-top stunts; in fact, many consider him to be one of the greatest pro-wrestling showmen to have ever lived. The public would have described his physique as toned, fit and indomitable.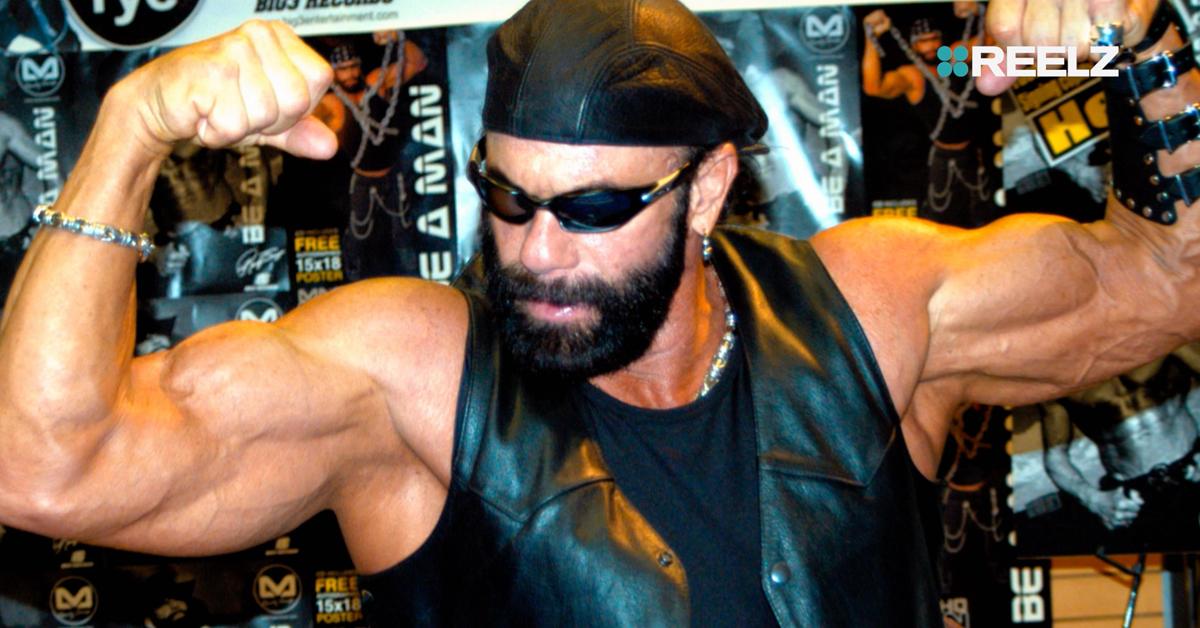 Article continues below advertisement
On May 20, 2011, Savage died at the wheel of his Jeep Wrangler in Florida at the age of 58. The documentary describes the well-recorded loss of consciousness that led him to drive into oncoming traffic and subsequently a tree, and the shock people felt upon learning that a heart attack was actually the catalyst for the tragedy.
Article continues below advertisement
Now, world-renowned medical examiner and forensic pathologist Dr. Michael Hunter is investigating the sporting superstar's life to uncover the cause of the details of the fateful blow.
Article continues below advertisement
"So far I've learned that Randy's mid-life baldness could have been an indicator that one day he would suffer a heart attack," says Hunter in the popular documentary series. "Research [shows] an imprecise link between hair loss and heart disease, but it's clearly not the cause. There are other aspects of his appearance that could prove a more direct link."
Hunter goes on to explore Savage's intense exercise and diet regimen. "Randy made his living from building extraordinary amounts of muscle and body bulk in order to perform in the ring," he says. "This would have required a higher than average intake of energy, so I want to find out if Randy's diet could have contributed to the catastrophic heart attack that ended his life."
Article continues below advertisement
Did Savage's athleticism and physical prowess come with a price? Medical reports and first-hand interviews help Hunter explore his life story and thirty years in the pro-wrestling spotlight, culminating in a shocking medical history that only added pressure to Savage's troubled, battle-worn heart.
Article continues below advertisement
Learn more about Savage's last hours in Autopsy… The Last Hours of Randy Savage, airing January 13 at 10 p.m. ET/ 7 p.m. PT on REELZ.
Watch REELZ on DIRECTV 238, Dish Network 299, Verizon FiOS 692, AT&T U-verse 1799 and in HD on cable systems and streaming services nationwide. Find REELZ on your local cable or satellite provider at reelz.com/get-reelz/.