Rapper Lil Uzi Vert Gets Into Heated Altercation With Rapper SAINt JHN, Threatens Ex-Girlfriend With A Gun: Report
This rap battle just got way out of hand. Rappers Lil Uzi Vert and SAINt JHN allegedly got into a heated confrontation on Friday July, 2 in West Hollywood that ended with Vert allegedly threatening his ex-girlfriend with a gun.
Article continues below advertisement
According to TMZ, SAINt JHN was dining at the Dialog Cafe in West Hollywood around noon when Lil Uzi Vert showed up and started confronting JHN.
Apparently the "Roses" rapper was there with Uzi's ex girlfriend, Brittany Byrd. Sources close to Byrd say that "she and SAINt JHN were there discussing a business project, when Uzi jumped out of an Escalade and confronted everyone at the table and then got into it with JHN."
Article continues below advertisement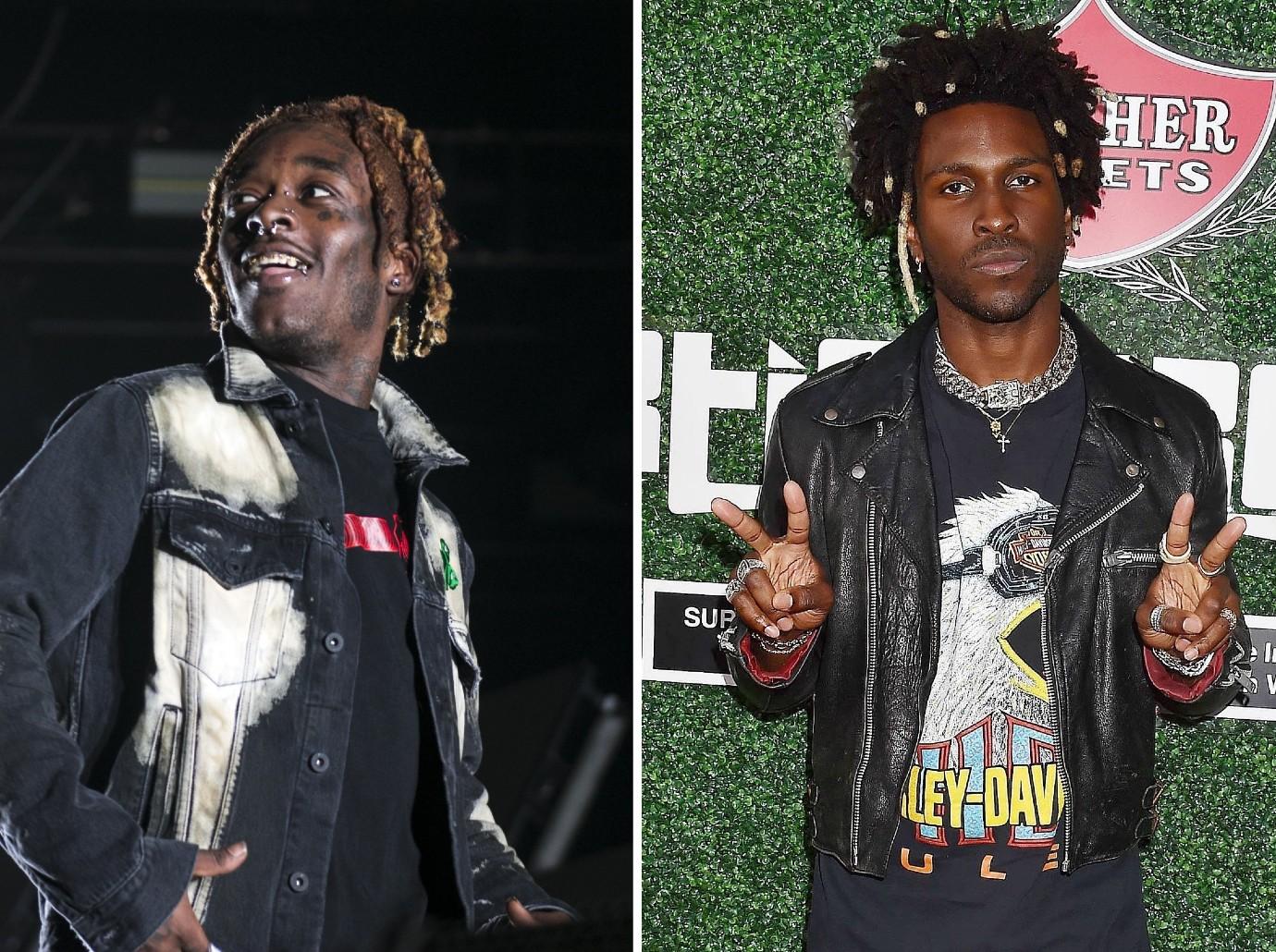 Article continues below advertisement
Sources reveal that "Uzi threw a punch at JHN and missed ... he fell down and his gun fell out on the ground." But this when the events took a turn for the worst.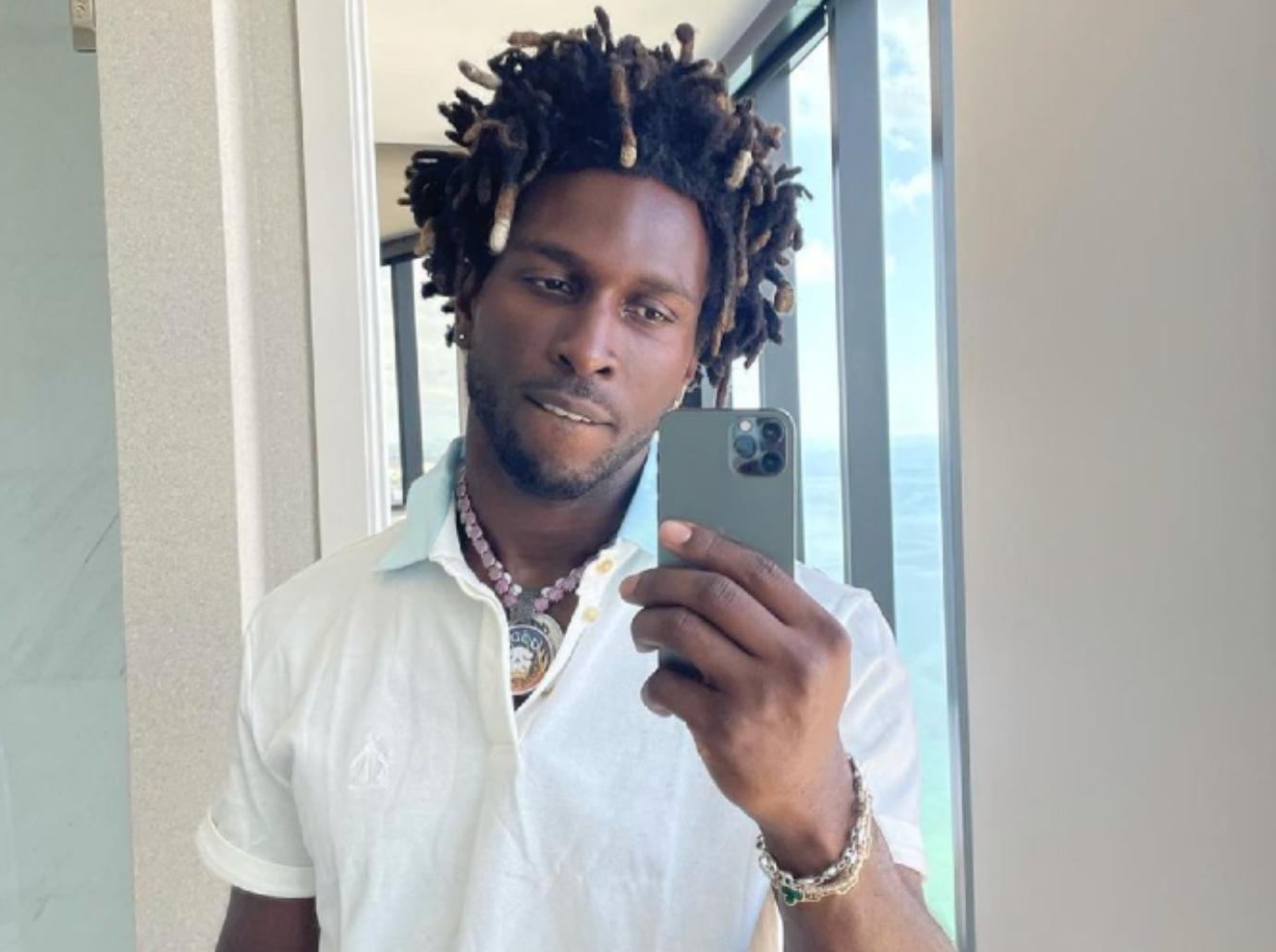 Article continues below advertisement
"That's when Brittany got up from the table and approached him and he allegedly pushed the gun into her stomach and allegedly struck her. Everyone left the scene and we're told she going to a hospital and then planning to file a police report," the source told the outlet.
Earlier on in the day, eyewitnesses also said that they saw Lil Uzi Vert exiting out of a Cadillac Escalade near the cafe presumably prior to the alleged altercation.
Article continues below advertisement
The "20 Min" rapper dated Byrd, who is a fashion designer, from 2014 until 2017. The rapper is now said to be dating City Of Girls rapper JT, whom he has a tattoo for.
Article continues below advertisement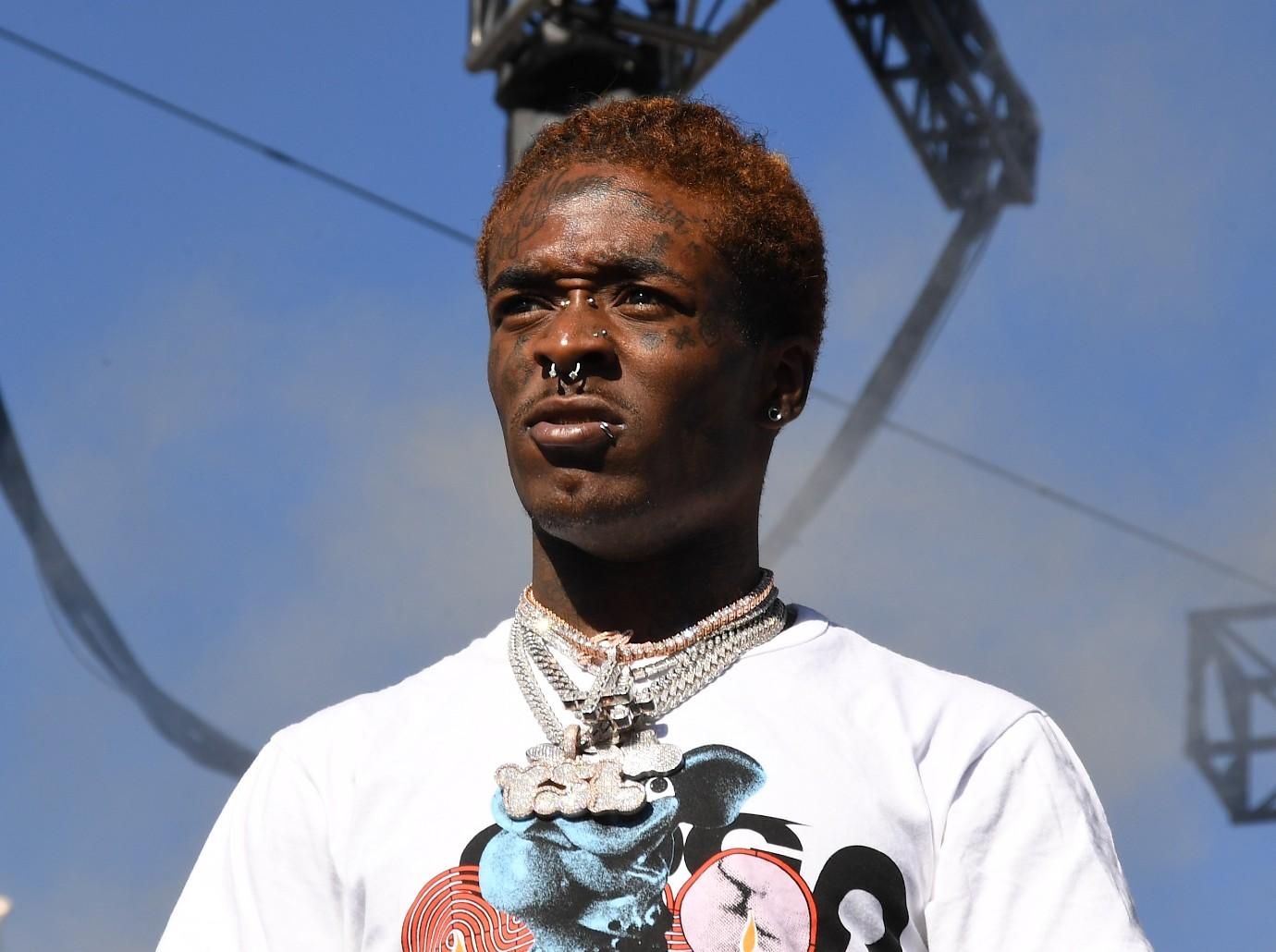 Back in 2019, the 26-year-old rapper expressed that he wanted to step back from making music, announcing via Instagram, "I wanna take the time out to say I thank each and every one of my supports but I'm done with music. "I deleted everything. I wanna be normal ... I wanna wake up in 2013."