Rapper T.I. Says He Was Taken Into Custody In Amsterdam Following Bike Incident With A Cop, Posts Instagram Video From Jail
This was not a easy ride. Rapper T.I. posted a video to Instagram on Tuesday, August 3, while in a jail cell, to say that he was arrested in Amsterdam after a situation that involved a bicycle and a police officer.
Article continues below advertisement
In the social media post, the "Whatever You Like" musician says the accident happened when he was out riding his bike and did not come to a full stop when crossing the street. After the 40-year-old rapper kept riding along, his handlebar ended up breaking off a cop's side mirror.
According to the famed artist, the officer never put handcuffs on him while escorting him to the backseat of the car and after posting bail, he has released.
Article continues below advertisement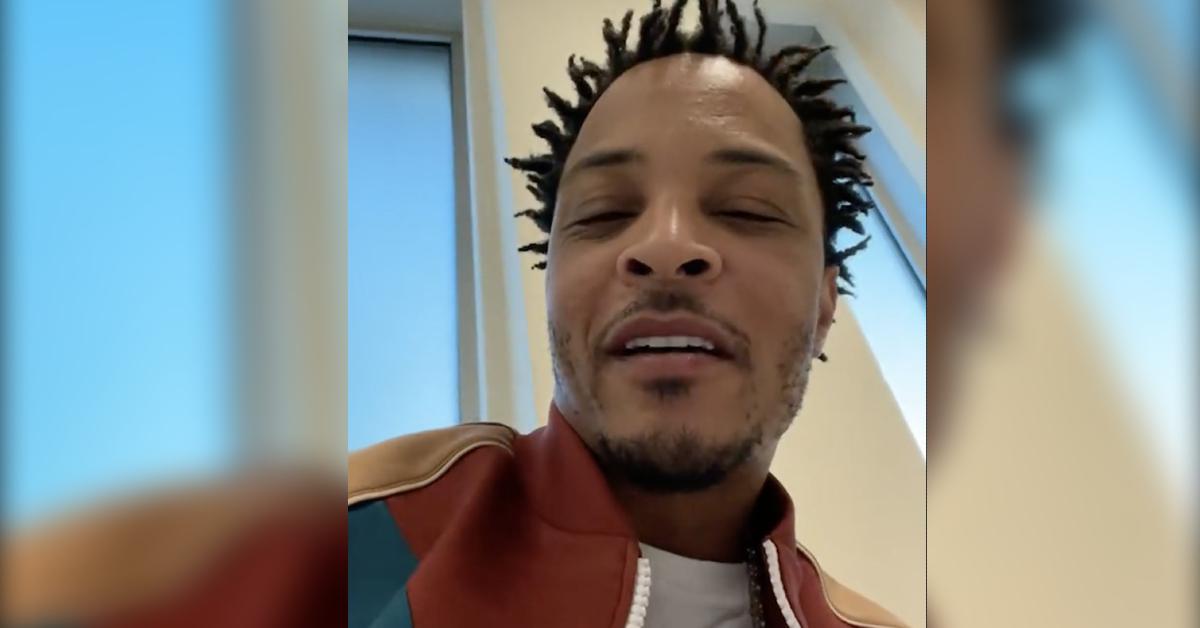 Article continues below advertisement
In a later Instagram live, the ATL actor appeared to be okay with the situation. When a friend could be heard in the live saying the situation was "bulls**t," the record producer replied saying "everybody has a bad morning."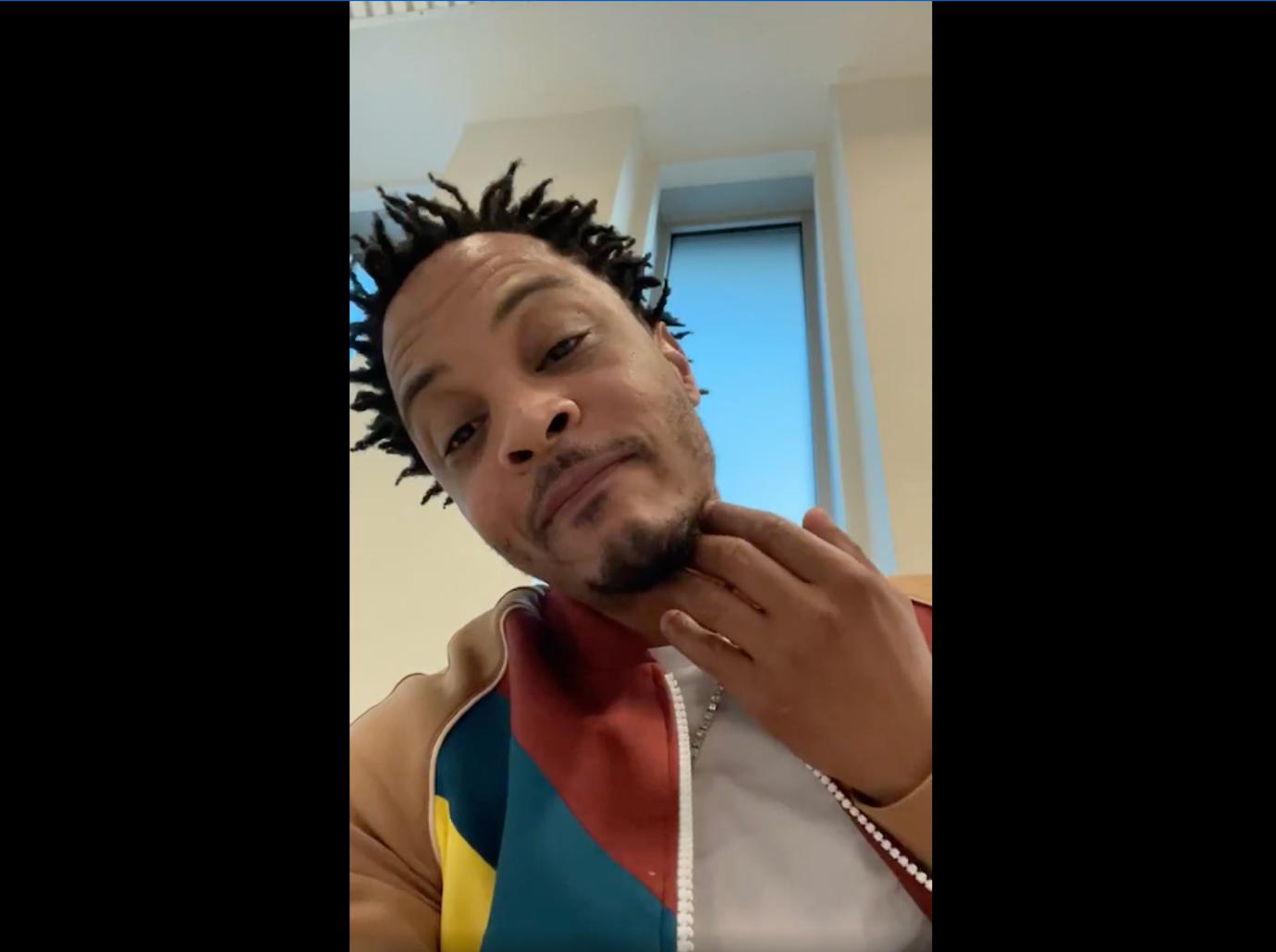 Article continues below advertisement
This comes as the reality star got himself into some hot water after defending DaBaby's homophobic remarks at the Rolling Loud music festival in Miami.
As OK! previously reported, the T.I. & Tiny: The Family Hustle star took to the comments under a video of DaBaby's live performance saying "If Lil Nas X can kick his sh*t in peace... so should dababy #equality."
Article continues below advertisement
He later smoothed things over in a separate video on Instagram saying that he has a ton of respect for gay artists like Lil Nas X and Frank Ocean. The rapper also made clear that he was happy to see the two of them "living their truths."
Article continues below advertisement
As OK! reported back in May, the entrepreneur is also is being investigated by the LAPD after multiple women accused him of sexual assault.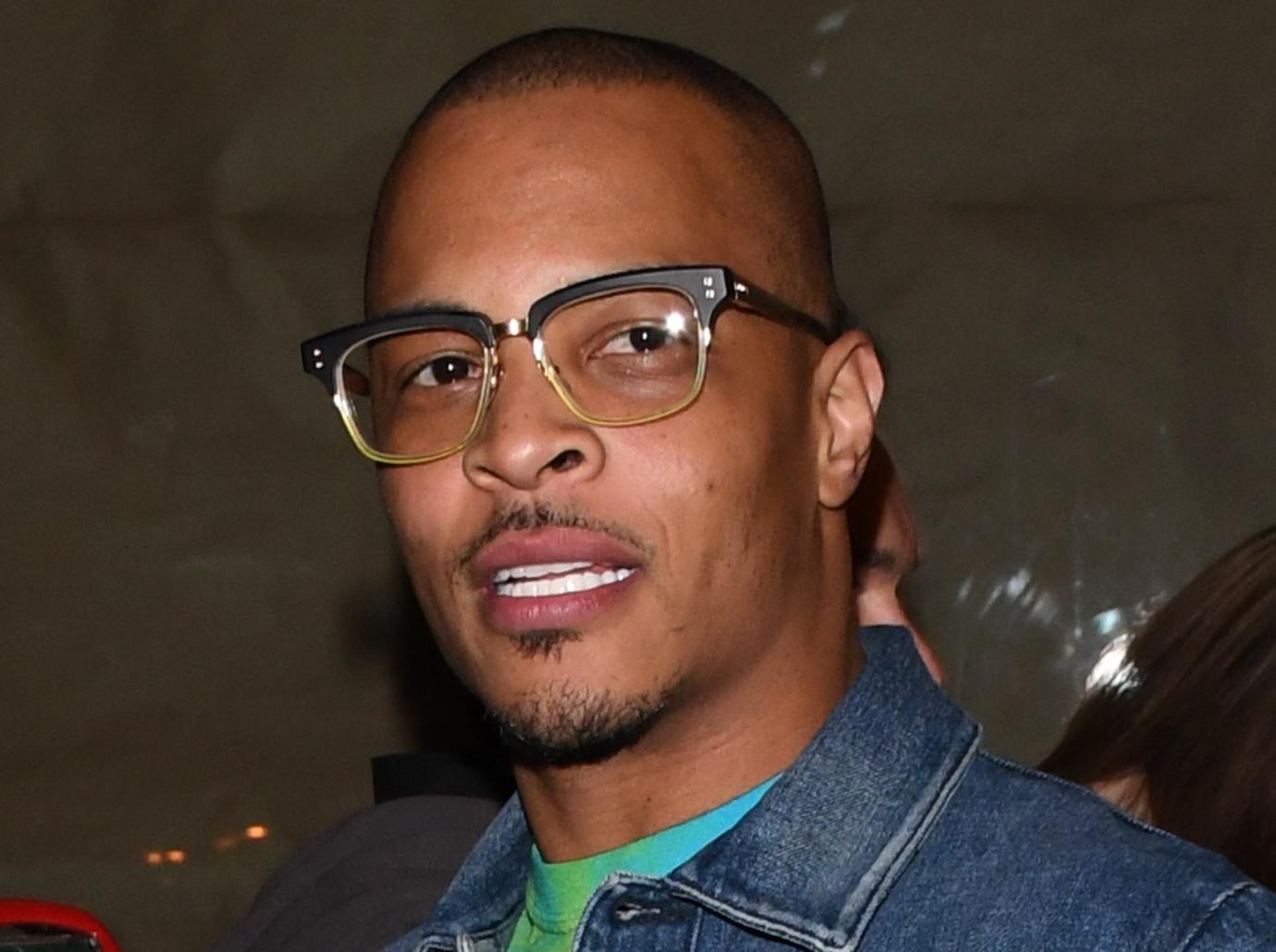 The Los Angeles Police Department said at the time that there is an "active investigation into Clifford Harris," which is T.I.'s real name. Detectives allegedly spoke with an accuser that claims that T.I. and his wife, Tameka "Tiny" Harris allegedly drugged and raped her.