PHOTOS
T.I. Explains His Comments About His Daughter's Hymen To Jada Pinkett Smith: 'I Was Oblivious'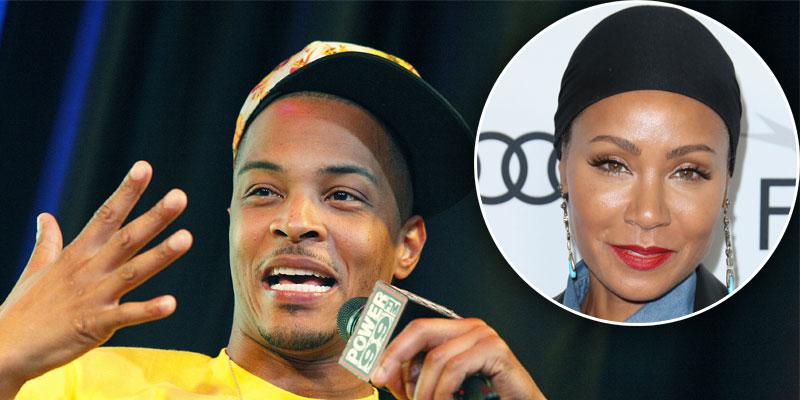 T.I. is ready to clear his name! For Red Table Talk's latest episode, the rapper, 39, sat down with Jada Pinkett Smith and discussed the controversy surrounding his comments about his daughter's hymen.
Article continues below advertisement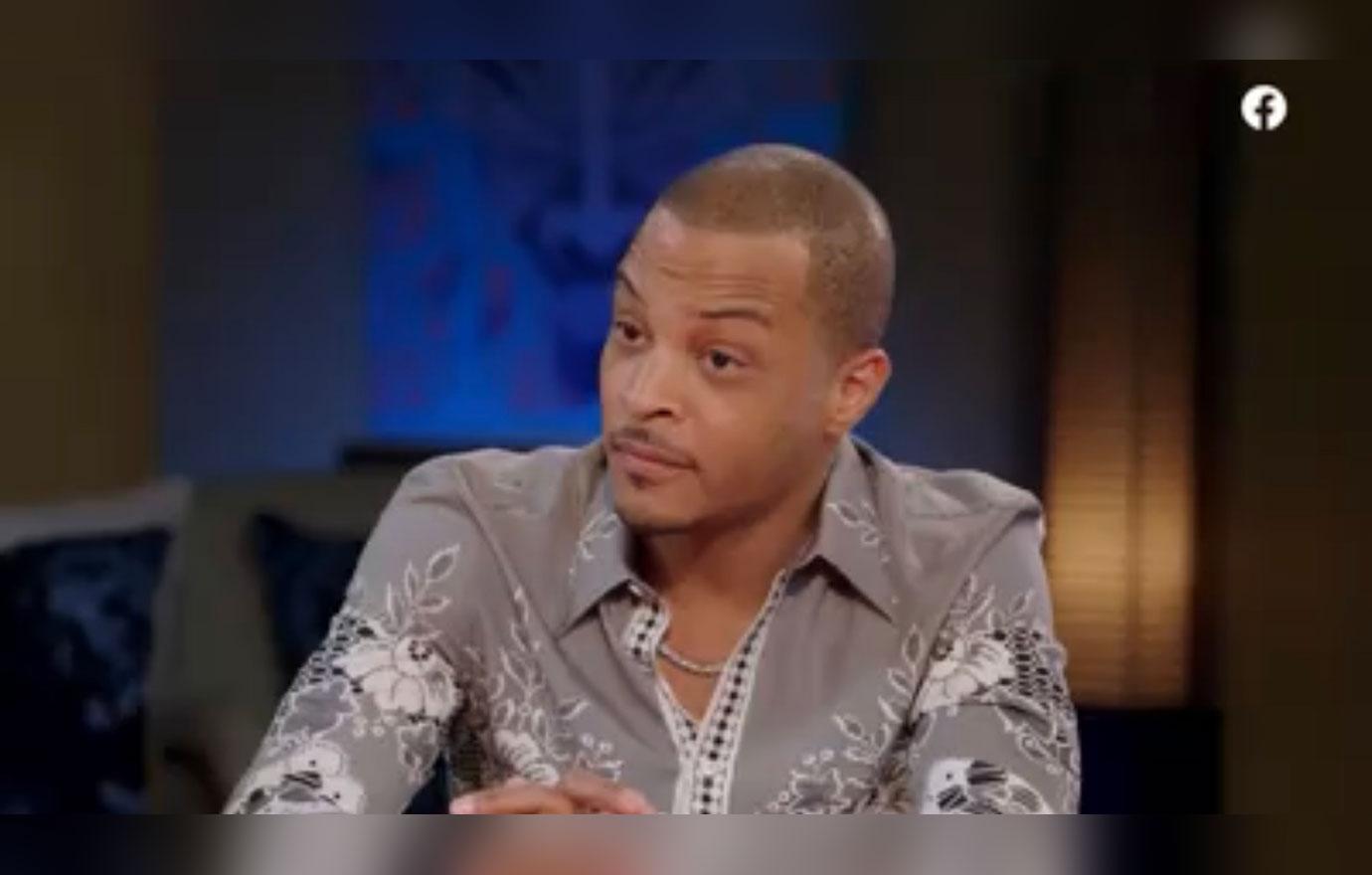 To get things started, the Atlanta native shot down incorrect assumptions made by fans. "Never said I was in any exam room. That is an assumption," he said. "I never said that it was being done present day." T.I.'s wife, Tiny Harris, 44, added, "Deyjah was 15 to 16 years old at the time." He continued, "And I never said that her mother wasn't present."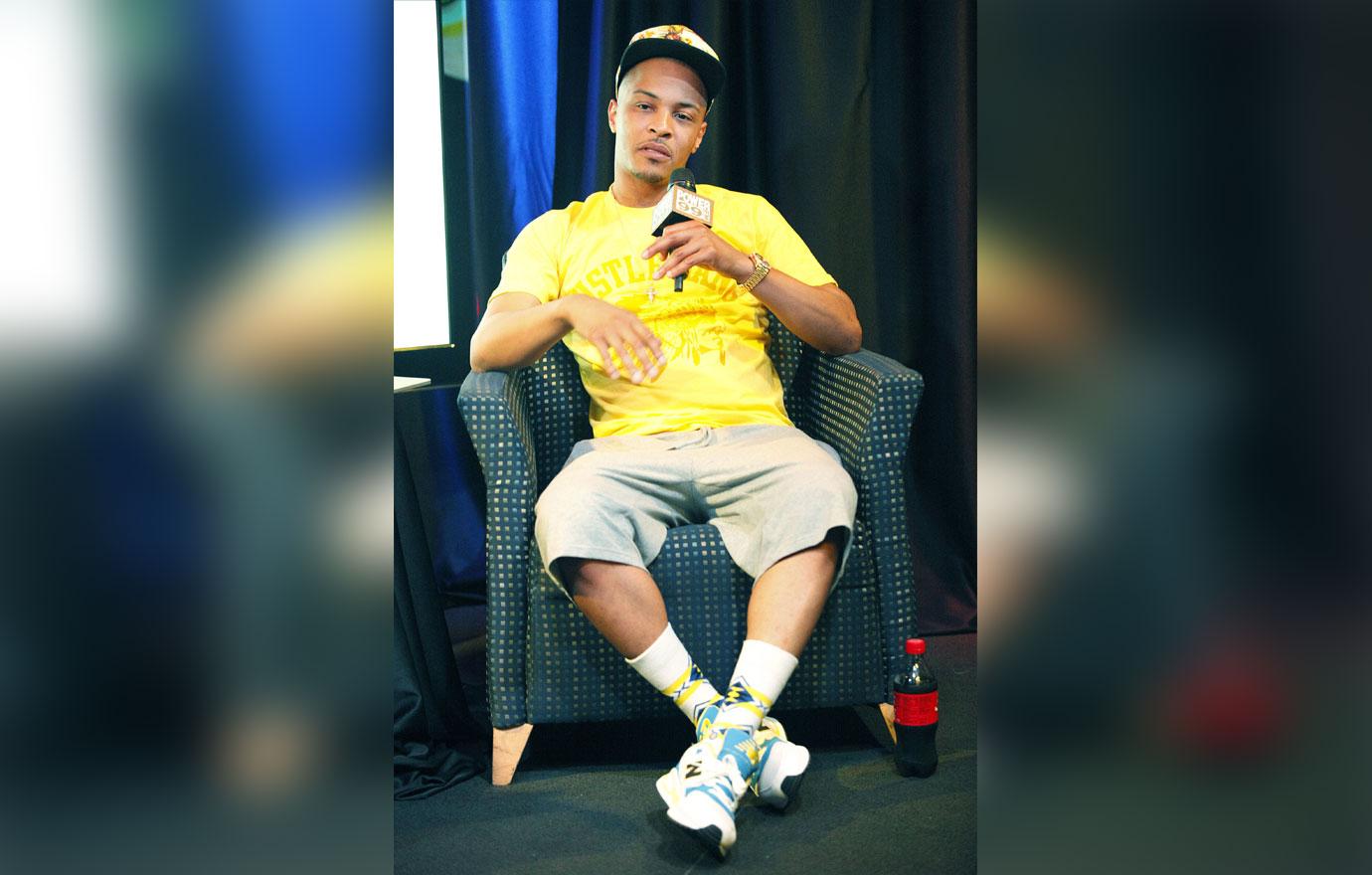 T.I. admitted that he was blind to the magnitude of the issue. "I didn't get it, I was oblivious to it, however, I am now sensitive to it for Deyjah," he admitted. "And then all of a sudden when the number two hit the fan, and I hadn't addressed it, you know, at her request, I was taking the bullets. And I don't have a problem with that. I'm fine in the fire."
Article continues below advertisement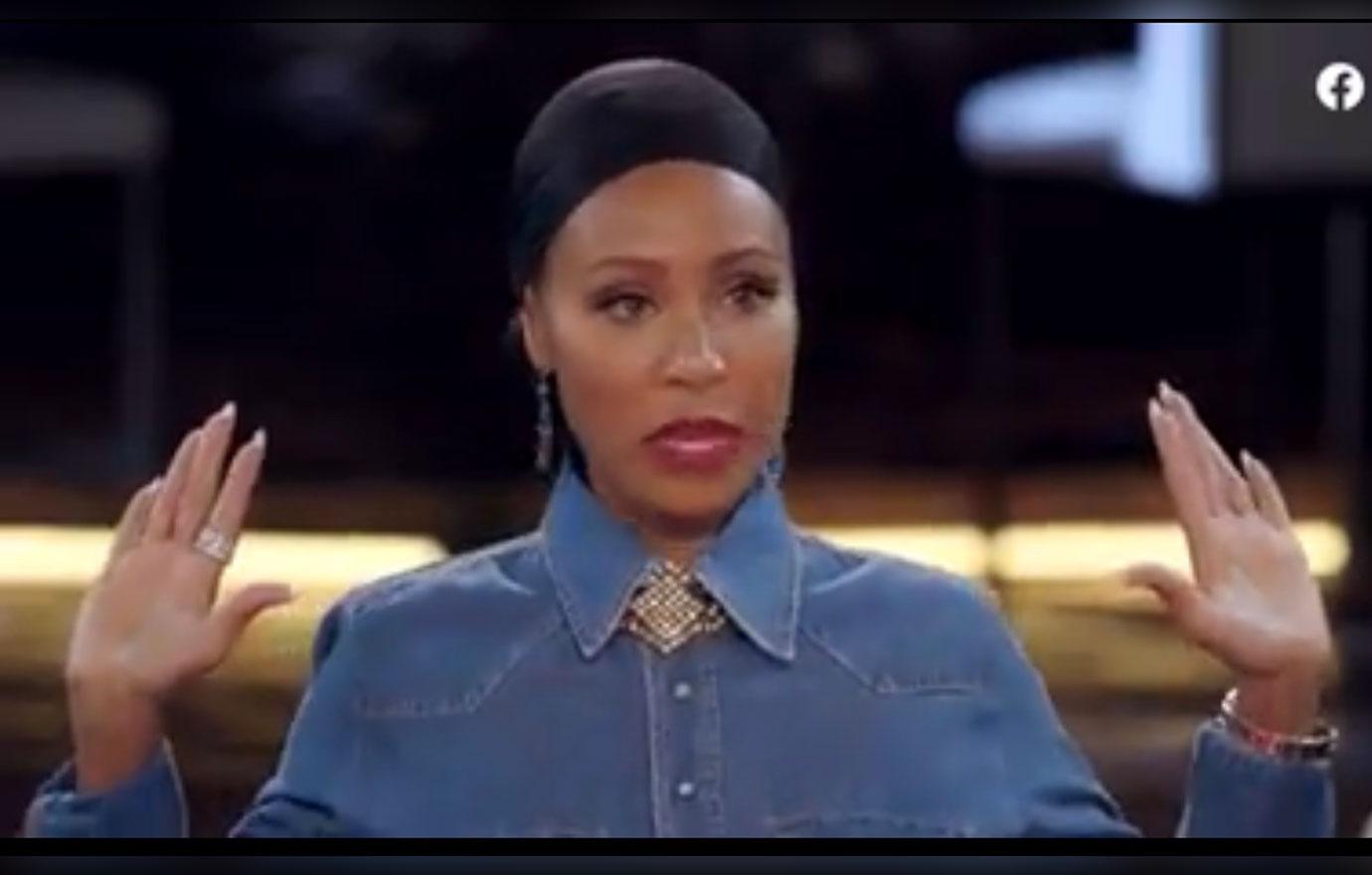 Initially, after hearing T.I.'s controversial comments, Jada, 48, revealed that she understood what the father of six was trying to say. "So when I heard what happened, I said 'I know what he's trying to say.' He's like, 'I'm present. I'm present in a way that anything that she needs, any kind of trouble I feel like she might be in, I'm right here.'"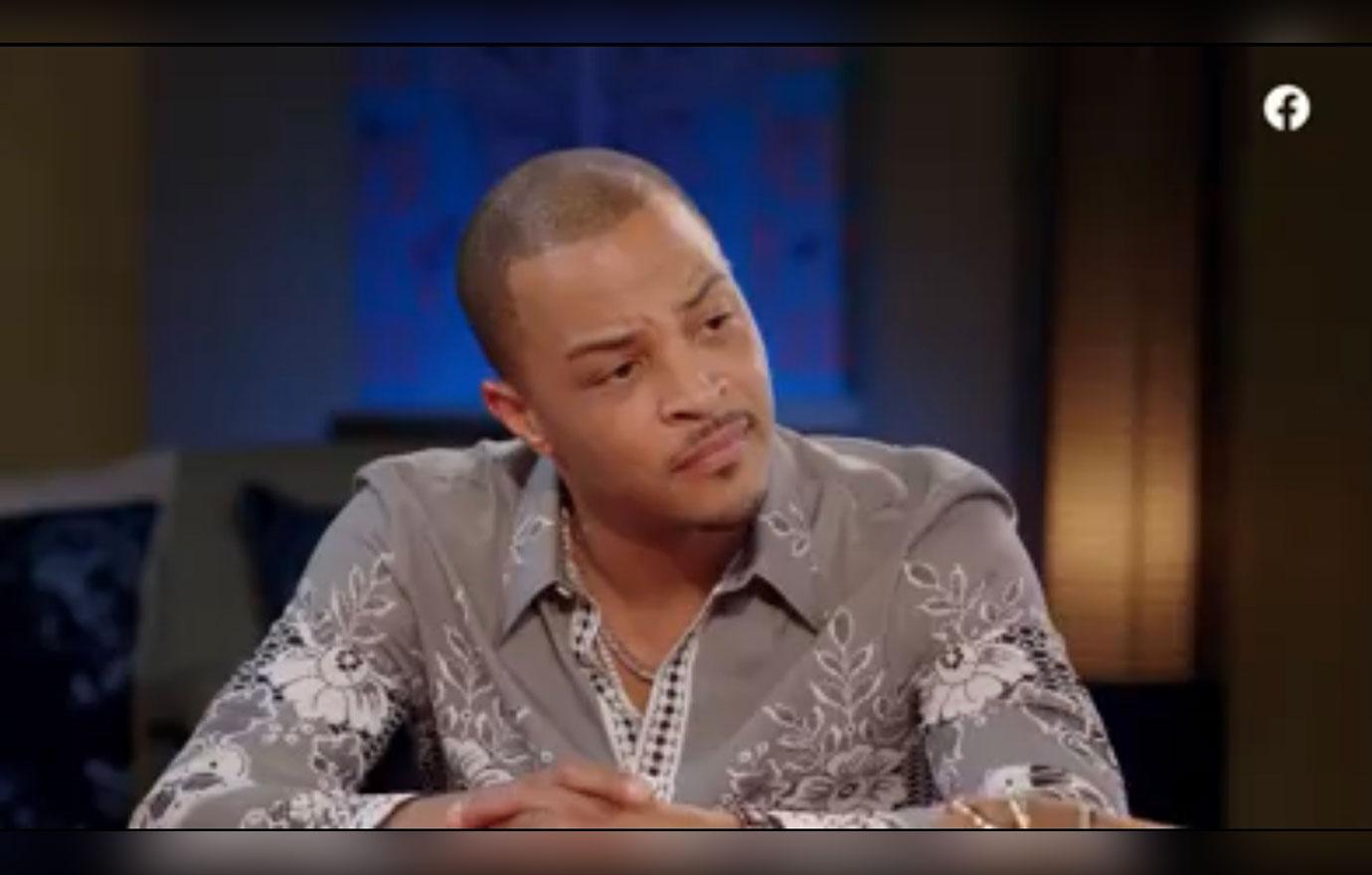 Before wrapping up the conversation, Jada asked T.I. what his reaction would've been if Deyjah's hymen wasn't intact at 15 or 16 years old. "Your childhood ends when you lose your virginity," he said. "That's it, that you've ended your childhood and it's time to begin adulthood. I can't let you run around trying to enjoy the luxuries of adulthood without any of the responsibilities of adulthood."
Article continues below advertisement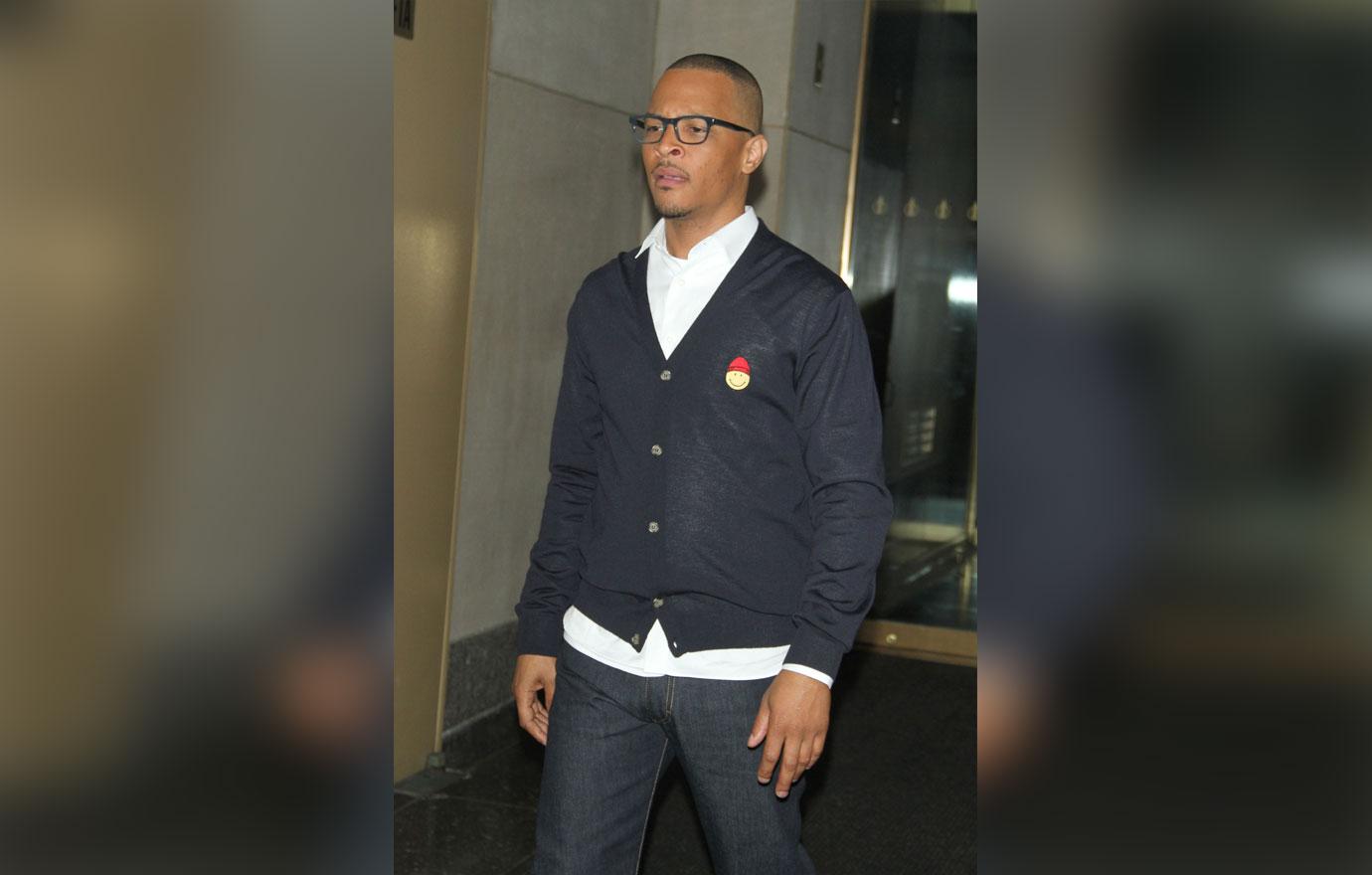 The Rhythm + Flow star admitted that there is a double standard when it comes to boys and girls. T.I. used the example of pregnancy in a household to clarify his point.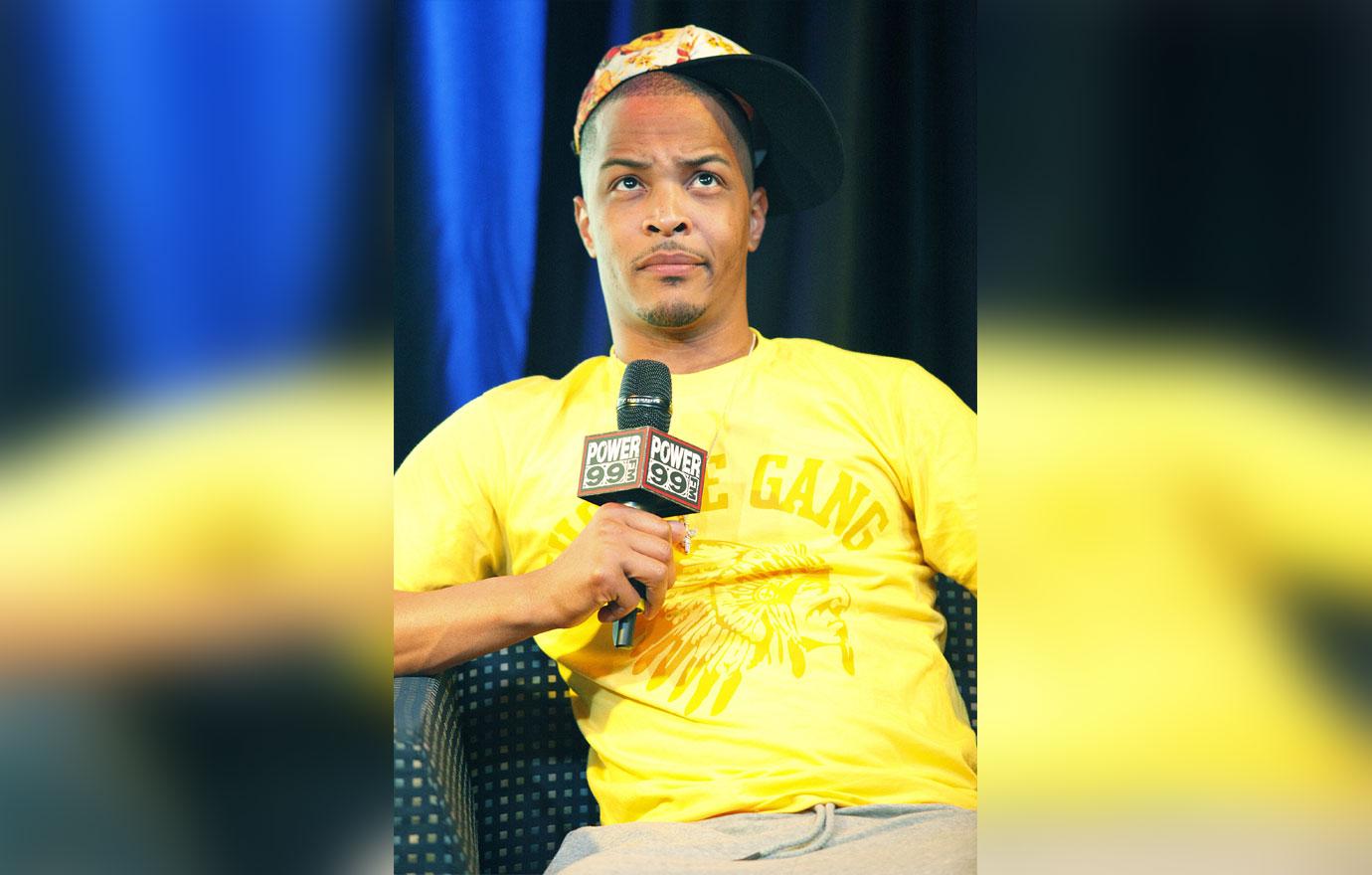 "The household does not necessarily change those nine months," he said if one of his sons were to get a female pregnant. "If my daughter comes home pregnant, my household is changed immediately. So, the stakes are higher."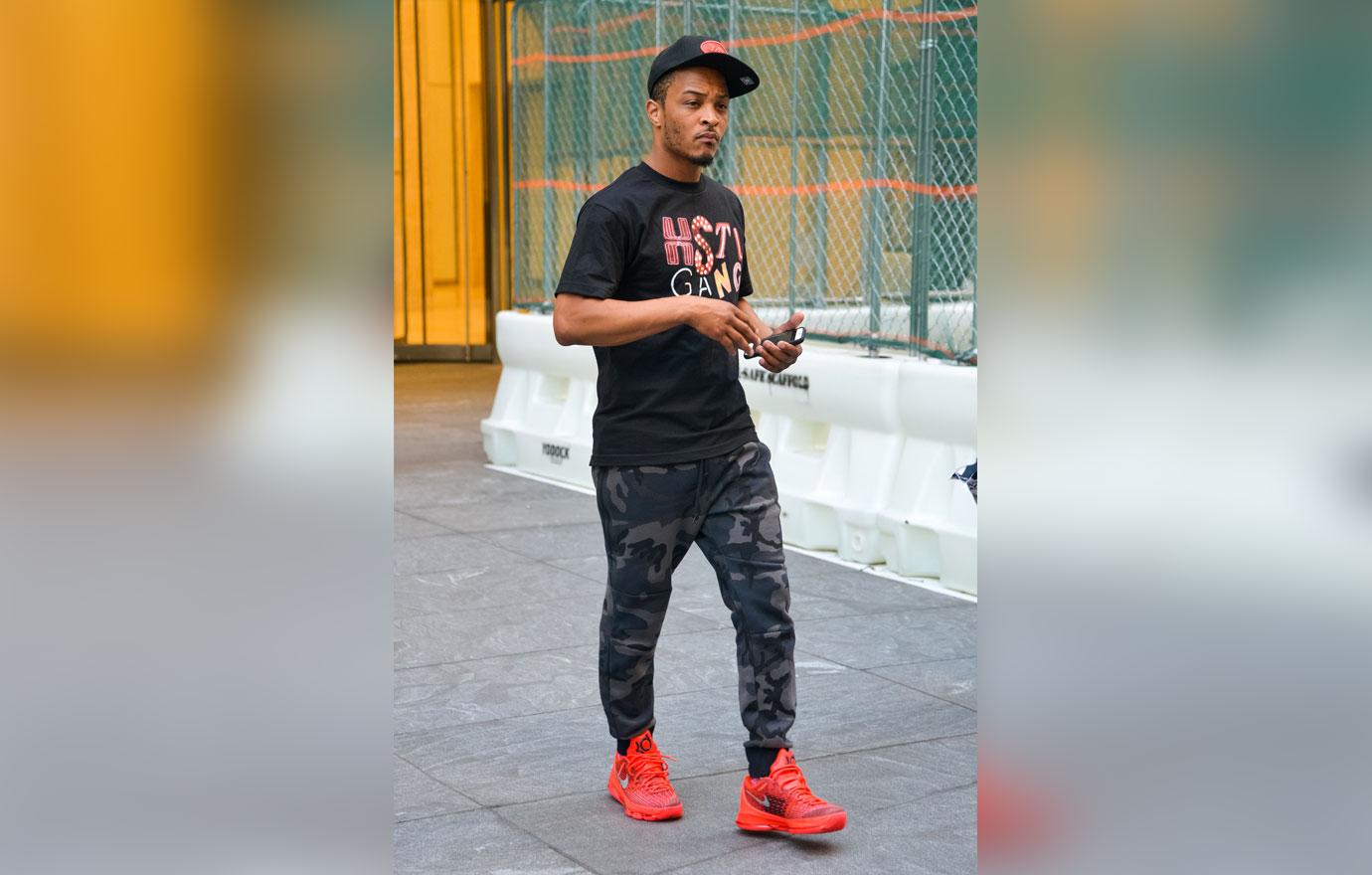 What do you think about T.I.'s explanation? Sound off in the comments below!