Raven-Symoné Believes She Was 'Catfished' When Joining 'The View'
According to Raven-Symoné, being a cohost on The View was not really what she thought it was going to be.
Article continues below advertisement
While appearing on an episode of The View's podcast Behind The Table with fellow panelists Sara Haines and Candace Cameron Bure, the That's So Raven actor opened up about how the light hearted direction that the show was originally going to go in was quickly changed to a much heavier political focus at the start of the 2016 election.
"I got catfished. I feel like I just got catfished. I thought I was going on a show, like Candace, where it was pop culture and fun and exciting and I got catfished, and I learned a good lesson," Symoné, who joined the show in June of 2015 and left in the fall of 2016, explained about her time on the chat show.
Article continues below advertisement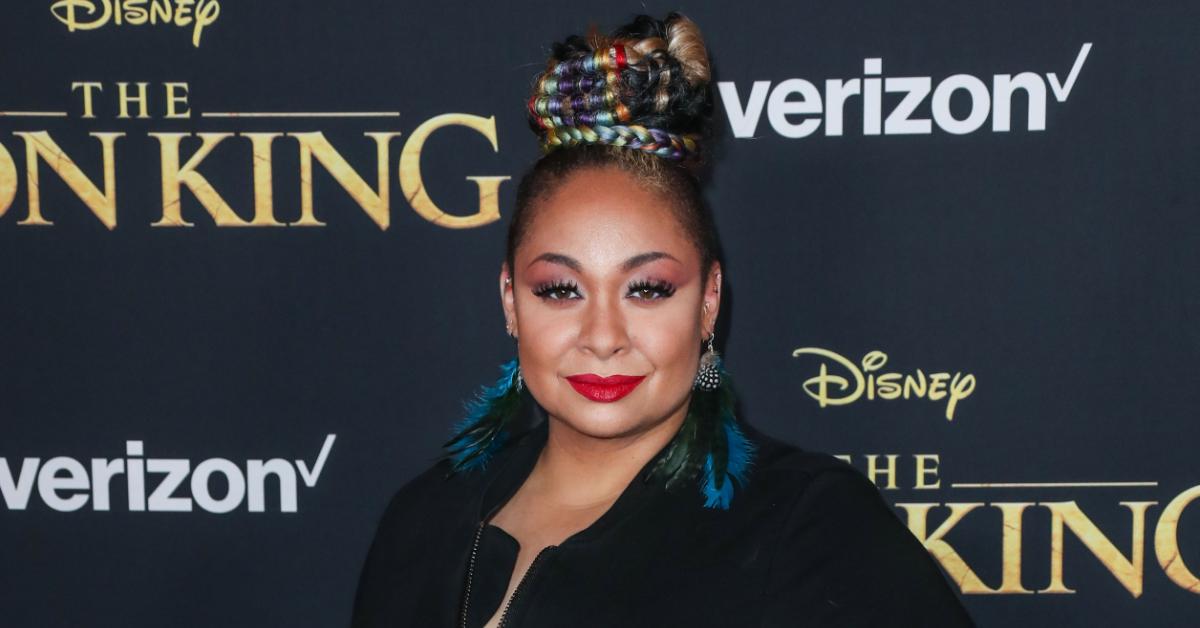 Article continues below advertisement
Former co-host Bure chimed in saying that originally she was "pitched a completely different direction" for the show. The Fuller House star further explained, "I said, 'Politics is not, it's not my bag. I've never spoken publicly about politics. I don't even come from a political family, meaning I didn't grow up speaking about politics.'"
"So they had told me, 'We're going so much lighter,' a lot more would be evergreen. We want to talk more about family and sex and life, so I was like, 'Absolutely, 100 percent, I'm on board.' And then it all changed when [Donald] Trump entered the race," Bure stated.
Article continues below advertisement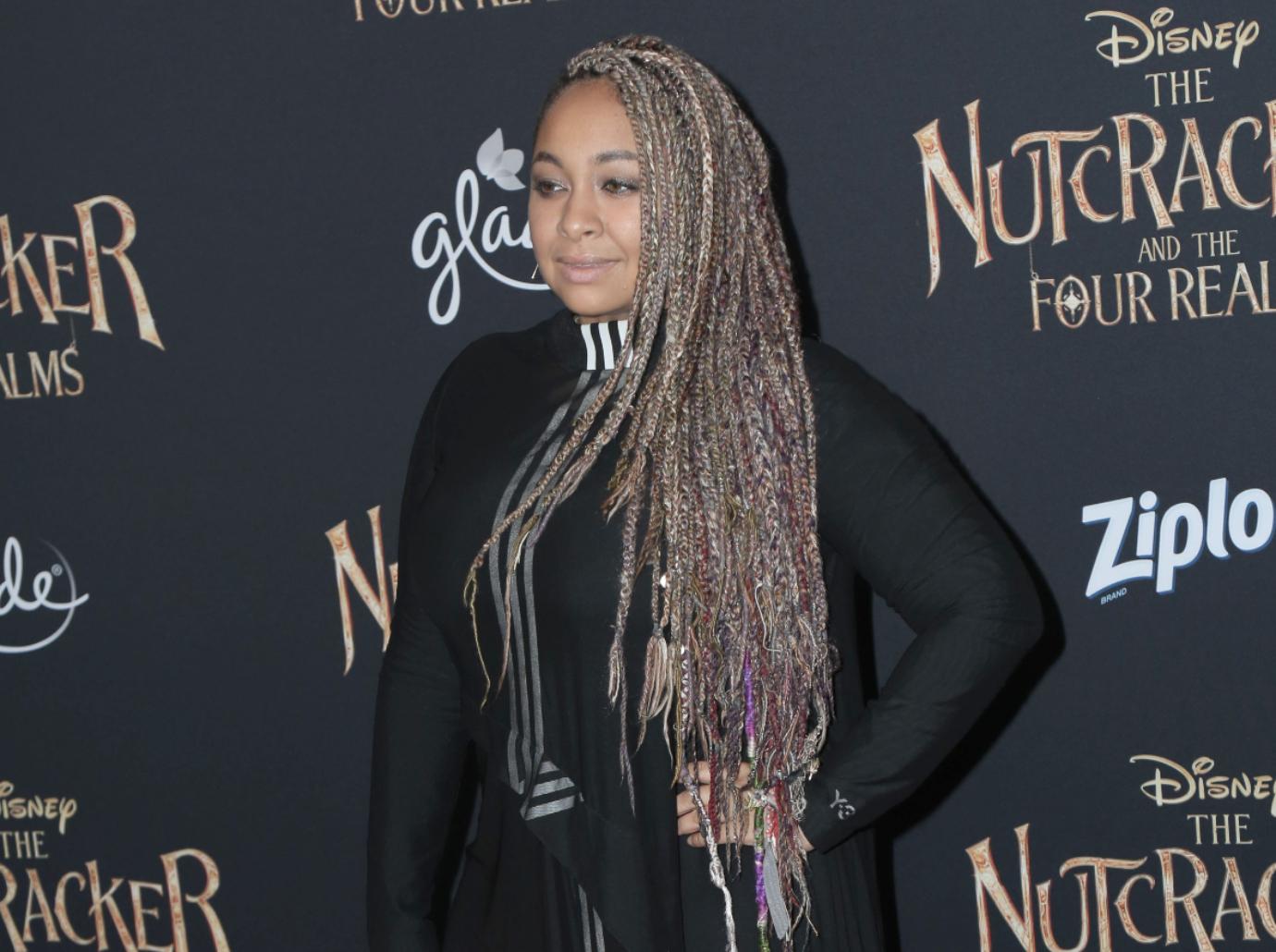 The former Disney Channel personality said that once the show starting becoming heavily political, she felt the immense pressure to represent her community, specifically the LGBTQ+ community.
Article continues below advertisement
"The only reason I really got through a lot of the stuff that I did get through was because of Whoopi [Goldberg] and the producers as well," she said. "There is something amazing about behind the scenes of The View that kind of puts the salve over all the BS that's going on on-camera that made it tolerable to stay as long as we did."
Article continues below advertisement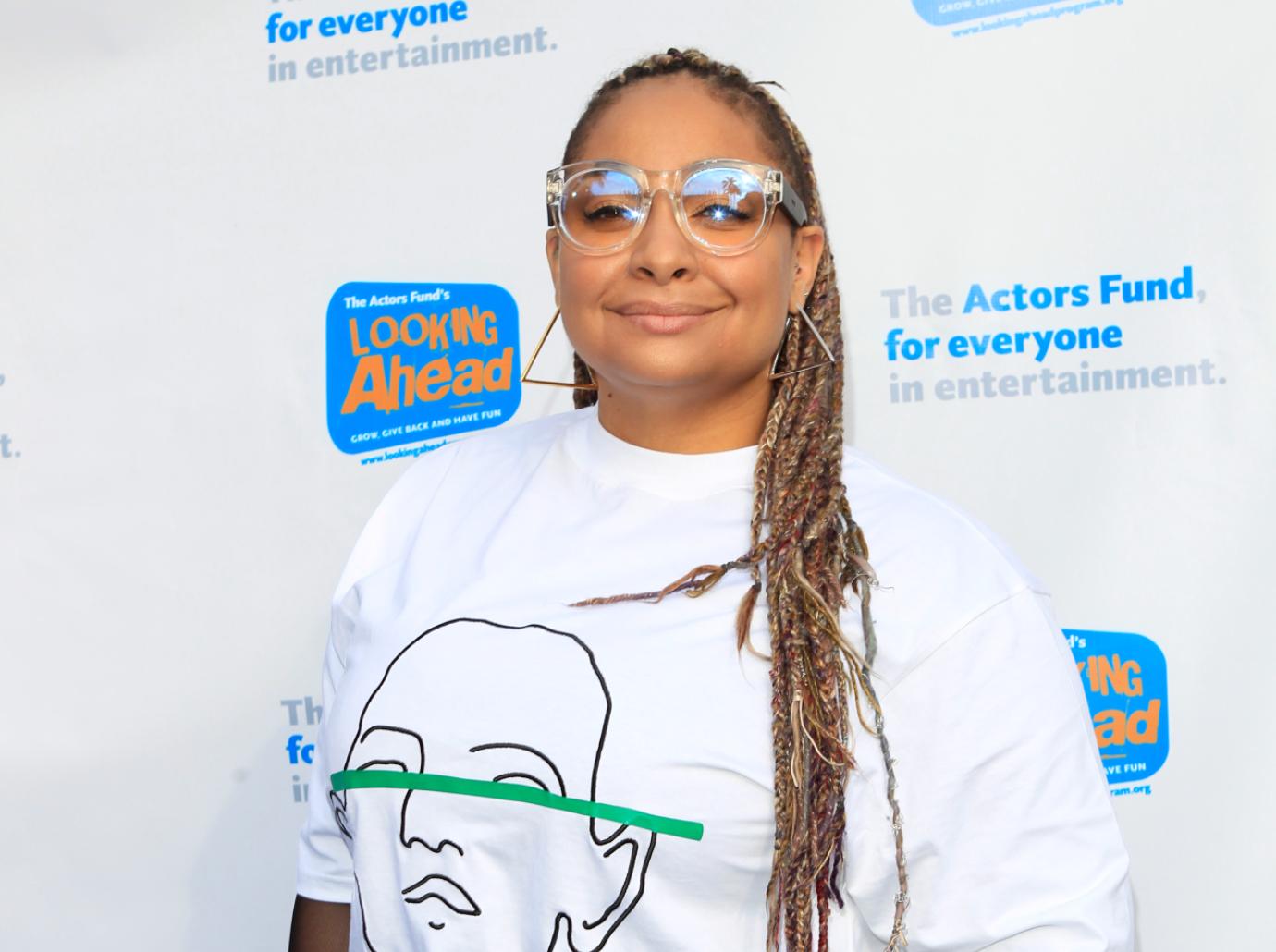 As OK! previously reported, during the same conversation, Bure revealed that she still has PTSD from her time on the long-running ABC show.
"The stress and the anxiety — I actually have a pit in my stomach right now. There was only one type of stress that I've ever felt in my life, that came from that show. And I [have] PTSD, like, I can feel it. It was so difficult, and to manage that emotional stress was very, very hard," the Hallmark actress told Haines and Symoné.