NEWS
What Is Whoopi Goldberg's Net Worth? How 'The View' Mega Star Made Millions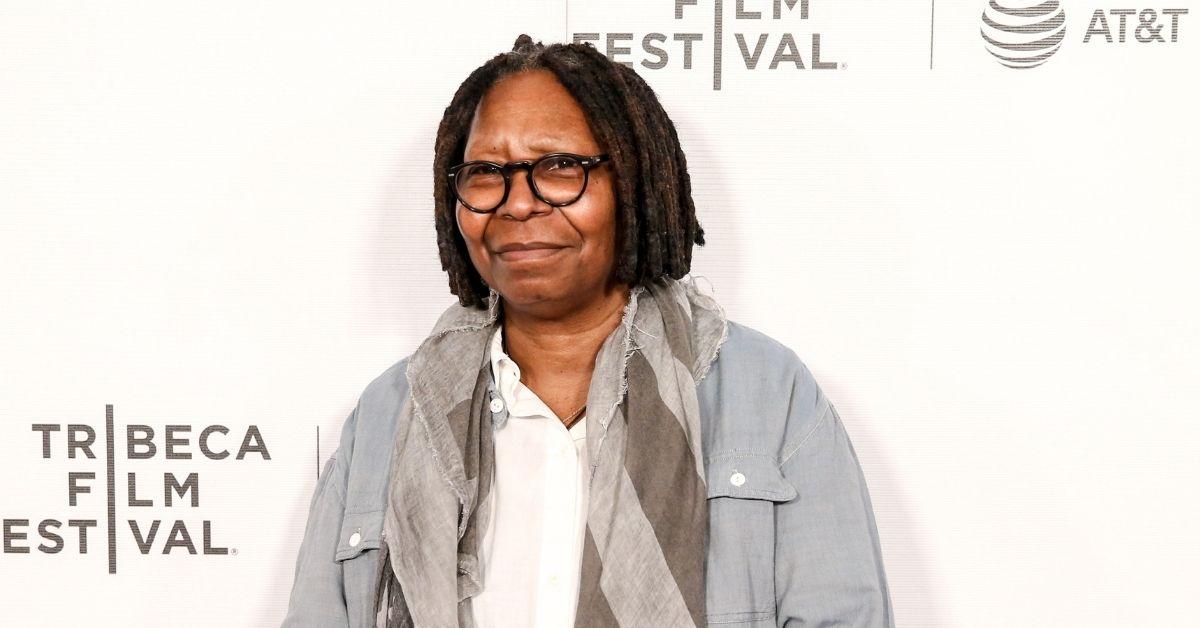 Born Caryn Elaine Johnson, Whoopi Goldberg has become one of the world's most famous actresses throughout her four-decade career. So how did The View's moderator make her millions?
Article continues below advertisement
The 65-year-old is estimated to have a net worth of $60 million, according to Parade.
Goldberg was born in Manhattan in 1955. She and her brother Clyde were raised by a single mom who was a nurse and a teacher. She later dropped out of school to pursue a life in the spotlight.
Article continues below advertisement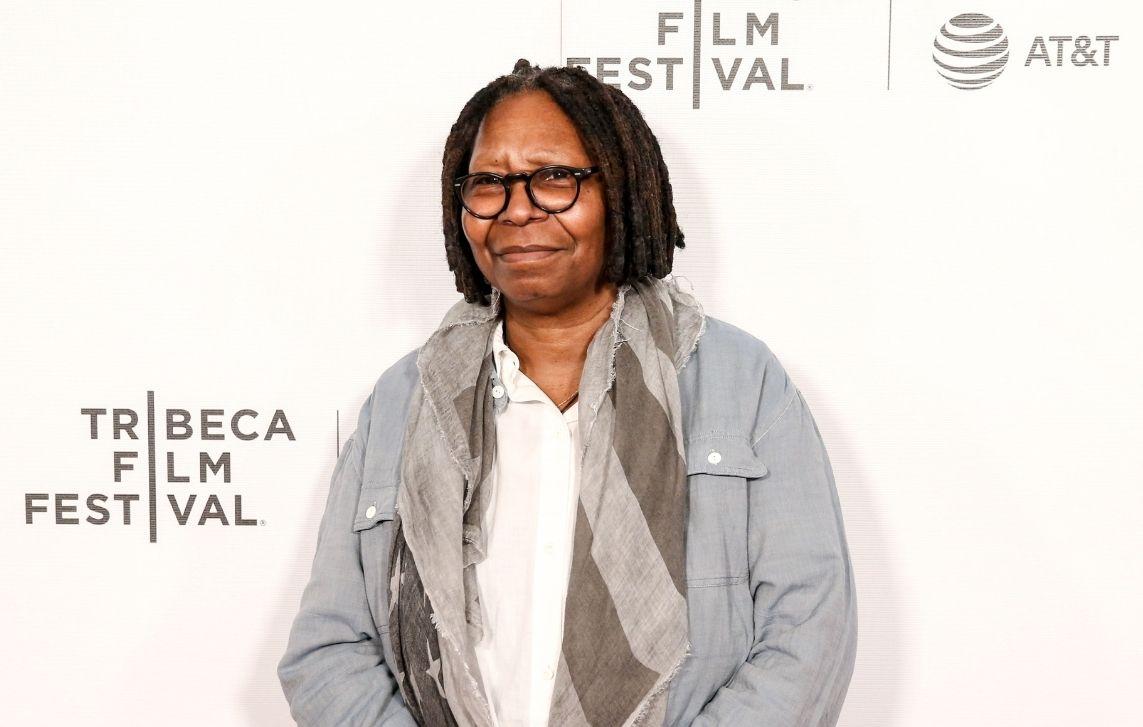 Article continues below advertisement
In 1974, she moved to California and lived in several different cities before returning to New York, where acting coach Uta Hagen took her under her wing. A young Goldberg later made her on-screen debut in Citizen: I'm Not Losing My Mind, I'm Giving It Away in 1982.
Article continues below advertisement
Although the origins of her nickname, Whoopi, may not be what fans expected, it never held her back. Goldberg explained that it was due to flatulence.
Article continues below advertisement
"When you're performing on stage, you never really have time to go into the bathroom and close the door. So if you get a little gassy, you've got to let it go," she once told The New York Times. "So people used to say to me, 'You're like a whoopee cushion.' And that's where the name came from."
However, the Goldberg name is "part of my family, part of my heritage, just like being Black," she said in 2011.
Article continues below advertisement
"In a way, I am playing a role. These are not conversations that I'm having with my friends. If they were, we'd be doing it differently. My friends and I can talk about things in-depth in a different way than you can on television," she explained to The New York Times in 2019.
Article continues below advertisement
However, The View isn't Goldberg's only stream of income. She has dozens of acting credits under her belt, with films such as The Lion King and The Little Rascals and TV shows like Star Trek: The Next Generation, Law & Order: Special Victims Unit and Glee — and she still acts. Goldberg is one of the very few stars to have landed an Emmy, Grammy, Oscar and Tony, and even had 13 Emmy Awards nominations.
Article continues below advertisement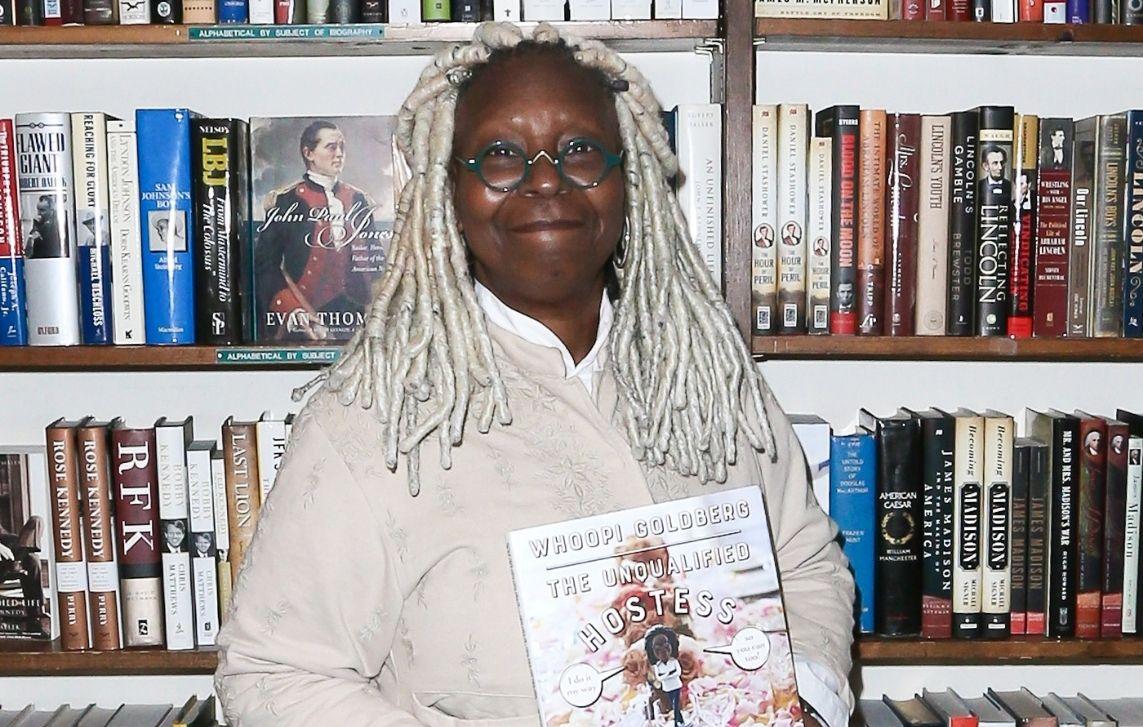 Beyond acting, Goldberg has penned several books such as the Sugar Plum Ballerinas series, Whoopi's Big Book of Relationships: If Someone Says "You Complete Me," RUN! and The Unqualified Hostess: I Do It My Way So You Can Too!, to name a few.
Article continues below advertisement
She also has a clothing line called Dubgee, which was launched in 2019. "The philosophy behind [this line] is you should never have to worry about what's in your closet," Goldberg told InStyle of the line, which carries dresses, graphic tees, joggers and more.
For a period of time, Goldberg even had her own medical cannabis line. She teamed up with Om Edibles founder Maya Elisabeth in 2016 to create Whoopi & Maya, which set out to help with menstrual pain. However, Whoopi & Maya ceased operations in early 2020, reportedly attributed to an unresolved dispute.