ENTERTAINMENT
Emmy-Award Winner Ray Klausen Shares Details About Creating Iconic Stage Designs For Cher, Prince, More In 'Behind the Scenes: From Hollywood to Broadway'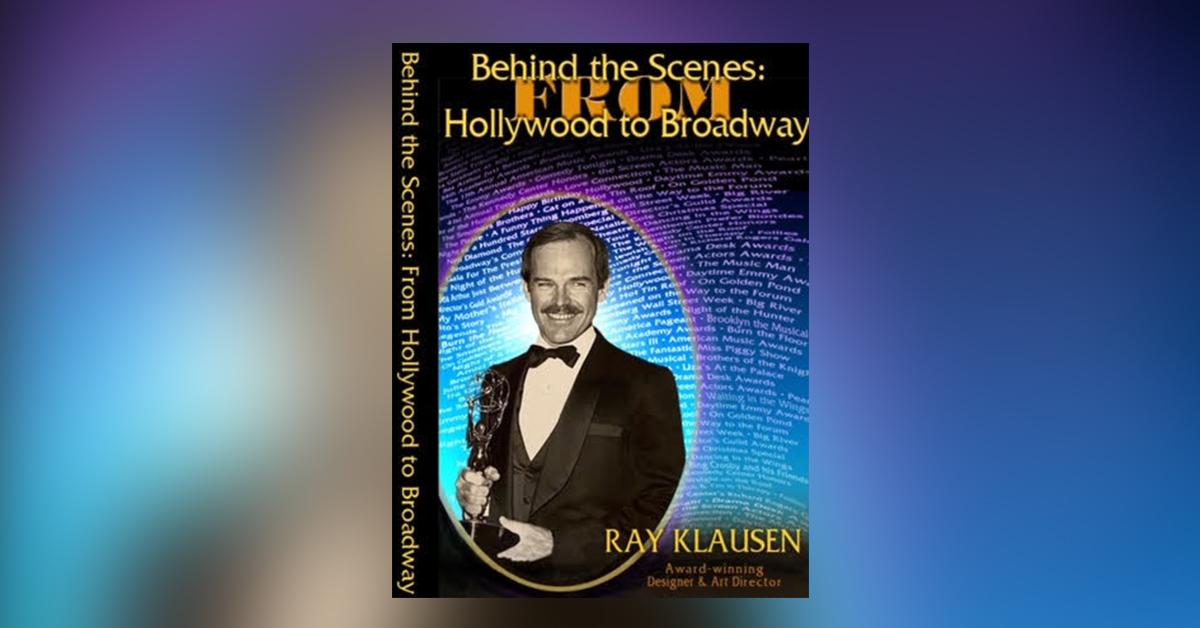 You may not know his name, but you know his work. Ray Klausen is the man responsible for designing some of Hollywood's most iconic sets — and in his new book, the Emmy-Award winning art director gives readers a look into his storied career.
Article continues below advertisement
In Behind the Scenes: From Hollywood to Broadway, Klausen shares a glimpse into what it took to create more than 400 productions he's designed, including the Oscars, the American Music Awards, the Kennedy Center Honors, Miss America pageants, Las Vegas showrooms, and the television sets of Cher, Pearl Bailey and Smothers Brothers series, and the Bing Crosby and Natalie Cole specials.
Klausen has been credited with designing nine Academy Awards shows, 26 American Music Awards shows, 10 Kennedy Center Honors, 12 American Film Institute Tributes, just to name a few.
Article continues below advertisement
Hollywood buffs will get the inside scoop — the good, the bad and the ugly — on showbiz legends including Dorothy Lamour to Jayne Mansfield, Carol Burnett, Frank Sinatra, Dick Clark, Elvis Presley, Lena Horne, Dean Martin, Joan Crawford to Barbra Streisand, Cyndi Lauper, Diana Ross, Prince, Michael Jackson and Madonna.
Article continues below advertisement
Aside from the juicy behind-the-scenes details, Klausen also delves deep into his personal life. The art director recounts the challenges he faced being openly gay in the entertainment industry, and details the happy ending he's found with his husband.
Article continues below advertisement
Highlights of the book include how Klausen created "Purple Rain" for Prince's iconic performance on the AMA's, the role he played in getting each Oscar winner to be announced as "The Oscar goes to" instead of the typical "The winner is…" and how he narrowly escaped a fire at the MGM Grand in Las Vegas during the opening of the hotel's "Jubilee!"
Behind the Scenes: From Hollywood to Broadway — available on Amazon on September 15 — also features a foreword by entertainment industry icon Sandy Wernick.