'He Killed My Modeling Career': 'Real Housewives Of Atlanta' Star Falynn Guobadia Says Designer Michael Costello Made Her Feel 'Uncomfortable, Inadequate'
Article continues below advertisement
The Real Housewives of Atlanta star Falynn Guobadia is opening up about her horrible experience with the fashion designer as she was starting her career as a young model.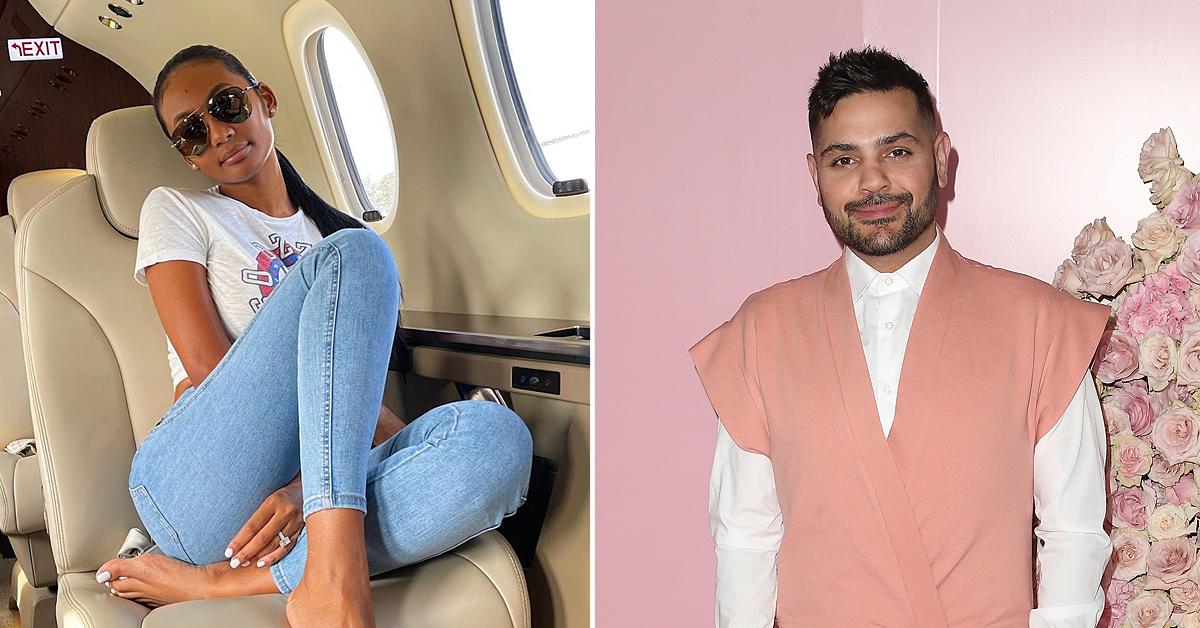 Article continues below advertisement
The Bravo star is claiming that she had an experience with the Project Runway alum that made her feel "uncomfortable and inadequate" when she was on the rise as a young model. "[Because] of this traumatic experience, unfortunately, it was the end of my pursuit to become a fashion model," the 32 year-old explained on social media.
Back when she was 23, Guobadia had auditioned for Costello's fashion show at LA Fashion Week. At first the designer praised the young model for "her body" and "her runway walk."
Article continues below advertisement
After purchasing the underwear that the 38-year-old fashion star had asked all of the models to purchase, the reality star showed up on the day of the event only to find out that she had been shut out of the show.
Article continues below advertisement
"I see Michael and his sister talking in a corner and looking at me with this look on their faces as if I was the scum of the Earth," she explained. "Then, in front of all of the models and his team, they come over to me and say, 'Someone was supposed to call you. We don't need you for the show and have nothing for you to wear,'" the star continued.
The last nail in the coffin was when "all of the models gasped and covered their faces. I was embarrassed and ashamed. I ran outside and cried for two hours. I never auditioned to model again," she said.
MORE ON:
The Real Housewives of Atlanta
Article continues below advertisement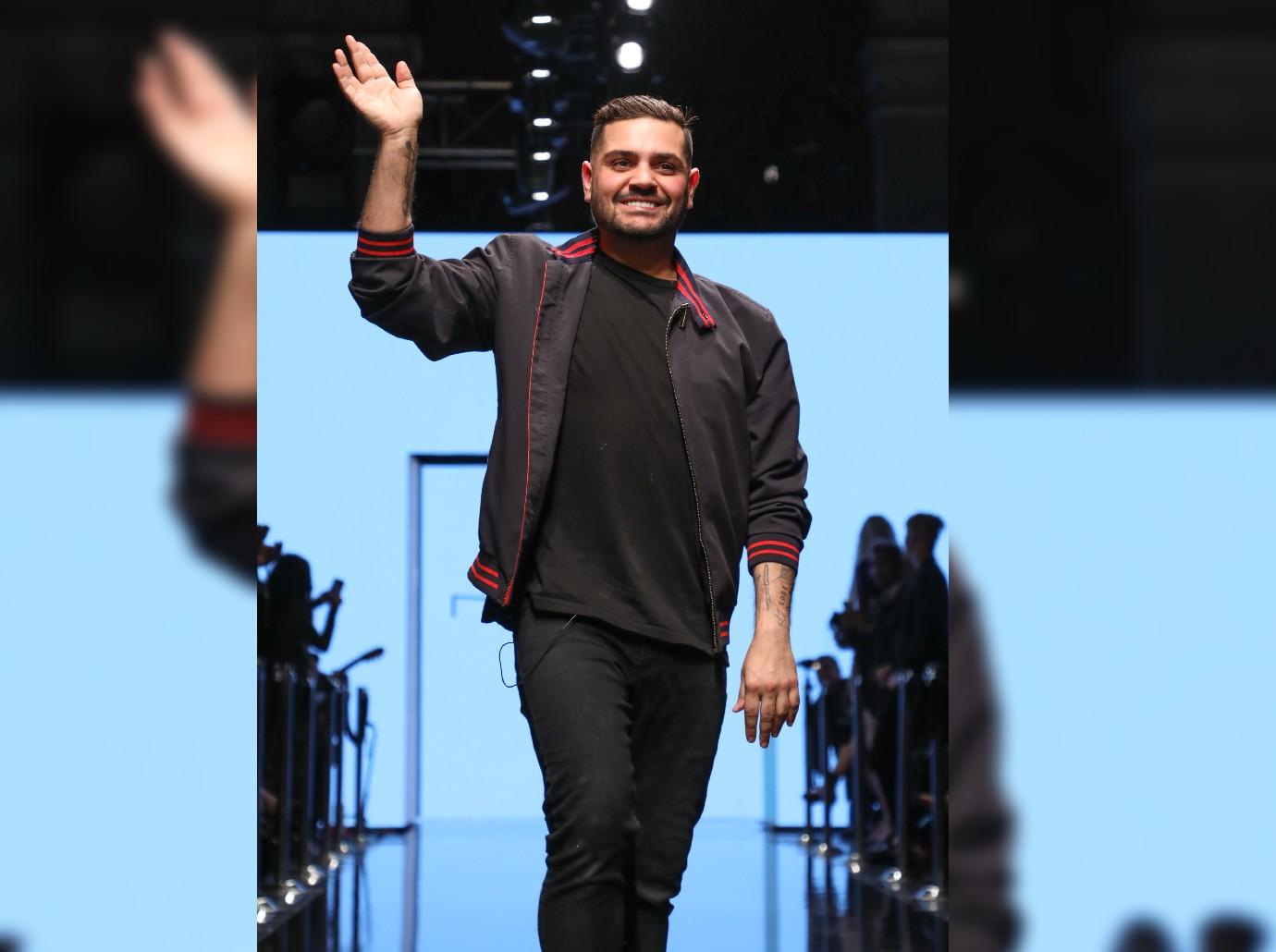 This is not the only less than pleasant encounter that a star has had with Costello. This week, singer Leona Lewis revealed that she too felt "awkward and uncomfortable" when working with the fashion designer.
Article continues below advertisement
"When I got to my fitting I was made to feel very awkward and uncomfortable as the dress was a sample size and he/his team clearly did not want to alter it to fit me," she said on Instgram.
"[Michael] no longer wanted to dress me and he abandoned his commitments to me and the show which made me well aware that I wasn't the body type required," the "Bleeding Love" singer continued.
Article continues below advertisement
This all comes as Costello himself claimed that model Chrissy Teigen "bullied" him and tried to "blacklist" him from the industry back in 2014 and left him with "deep, unhealed trauma" and even suicidal thoughts.
Article continues below advertisement
He explained that the model and her stylist Monica Rose, shut him out after Costello was a victim of an online hoax in 2014, which attributed false racist comments to him. "Each time I have pleaded with Chrissy Teigen or Monica Rose to see the whole story before believing a false narrative a former disgruntled employee cast upon me, they didn't give me the time of day," he explained.
"I didn't see the point of living," he continued. "There was no way I can ever escape from being the target of the powerful elites in Hollywood, who actually do have powers to close doors with a single text."