'I Wanted To Kill Myself': 'Project Runway' Alum Michael Costello Claims Chrissy Teigen Bullied Him
Article continues below advertisement
The former Project Runway contestant claimed that he was the victim of an online hoax in 2014, which attributed false racist comments to him. He said that Teigen lashed out on Twitter, but when he reached out privately to explain, he says "she told me my career was over and all my doors will be shut from there on. And boy, did she live up to her words."
Article continues below advertisement
Costello claimed that jobs he had lined up began to get canceled, which he later heard was due to Teigen and celebrity stylist Monica Rose. The former model and Rose allegedly went "out of their way to threaten people and brands that if they were in any shape or form associated with me, they would not work with any of them."
Article continues below advertisement
"Good! racist people like you deserve to suffer and die," Teigen reportedly told Costello when he informed the 35-year-old that her comments were adding fuel to the fire.
"Each time I have pleaded with Chrissy Teigen or Monica Rose to see the whole story before believing a false narrative a former disgruntled employee cast upon me, they didn't give me the time of day," he explained.
Article continues below advertisement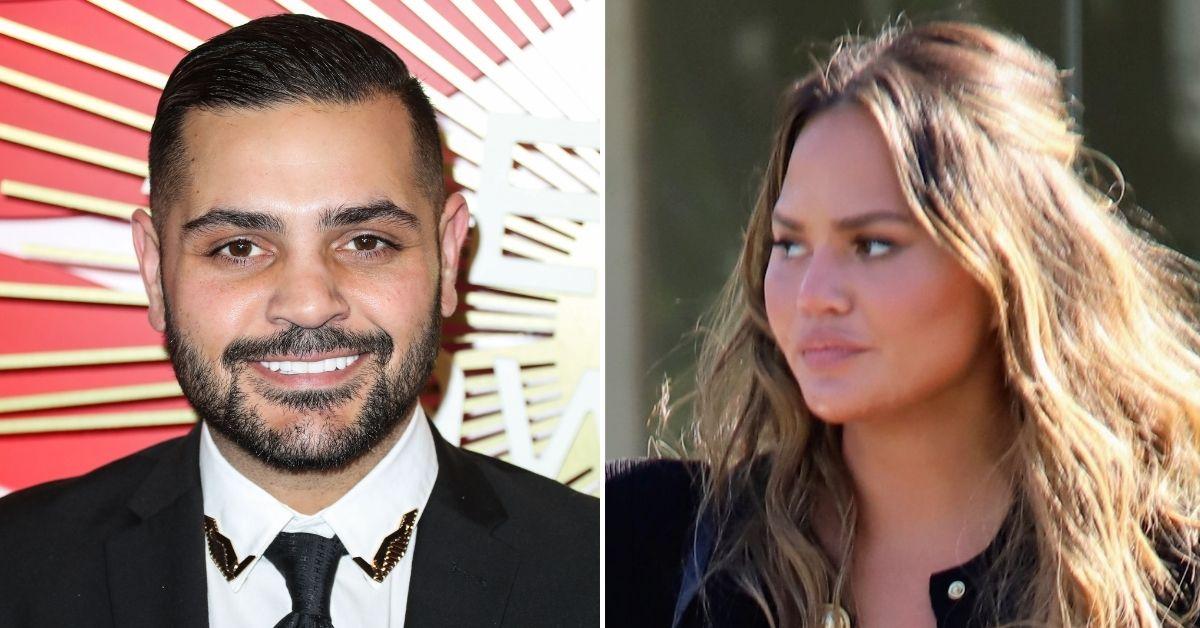 Article continues below advertisement
Costello said he is still struggling to this day — and even considered taking his own life as recently as last week.
"So many nights I stayed awake, wanting to kill myself," he said. "I didn't see the point of living. There was no way I can ever escape from being the target of the powerful elites in Hollywood, who actually do have powers to close doors with a single text."
Article continues below advertisement
"As a result of what Chrissy Teigen did to me in 2014, I am not okay...To this day, I am still not able to recover from the years of trauma I have experienced," he claimed.
Costello's allegations came on the same day Teigen returned to social media and posted a lengthy apology on Medium after she was accused of bullying model Courtney Stodden when they were 16.
Article continues below advertisement
"I've been sitting in a hole of deserved global punishment, the ultimate 'sit here and think about what you've done.' Not a day, not a single moment has passed where I haven't felt the crushing weight of regret for the things I've said in the past," Teigen explained.
Article continues below advertisement
"I've apologized publicly to one person, but there are others — and more than just a few — who I need to say I'm sorry to. I'm in the process of privately reaching out to the people I insulted," the mom-of-two continued.
"There is simply no excuse for my past horrible tweets. My targets didn't deserve them. No one does. Many of them needed empathy, kindness, understanding and support, not my meanness masquerading as a kind of casual, edgy humor," the Cravings author wrote.
Article continues below advertisement
After Stodden accused Teigen of telling them to take a "dirt nap" a decade ago when they were engaged to now ex-husband Doug Hutchison, Teigen reportedly lost a contract with Bloomingdales and had her cookware line pulled from Target.