PHOTOS
Mention It All! 'The Real Housewives' Franchise's Most Outspoken Cast Members: Photos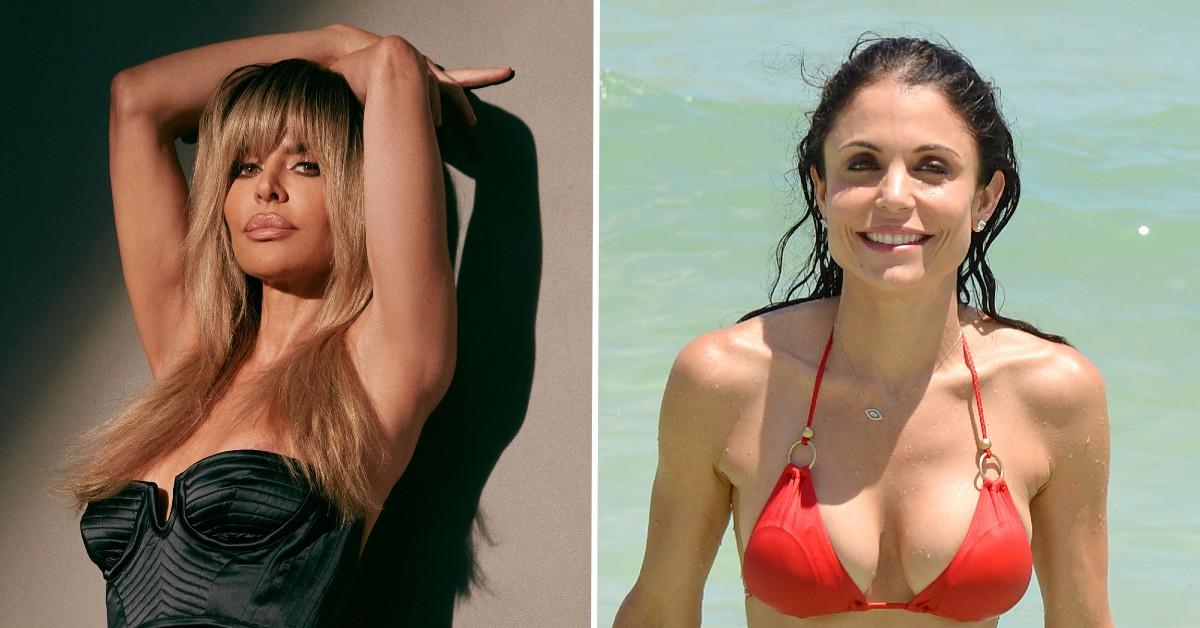 Nobody keeps it real like The Real Housewives! The reality franchise boasts some of the most outspoken women on television, however some of these sassy Bravo stars know how to speak their mind better than others.
Article continues below advertisement
Scroll through the gallery to see the most outspoken women of The Real Housewives franchise:
Lisa Rinna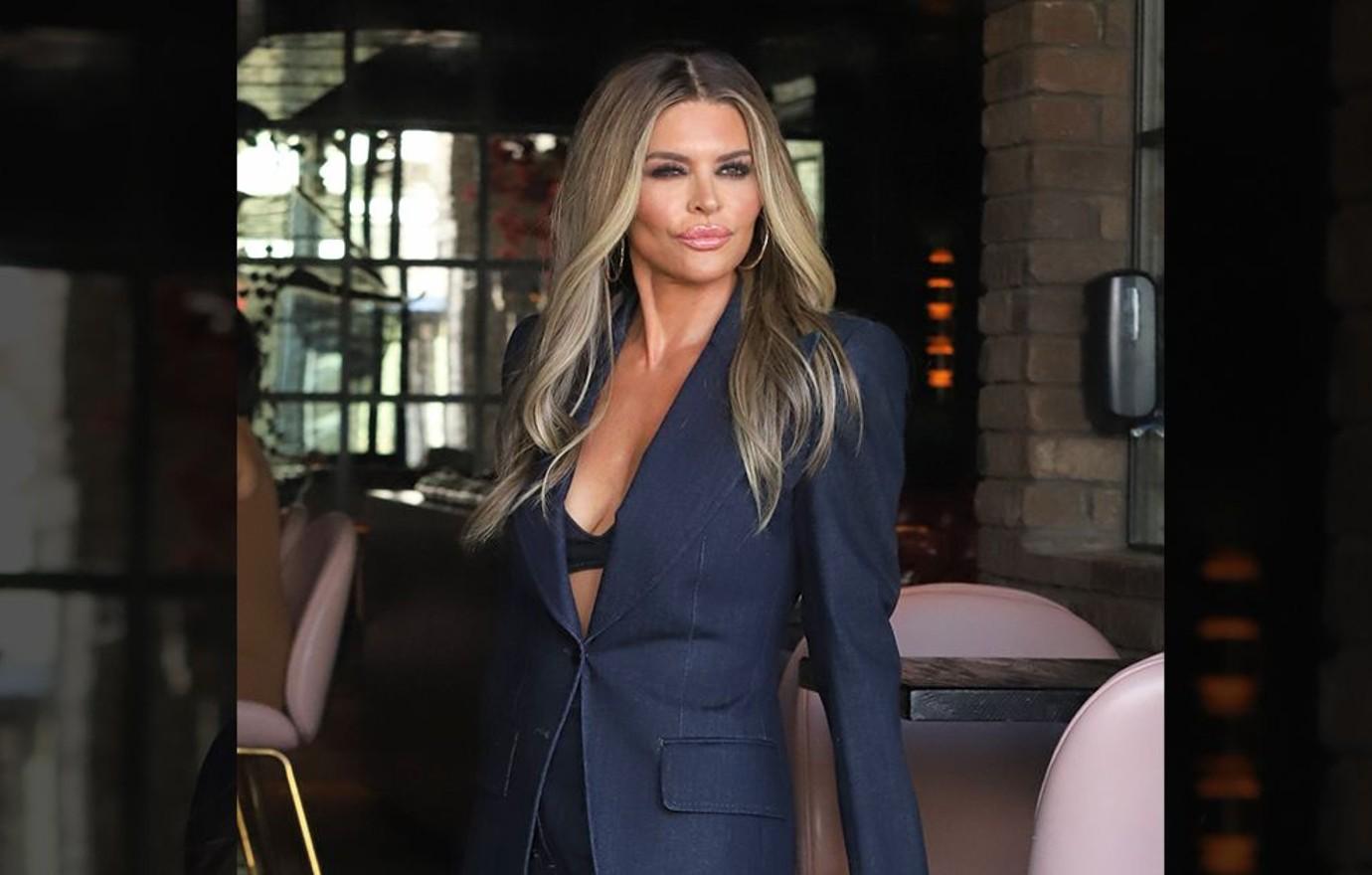 As she once said, "Don't hustle the hustler!" Even when she's not mixing it up on The Real Housewives of Beverly Hills, Lisa Rinna makes sure her thoughts are very well known on social media and never fails to call people out.
Amidst her alleged feud with costar Kathy Hilton, the Rinna Beauty founder said in a sneak peak for the upcoming season, "You said some things about this beautiful sister of yours," Rinna said ratting out Hilton. "I'm sorry, Kathy, you're not gonna get away with it."
Article continues below advertisement
Article continues below advertisement
Erika Jayne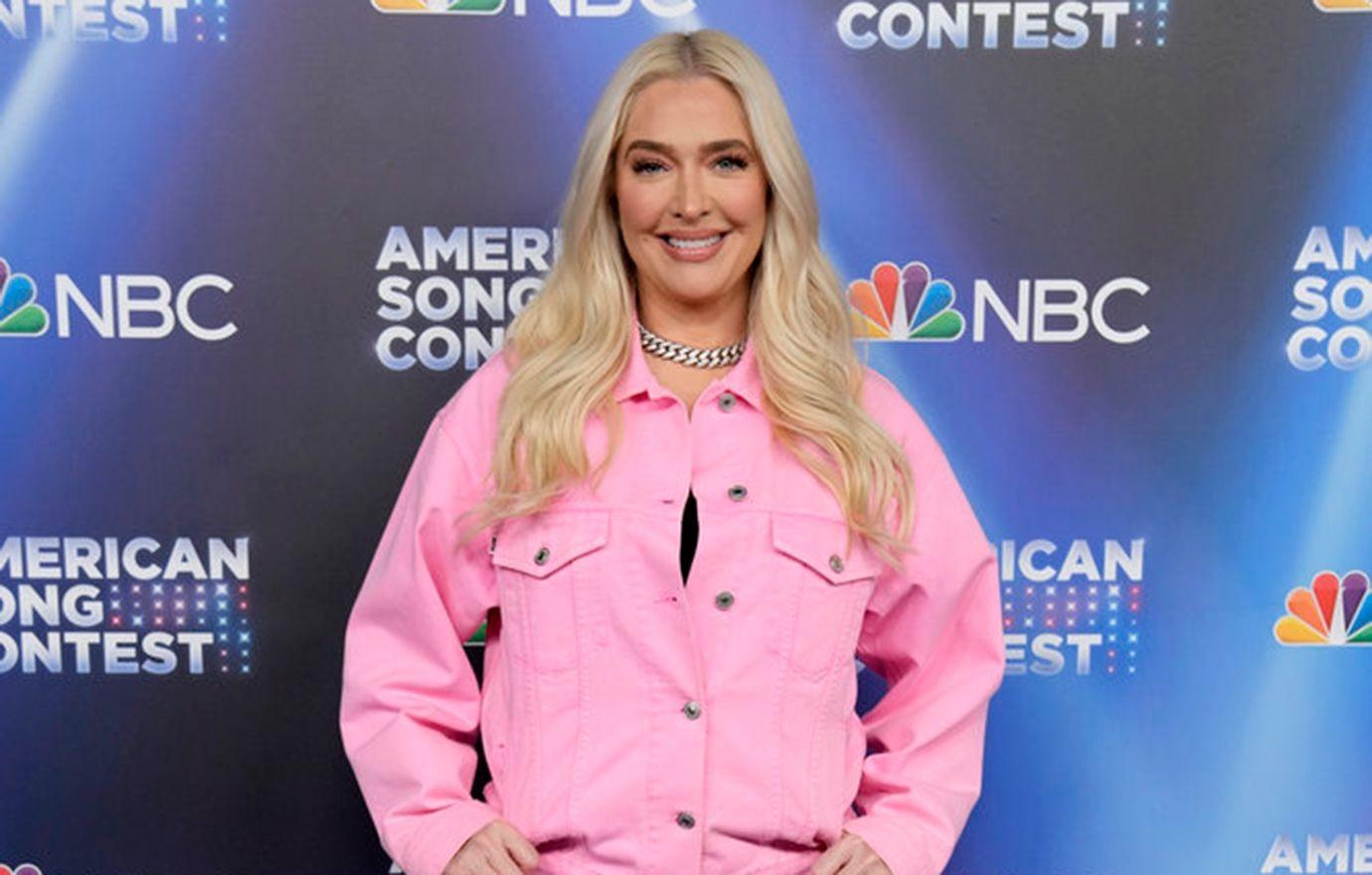 This blonde bombshell is always making headlines! Erika Jayne has not held back from saying exactly what she thinks amidst her endless legal messes. From tossing Garcelle Beauvais' book in the garbage to her continuous attacks on Sutton Stracke for asking questions about Tom Girardi's alleged victims, The Real Housewives of Beverly Hills star is not one you want to cross.
After a producer on the show asked Jayne a question about her claim that the lawsuits were dismissed, the pop singer got snappy. "I don't know," she told the producer. "You'll have to go check all that s**t out, but it was disproven. So Bravo can do their due diligence. I don't really know."
Article continues below advertisement
Danielle Staub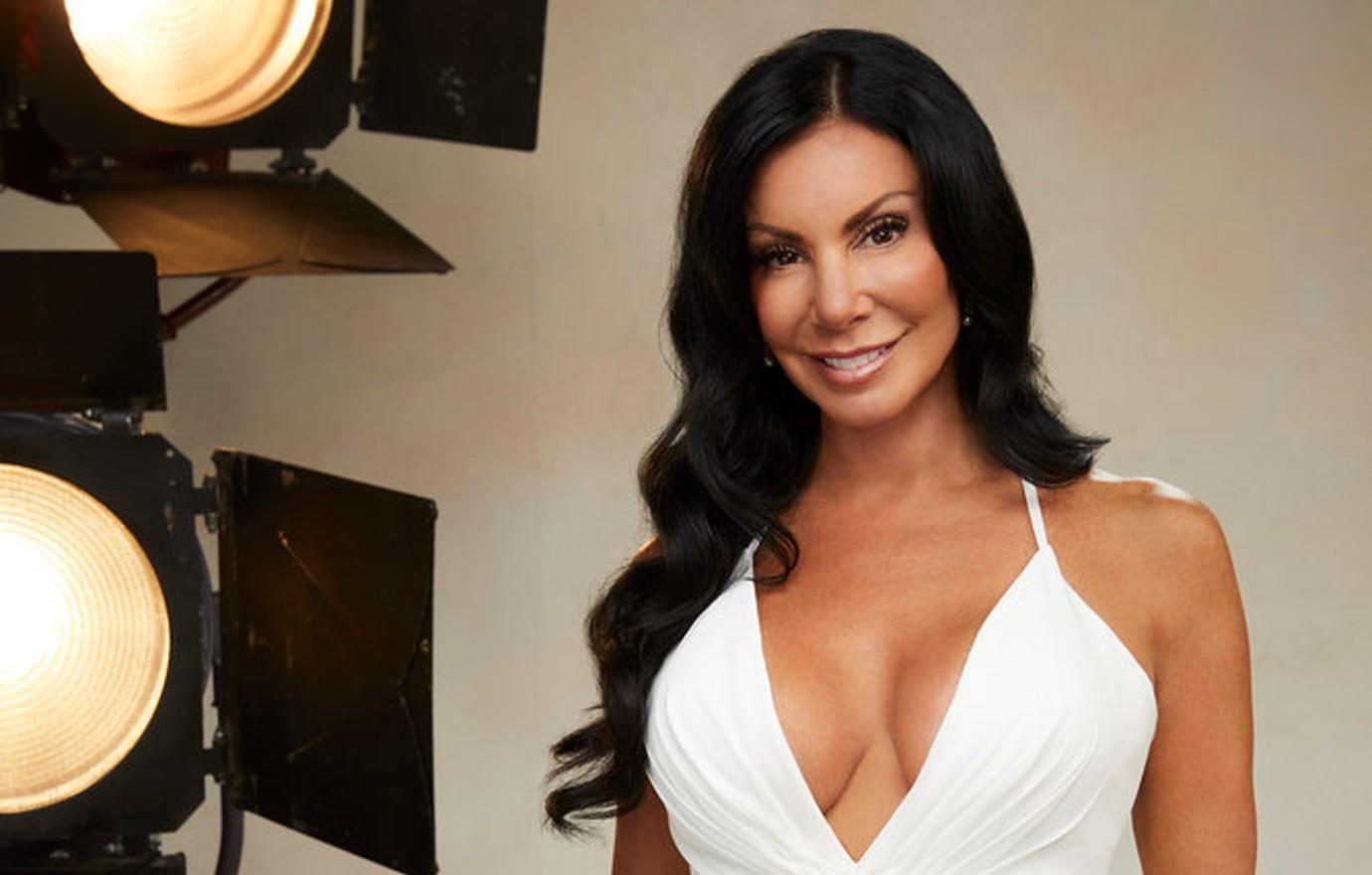 She is everyone's favorite controversial Jersey girl! Danielle Staub made waves in season one of The Real Housewives of New Jersey when she triggered Teresa Giudice to flip a table.
In Dave Quinn's Not All Diamonds and Rosé, the former housewife made the shocking allegation that Melissa Gorga wanted to join the show to expose her sister-in-law Giudice. "Andy Cohen, [executive producer] Lucilla [D'Agostino] — they knew because I would send them every message and tell them everything Melissa was telling me; how she and Joey [Gorga] wanted me to come out to their house and film with them, how she wanted to expose Teresa and get her locked up from fraud, how she and Joey were going to help me look good," she claimed.
Article continues below advertisement
Alex McCord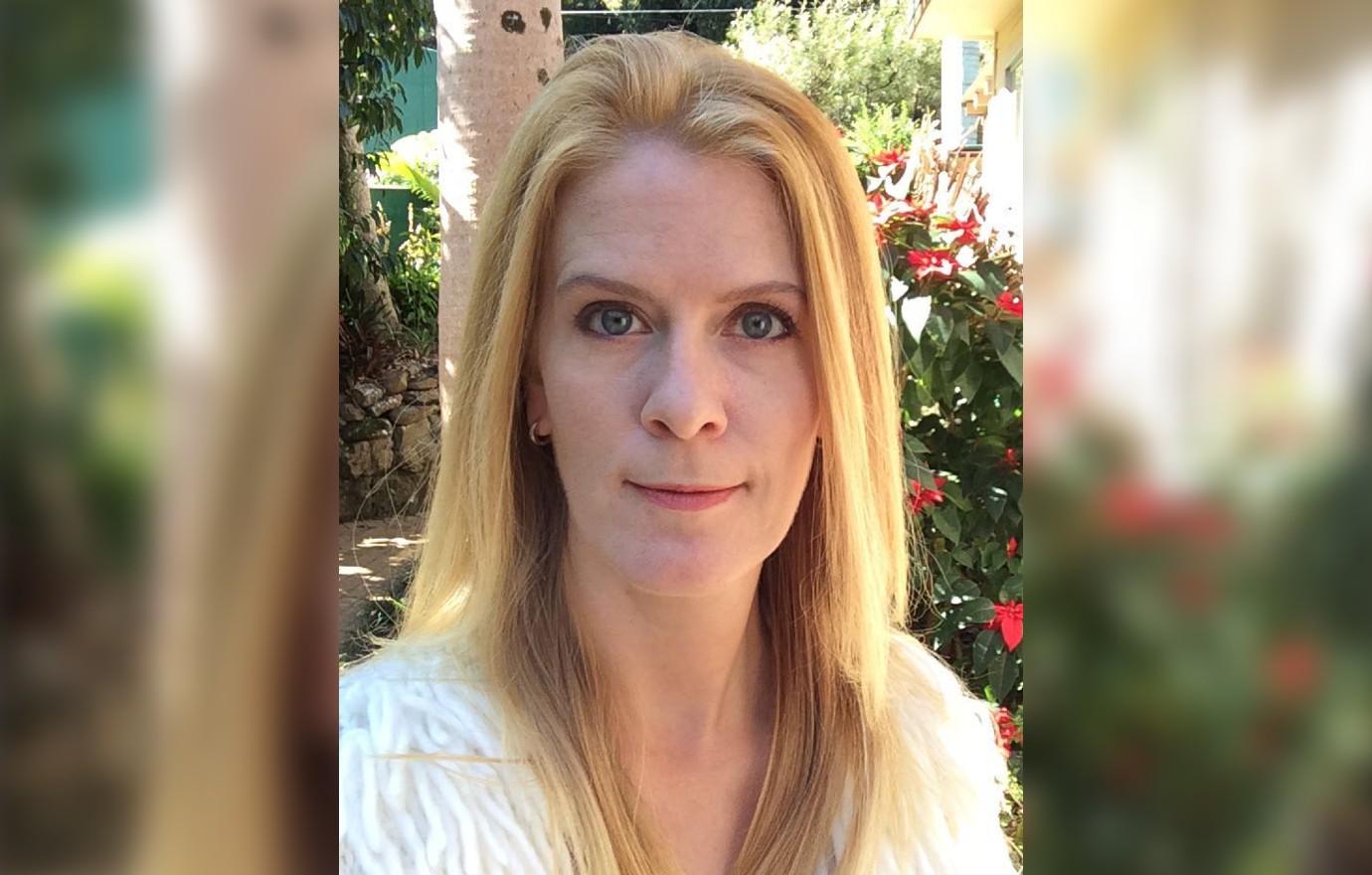 Although she has since put The Real Housewives behind her and never looked back, Alex McCord was one of the most vocal. During her four seasons on The Real Housewives of New York, the now attorney spent time telling off Countess LuAnn de Lesseps or trying to tame Kelly Bensimon.
"While we were sad to lose the dollars... we weren't sad to be off that particular show," McCord said following her exit on the series. "Now that we are free-and-clear of our Bravo contracts, we have been meeting with... just about every cable network as well as a couple of the main networks."
Article continues below advertisement
Article continues below advertisement
Bethenny Frankel
She is the queen "B" for a reason! Bethenny Frankel has been one of the most notorious for speaking her mind, even when it's not popular. The reality television legend, who has coined such catch phrases as "Mention It All" and "Get Off My Jock," did not hold back when asked about the upcoming RHONY reboot.
In a recent TikTok, Frankel, draped in a hot pink rob and sipping a cocktail, lip synced along to an audio track that said, "It's a long story, and it's very f**king boring. Jesus. Like, f**k," while captioning the video, "My thoughts on the #RHONY reboot..."