'RHOA' Star Falynn Guobadia Announces She's Having A Child With Boyfriend Jaylan Banks Following Ex Simon Guobadia's Engagement To Porsha Williams
Article continues below advertisement
In a video posted to their YouTube page titled, "We Have An Announcement", the reality star explained, "We have some news to share with you all. How should I say this? So Jaylan and I will actually be having a baby... Jaylan and I are expecting. We're expecting. Yay!... We're adding another little one to the crazy bunch... It is Jaylan's first baby so welcome aboard."
According to The Sun, the parents-to-be have reportedly only been together for a few months after being spotted having drinks back in June. However, Falynn's 57-year-old ex-husband has claimed that the two have possibly been together for longer.
Article continues below advertisement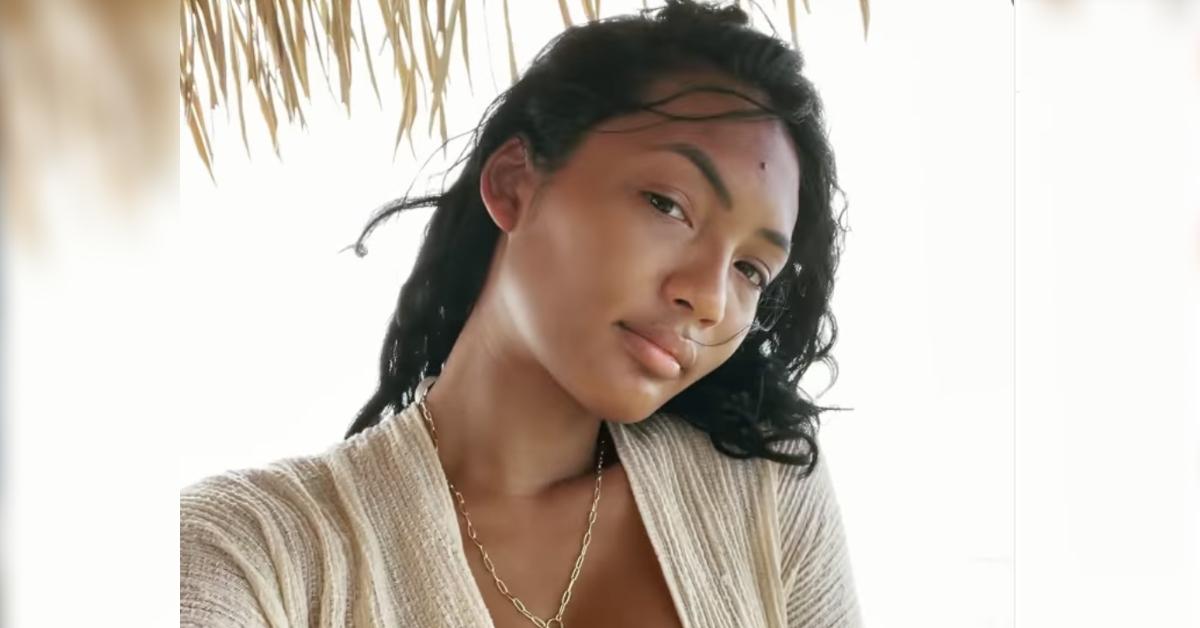 Article continues below advertisement
Back in June, Simon claimed that Faylnn and Banks had been allegedly carrying on an affair while they were still married, even going on to say that there was security footage of the two allegedly hanging out at their Miami residence in February while the businessman was out of town.
"When I say I have receipts of a cheating wife, this is what it looks like when Jaylan Duckworth (AKA Jaylan Banks) comes to my home on different days to sleep with my wife while I'm out of town in Miami," the Chief Executive Officer for SIMCOL Group wrote on social media.
Article continues below advertisement
Despite her ex's claims, the expecting duo maintained that they were just friends until after the 31-year-old Bravo star's divorce. Banks stated in the comment section underneath a video of the CCTV footage posted to The Shade Room, "I find it real funny how these comments are bashing us because we are hanging out as friends LIKE WE'VE been doing for the past two years, but it's fine for a married man to be engaged while married?"
MORE ON:
The Real Housewives of Atlanta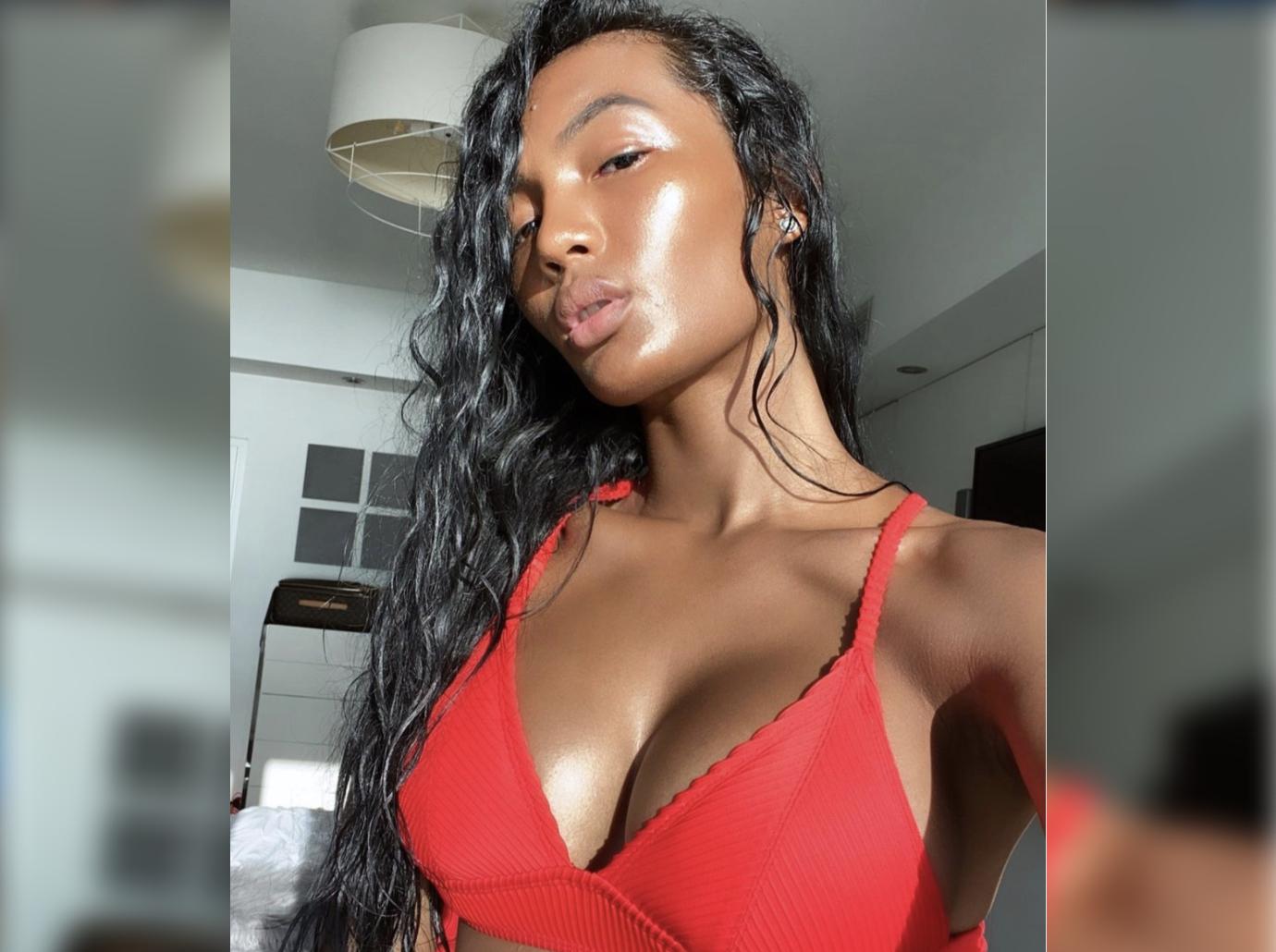 Article continues below advertisement
As OK! previously reported, Simon and the former Dish Nation host got engaged back in May after only dating for one month.
Article continues below advertisement
The mother-of-one, 40, wrote in a post on Instagram announcing their engagement, "Our relationship began a month ago - yes we are crazy in love. I know it's fast but we are living life each day to its fullest. I choose happiness every morning and every night. Tuning out all negative energy and only focused on positive wishes. He makes me so happy and to me, that is what matters most."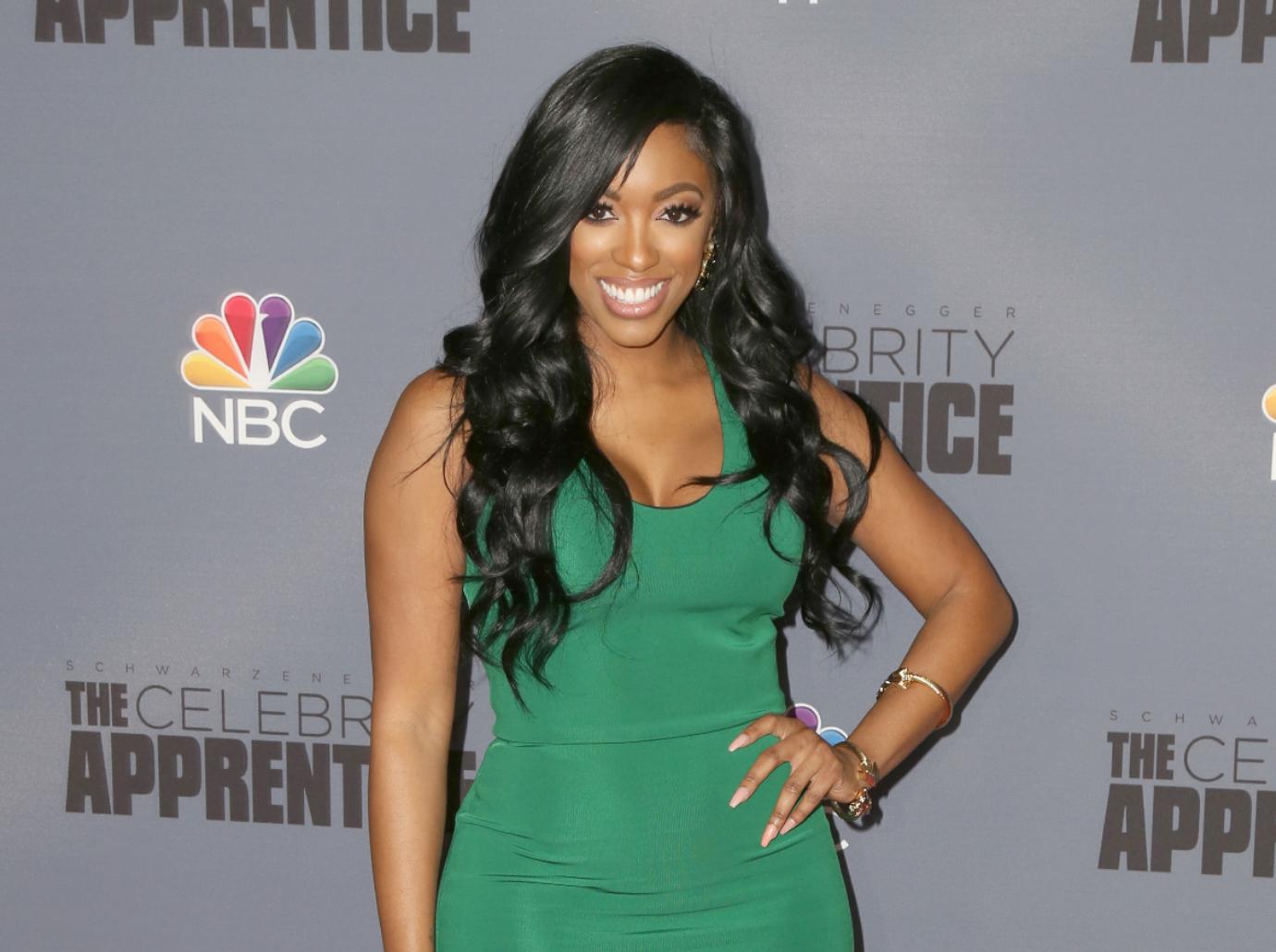 After receiving backlash for falling in love with Simon, Williams further clarified, "For all of you that need facts, I get the optics but Simon filed for divorce from a previous marriage in January. I had nothing to do with their divorce filing. That's between the two of them."