'It Took Me Aback': Cynthia Bailey Reveals She 'Didn't See' Porsha Williams' Whirlwind Romance With Simon Guobadia 'Coming'
Cynthia Bailey was just as surprised as everyone else to learn Porsha Williams was involved with former costar Falynn Guobadia's ex Simon Guobadia.
Article continues below advertisement
In an exclusive interview with OK!, the Real Housewives of Atlanta star, 54, revealed that she and Porsha, 40, have once again hit a bump in their on-again, off-again friendship. "Well, she has recently unfollowed me. I found out with the rest of the world like you guys did about this new relationship," the TV personality says. "Porsha and I are not like besties or anything, we kind of have a little rollercoaster relationship. We get along for the most part, but we do have our little ups and downs."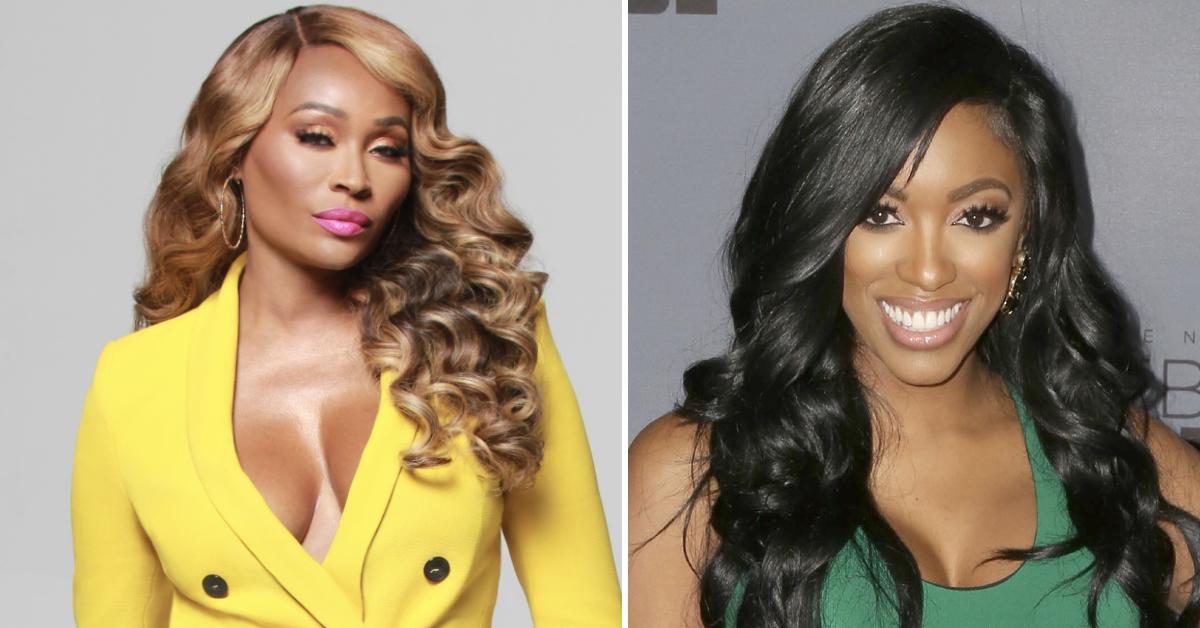 Article continues below advertisement
"I was surprised because I didn't see it coming. I had no idea, that they were like…I just didn't know," the former model admits. "I met Falynn at her house filming for the first time, so it took me aback."
Article continues below advertisement
Bailey also says that her decision to remain tight-lipped on the hot topic may have been the reason for Williams' social media snub. "I kind of stayed mum on the whole social media part of it when she made her announcement, and I don't know, maybe my silence kind of made her feel some kind of way," she tells OK!. "I just felt like, 'You know what, I'm going to sit this one out until it just plays out and I get to see what happens.'"
Williams announced her engagement to Simon just weeks after Falynn — who's made several appearances on Real Housewives of Atlanta — revealed they were splitting up. During the reality series' 13th season, Williams attended a pool party at Falynn's home, where she was introduced to Simon.
Article continues below advertisement
Williams spoke out about the controversy surrounding her new relationship in May. "For all of you that needs facts, I get the optics but Simon filed for divorce from a previous marriage in January," the 40-year-old wrote alongside a photo of the happy couple. "I had nothing to do with their divorce filing. That's between the two of them.
"Falynn and I are not friends, and Simon's divorce has been settled. Our relationship is a positive, loving step forward in everybody's lives."
Article continues below advertisement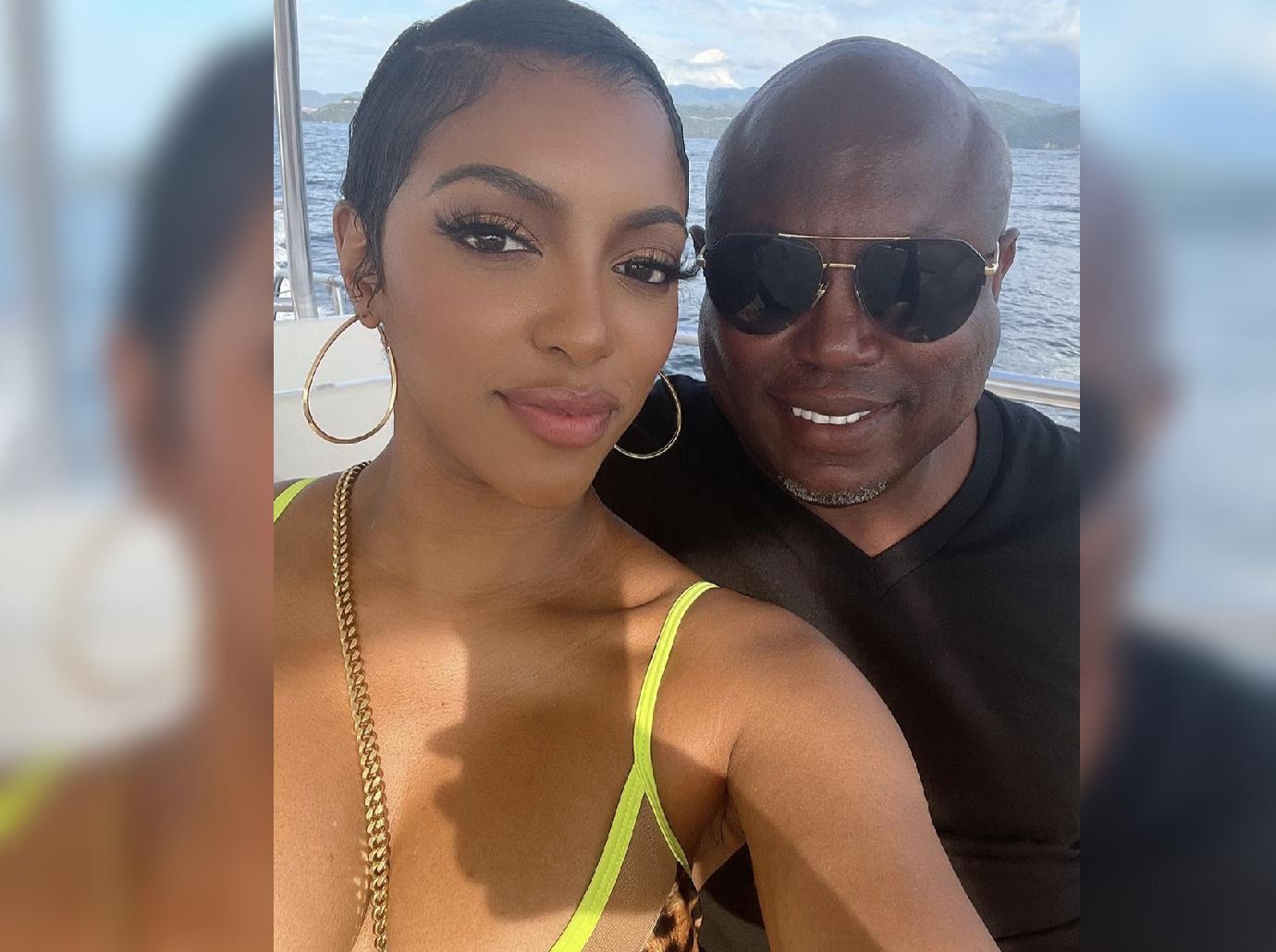 Article continues below advertisement
For her part, Bailey — who married Mike Hill in October 2020 — confirms she has no ill will toward Williams. "Whatever makes Porsha happy, I'm happy for her," the reality star says, adding, "The only relationship I'm really concerned about is my own."
As OK! previously reported, Bailey continues to fuel speculation she may be turning in her peach as she focuses on her other ventures, which includes The Bailey Wine Cellar and The Bailey Room, and a partnership with Seagram's Escapes. "Here's the thing, either way, I'm at a good place where this could be my last season on the show. I'm happy, I'm married, I don't have a lot of drama going on," she told OK! of possibly exiting RHOA. "I would be happy to share my married life with my fans and continue to build and repair relationships with my friends on the show. However, I'm kind of good."