'Real Housewives Of Beverly Hills' Stars Dorit And PK Kemsley Allegedly Owe $1.3 Million In Unpaid Taxes
Article continues below advertisement
According to documents via The Sun, the 53-year-old manager of Boy George reportedly has two active solo tax liens in the state of California; one lien being for $293,222.73 from back in 2015 and the other for $289,423.67 from October 2018.
The 45-year-old fashionista also allegedly has her own individual tax lien in the state of California for $90,269.46 from March 2021.
Article continues below advertisement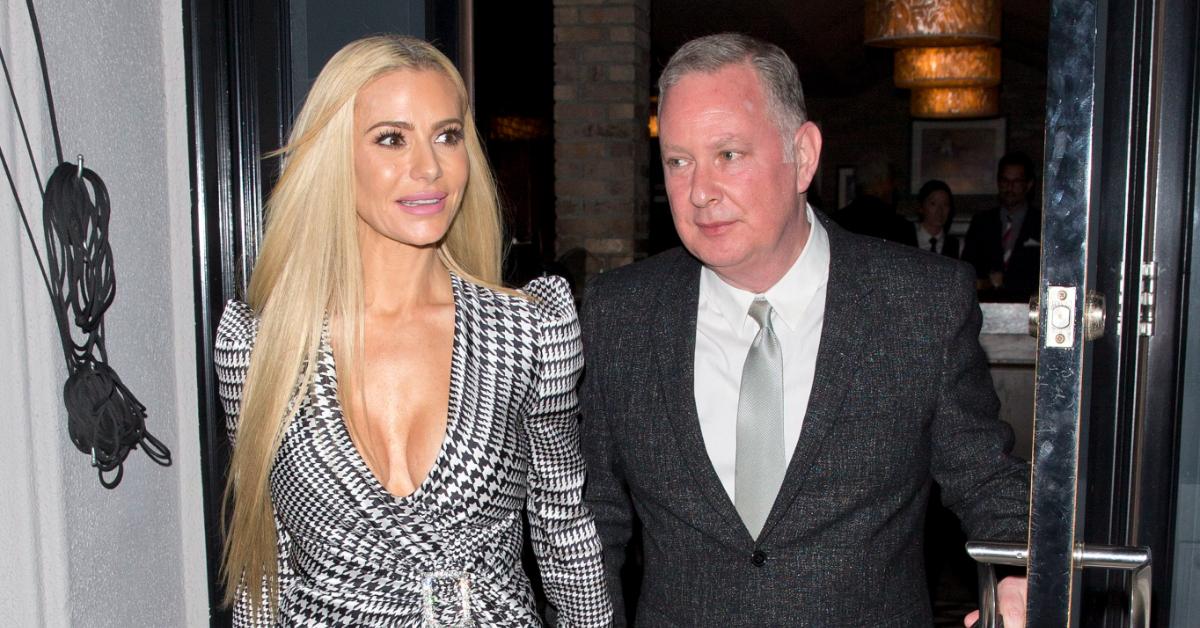 Article continues below advertisement
In a 2018 tax document, it appears that both PK and Dorit also reportedly jointly owe the IRS $635,887.23, with their total owed amount together being $1,308,803.09 according to the news outlet.
This is not the first time that the Kemsleys have found themselves in a tricky money situation. Back in 2019, the property developer luckily won in a sports betting case against a collection agency that claimed that the businessman owed a sports gambling firm $75,000. He won due to the fact that the case was brought past the statute of limitations.
Article continues below advertisement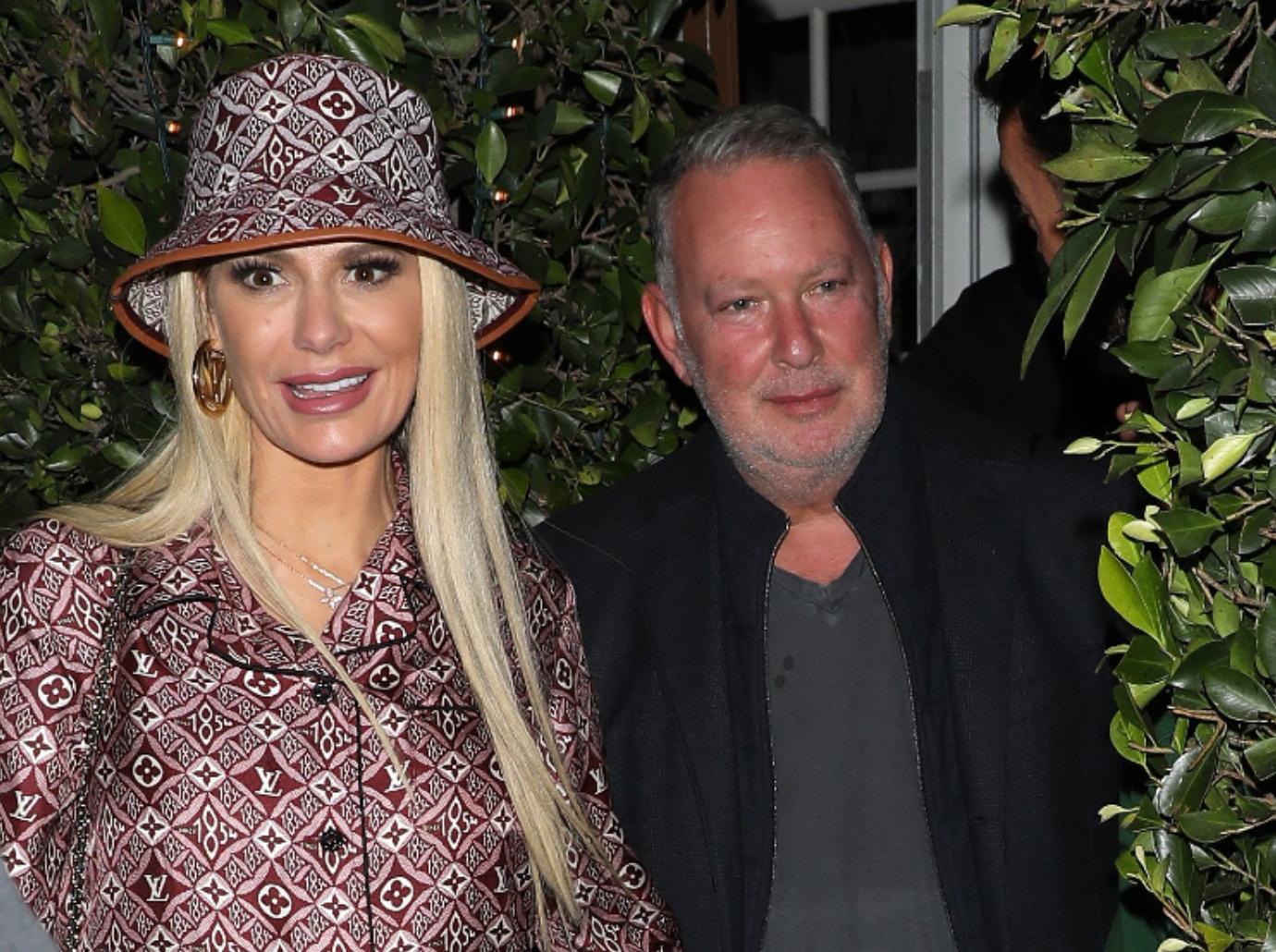 He and his wife also faced another hurdle when the famed Bellagio hotel first claimed back in 2013, that the english manager failed to pay a $3.6 million casino marker that he took out. They also claimed that when PK filed for bankruptcy in the U.K., he stopped making payments to them. Since then, the Kemsleys and the Las Vegas hotel have settled the lawsuit.
Article continues below advertisement
Back in 2019, reports were swirling that the family's bank accounts were frozen due to their legal woes. The Connecticut native brushed them off on a July 2019, appearance on What What Happens Live saying that the claims were "blown up" in the media.
Article continues below advertisement
This all comes as her co-star, Erika Girardi, is under fire for being accused of seeking a divorce from her husband Tom Girardi, in an attempt to hide assets and embezzle money as he faces multiple lawsuits against him. The 50-year-old performer has denied any wrongdoing in the alleged crimes.