How Roman Polanski Coped With The Death of His Wife, A Victim In The Manson Murders
Starting in the late 1960s, Charles Manson and his cult, known as the Manson Family, unleashed terror on Los Angeles, committing a series of nine gruesome murders in four different locations. The heinous acts, which spanned over two months, left many scarred for life, including famed director Roman Polanski.
In the summer of 1969, the group — which consisted of approximately 50 individuals, most of whom used psychedelic drugs — broke into the star's home and repeatedly stabbed his pregnant wife, actress Sharon Tate. The tragedy came at the height of his career, but Polanski was all too familiar with grief.
Now, the aftermath of the crimes and Polanksi's story are being relooked at in Death By Manson, with Geraldo Rivera, which airs on Saturday, January 23, on REELZ.
Article continues below advertisement
AMERICAN MURDER STORY: 11 TRUE CRIME SCANDALS THAT SHOCKED THE NATION
Polanski grew up during WWII in Poland, where he spent most of his time trying to hide from the Nazis. Although he survived, his mother died in a gas chamber, and his father passed away while locked in a concentration camp.
Once the war subsided, he channeled his personal pain into filmmaking, and he quickly became one of the most sought-after movie directors of the '60s.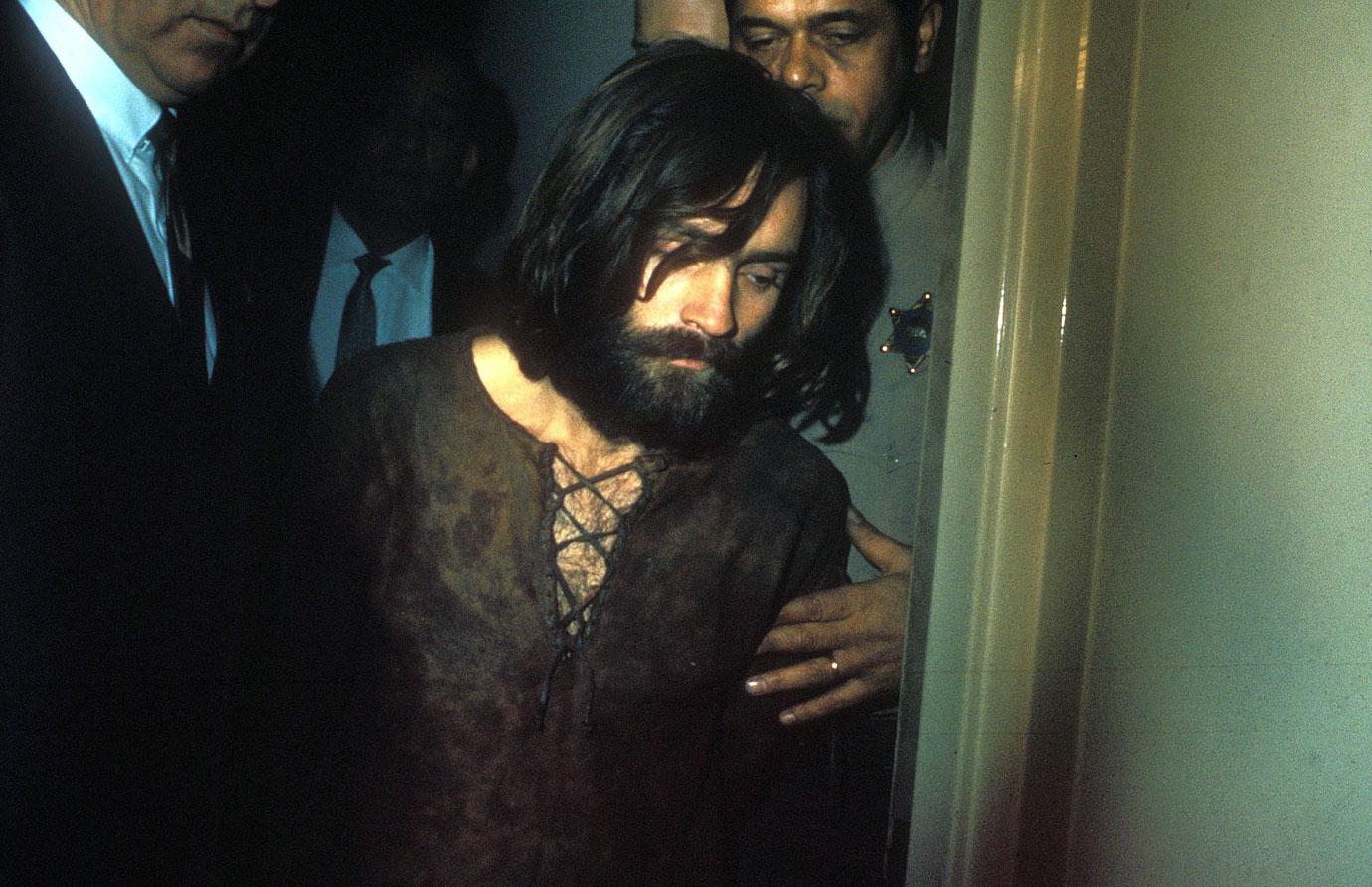 Article continues below advertisement