NEWS
Renée Zellweger Is 'Listening & Offering Gentle Advice' To Boyfriend Ant Anstead As He Fights For Full Custody Of Son Hudson: Insider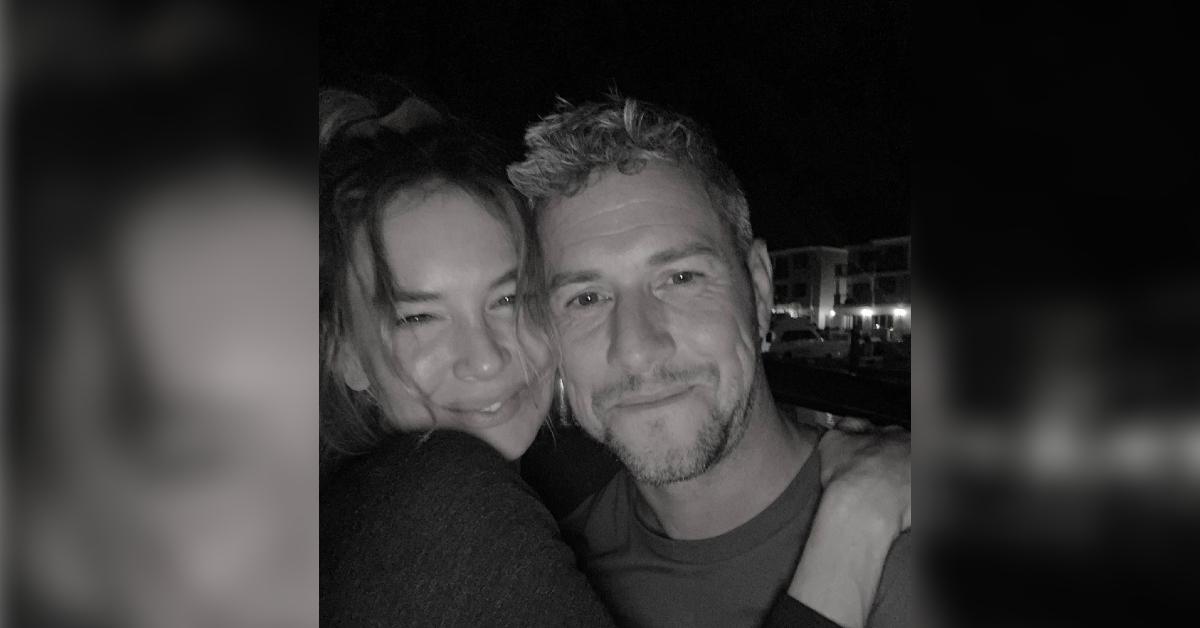 Renée Zellweger is trying to help out her boyfriend, Ant Anstead, as he recently filed for full custody of his son Hudson, whom he shares with ex Christina Hall.
"Ant has made it clear he wants to co-raise Hudson with Renée and he's going to try to savage Christina to make it happens," an insider told Star magazine. "And Christina says she'll fight him with all she's got."
Article continues below advertisement
"She's emotionally involved," the insider explained. "Renée loves Ant and thinks he's an amazing dad and is very attached to Hudson. She's not interjecting her opinions, she's listening and offering gentle advice."
In April, Anstead claimed that the HGTV star, who recently married Josh Hall, only spent around nine full days with their son each month, court documents revealed. Additionally, the TV host alleged Christina put their son's health at risk, as she allowed him to get badly sunburnt, in addition to not disclosing the toddler tested positive for COVID-19. "At the time, my partner [Zellweger] was filming her new project and her covid diagnosis placed the whole production on pause," he stated in the docs.
Christina hit back with a statement, saying, "I have read the declaration of Mr. Anstead and was shocked to see the false allegations against me. And his belief that he has been failing to protect our son by sharing custodial time with me."
She continued: "I will not speculate as to his true motivations, but Hudson's best interest is not what is motivating his application to the Court. … Mr. Anstead is simply trying to smear my good name and tarnish my image."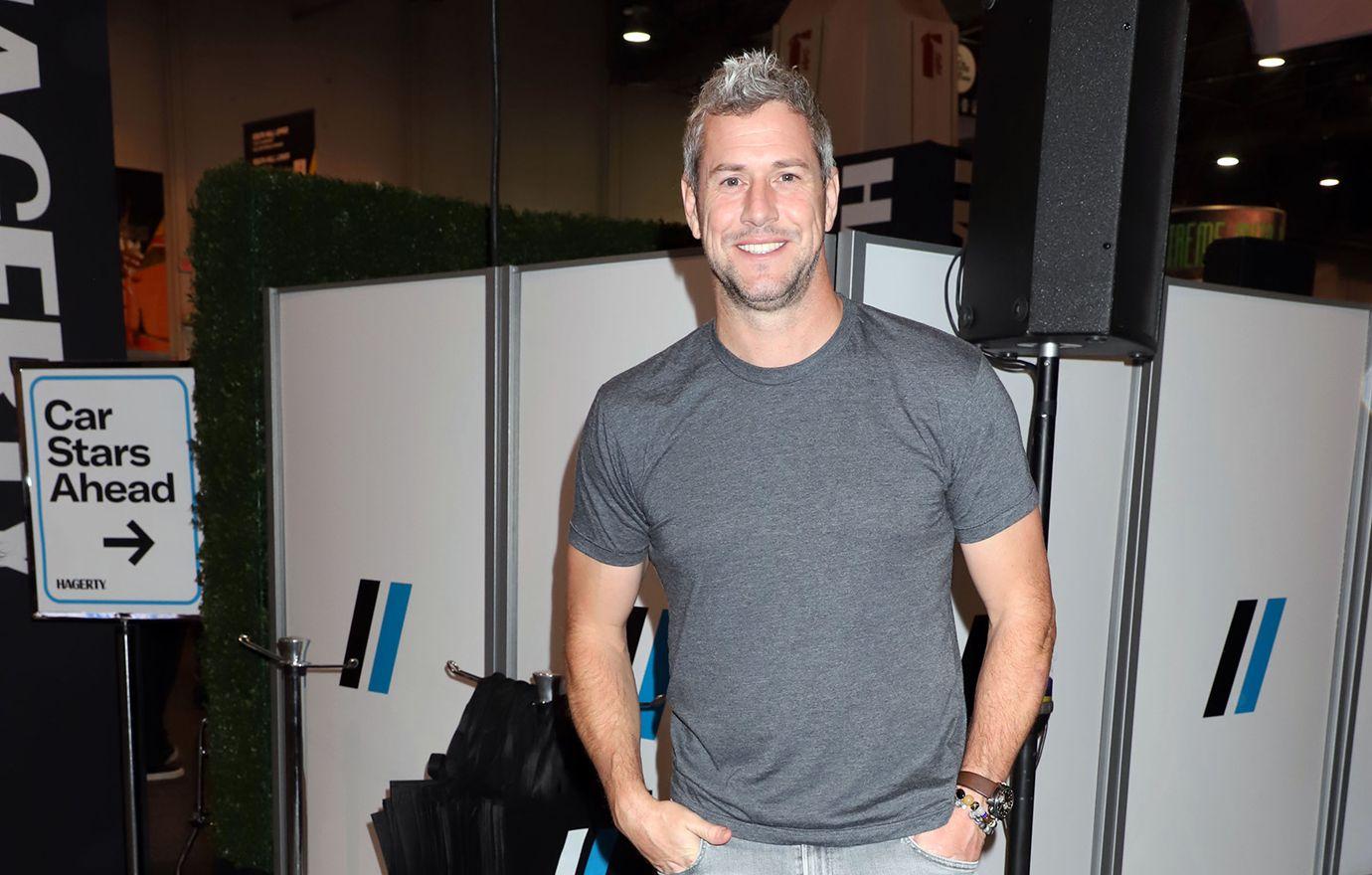 Article continues below advertisement
Later that month, Anstead was denied full custody, as the court ruled that he had provided an "insufficient showing" of evidence. The two got married in December 2018, but in September 2020, they called it quits.
Article continues below advertisement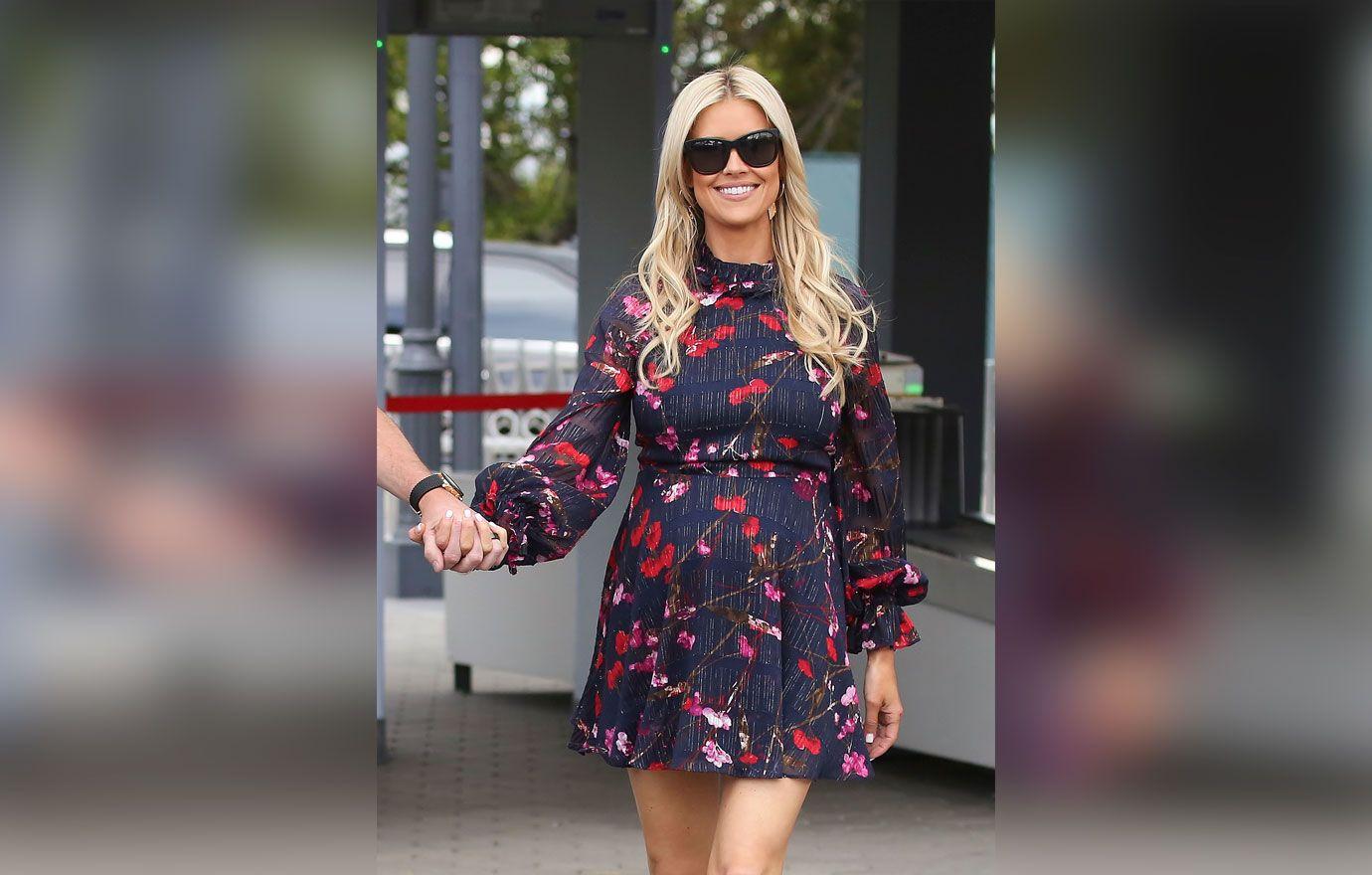 Article continues below advertisement
"Ant and I have made the difficult decision to separate," the mom-of-three, who also shares son Brayden James, 6, and daughter Taylor Reese, 11, with her ex Tarek El Moussa, captioned a snapshot of herself walking along the beach with Anstead, 43. "We are grateful for each other and as always, our children will remain our priority. We appreciate your support and ask for privacy for us and our family as we navigate the future."