BREAKING NEWS
Renée Zellweger Dragged Into Boyfriend Ant Anstead's Messy Custody Battle With Christina Haack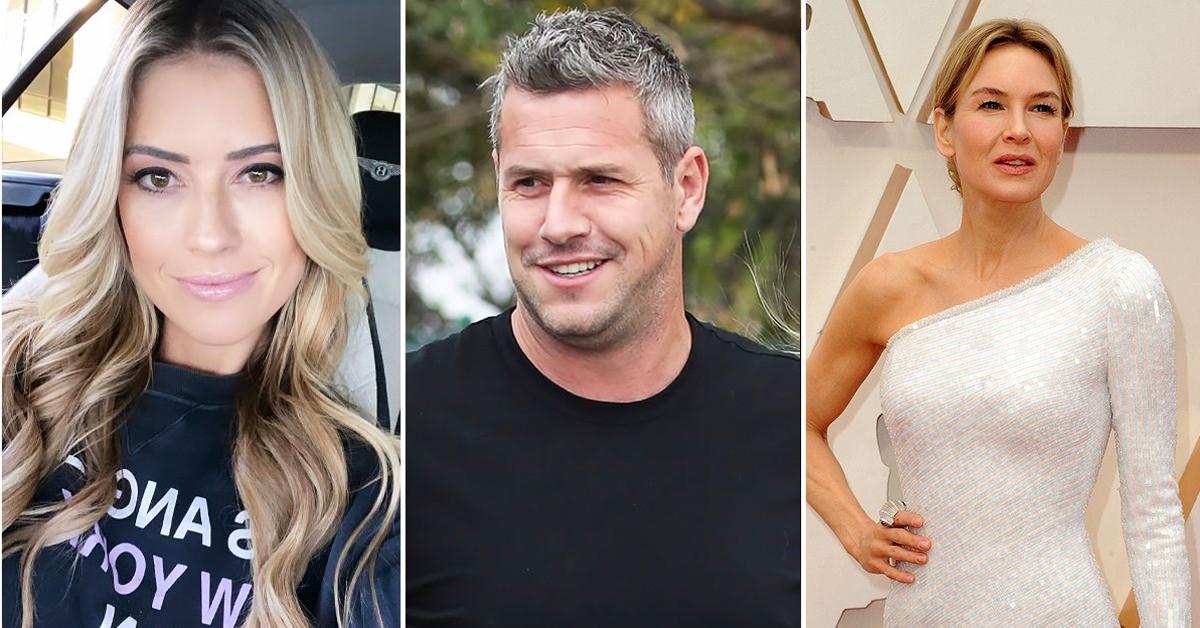 It appears Renée Zellweger was affected by Ant Anstead's custody situation.
According to court documents obtained by Radar, the Wheeler Dealers host, 43, alleged that ex-wife Christina Haack returned their son Hudson to him in January and failed to mention her whole family had COVID.
Article continues below advertisement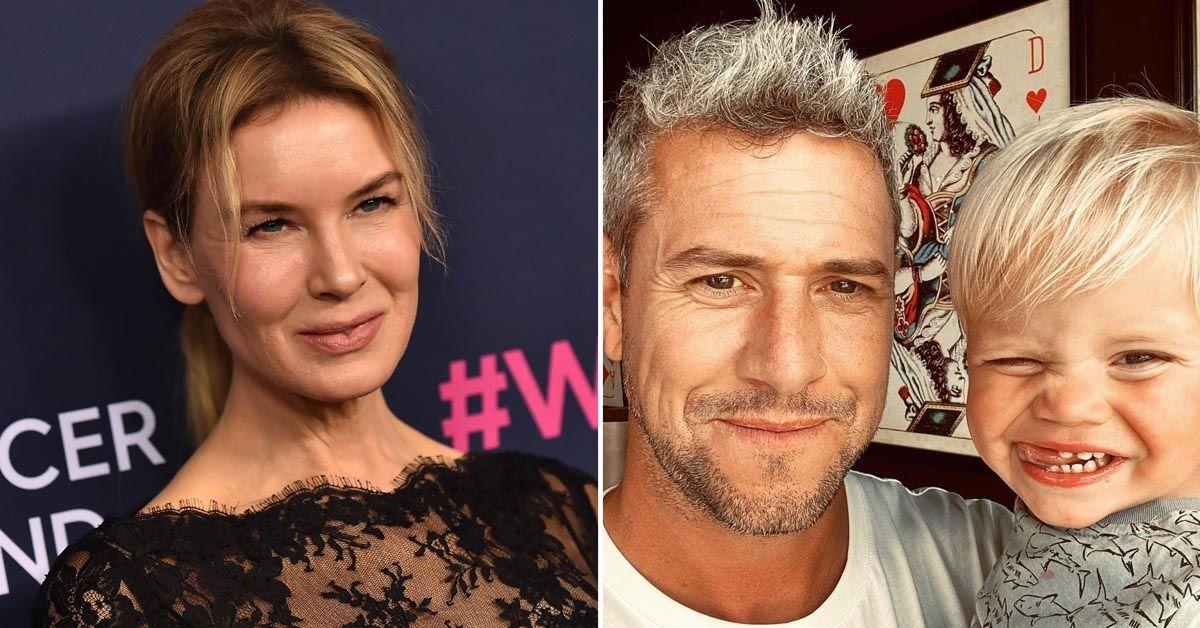 Article continues below advertisement
According to legal papers, the Flip or Flop star, 38, told her former husband — who insisted their little boy was "crying in pain"— to "give him Tylenol" while hopefully stating, "I'm sure it will be better tomorrow."
Anstead also went on to claim Haack only sees their son "9 full days each month" since Hudson was born and alleged she uses their son as a pawn for her social media accounts.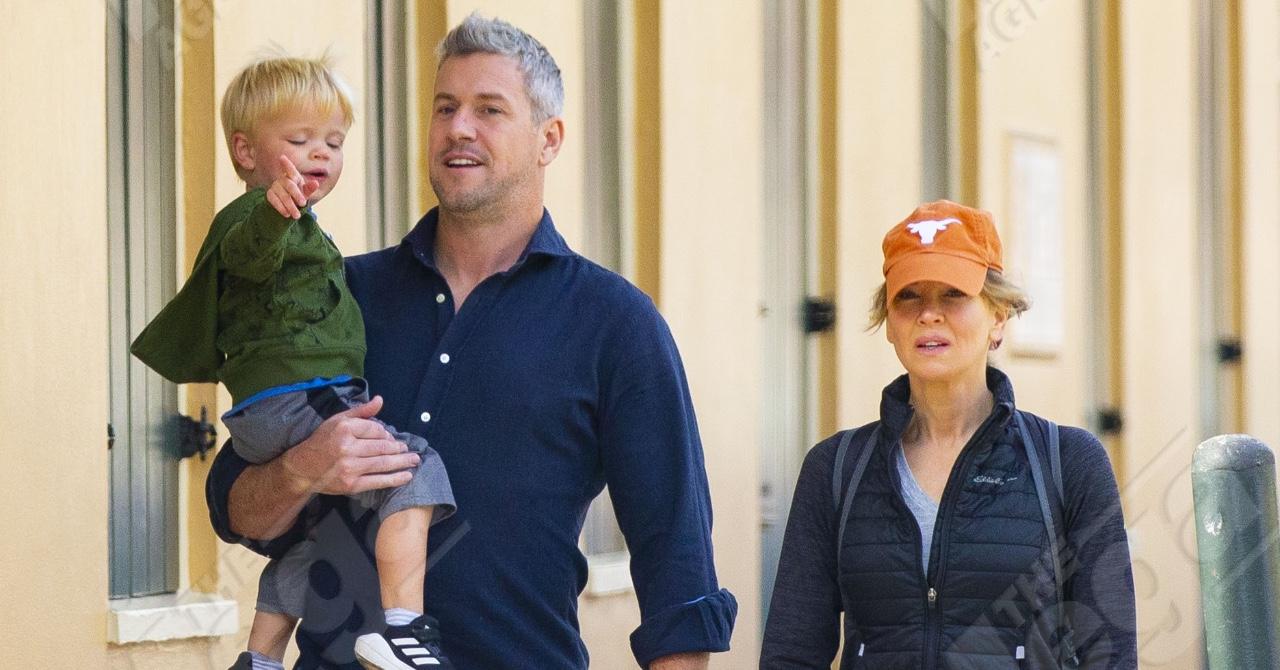 Article continues below advertisement
"What Ant is doing deeply saddens me. If this was really about Hudson, as he says, this should have been handled privately with a private judge or mediation, as myself and my attorney have suggested," Haack said in a statement to HollywoodLife.
"I have had my share of ups and downs but I am a good mom and I love my children with all my heart and I will always protect them," she continued.
Article continues below advertisement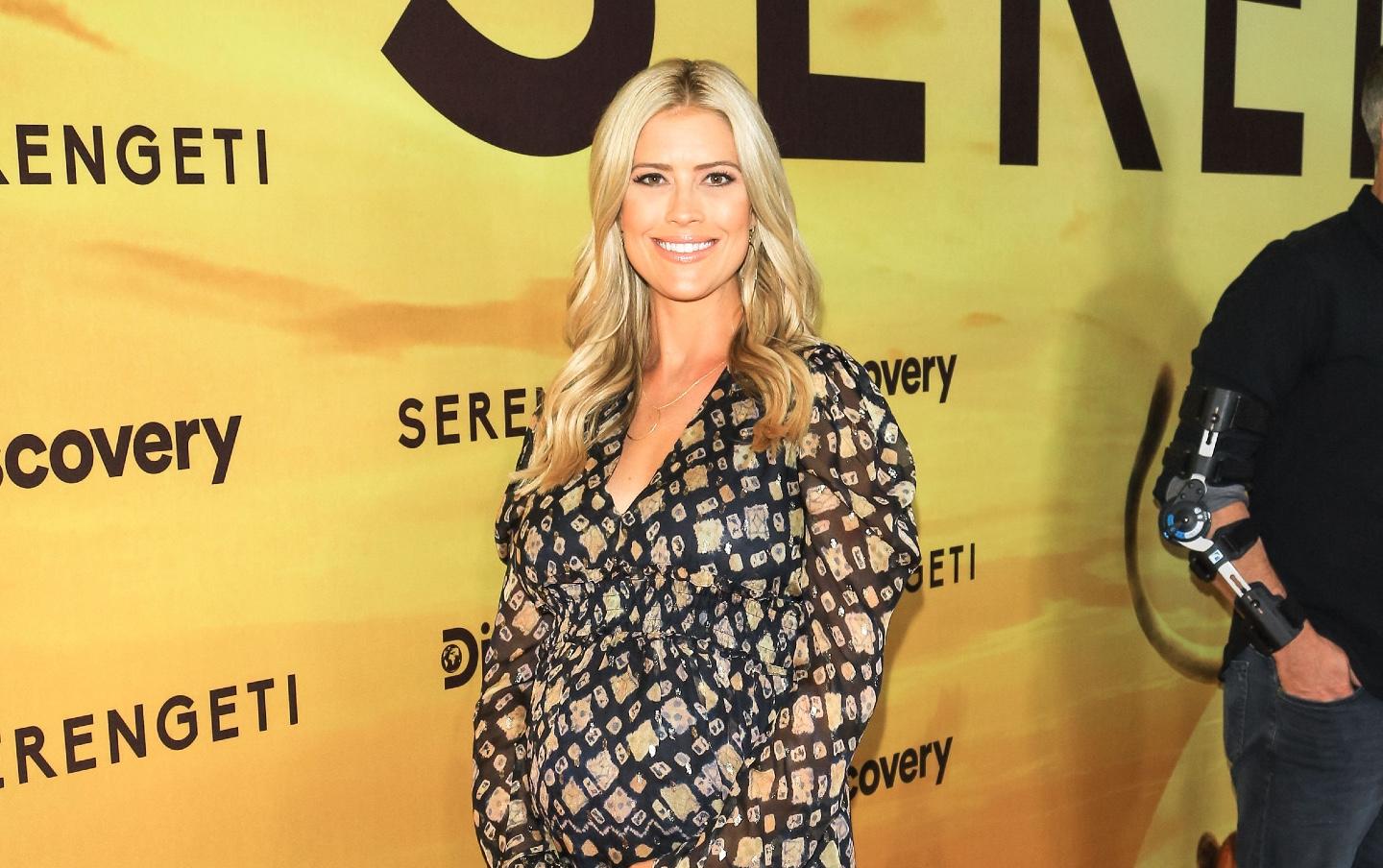 However, mere hours after the news broke of the filing, an Orange County Superior Court judge denied Anstead's request for full custody citing he had "insufficient showing" of concerns surrounding Hudson and didn't provide Haack with enough notice of his request.